By the age of 60, our permanent set of teeth would have served us for an average of 50 years.
That is half a century of pretty tough work.
Chewing, mashing, tearing a variety of foods. Add hard and acidic elements into the fray, sounds like an extreme work environment.
Our teeth form an important part of facial aesthetics: The SMILE.
So if you think about it, our teeth work together as an amazing organ.
So what are the common issues that affect our teeth after 50 years of use?
Your teeth are supported by a complex structure of gums, ligaments and bone. They are like the foundations of a building and are as important as the teeth themselves.
Gum recession is a common cause of sensitivity to cold and hot stimulus. It may make you avoid certain types of food that you enjoy, like ice-cream.
Bone loss is the silent disease that sometimes can go undetected without an X-ray. When there is no more bone supporting your teeth, the teeth will become mobile and eventually need to be extracted.
It's important to hang on to your teeth as long as you can, otherwise you may have to adjust your diet accordingly.
Gum disease appears to be more frequent and severe among people who have diabetes. Research shows that people who have gum disease have a harder time controlling their blood sugar levels.
Regular dental visits and X-rays can help to detect bone loss before the problem becomes too severe.
Proper hygiene is also an important factor to keep your gums happy!
Wear and tear unfortunately happens no matter how well we look after your pearly whites. Everything breaks down after prolong usage and your teeth are not spared.
As people are living longer and more stressful lives, they are exposing their teeth to many more years of wear.
When the surface of the teeth gets ground down, the enamel protection disappears. That accelerates the wear and your teeth get shorter and shorter over time. Not only does that affect your looks when you smile, but it also causes pain if the nerves are exposed.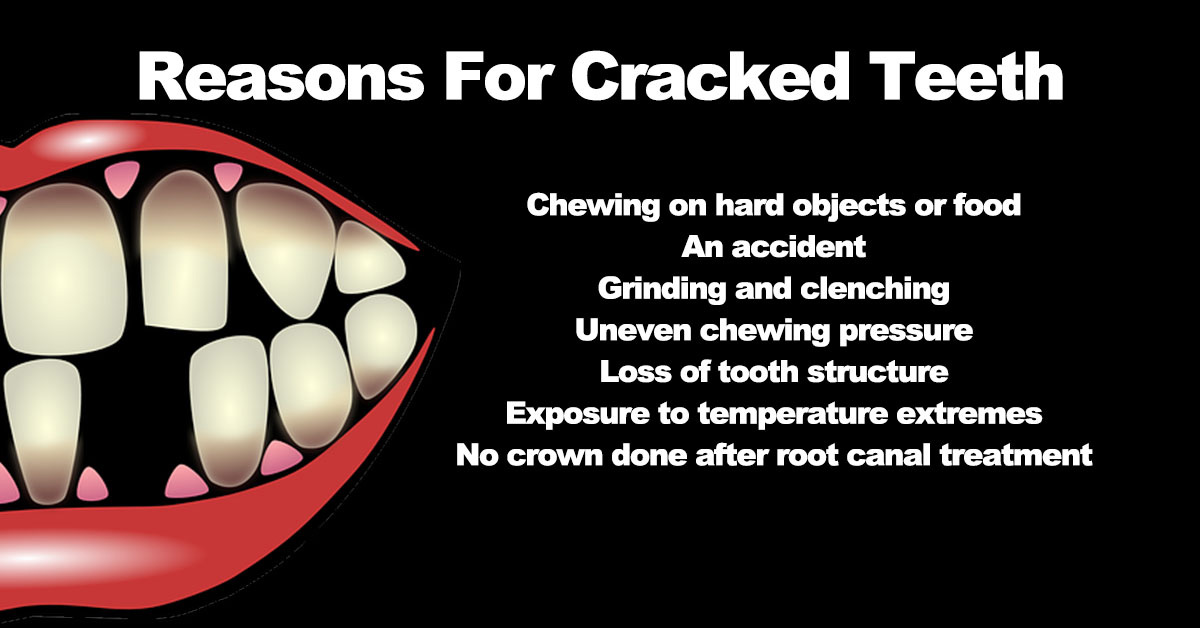 A crown is one of the best ways of saving and strengthening broken teeth. Crowns recreate the tooth's original shape by fitting over the affected tooth.
Prevention can be in terms of a night guard that you wear to sleep to reduce damage or to re-align your teeth to have a more balanced bite. Braces are no longer reserved just for teenagers.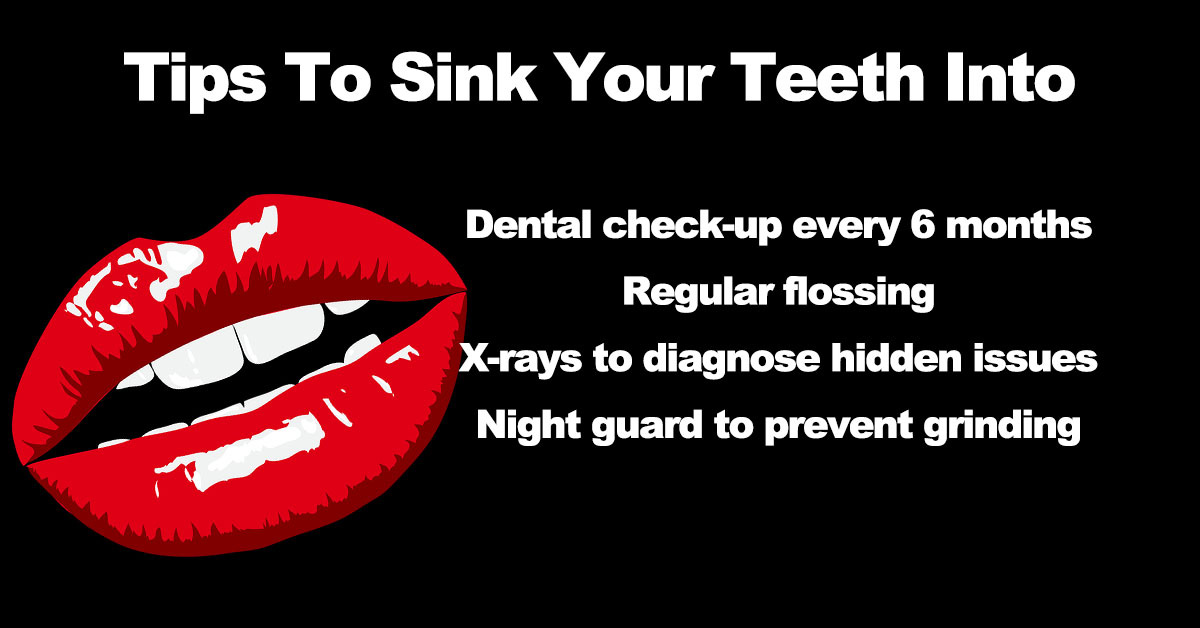 Tips To Sink Your Teeth Into
Our life expectancy is going to be around 80 to 90 years.
So at 60 years young, being able to smile broadly, and savour the pleasures of eating your favourite foods without worry should be high on your checklist of things that will help preserve the quality of the rest of your life.