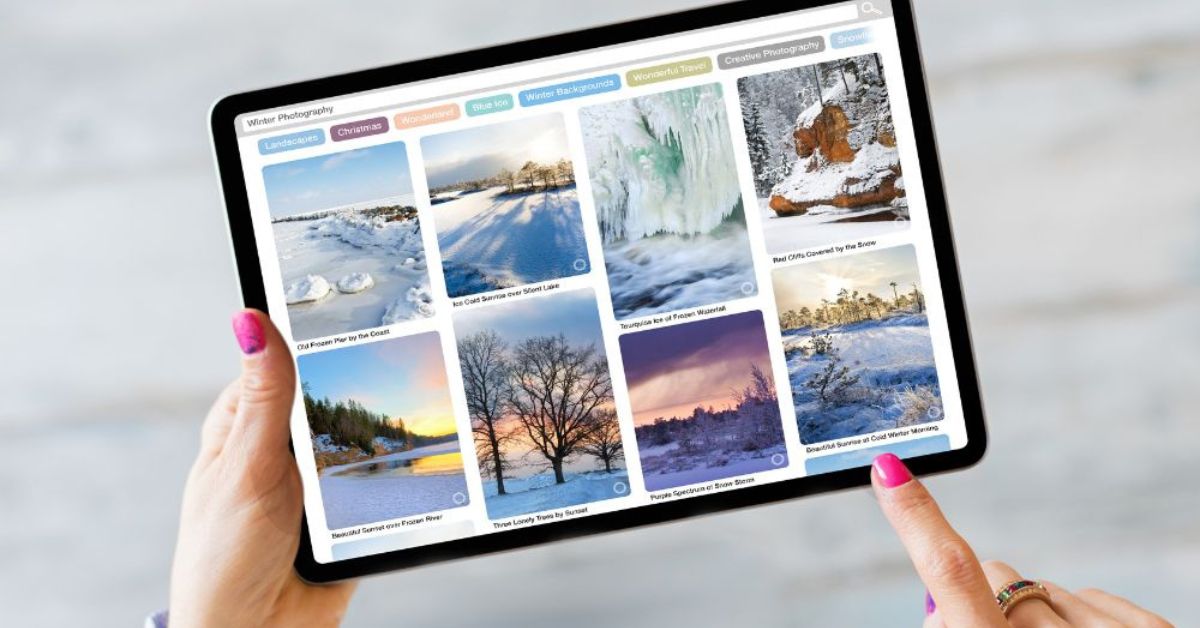 Tablets are often seen as a luxury item, a device that can do some of the things that a laptop or a smartphone can do, but perhaps not as well.
They are sometimes dismissed as a glorified accessory, a gadget that is nice to have but may not be essential.
Is this a fair assessment?
In this article, we explore the benefits and drawbacks of tablets — from a silver perspective, and how they can benefit silvers in the areas of education, entertainment, productivity, communication and more.
By the end of this article, you should have a better understanding of what tablets can offer, and whether they are worth your investment.
Benefits & Drawbacks of Tablets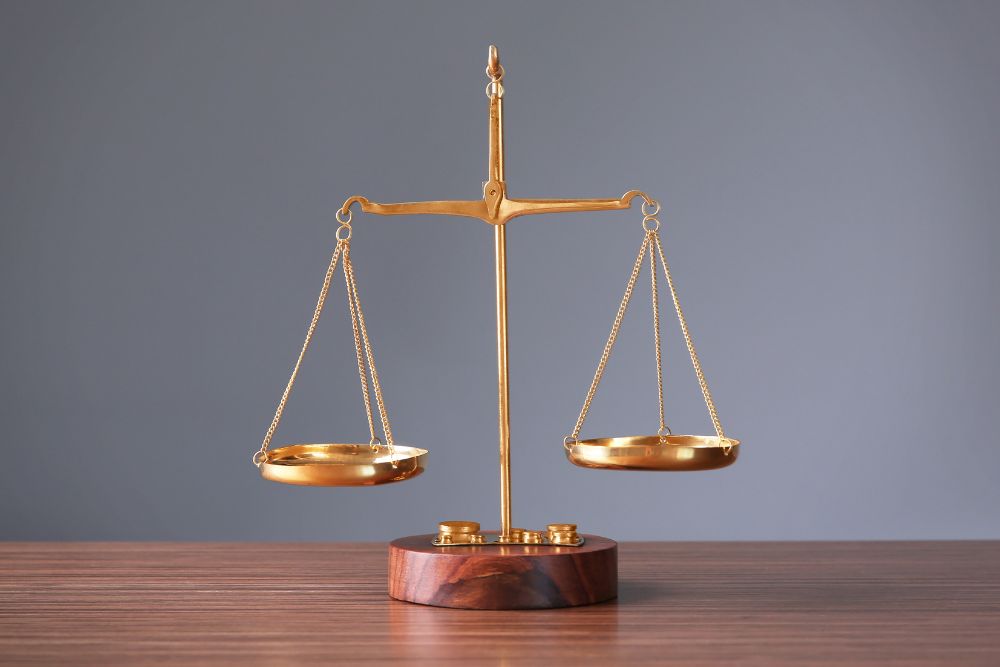 Mobile tablets are not new, but they have become more popular lately, partly because of the new models that have more capabilities and functions than before.
So, should you get one then? Honestly, it really depends on what you want and need. And tablets do have some real benefits over laptops and smartphones, such as:
However, tablets also have some drawbacks:
Tablet Considerations for Seniors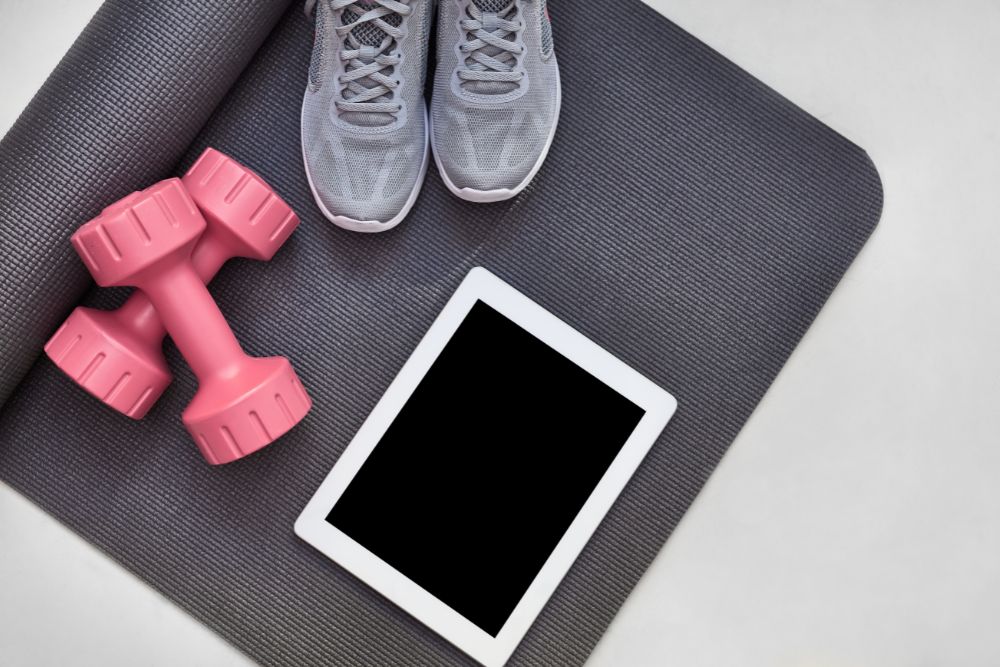 Tablets are amazing devices that can do it all — work, study, play and more.
They have some advantages and disadvantages, as outlined above, but they might just be perfect for you if you want a gadget that can go anywhere and do anything.
I personally enjoy using my tablet to watch videos, read books, play games and control my streaming music.
Tablets may not be as popular as smartphones and laptops, but they are on the rise. They only had about 1.93% of the global market share in 2022 (
Statcounter
), but they are still expected to grow by 12.9% and reach US$94.96 billion by the end of 2023 (
The Business Research Company
).
This is because more and more people are using tablets for different purposes such as healthcare, retail, F&B, education, entertainment and more.
So, while the tablet market is also constantly evolving, with new models being released all the time, this can make it difficult for silvers to decide which tablet is right for them.
Without doubt, the latest generation of tablets are much more powerful and user-friendly than previous models.
They also have a wider range of features, making them a more attractive option for seniors — enhancing their quality of life and well-being.
As such, features to consider include:
Benefits of Using Tablets for Seniors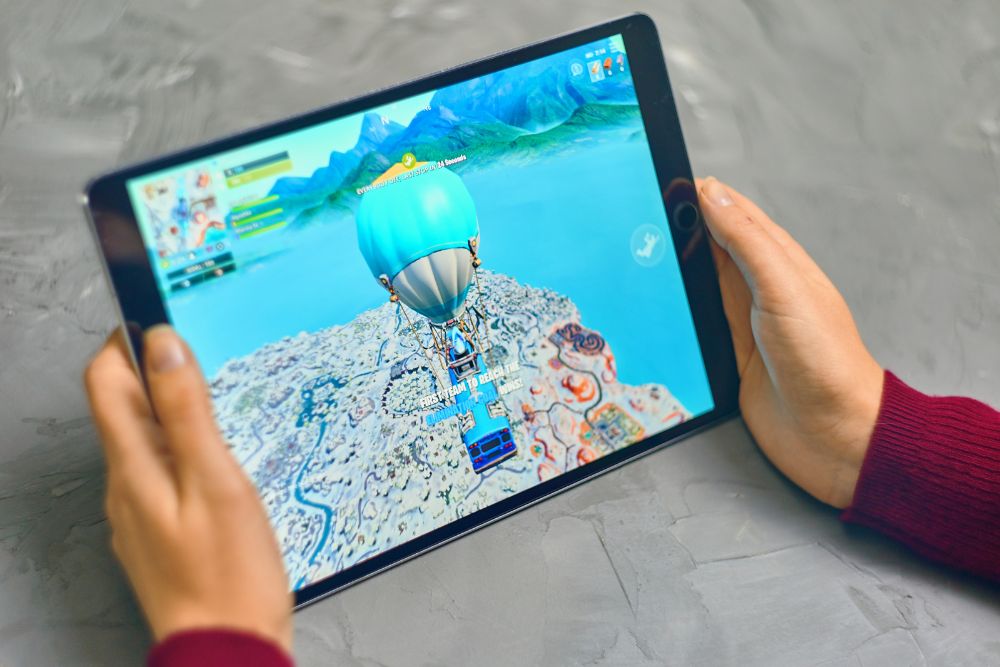 To further add to the argument for tablets, here are some usage benefits of using a tablet for seniors:
So, if you are a senior or have a senior in your life who does not have a tablet yet, you may want to consider getting one soon.
However, it is important to note that not all tablets are created equal. Some tablets are better suited for seniors than others.
Before you buy a tablet, make sure you do your research and compare the pros and cons of each model. A tablet can be a great device to have, but only if it suits your needs and preferences.
Some of the popular tablet brands available in Singapore include:
Tablets, smartphones, and laptops can work together to create a great computing experience.
Each device has something different to offer, and they can help each other out.
For instance, a tablet is a wonderful device for enjoying media, such as watching shows or reading magazines or video calling with friends. It can also handle simple tasks, such as checking emails or surfing the web.
A smartphone is more convenient than a tablet, making it ideal for use when you are out and about. It can also be used for making calls and texting.
A laptop is more capable than a tablet or smartphone, making it the best option for tasks that need a lot of power, such as editing photos or videos.
By using each device for what it does best, you can make the most of all three devices.
Plus, there are many ways to connect your devices and share information between them — like using cloud storage to access your files from any device.
You can also use messaging apps to send messages and files between devices.
By using tablets, smartphones, and laptops together, you can have a powerful and flexible computing setup that can do anything you want.