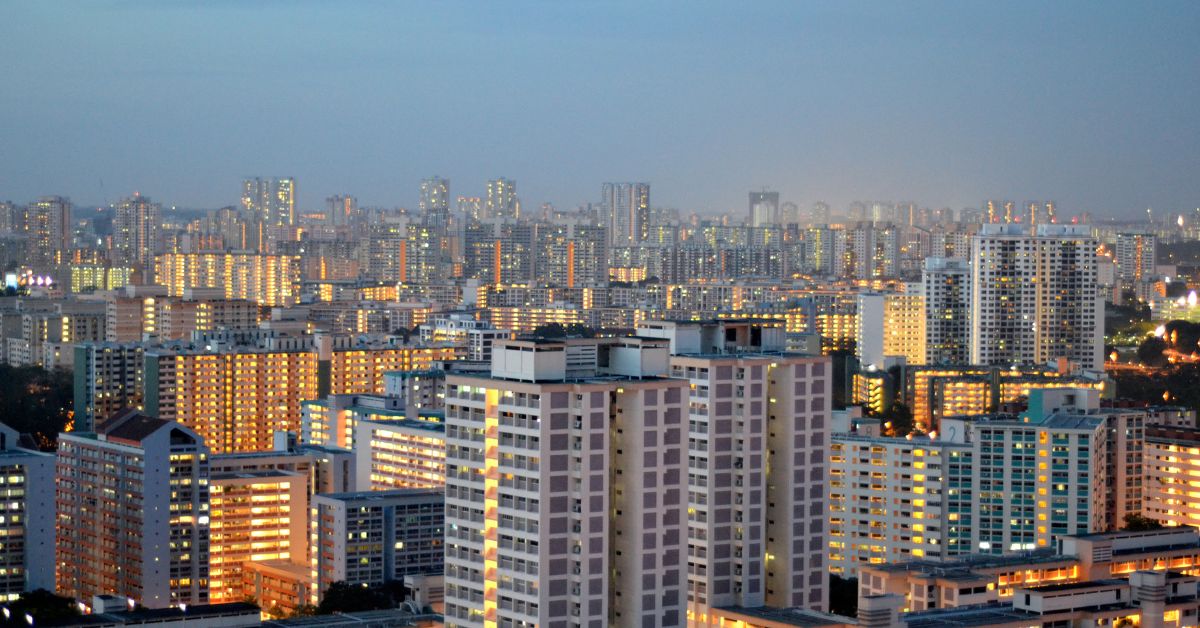 Prime Minister Lee Hsien Loong delivered his National Day Rally speeches on Sunday (20 August).
The two key takeaways for Singapore's growing silver community:
Read on for a cheat sheet of the full benefits and schemes for senior citizens that emerged from National Day Rally 2023.
1. Earn and Save: Top-ups of up to $1,000 a year for working "young seniors"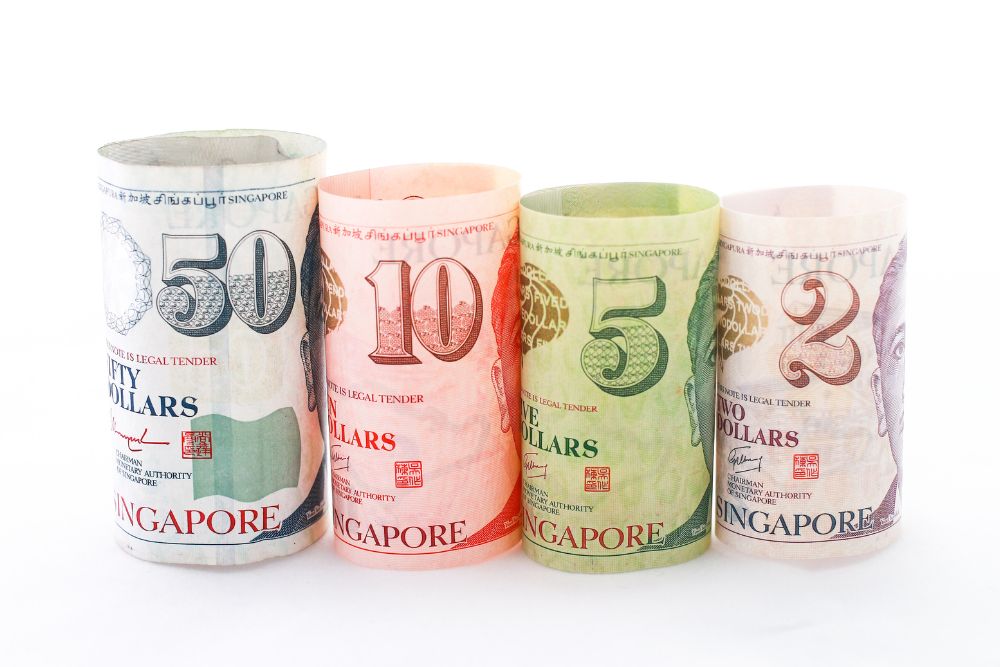 One of the major announcements for National Day Rally 2023 was the introduction of a $7 billion Majulah Package for "young seniors" born in 1973 or earlier. It will benefit about 1.4 million Singaporeans, particularly those with lower income and less accumulated wealth for retirement.
These young seniors in their 50s, PM Lee said, typically financial pressure on three fronts – supporting their aged parents, caring for their children and preparing for retirement.
The Earn and Save bonus seeks to incentivise young seniors to remain in the workforce by crediting an annual bonus of $400 to $1,000 into their CPF accounts, depending on their income, annual value of residence, number of properties owned and CPF savings. Both full-time and part-time workers can receive the bonus.
Exact criteria will be announced in 2024.
PM Lee gave the example of a lower-income 55-year-old who plans to retire at 65. Given that they qualify for the full quantum of $1,000 a year, that senior would accumulate around $12,000 over a decade (bearing in mind the current interest rate of 4.01%), aside from the usual employee and employer contributions.
2. One-off Retirement Savings Bonus of up to $1,500
The next component of the Majulah Package is a one-off Retirement Savings Bonus of $1,000 to $1,500 for silvers who have not met the CPF Basic Retirement Sum
($99,400 for those who turn 55 in 2023)
, again depending on various criteria that will be laid out soon.
3. One-off MediSave bonus of up to $1,000
The final component of the Majulah Package announced during National Day Rally 2023 is a one-time MediSave top-up of $500 to $1,000 to defray rising medical costs.
Unlike the Earn and Save component, the Retirement Savings Bonus and MediSave Bonus are applicable to both employed and unemployed seniors, including housewives who've given up their career to care for the household.
4. Enhancements to senior-friendly home renovation programme EASE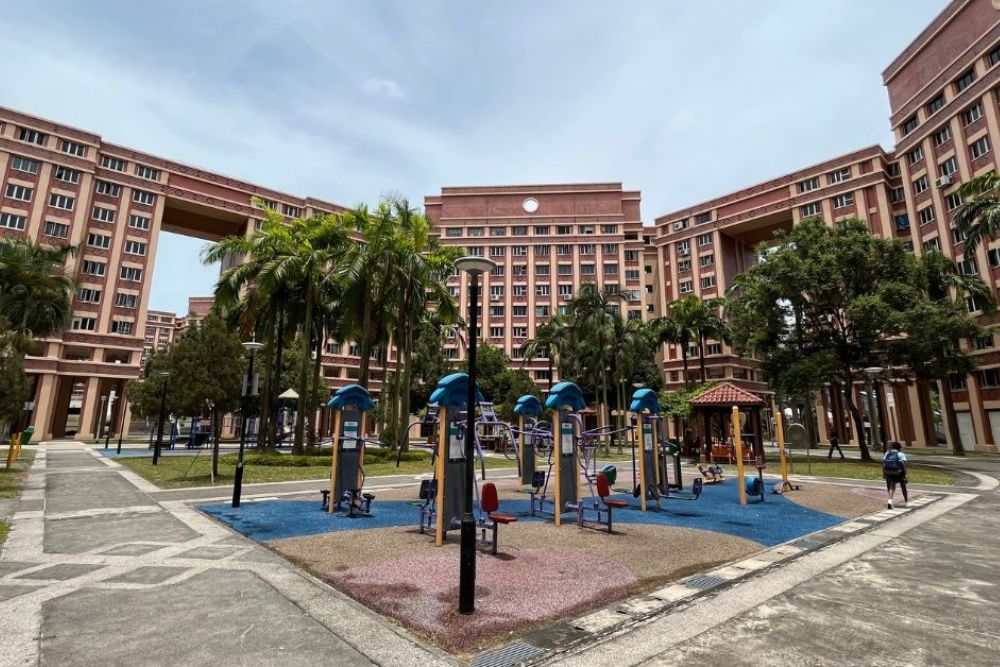 PM Lee also announced that the Government plans to make Housing and Development Board (HDB) flats and housing estates more silver-friendly.
This allows seniors to age in place, remaining in a cosy and familiar environment with access to longstanding friendships.
The Enhancement for Active Seniors (EASE) programme, which provides subsidies to seniors looking to install accessibility fittings like ramps and grab bars in their flats, will be enhanced with an expanded suite of fittings like foldable shower seats or wider toilet entrances.
PM Lee also stated that more neighbourhoods will be progressively made safer and more comfortable for seniors to move about.
Silvers can expect more shelters, rest points, therapeutic gardens, fitness trails and exercise machines to help them stay active.
Larger and more colourful road signs, as well as void deck pillars painted with easy-to-remember symbols, provide landmarks to help seniors navigate the estate.
Roads will be made more pedestrian-friendly with longer 'green man' signals to cross the road, as well as barrier-free ramps and raised zebra crossings for wheelchair users. These are coupled with narrowed roads and 3D road markings targeted at slowing down cars, improving pedestrian-safety.
Finally, more assisted-living facilities both private and public will also be built. These include HDB's Community Care Apartments, which couples senior-friendly housing with care services.
5. Singles can now purchase flats in mature HDB estates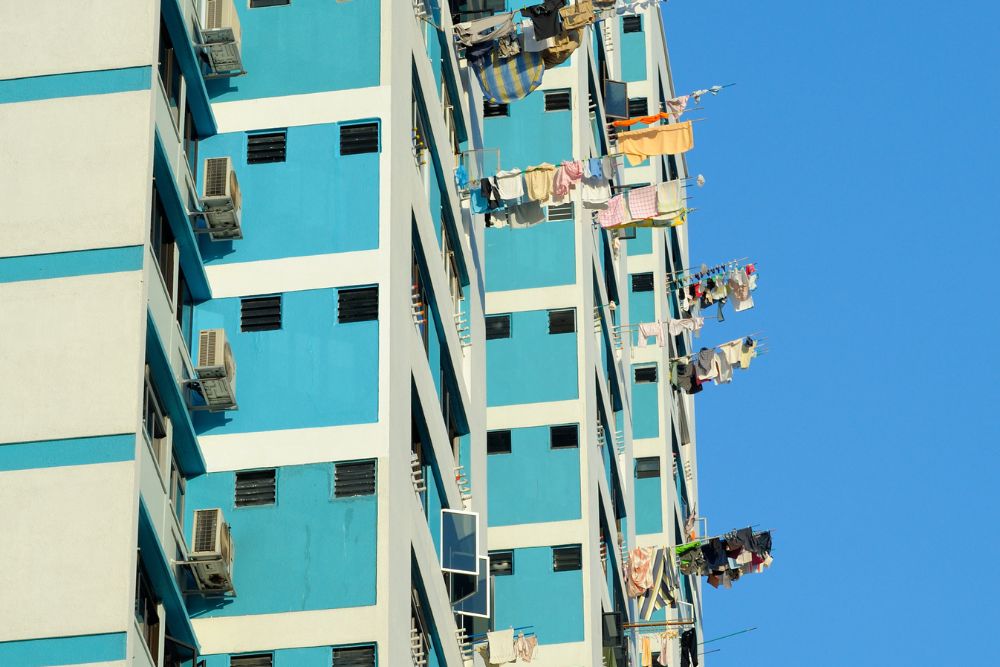 PM Lee also announced changes to HDB's estate classification and application eligibility for singles.
Singles can now apply for new two-room Build-to-Order (BTO) flats in any location. Previously, they were restricted to applying for BTO flats in non-mature estates.
Starting in the second half of 2024, they will be able to purchase two-room flats in Prime, Plus and Standard categories – the Government's reclassified housing estate system, replacing the previous categories of mature and non-mature.
Standard flats will have the current subsidies and restrictions, including a minimum occupation period (MOP) of five years.
Plus flats, which will be in "choicer locations" due to their proximity to an MRT station for example, will have more restrictions, like a 10-year occupation period.
Prime flats will have the same restrictions as Prime Location Housing projects currently, such as a 10-year MOP and subsidy clawback.
Singles can also purchase two-room Prime resale flats, or Plus and Standard flats of any size.
Although singles still need to be 35 or older before they can purchase a BTO or resale flat, this change remains good news for older singles who want to find a home near their aged parents, many of whom would be living in mature estates.