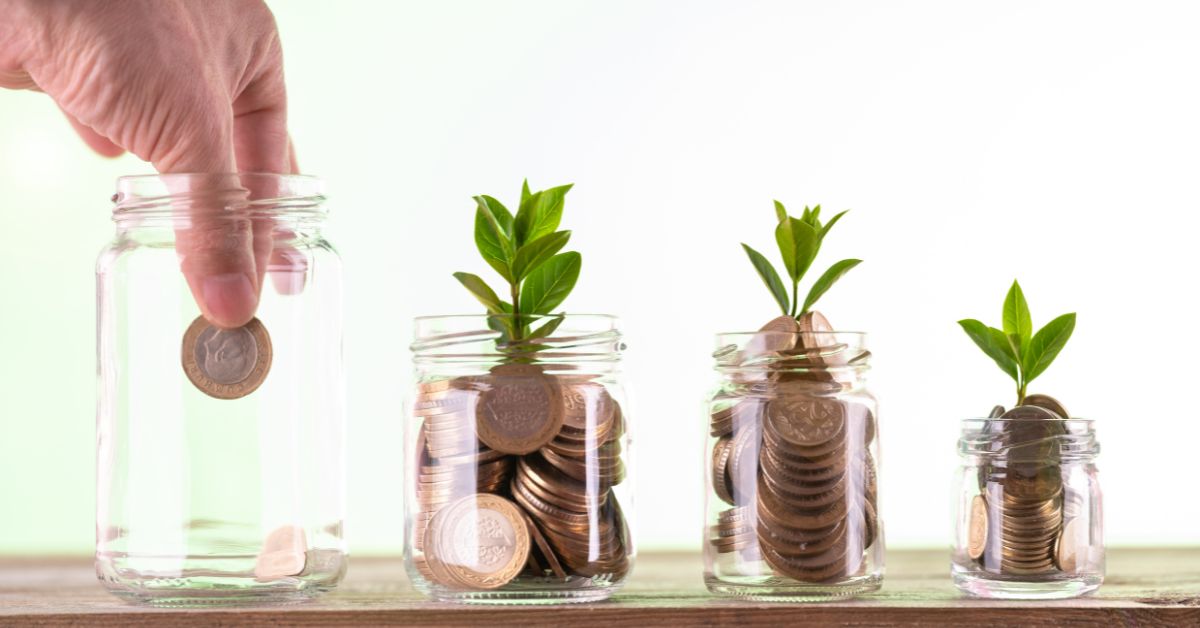 With so much uncertainty about, it's nice to have a sure thing, especially when it comes to money.
An investment tool worth considering is the humble fixed deposit, which – due to the high interest rate environment – is now delivering sweeter returns, making it one of the more attractive available options.
When you make a fixed deposit, you lock away a chunk of your change in the bank for a specific duration.
In exchange for that flexibility, you earn a higher interest rate than if you'd left it in a regular savings account.
This type of investment is practically risk-free too, as both your initial capital and returns are guaranteed. The only catch?
An early withdrawal usually means some, or even all the extra interest you've earned is forfeited – you might even have to pay a penalty.
But with proper budgeting, fixed deposits can be quite lucrative – especially nowadays, with fixed deposit rates hovering between 3–4% per annum (p.a.).
Some banks even offer bonus rates for senior citizens. After all, this type of stable, safe investment is well-suited for the silver dollar.
Other bonuses that exist include preferential rates for customers with certain savings accounts with the bank, as well as customers who opt to place the fixed deposit via mobile banking.
Here is our round-up of the best fixed deposit rates in Singapore.
While many of the banks listed below require large deposits to achieve their absolute highest interest rates, most offer comparable rates for far less cash. Hong Leong Finance, for example, offers 3.80% for deposits between $50,000 and $500,000, versus 3.88% for sums above $1 million.
We've also highlighted the banks that are offering higher fixed deposit rates for senior citizens.
Unfortunately, these only apply to board rates (i.e. non-promotional fixed deposit rates), which means you would opt for the higher promotional rates most of the time.
12. Sing Investments & Finance Ltd
Tip: Many of these are promotional rates and can change at any time, so remember to check with the bank's website for the latest fixed deposit rates.
At a glance, one of the best deals available now as of 3 Mar 2023 is HSBC's fixed deposit, yielding 4 per cent p.a. for a tenor of seven months on any sum above $30,000 (up to $1.2 million).
If you'd like to lock in your money for a longer period at current interest rates, both Maybank and RHB offer a 12-month fixed deposit at 3.90 per cent p.a. – none too shabby.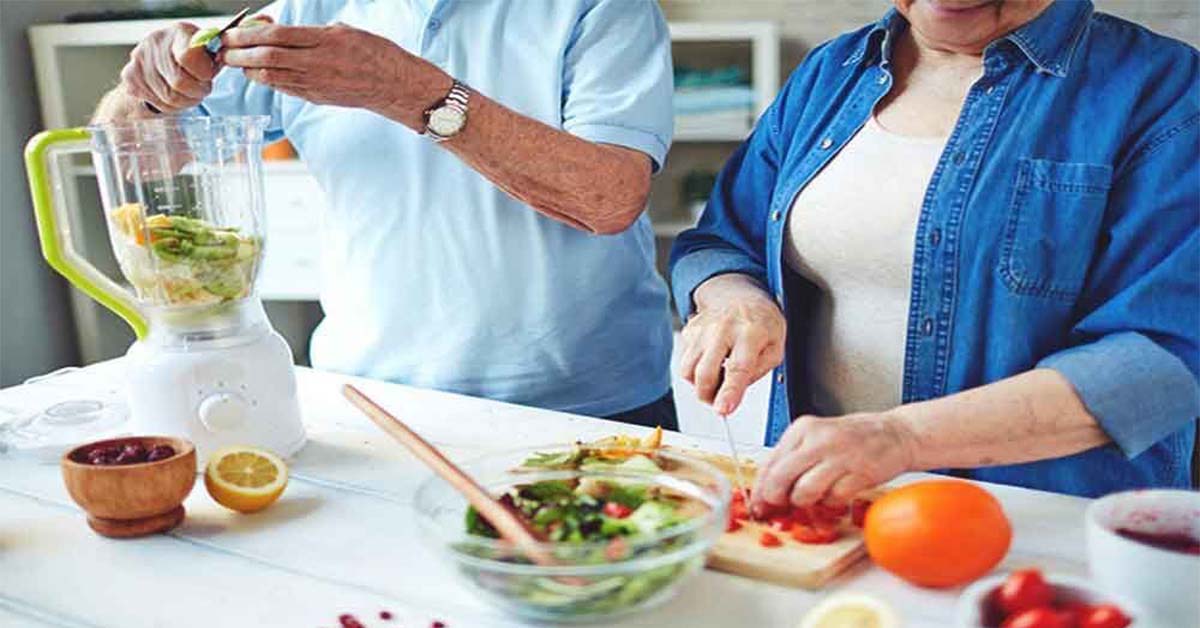 Lifestyle
Is all that festive bingeing bringing on the bulges? Maybe it's time to get exercising and start dieting. Jasmine Adams explores Intermittent Fasting, the Keto diet and draws some weighty conclusions.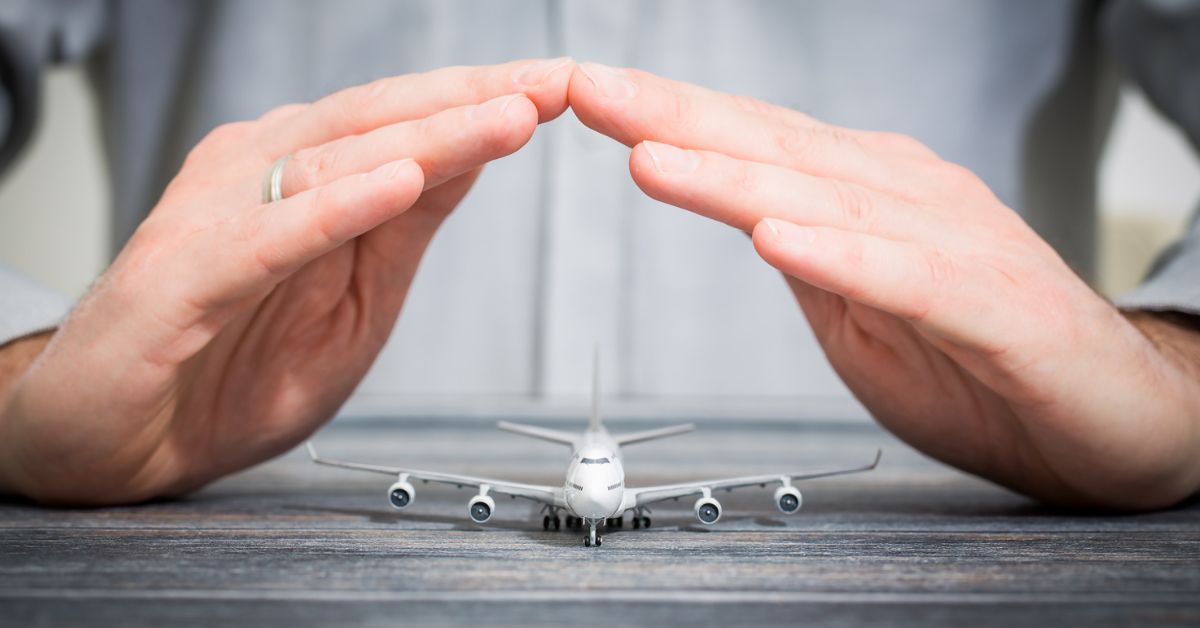 Lifestyle
Holidays are good fun and packed with good memories. But should something go wrong, you'd like to be prepared. Here are 12 travel insurance tips.