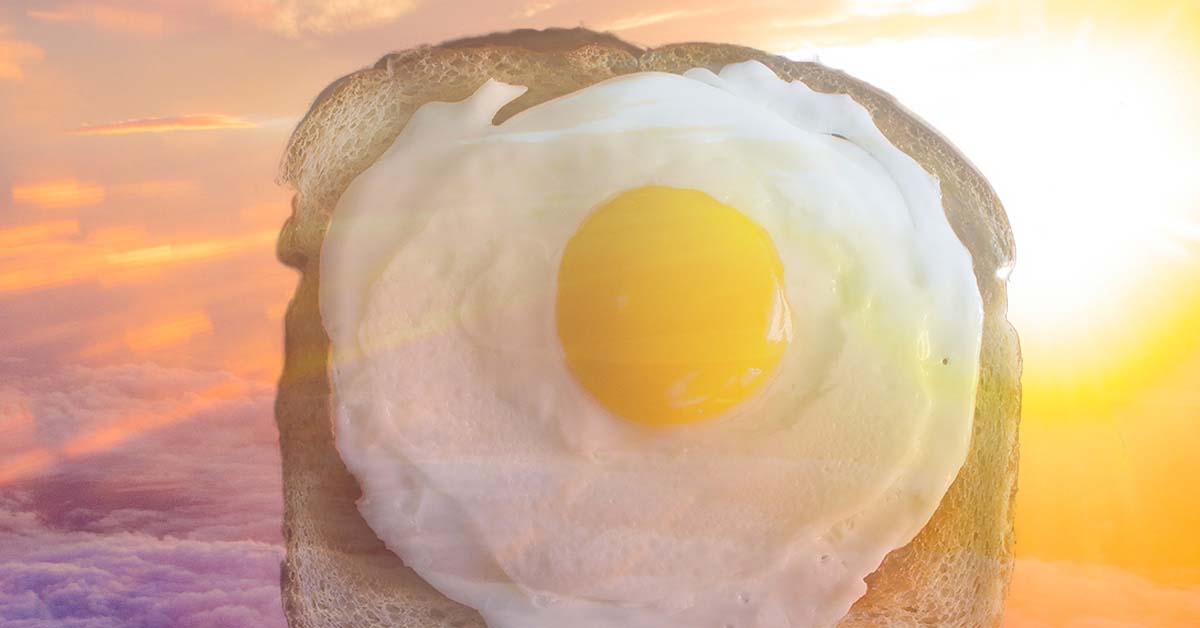 Whether you're a breakfast person or not, it's safe to say that a good breakfast starts us off on the right foot.
While Orchard Road is more synonymous with shopping than with breakfast, you'll be surprised at your options for that perfect morning boost.
Here are 11 breakfast spots to fuel your tank before you take to the shopping street!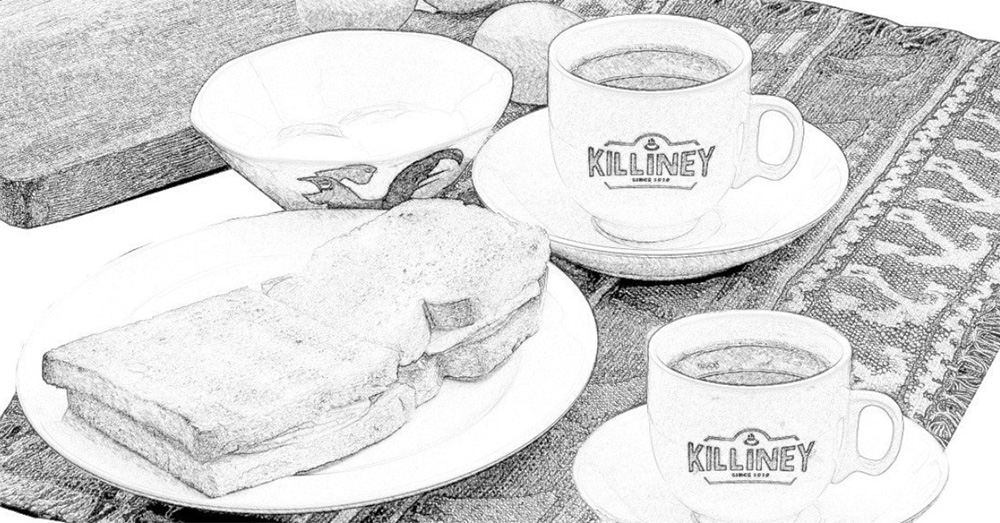 An old favourite for all, Killiney Kopitiam at Lucky Plaza offers traditional fare at affordable prices, along with a view of the busy street while you sip on tea at your own pace.
Location: 304 Orchard Rd, #01-10 Lucky Plaza, Singapore 238863
Opening Hours: 7am to 7.30pm daily
Fancy a quick bite? Visit Little Grain, a tiny street café for those looking to grab a coffee and go, or to just chill for a moment with a snack before resuming your shopping run!
Location: 304 Orchard Rd, Singapore 228863 (outside Lucky Plaza)
Opening Hours: 8am to 7pm daily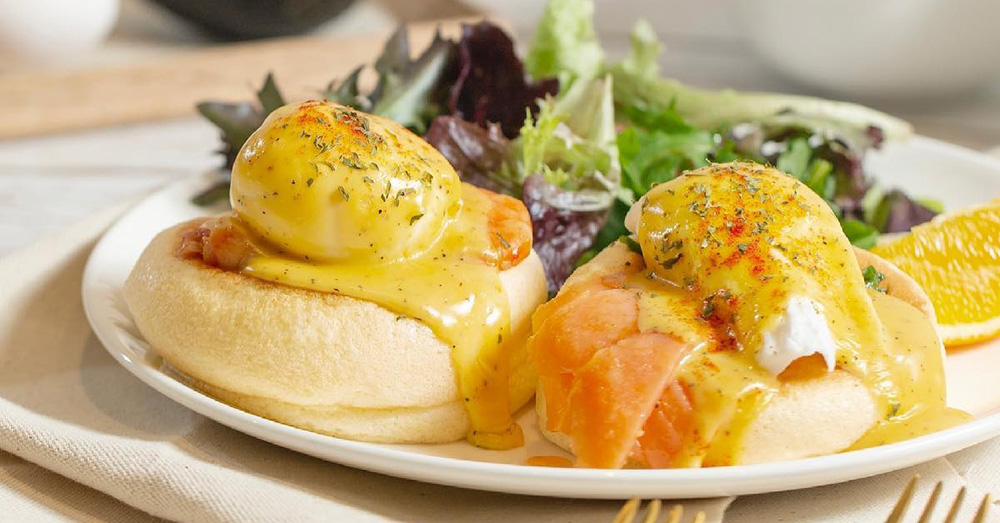 Have you heard of "souffle pancakes"? Flipper's, the famous pancake chain from Japan, serves up breakfast-friendly combos of their signature dish, such as the Eggs Benedict Souffle Pancake (S$22.80) to get you revved up for the day.
Location: 391A Orchard Rd, B1 – 56 Takashimaya Shopping Centre, Singapore 238873
Opening Hours: 11am to 9pm (Mon to Thurs), 11am to 9.30pm (Fri / Eve of Public Holiday), 10.30am to 9.30pm (Sat / Public Holiday), 10.30am to 9pm (Sun)
Located within The Paragon is Halcyon and Crane, a modern dining experience with an all-day brunch menu. Look out for offerings like the Crispy French Toast (S$19) for a unique breakfast that'll look gorgeous on your Facebook feed.
Location: 290 Orchard Rd, #03-09 The Paragon, Singapore 238859
Opening Hours: 9am to 10pm daily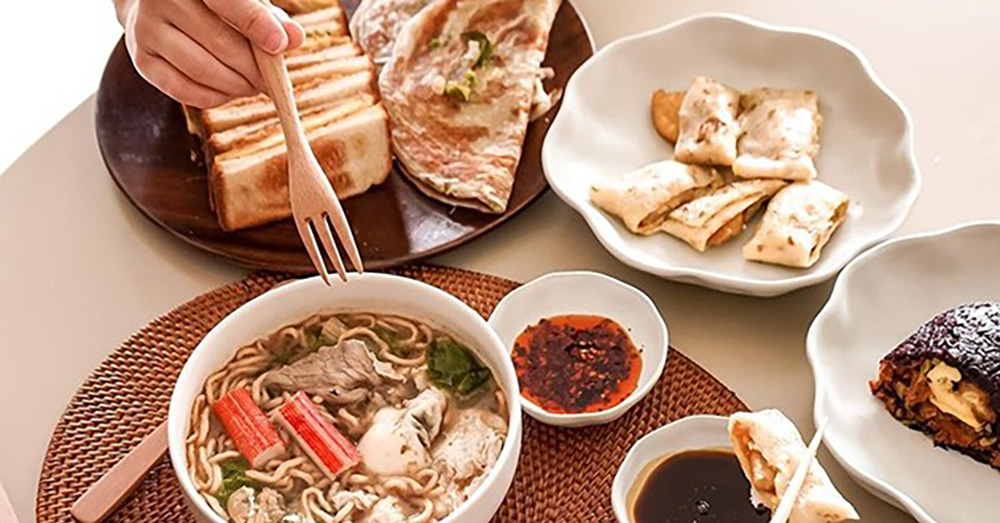 Sit down for some comfort food at True Breakfast to remind you of home and mum's cooking. Offering traditional Taiwanese breakfast, you'll be spoilt for choice with treats such as flavoured Thick Toast (S$3.50) and Guo Shao Egg Noodles (S$5).
Location: 5 Koek Road, #B1-19/20 Cuppage Plaza, Singapore 228796
Opening Hours: 9am to 2pm from Wed to Mon (closed on Tues and PH). Last orders at 1.30pm.
If you're looking for a brunch spot in the heart of town, try Plain Vanilla at ION Orchard for homemade granola and yoghurt bowls that will please the health-conscious.
Location: 2 Orchard Turn, #B1-06 ION Orchard, Singapore 238801
Opening Hours: 11am to 8pm daily
7. Alchemist Design Orchard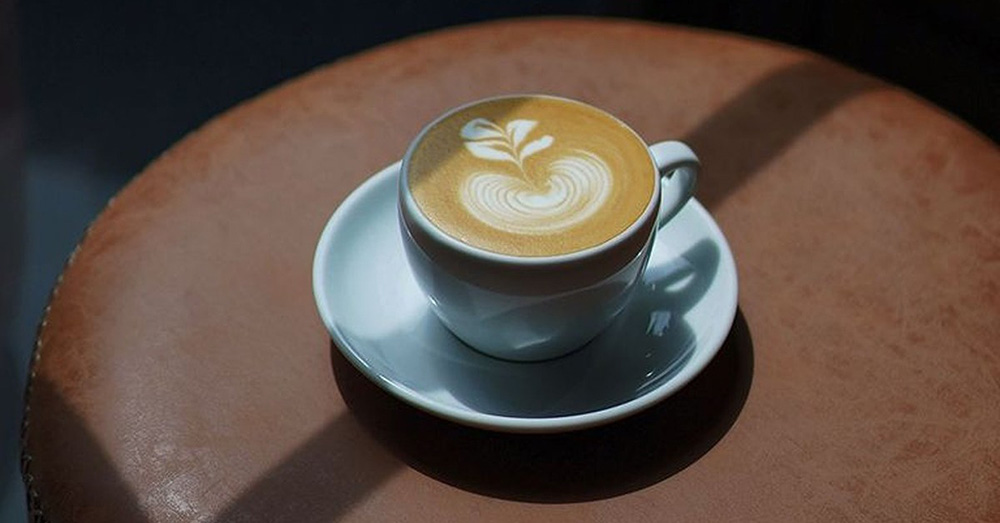 Who would've thought that Design Orchard hid a rooftop bar offering great coffee and pastries? Head up to Alchemist at The Cocoon Space for a relaxing breakfast surrounded by the sights and sounds of Orchard Road.
Location: 250 Orchard Rd, #03-01 Design Orchard, Singapore 238905
Opening Hours: 9am to 6pm daily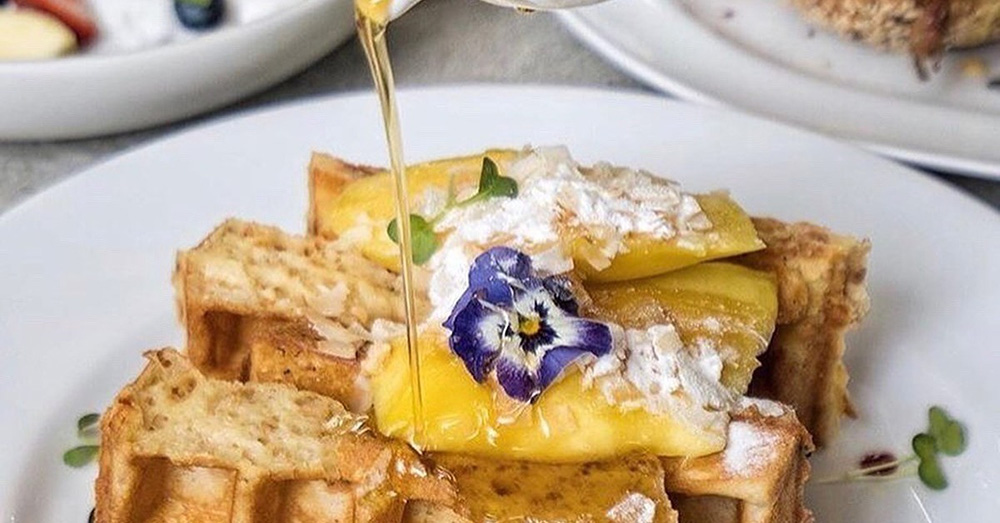 A familiar name for many, Wild Honey is the place to be for a sumptuous all-day breakfast. Expect a range of cuisines from Greek to Spanish and try something new on your next visit to Orchard.
Location: 333A Orchard Rd, #03 – 01/02 Mandarin Gallery, Singapore 238897
Opening Hours: 9am to 6pm (Mon), 9.30pm (Tues to Thurs, Sun), 10.30pm (Fri and Sat)
Tucked away in Tang Plaza is Tiong Bahru Bakery serving baked goods to satisfy your sweet craving. Pair the Croissant (S$4) and Pain Au Chocolat (S$4.50) with their specialty coffee for that perfect pick-me-up!
Location: 310 Orchard Rd, #01-16B Tang Plaza, Singapore 238864
Opening Hours: 7.30 am to 8.30pm daily
If you're looking for some feel-good Western fare, Oriole Coffee + Bar's got you covered. Enjoy a twist on popular breakfast meals like the Smashed Avocado Toast (S$18) and Truffle Scrambled Egg and Cheese Burger (S$19).
Location: 96 Somerset Rd, #01-01 Pan Pacific Serviced Suites, Singapore 238163
Opening Hours: 11am to 10.30pm (Mon to Thurs), 11am to 11.30pm (Fri), 10am to 11.30pm (Sat), 10am to 9.30pm (Sun)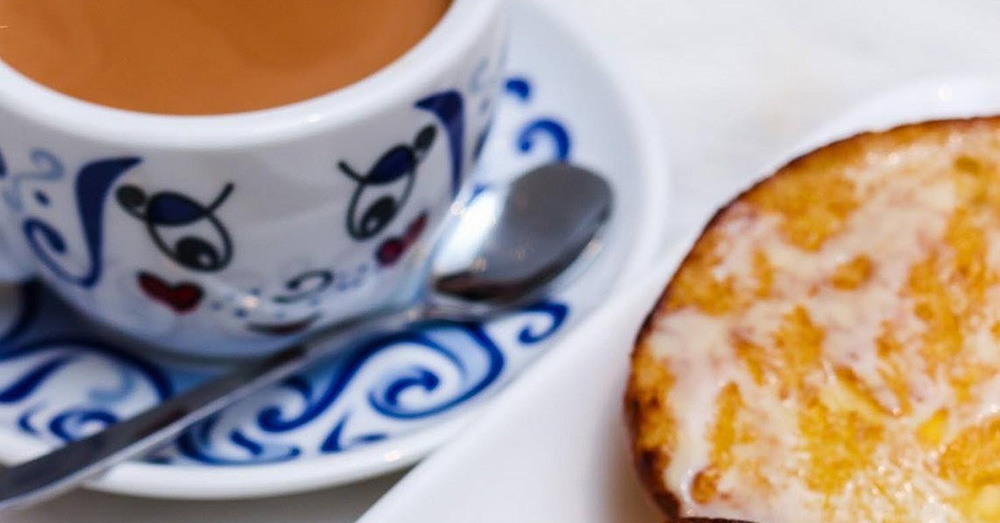 Located in The Heeren, Tsui Wah's a sure crowd-pleaser with traditional Cantonese offerings like Luncheon Meat and Scrambled Egg Sandwich (S$6), and so much more for the whole family and a great view of Orchard Road.
Location: 260 Orchard Rd, #02-02 The Heeren, Singapore 238855
Opening Hours: 11am to 10pm daily