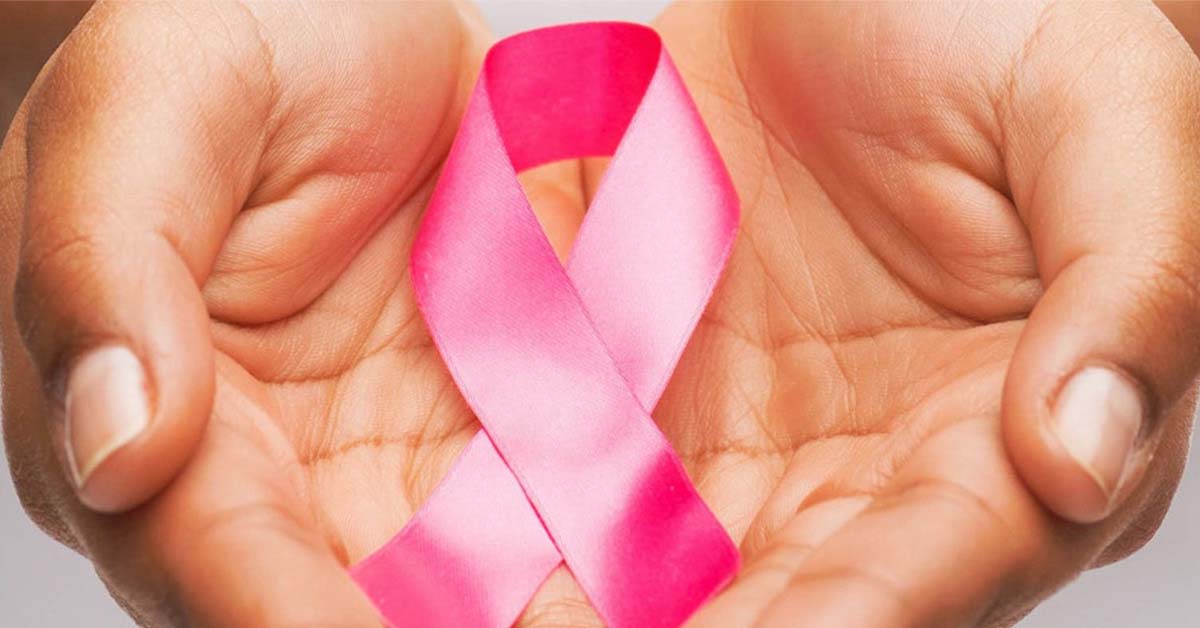 I lost a friend to breast cancer just a few months ago.
We were acquaintances from church who subsequently lost touch during COVID. I was surprised to see her obituary in the papers one morning.
I found out that even with a doctor in the family, she decided there was always a later time for that mammogram. One day, she felt a small lump in the breast, but ignored it. Then the lump grew and when she finally visited a doctor, it was stage 4 cancer.
So, while I share this sad story, I also urge you to check that your friends or wives are going for their mammograms.
I received a call from our friend in the Philippines about a year and half ago.
Her 30-year-old daughter had breast cancer; a 7cm lump. She was told to seek treatment in Singapore. After surgery, countless chemo and immunotherapy sessions, she's been given the green light to resume a cancer-free life.
As October is Breast Cancer Awareness month, take advantage of the various subsidised services provided:
Free Mammogram Screening at Singapore Cancer Society's clinic at Bishan (blue/orange CHAS cardholders)
$25 subsidy by Singapore Cancer Society (at participating screening centres)
Free for First-timers: Mammobus Breast Screening, Jurong Medical Centre By National Cancer Institute on 29 Oct and 5 Nov. For a guide to where the Mamobus is going to, visit National Healthcare Group Diagnostics' Mammobus Schedule
The National Health Screening Programme (Screen for Life) offers the following options:

$50 for green CHAS holders, Singapore citizens
$37.50 for Merdeka generation
$25 for Pioneer generation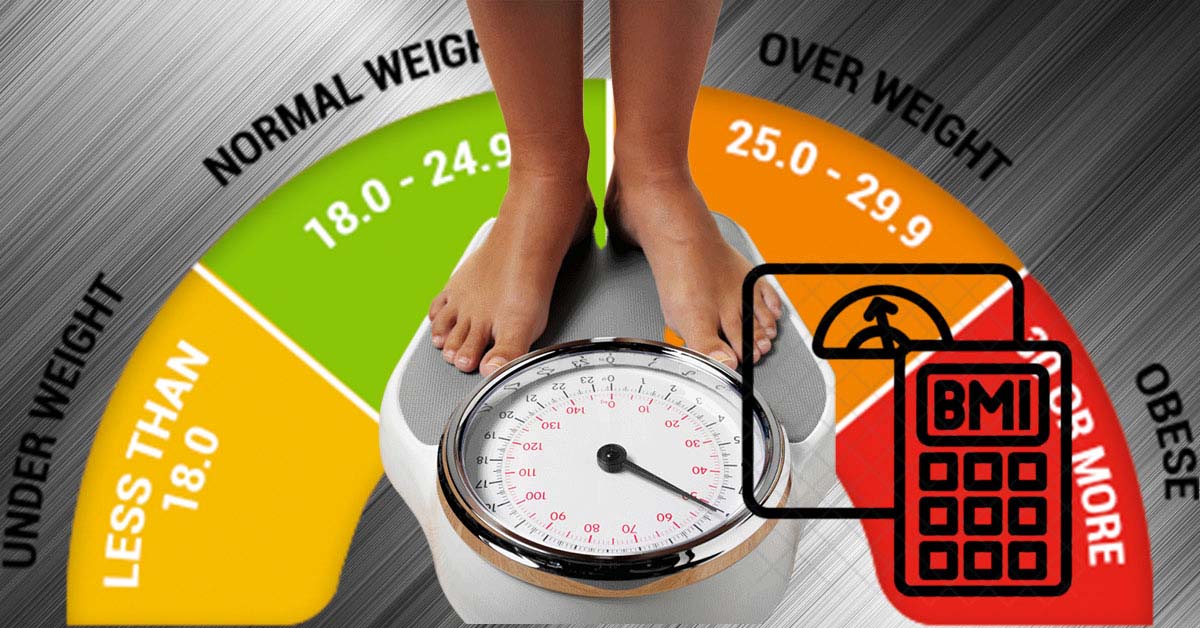 9 Weighty Tips To Weigh Up
Silvers should realise that the changes taking place in your body are different when compared to your youth. A different set of criteria must be taken into consideration when managing your weight. In this regular health series Dr Rongrong talks about how to manage weight and gives pointers on what you should be mindful of.