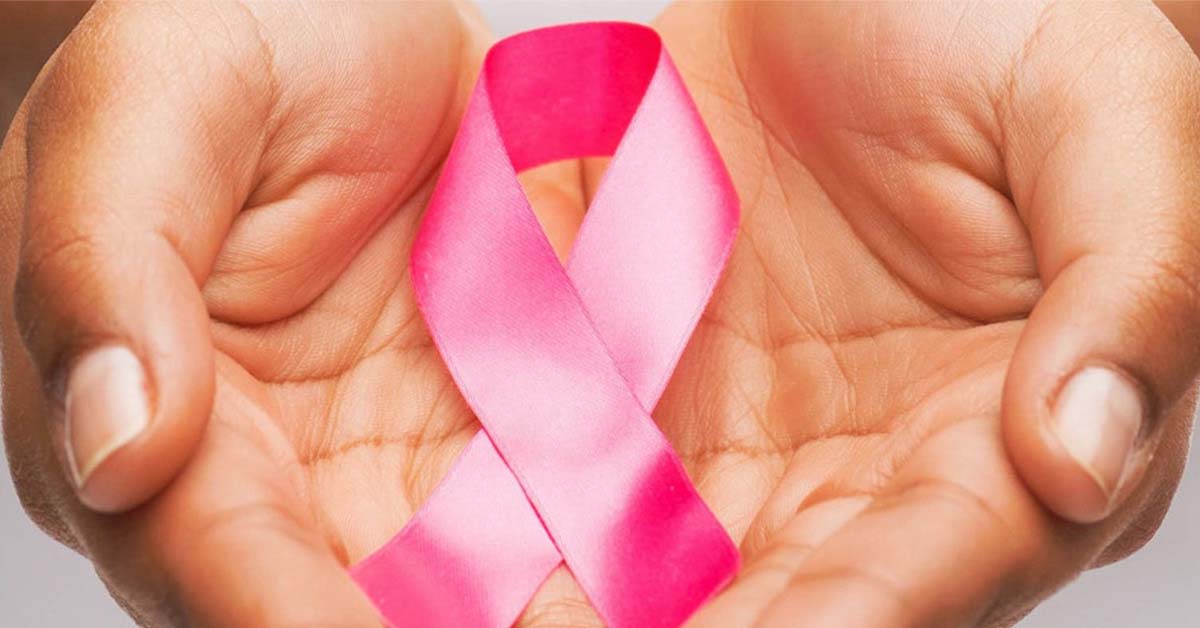 I lost a friend to breast cancer just a few months ago.
We were acquaintances from church who subsequently lost touch during COVID. I was surprised to see her obituary in the papers one morning.
I found out that even with a doctor in the family, she decided there was always a later time for that mammogram. One day, she felt a small lump in the breast, but ignored it. Then the lump grew and when she finally visited a doctor, it was stage 4 cancer.
So, while I share this sad story, I also urge you to check that your friends or wives are going for their mammograms.
I received a call from our friend in the Philippines about a year and half ago.
Her 30-year-old daughter had breast cancer; a 7cm lump. She was told to seek treatment in Singapore. After surgery, countless chemo and immunotherapy sessions, she's been given the green light to resume a cancer-free life.
As October is Breast Cancer Awareness month, take advantage of the various subsidised services provided:
Free Mammogram Screening at Singapore Cancer Society's clinic at Bishan (blue/orange CHAS cardholders)
$25 subsidy by Singapore Cancer Society (at participating screening centres)
Free for First-timers: Mammobus Breast Screening, Jurong Medical Centre By National Cancer Institute on 29 Oct and 5 Nov. For a guide to where the Mamobus is going to, visit National Healthcare Group Diagnostics' Mammobus Schedule
The National Health Screening Programme (Screen for Life) offers the following options:

$50 for green CHAS holders, Singapore citizens
$37.50 for Merdeka generation
$25 for Pioneer generation