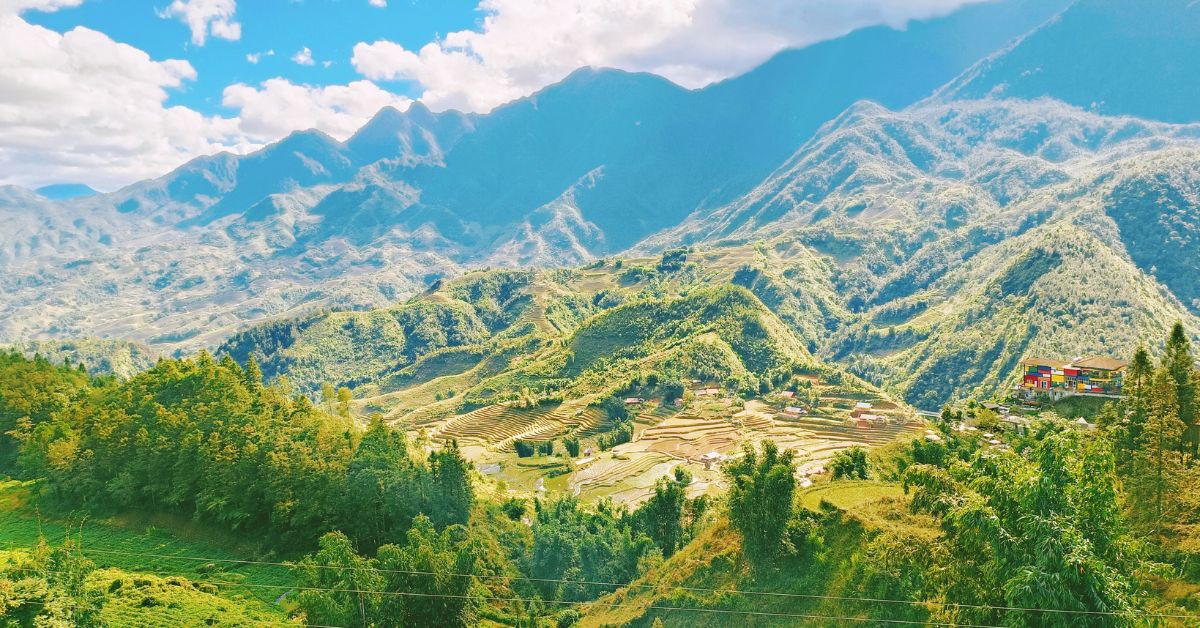 I drew the curtains of my hotel room, and was thrilled at the picture postcard panorama — neat rows of rice terraces surrounded by lush greenery, the mountains in the background rising into a sea of clouds.
My first post-pandemic travel had to be a place so different to the city that had been my safe space for two years.
So, headed to Sapa, in north-western Vietnam; a place once relatively remote, now an increasingly popular holiday destination.
I first read about Sapa's misty mountains and hill tribes in a Lonely Planet guide to the Greater Mekong. I'd worked my way through Vietnam, starting with Hanoi and down to Ho Chi Minh City. But Sapa had still eluded me.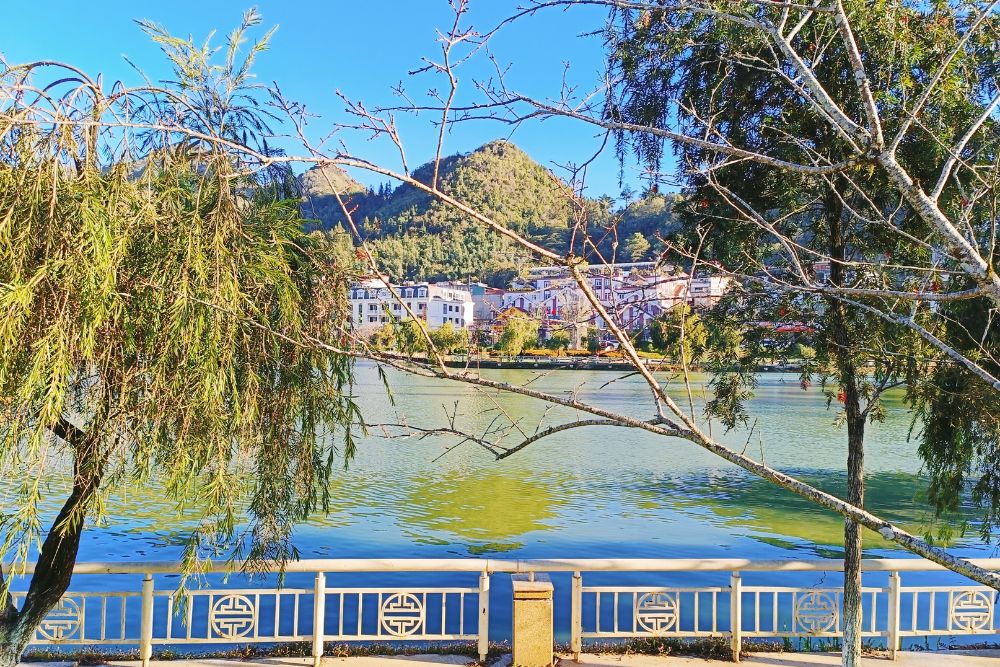 There is no airport in Sapa. For Singaporeans, the best entry point would be Hanoi, the bustling Vietnamese capital.
In the past, the main mode of transportation from Hanoi to Sapa would be the overnight train. However, the completion of a network of highways has made bus travel very convenient.
I chose this option, as a complimentary pick-up is offered from hotels in the Old Quarter.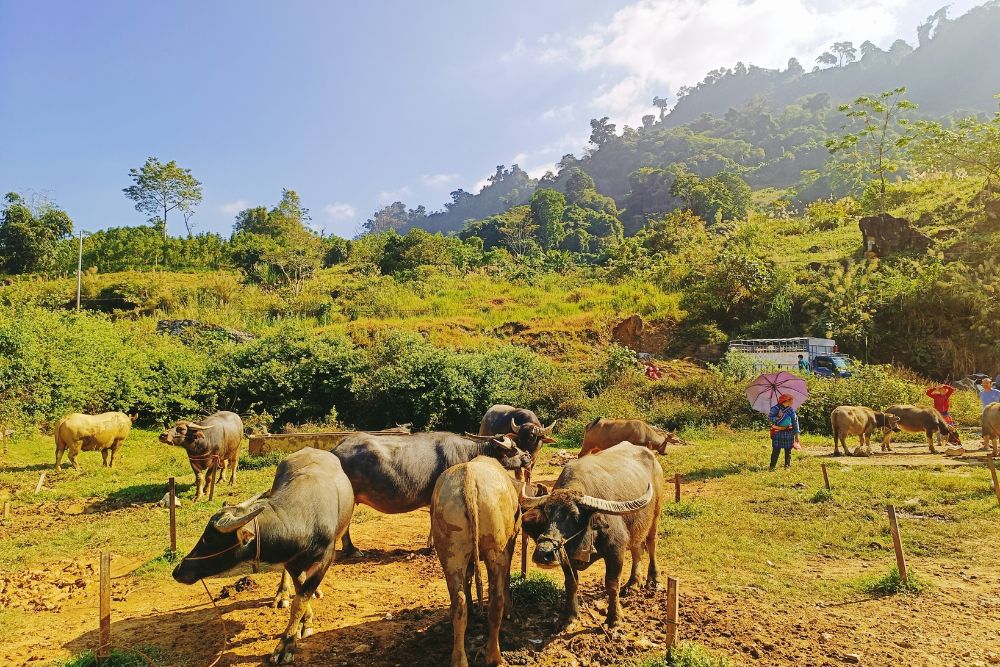 Sapa Express offers the 2 + 1 configuration of seats, similar to buses heading to Malaysia.
A more interesting option would be the VIP cabin bus. The bus is made up fully of two decks of cabins, allowing passengers to lie flat. Every cabin offers a window view, with a privacy curtain next to the aisle.
I took such a bus with Sao Viet for my return trip. The bus made a few stops to drop off and pick up local passengers, but with only one rest stop, it was still able to make the journey in six hours.
If you are travelling as a group with family or friends, you can hire a mini-van.
However, a van can be cramped; a friend who took the van also complained of motion sickness when travelling on the narrow mountain roads in and out of Sapa.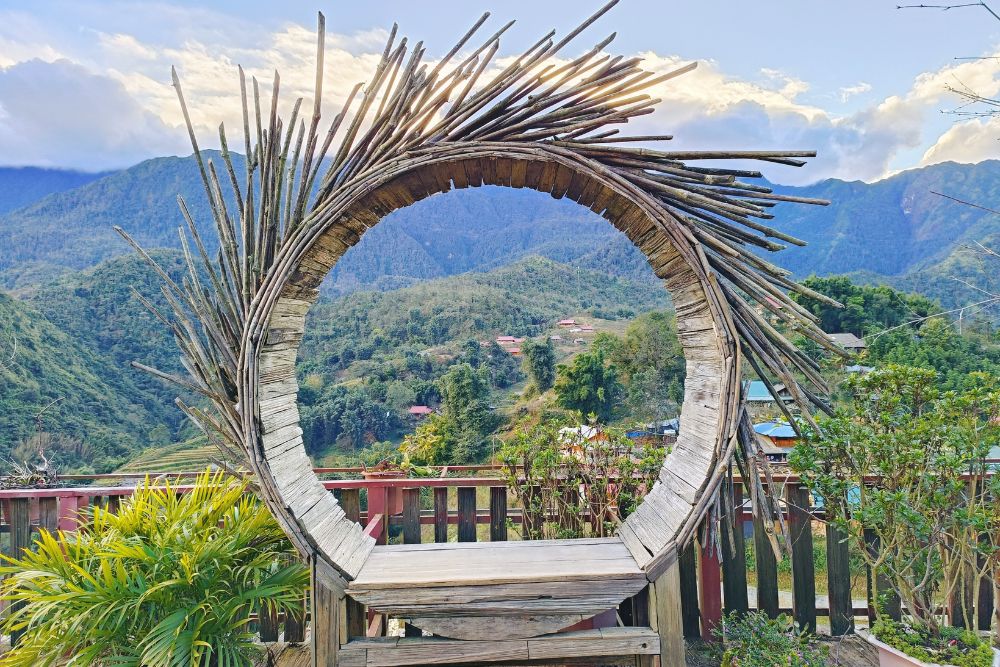 One highlight – literally — would be Fansipan.
At 3,147m, it is Vietnam's highest peak, and in all Indochina too, and is called the roof of Indochina.
A trek to the summit and back would take two days, minimally. 
There is now a cable car that will take you to the top in 15 minutes: the 'highest, longest and most modern system in the world', according to the GoVietnamTours website.
A ride on the cable car costs around VND800,000 (SGD45), with prices varying by time and season.
It would be advisable to check the weather before getting your ticket. On a cloudy day, visibility would be poor.
And don't forget to bring your woollies, as the temperature can dip to below zero!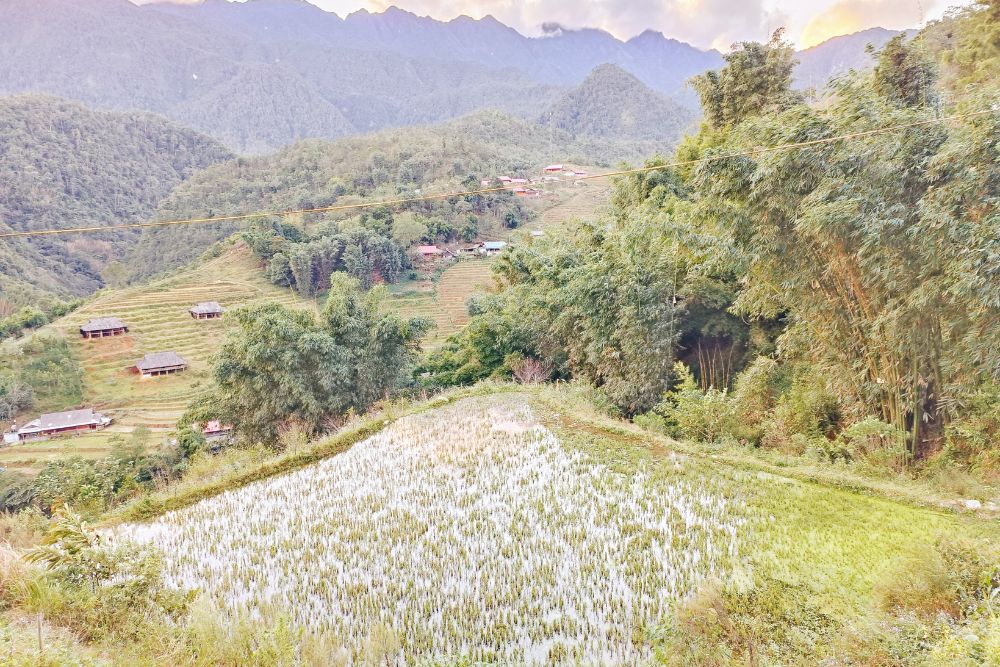 While climbing Fansipan is no longer necessary, trekking to the surrounding valleys continues to be a popular activity. Besides taking in the scenery, there are also visits to the villages like Black Hmong, Red Dao and Tay.
The treks range from moderate to challenging; they also vary in duration, including multi-day hikes involving overnight stays.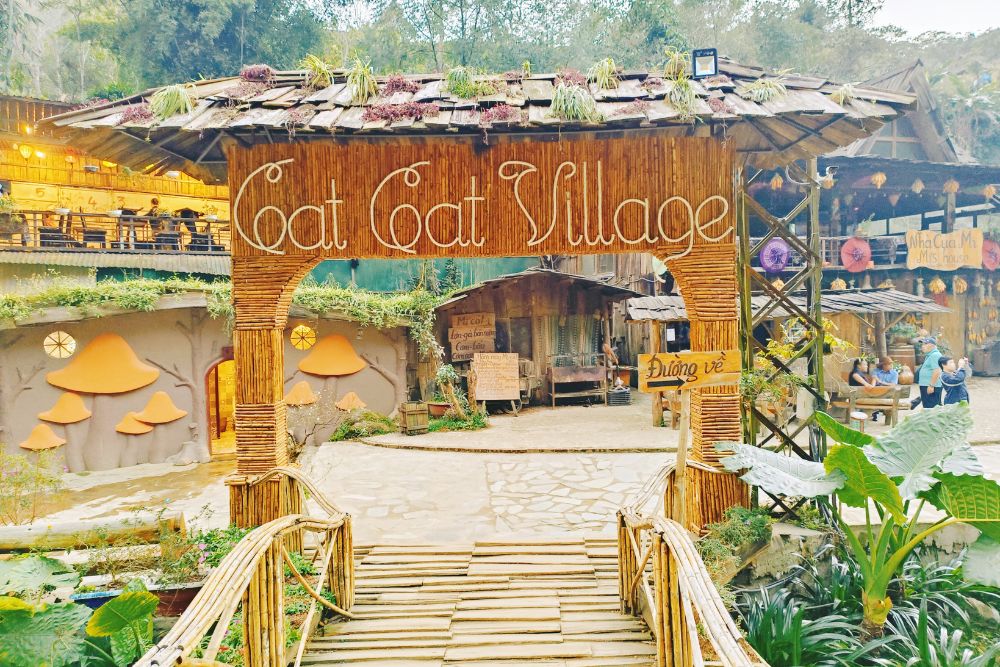 An option rated as 'easy' (and the one that I chose) was the trek — or walk — around Cat Cat.
The village dates to the 19th century and is populated mainly by the Hmong. It has a majestic waterfall, or 'cascade' in French, which resulted in the name of the village, Cat Cat.
There is an entry fee to the Cat Cat tourist area. Despite being very commercialised, it is still charming.
It is easy to identify the spots for the best photos, as props such as wooden swings have been set up, all very IG ready!
Although Cat Cat has been rated as an easy option, there are many steps along the trail leading to the waterfall and the giant water wheels. Some steps can be steep, and there are no hand rails.
If you need a break, there are food and beverage outlets where you can rest your feet.
There is also a main road running behind the village, making it possible to take a car (or motorcycle) back to town.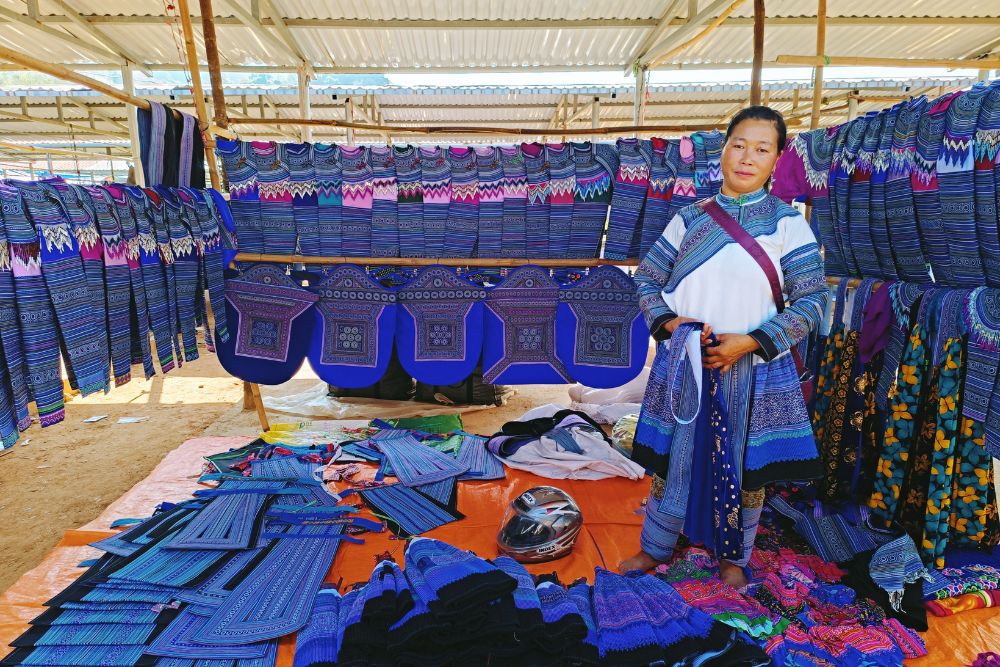 As I did not fancy any of the souvenirs available in Cat Cat, I wondered if the weekly morning markets offered a more authentic experience.
There are several such markets taking place on different days, with some a distance from Sapa. In each market, various minority groups would congregate to buy and sell goods, and also to meet and chat.
I went to the Coc Ly market, which takes place very Tuesday.
In the open area outside the market is the trading zone for cows and buffaloes, so watch out for dung.
Within the market, there are stalls devoted to colourful costumes (still worn by the ladies in the mountains), woven fabrics and brocades (these make wonderful place mats and table runners), farm tools like blades and shovels (agriculture is still very manual), as well as household ware (mainly plastic items from the neighbour, China).
Co Ly is about two hours from Sapa, and it is not accessible by public transport. I arranged for a private car through my hotel. A few travel agents run coach tours to the markets.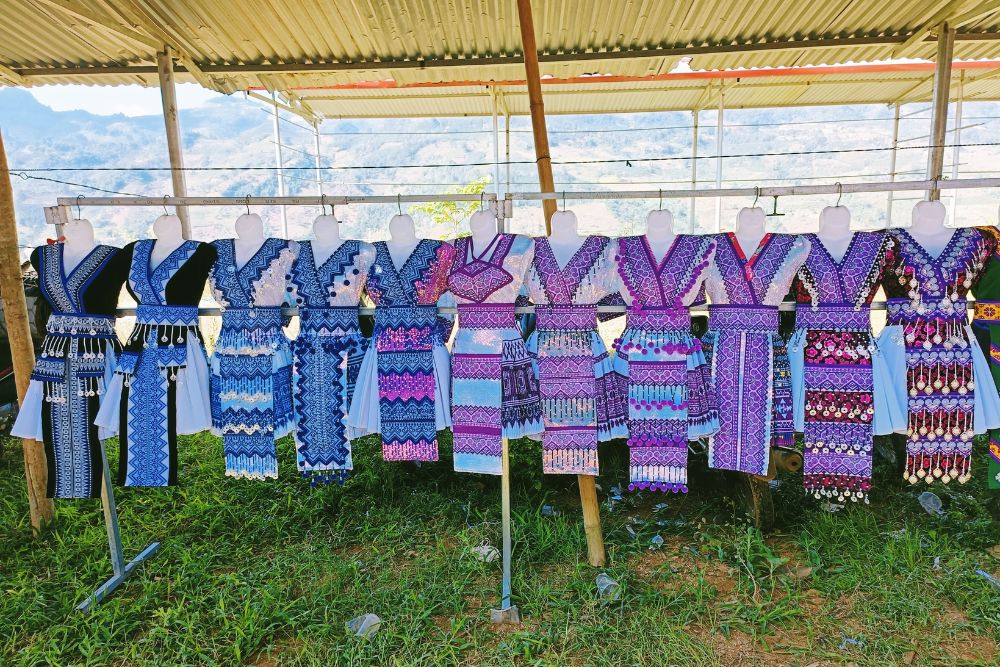 If you don't want to spend the time and money just to visit a weekly market, head to Cho Sapa in the heart of town.
It is a regular market catering to locals but on the upper floor, there is a section dedicated to ethnic textiles, with a few elderly women hand stitching and working on the sewing machines. Most of the other stalls upstairs sell cheap winter wear.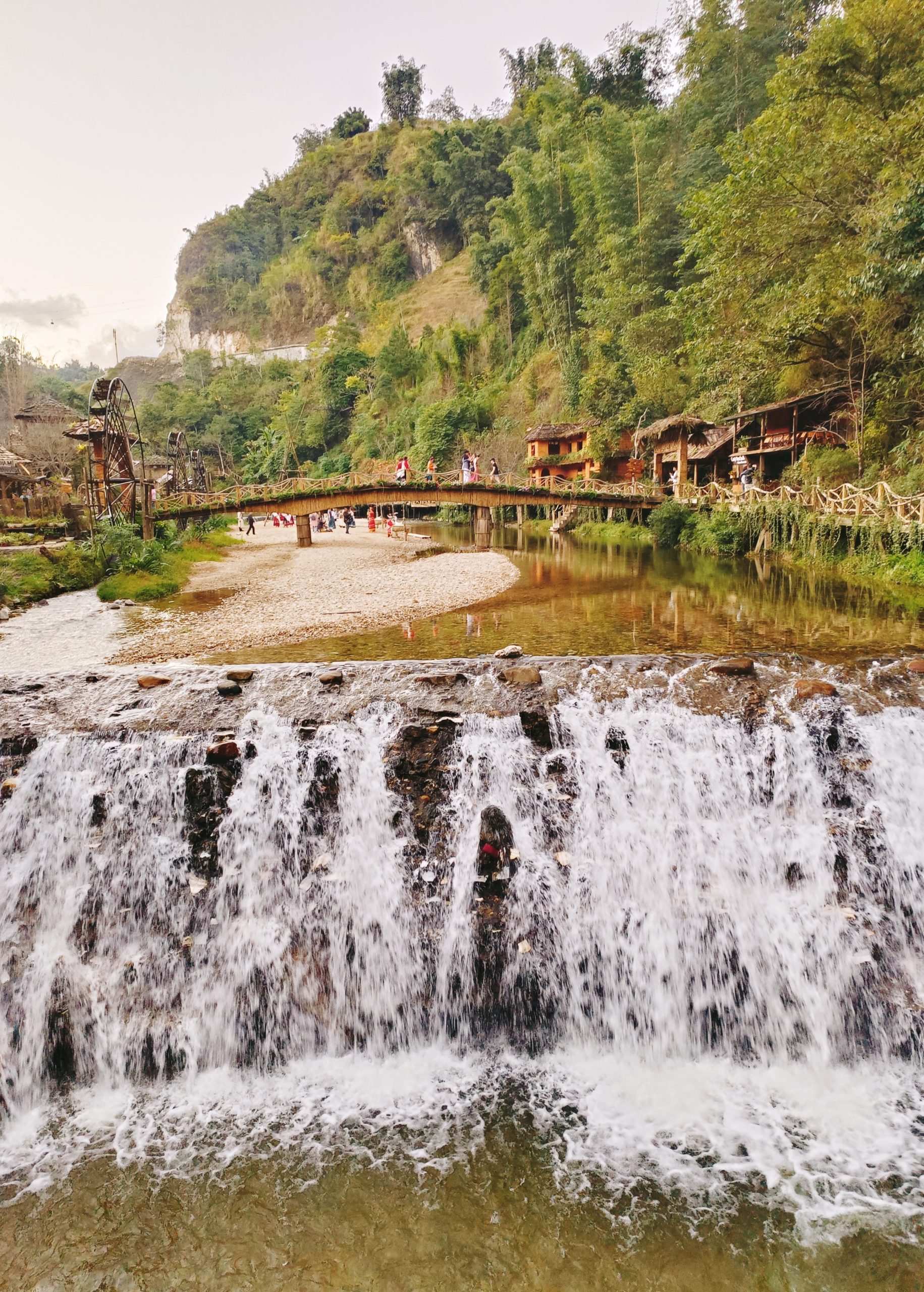 Close to the central market is the lake. Take a serene stroll in the morning, or catch the reflection of the mountains on the lake when the sun is up.
The architecture of the surrounding buildings, plus the cool weather, give an almost Alpine feel.
Beyond the lake is the stone church built by the French when they occupied Vietnam.
In the more modern buildings around the church, you can pamper yourself with massages, manicures and pedicures.
There is a wide range of options, from homestays with basic facilities run by locals, to the well-established BB Sapa Resort and Spa.
There is also Topas Ecolodge, a boutique set-up committed to sustainability.
In recent years, a good number of 3-star hotels have emerged, providing clean and comfortable rooms at affordable prices.
Pay a little extra for a room with a mountain view. And, check that the photos of the mountains are taken from the rooms and not the communal areas.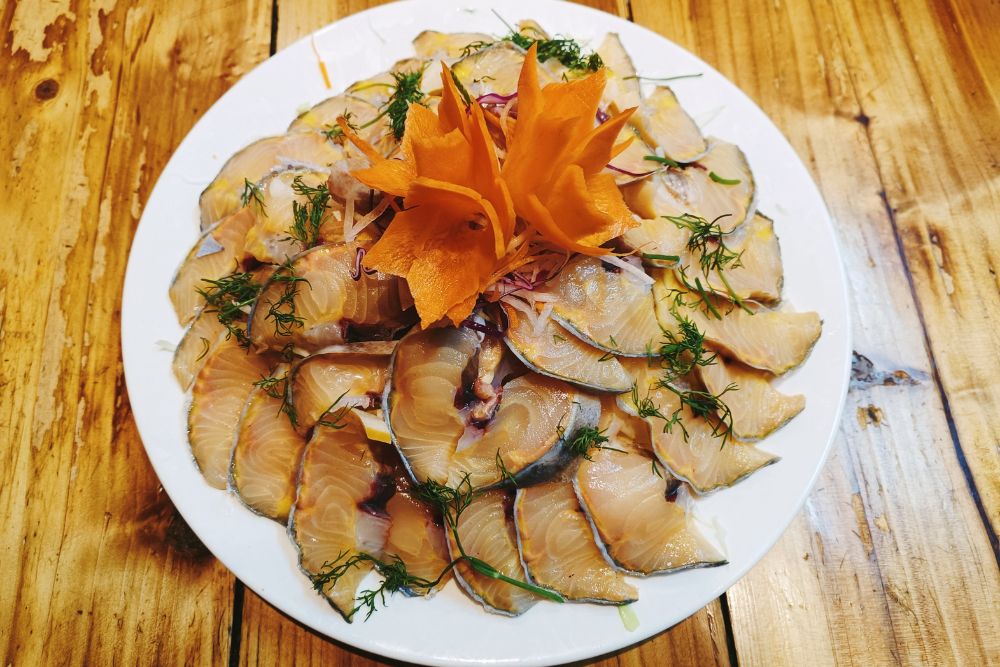 If you did not get a room with a view, fret not. There are also many restaurants set in hilly surroundings.
The coffee culture is strong in Vietnam, so there are also cafes with strategically placed tables and chairs for you to soak in the views as you nurse your cà phê.
I did not hear about any special food associated with Sapa, but one popular dish that would go down well with international tourists would be sturgeon hotpot.
It comes with noodles, white cabbage, toufu, enoki mushrooms, lots of green leafy vegetables, and a generous serving of sliced sturgeon.
Hotpot is well-loved here, and would be most welcome on a cold evening, especially at a pocket-friendly price.
Tempted to visit Sapa, but don't want to organise the details?
Most travel agents in Vietnam would be able to customise tours from Hanoi to Sapa. Itineraries can be tailored based on interest and budget.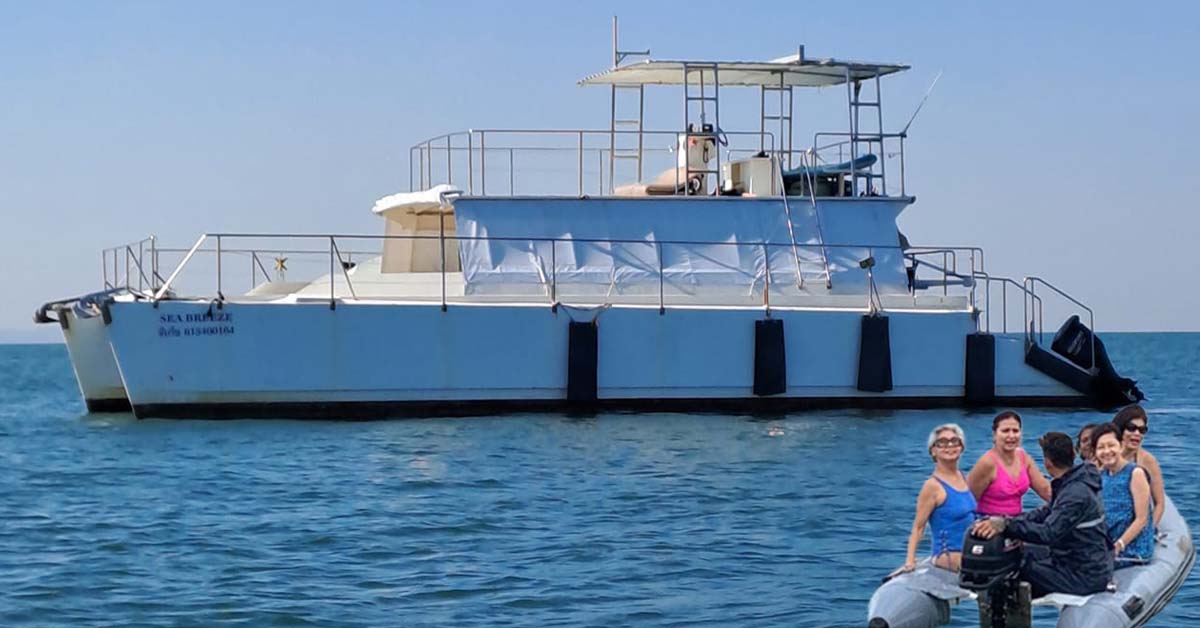 Sun, Sea & Sand On Your Own Boat
Instead of a predictable birthday dinner in a restaurant, why not pack up and head to Pattaya for a weekend of partying on a catamaran, complete with fireworks? Here's how you can enjoy some high seas fun.