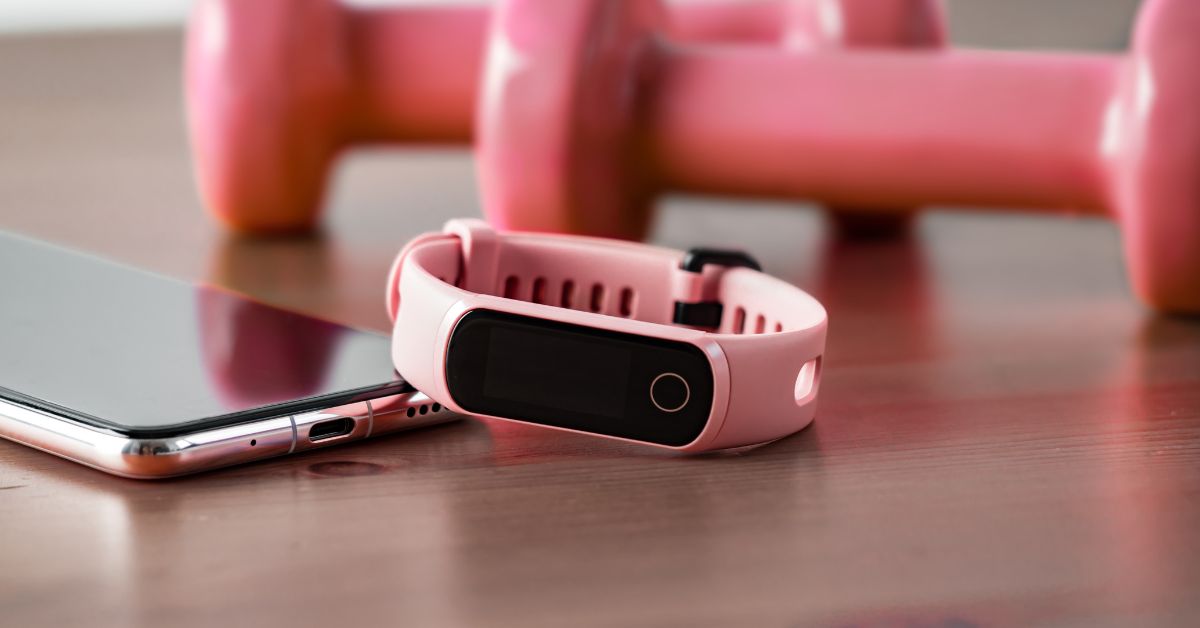 The inauguration of the National Steps Challenge back in 2015 might've been your first introduction to fitness trackers, but did you know that these health gadgets are actually a great tool for forming better habits?
Fitness trackers do so by measuring and monitoring daily activities we often take for granted. Apart from the number of steps we clock, newer fitness trackers can now track the hours of sleep we get as well as our resting heart rate, providing clues about our overall health levels.
Some of these fitness trackers can also trigger habit-building reminders; to get off your seat and move about or drink water regularly.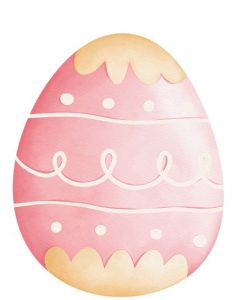 They can even earn you some vouchers, if you're so inclined to join the now-permanent National Steps Challenge (tracked via the Healthy 365 app: click
here
for a guide on how to link up your third-party fitness tracker to the app).
Best of all, these health gadgets are exceedingly affordable nowadays. Here is our list of five affordable fitness trackers, ranked in terms of wallet-friendliness.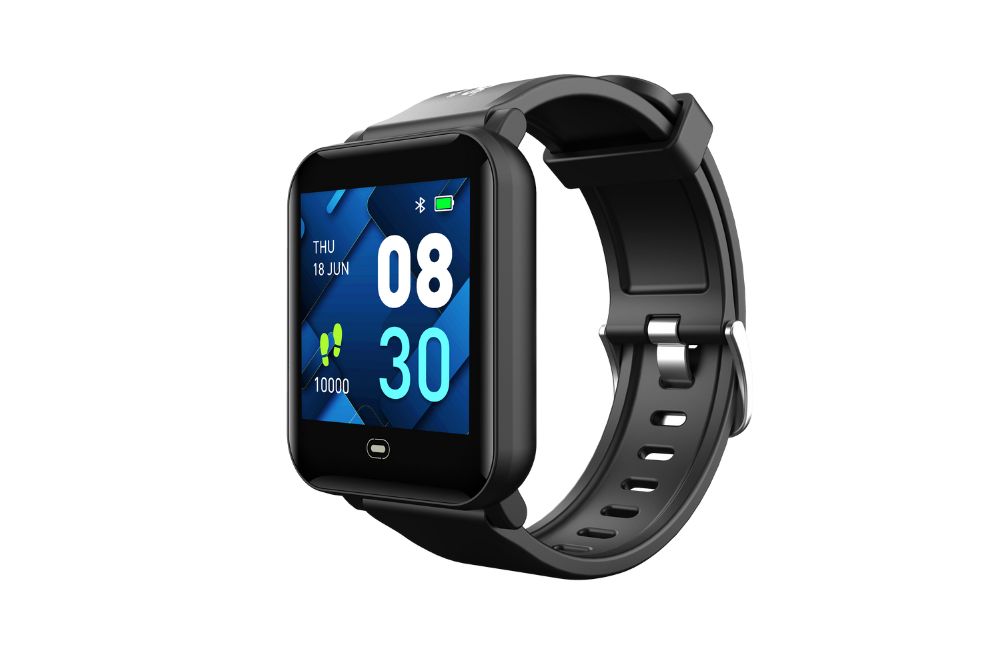 The homegrown
Actxa Tempo 4C
is one of several no-frills fitness trackers provided by the Health Promotion Board. It is also commercially available on e-shopping platforms for an affordable $26.90.
The watch tracks your daily step count, blood oxygen level, sleep quality and heart rate through various intensity zones. Its battery – which takes three hours to fully charge – is capable of running non-stop for "approximately five days". Not bad considering the price.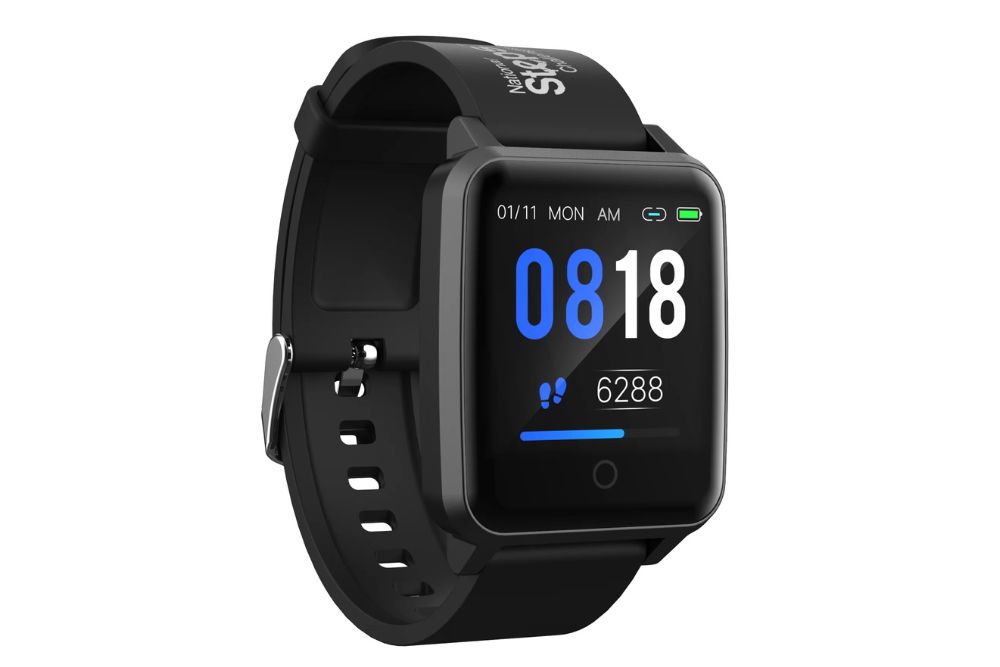 Here's another budget-friendly option that you might've received when you signed up for the National Steps Challenge. The all-day
Axtro Fit 3
fitness tracker is similarly water- and sweat-resistant with all the basic functionalities like heart rate, sleep and step-tracking you'd expect.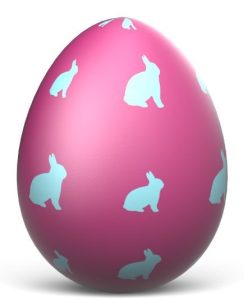 The $30 sport watch has a battery life of around "five days" too, though it purportedly charges to full in a slightly speedier two hours.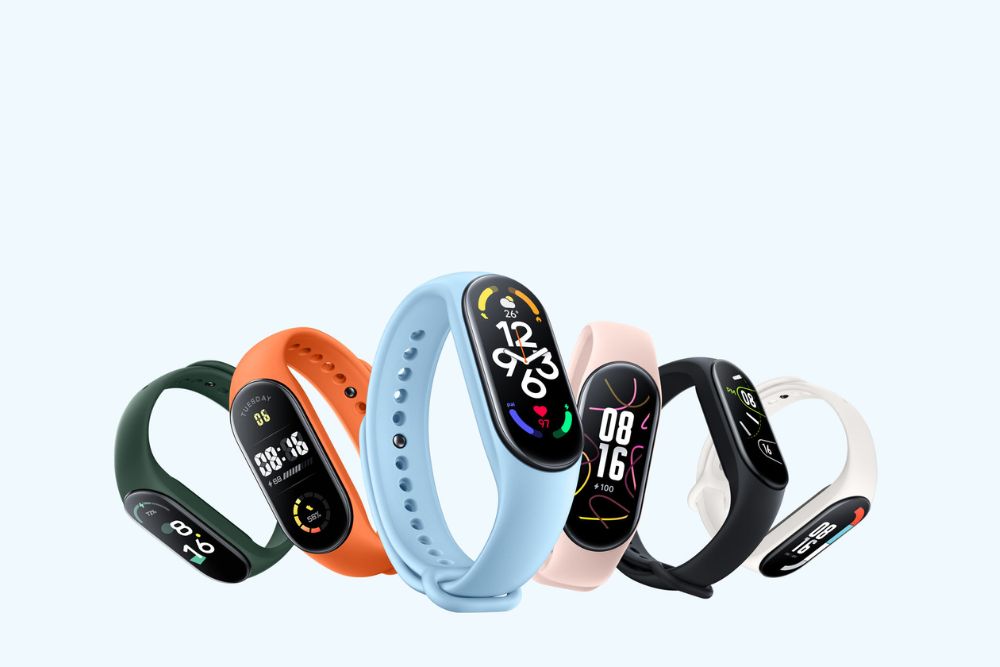 Weighing in at $75, the
Xiaomi Smart Band 7
fitness tracker is probably the most value-for-money option on our list.
It pairs a larger screen (1.62in versus 1.3in for its cheaper counterparts) with an expansive suite of fitness-rlated functions apart from the standard sleep, heart rate and step counter to satisfy ardent exercise junkies.
For example, the watch tracks key metrics like maximal oxygen uptake and excess post-exercise oxygen consumption to provide informed training recommendations.
It has a more-than-decent battery life of 14 days (dropping to nine when heavily used), with a charging time estimated by online reviewers at less than two hours.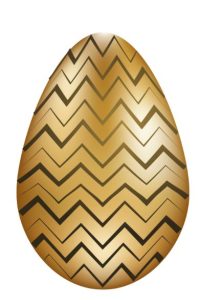 It is also waterproof and therefore suitable for silvers who prefer to swim or aqua jog.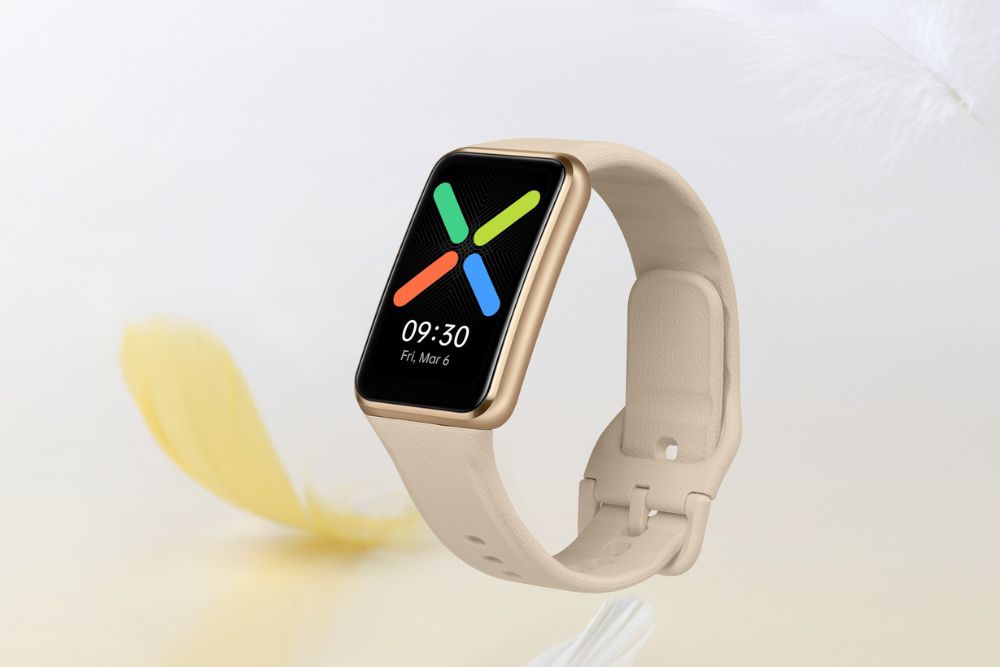 While the
Oppo Watch Free
lacks GPS functionality (which might make step and distance tracking a little iffy), it packs enough benefits into a 33g bundle to merit a place on our list.
For one, its sleep monitoring capabilities extends to snoring detection, an important and often overlooked indicator of sleep quality.
It also charges like lightning – five minutes plugged into a wall socket allows for a full day's use, while 20 minutes will keep it going for an entire week.
On full charge, the $130 fitness tracker claims to run for a fortnight.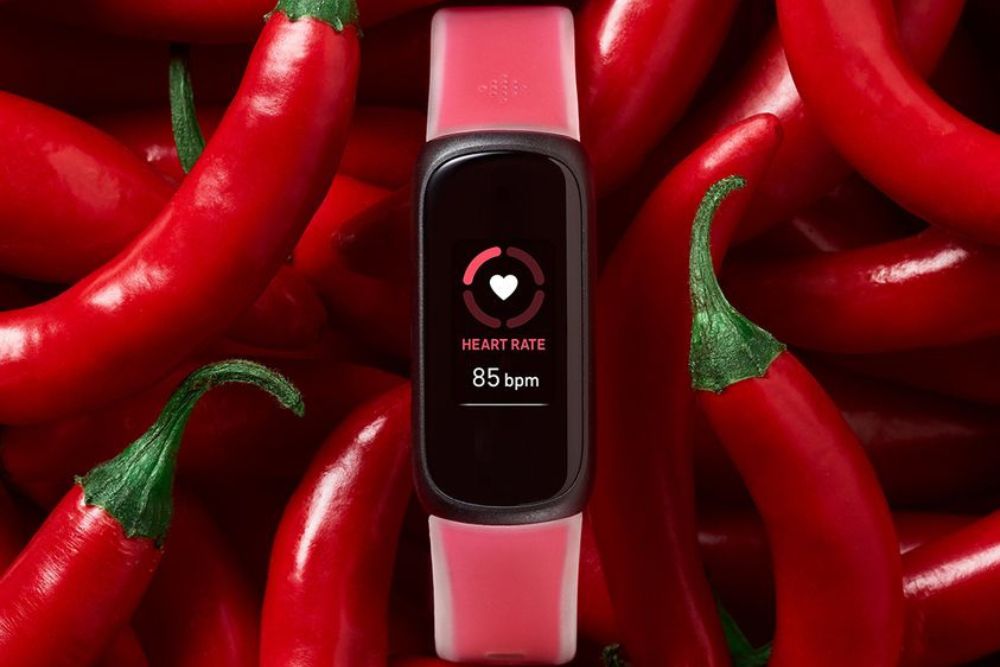 Fitbit's Inspire 3
is one of the pricier watches on our list, but comes with the functions to justify its asking price of $148.
It boasts the usual health and fitness trackers along with smart watch functionalities like call, text and app notifications (when near a paired mobile phone).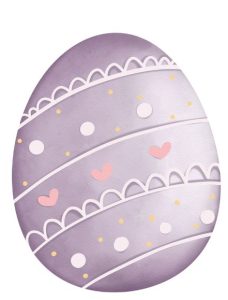 The fitness tracker also features an advanced sleep and stress monitoring system coupled with a smart alarm that rouses you at an optimal sleep stage, leaving you feeling better rested and ready to tackle the day.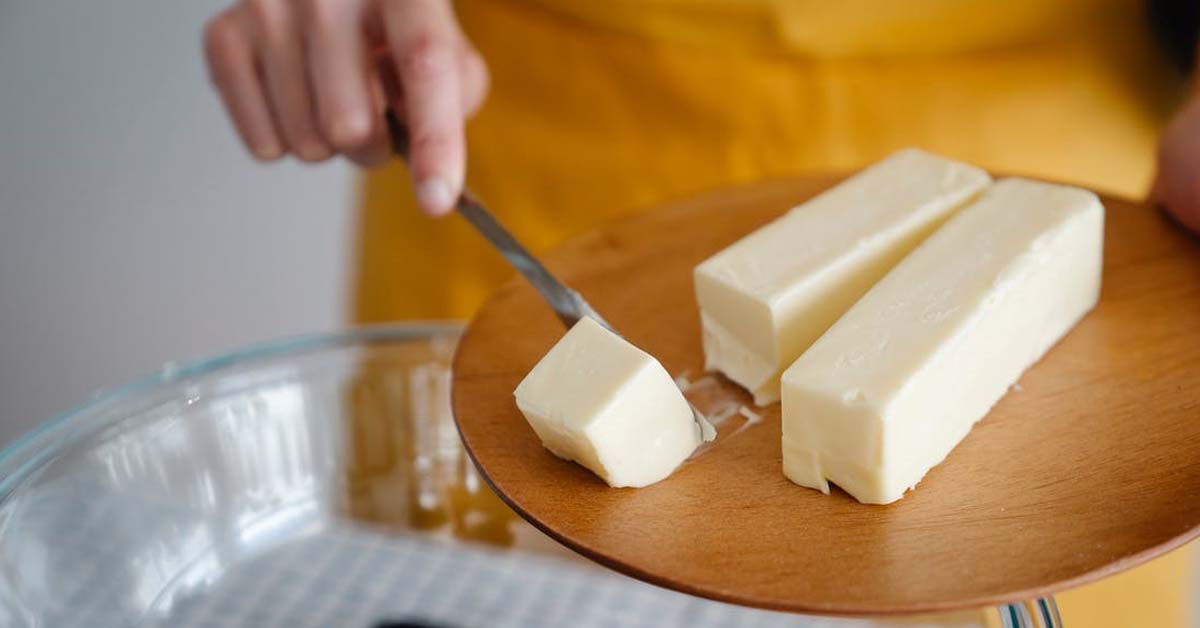 Is butter or margarine better?
We're trying to end the battle of which is the greater evil but the answer is not as straightforward as choosing between the two.