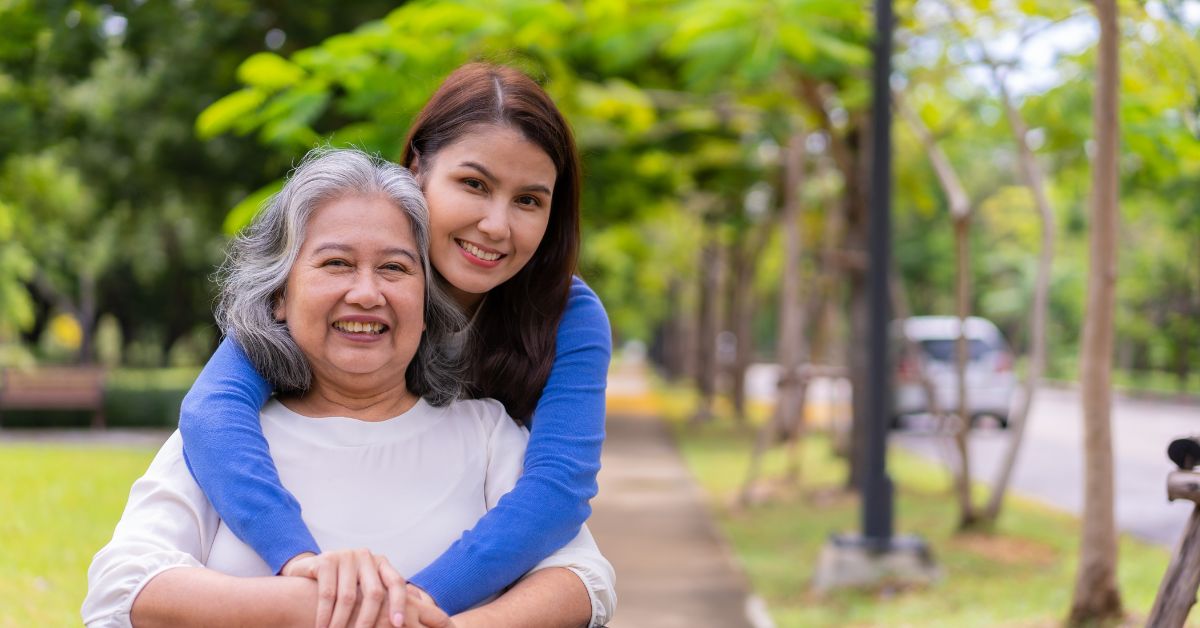 Free check ups and subsidised health screenings are key strategic initiatives of the Healthier SG initiative which kicks off today.
Singapore will be super-aged in 2026. That's when 21% of the population will be aged 65 or older.
While this is a worrying statistic due to longer lifespans, with an increasing chunk of the population requiring medical assistance, the Healthier SG initiative aims to take on a preventive approach to keeping the population in shape.
The voluntary programme also "aims to empower individuals to become healthier and improve their quality of life" through a mix of stronger patient-doctor relationships, subsidies or enhanced MediSave usage for healthcare screenings and chronic disease
medication
, and access to community-led health-related activities.
Find out everything you need to know about Healthier SG below: What it entails exactly; who is eligible; how to enrol in the programme; and what to expect in the years to come.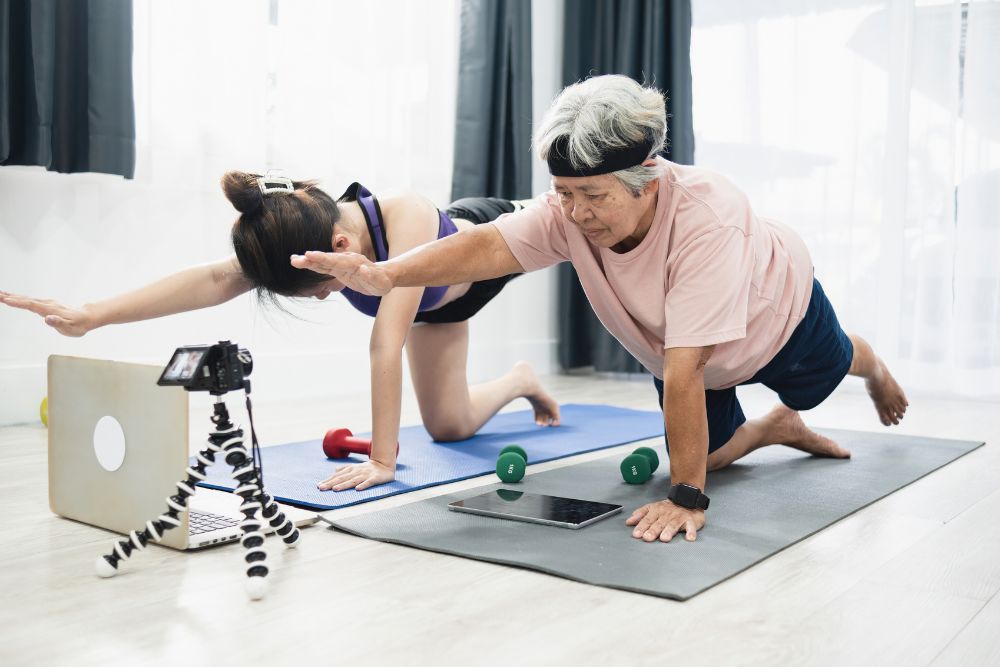 The Ministry of Health (MOH) laid out the Healthier SG healthcare reform strategy in September last year, with these pillars headlining the reform:
Who is eligible, and when does enrolment begin?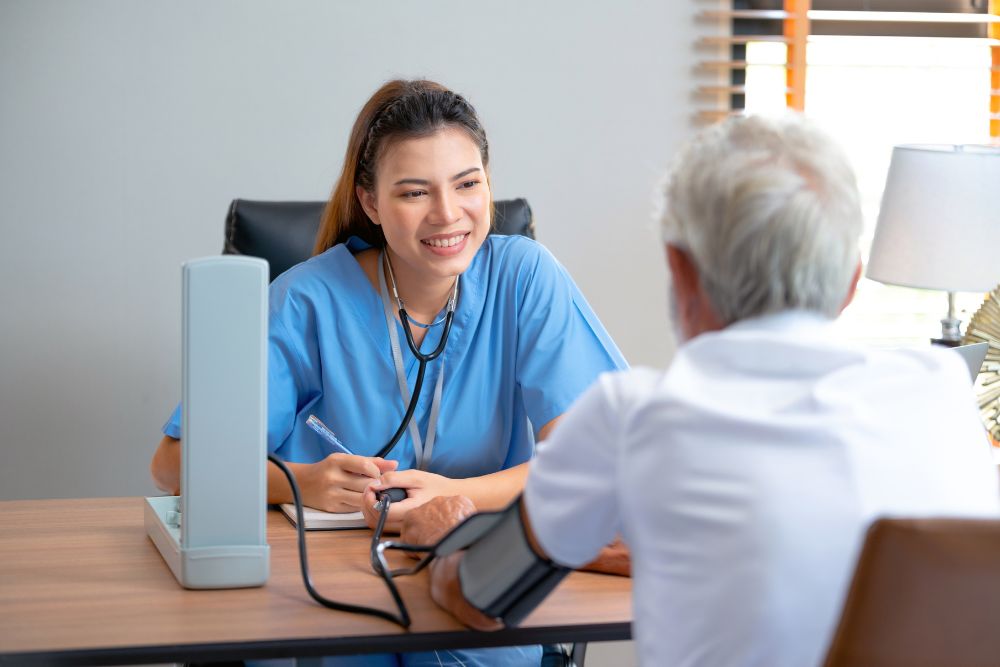 Enrolment for Singapore citizens and Permanent Residents into the Healthier SG programme begins today (5 July) starting with those at or above the age of 60.
The invitation to enrol will be extended to Singapore citizens and Permanent Residents aged 40 to 59 thereafter.
According to MOH, over two million Singapore residents aged 40 and over are expected to benefit from Healthier SG by end-2024.
How do I sign up for Healthier SG?
From 5 July, all eligible Singapore residents can expect to progressively receive an SMS from MOH inviting them to sign up for Healthier SG.
They can also choose their preferred Healthier SG clinic from the list of available providers on the app. To date, more than 900 clinics are participating in the programme.
Finally, they will be prompted to book an appointment for their first free health plan consultation, which will thereafter be tracked on the HealthHub app.
For a step-by-step guide to signing up for Healthier SG on the HealthHub app, check out
MOH's guide
.
It is also possible to grant enrolment access to a family member, loved one or caregiver, again via the HealthHub app.
For exact details, refer to
MOH's guide
on how to add someone as a caregiver and care recipient.
Silvers who have difficulty enrolling in the Healthier SG Programme can receive assistance from more than 1,000 Healthier SG ambassadors stationed at Community Centres or Clubs (CCs), as well as Joint Testing and Vaccination Centres (JTVCs) islandwide. Enrolment locations can be found here.
What benefits are available now?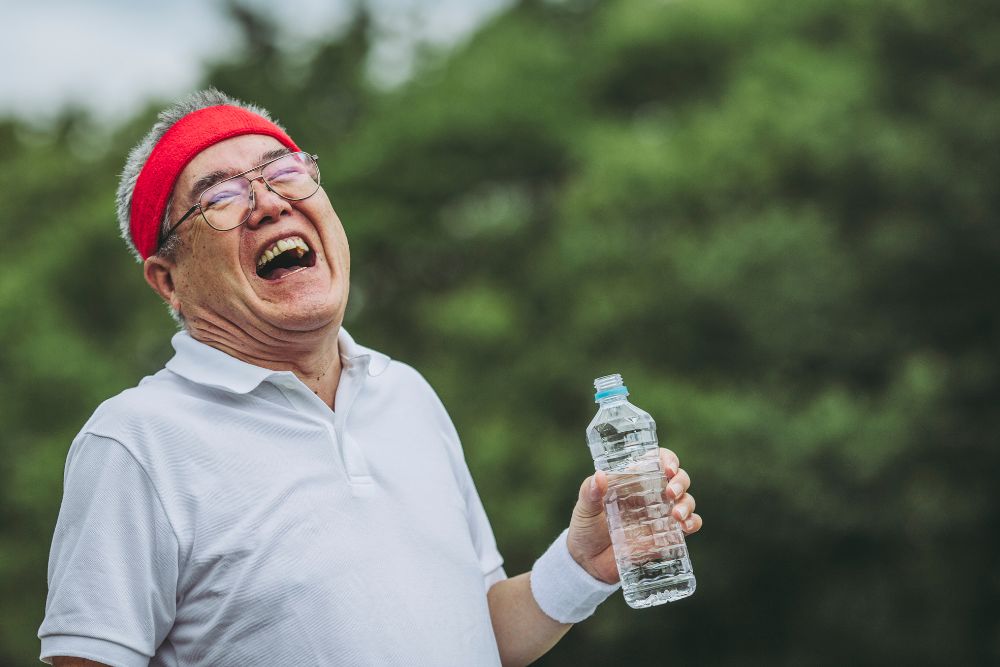 Benefits for enrolment into the Healthier SG programme that are currently available include:
A free initial health plan consultation with your preferred Healthier SG clinics, which includes a health discussion with your doctor, lifestyle recommendations and follow-ups for recommended screenings or vaccinations

Healthpoints worth $20, disbursed through the Healthy 365 app (where points from HPB's National Steps Challenge are also collected)

Free annual check-ups for Singapore residents, covering three common chronic conditions like Type 2 diabetes, hypertension and high cholesterol as well as some cancers
Fully subsidised nationally recommended screenings and vaccinations for Singapore citizens
Benefits for the Healthier SG programme that will be rolled out soon include:
Community partners will also be stepping up health-related activities in the following months along with the rollout of Healthier SG.
HPB, for example, plans to broaden its physical activity programming by more than 50 percent, aiming to serve 47,000 participants instead of the current 31,000.
The National Steps Challenge was also modified to nudge participants to more regularly engage in moderate- to vigorous-intensity physical activity, said MOH.
PA plans to increase outreach and programming for residents at its 108 CCs, said to range from brisk walking and gardening to martial arts like taichi and qigong.
SportSG's active health coaches will also be available for health advice and exercise guidance.