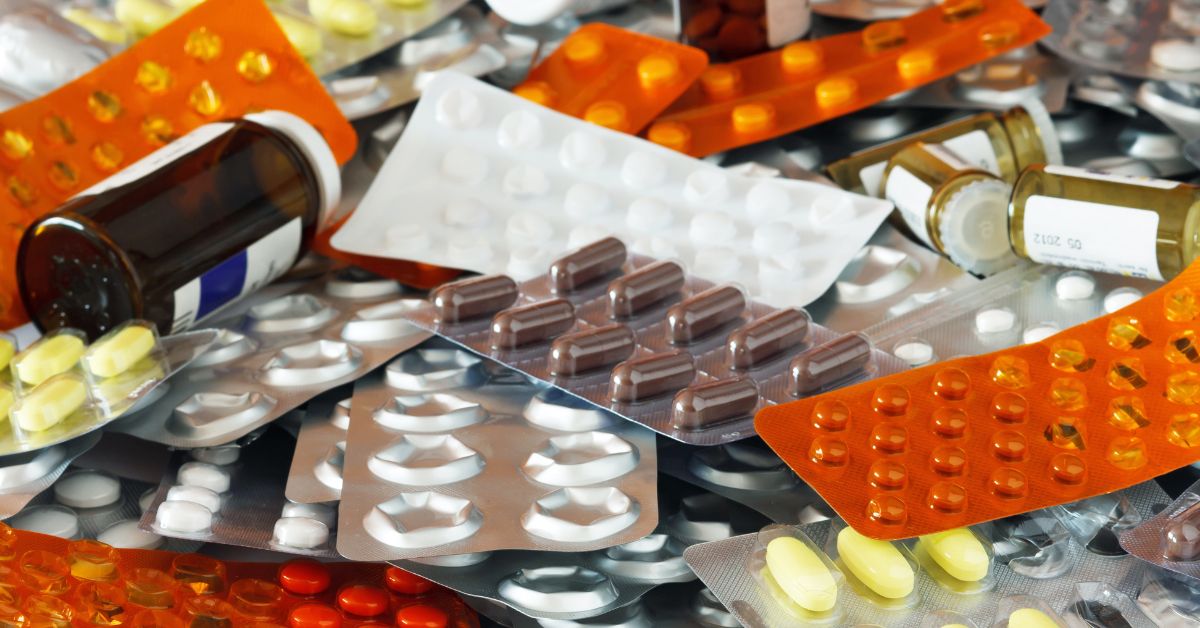 Demand for elderly healthcare services – otherwise known as geriatrics – is expected to rise significantly in the years ahead given our rapidly ageing population.
As such, the burden of care for families is set to increase in tandem, warned Lawrence Wong, Deputy Prime Minister and Minister for Finance, in his recent Budget 2023 speech.
Thankfully, Budget 2030 has introduced several initiatives to address this issue, including reiterating the recent adoption of a new healthcare model called
Healthier SG.
Yet one area of concern that may be overlooked is polypharmacy, which could emerge as a medical disaster in the future.
Polypharmacy is the use of multiple drugs to treat diseases and other health conditions. This is a serious concern because the interactions between multiple drugs could potentially cause unintended adverse reactions.
Elderly patients are especially vulnerable to polypharmacy given that they are more likely than other age groups to suffer more than one health complication at the same time.
Currently, Singapore's approach to geriatrics encompasses the four syndromes of frailty, sarcopenia (the gradual loss of muscle mass, strength and function), the anorexia of ageing, and cognitive impairment.
Under this approach, specialist doctors tend to work within their own disease silo — with no single doctor being responsible for the elderly patient's overall care.
Although Singapore has been trying to make the sharing of patient records more accessible to doctors across public and private healthcare institutions, including general practitioner (GP) clinics, it has been an uphill task.
The digitisation of medical records — while commendable — has yet to solve the incompatibility of different client management record (CMR) systems in communicating with each other.
The result of which leads to polypharmacy because the specialist doctors are unaware of patients' medical history and drug prescription.
Take the example of an elderly patient, who suffers from arthritis of the knees, bone spur of the leg and spinal nerve compression from slipped disc.
The elderly patient is set to receive painkillers, such as non-steroidal anti-inflammatory drugs, from the orthopaedic surgeon and be given anti-convulsant drugs by the neurologist to stabilise the nerves.
The rheumatologist, meanwhile, may give steroids to reduce the inflammation of the pain. This potent drug cocktail mix could cause renal injury and/or even kidney failure, leg swelling and increased blood sugar level which worsens the elderly patient's diabetic control.
Ideally — and to digress — a minimally invasive procedure, such as specialised injection, could be undertaken. This reduces the need for additional medication usage and eliminates the risk of surgical complication.
But back to the point: Some research studies, thus far, have indicated that the prevalence of polypharmacy among the elderly is lower in Singapore compared to other countries.
However, with geriatrics set to increase in tandem with a rapidly ageing population, polypharmacy is likely to increase in prevalence as well.
According to the Department of Statistics, the proportion of
citizens aged 65 and above
has increased to 18.4% in 2022 from 11.1% in 2012.
The number of citizens aged 80 and above has increased higher by more than 70% from 2012.
By 2030, around one in four citizens (23.8%) will be aged 65 and above.
Fundamental change required
To be sure, Budget 2030 has taken pre-emptive steps to address the expected bump up in demand for healthcare services.
The spearhead of that is the national adoption of Healthier SG, which seeks to proactively prevent individuals from falling ill, instead of reactively caring for those who are sick.
This will go a long way towards reducing the need for multiple medications and drugs.
Nevertheless, there will still be patients who suffer from multiple health complications owing to various reasons.
As such, the way geriatrics is undertaken today requires a fundamental shift to provide holistic care to the elderly.
While the elderly may seek medical attention from various specialists, there must be a gate keeper to oversee the possible drug interactions – as well as to minimise duplication of medication usage.
Solving the communication incompatibility between different CMR systems may help.
But having a gate keeper with the right inclination would arguably be more effective and efficient.
This gate keeper can and should be the elderly patient's GP, who is familiar with the patient's medical history.
This GP should also be trained in geriatrics to provide the necessary care.
In short, we need to empower these gate keepers to have complete oversight over geriatrics so that the occurrence of polypharmacy can be minimised.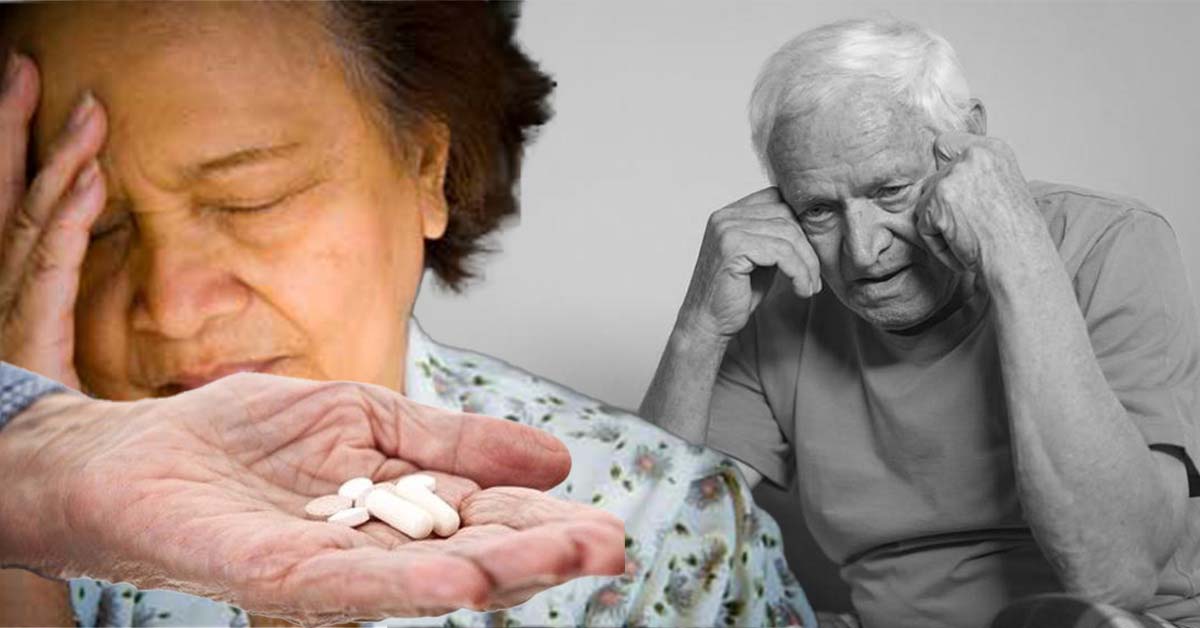 When It Is NOT Dementia
On World Mental Health Day, geriatrician Dr Nur Farhan Alami discusses one of the dreaded outcomes of the silver generation: Dementia.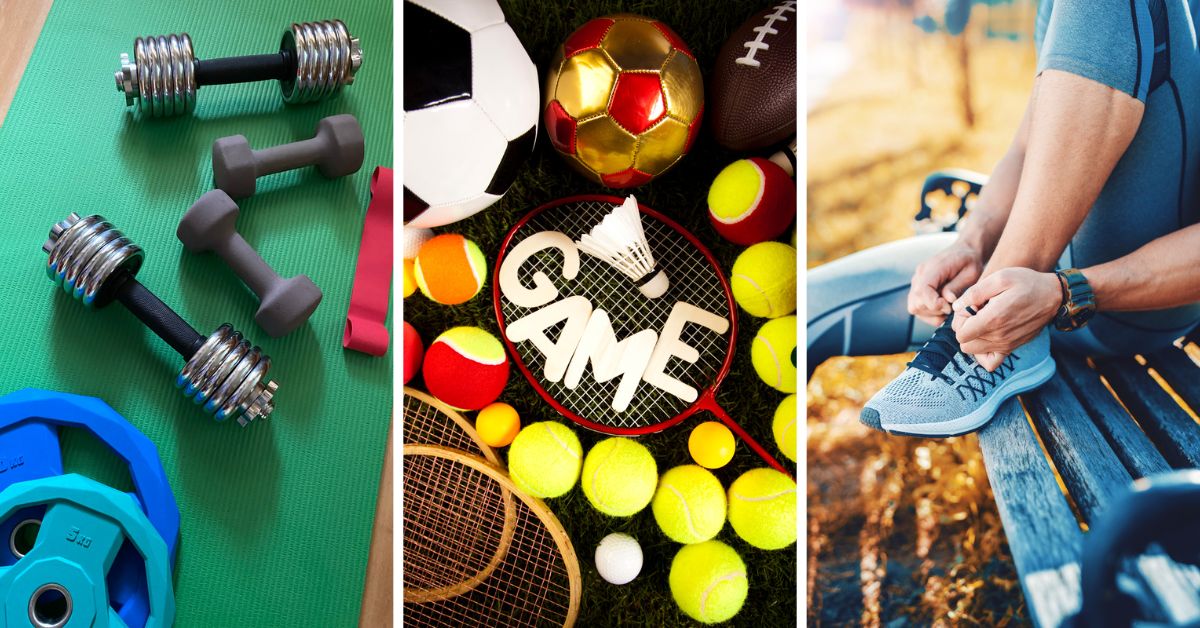 Make Exercise Part of Your Lifestyle
For Valerie Valberg-Yeoh, growing up asthmatic only made her even more determined to lead a more active life. She took to sports and exercises and has stayed active and fit as a result.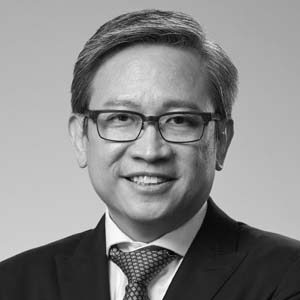 The CEO of Paincare Holdings revolutionised pain management when he introduced interventional pain procedures in Singapore.