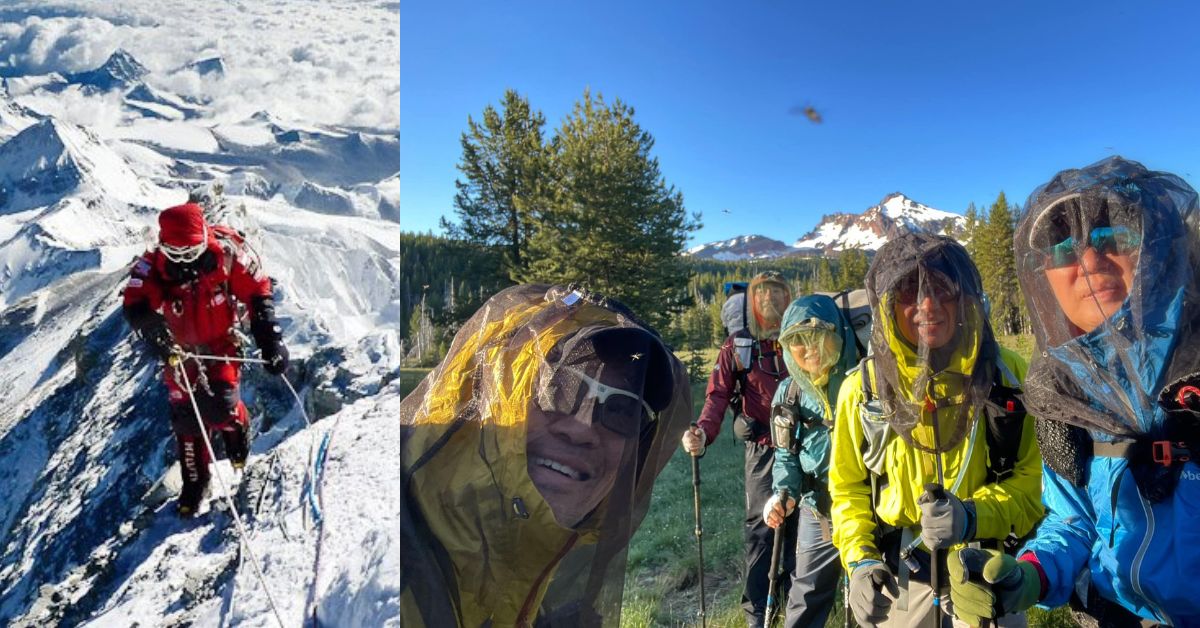 The recent case of a Singaporean climber, Shrinivas Sainis Dattatraya, 39, who went missing after summitting Mount Everest spotlights the inherent danger of adventurous outdoor sports like mountaineering, hiking and trekking — even for those who are fit and accompanied by experienced guides.
This is a danger that must be reckoned with, minimised and ultimately, accepted, says the three seasoned trekkers that SilverStreak spoke to. Here's some advice for anyone looking to join the pandemic-driven wave of novice explorers taking to the great outdoors — whether in the relative safety of
Singapore's wilderness trails
, or beyond.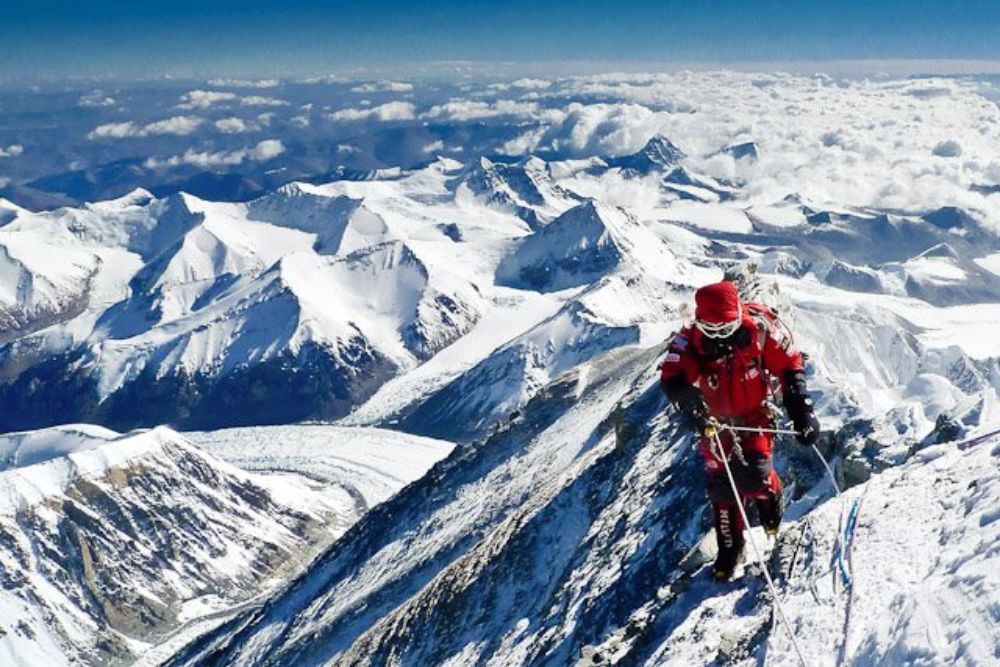 "Singaporeans live in a concrete jungle and lack exposure to the wilderness," says Kenneth Koh, a 58-year-old adventurer and retired airline pilot. He became the second Singaporean to complete a through-hike of the 4,265km Pacific Crest Trail in 2018, seven years after summitting Everest.
"We tend to think of the wilderness like it's Disneyland," he says. "They probably get this wrong impression from Singapore's nature parks, where you spend most of your time strolling on raised wooden platforms."
He points to posts that he's seen on the popular Singapore Hikers Facebook group — which now has more than 110,000 members, compared to 20,000 in 2020 and just 2,000 back in 2018.
"Sometimes, I see warnings of a snake at a random location. It's the outdoors – there are snakes everywhere! And the snake can move around! What is the warning for? We need to understand that in the wilderness, there are things that can eat and kill you," he says emphatically.
The trekkers agree that the prerequisite for silvers looking to get into hiking — let alone tackling multi-day treks or mountains — are physical and mental preparedness.
Quek Keng Ngak, a 68-old retiree whose trekking achievements include the Annapurna Base Camp Trek in Nepal and 5,895m Mount Kilimanjaro in Tanzania, advises a minimum of three months' training before any expedition.
This training should be commensurate with your journey's difficulty and your fitness level.
"Give yourself the time to get fit — not just to do the job, but so that you can enjoy your walk," he says.
Zolkifi Bin Amiran, a 62-year-old who splits his time between his day job in environmental services and conquering 3,000ers in Malaysia, Indonesia and the Philippines, agrees.
"You need to be confident that you can complete the climb before setting off. You must also have the mental preparation to know that the hike will be tiring, and you won't be able to turn back or give up easily," he says.
Kenneth sums it up with a pithy tip. "Get used to being uncomfortable," he says.
Beginner trekkers often fail to find a balance when it comes to packing and preparedness. It is generally advised to pack light and efficiently when embarking on a multi-day outdoor adventure, with special attention paid to details like comfy shoes and outerwear.
But novices often make simple equipment mistakes like failing to dress for the summit. Says Zolkifi, who has encountered such hikers during his trips in Southeast Asia, "We start off in tropical forests, which are hot and muggy – but when you get to the top, you find that the temperature has dropped into the single digits and the wind is gushing."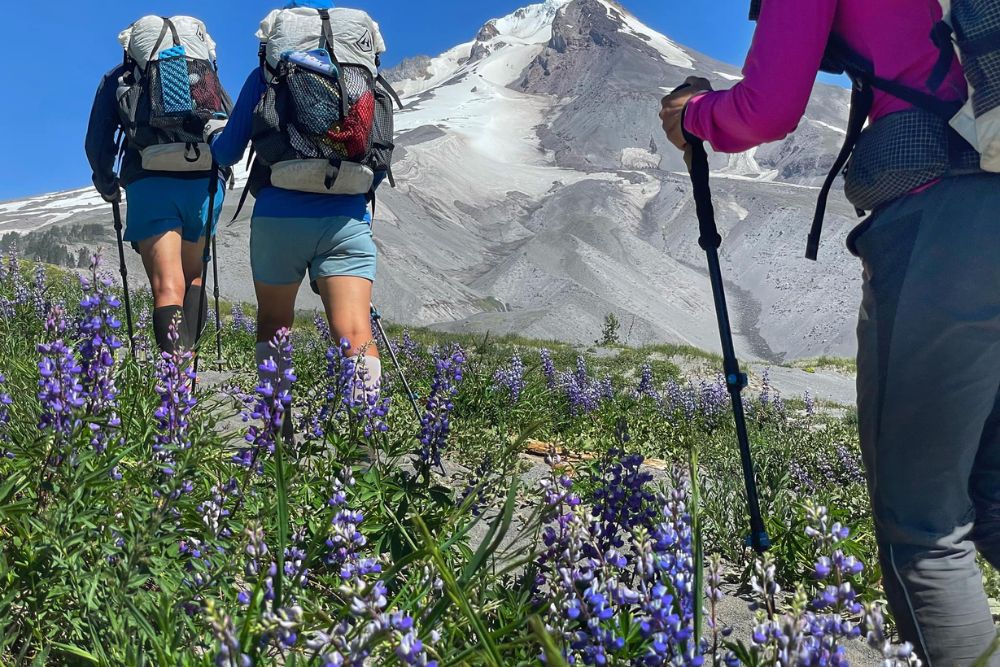 They also make the mistake of fixating on minor details.
"Again, on the Singapore Hikers Facebook group, you get a lot of posts about what shoes to buy or what hiking poles to get, comparing which one is lighter. A few grams aren't going to make the difference – I would say, don't sweat the small stuff, or you won't even enjoy the experience," says Kenneth.
This leaves room for trekkers to focus on the climb itself – especially important for novices looking to tackle their first mountains.
"Everybody's body reacts differently to high altitudes. There is no amount of fitness that can make you immune to altitude sickness," says Keng Ngak.
"What is important is that your guides or travel agency takes the time to get your body properly acclimatised to the environment – and even then, go slow. In Kilimanjaro, our guides would keep reminding us along the way – slow, slow."
Hiking and trekking for leisure adventurers is after all not a race – nor is a journey with only one destination in mind.
"There is some pressure to reach the summit when you've spent a huge sum of money. You will want to achieve it, no matter what," says Keng Ngak.
"But a deadline is a deadline. If you've reached the cut-off time and the guides say you have to turn back, you must do so."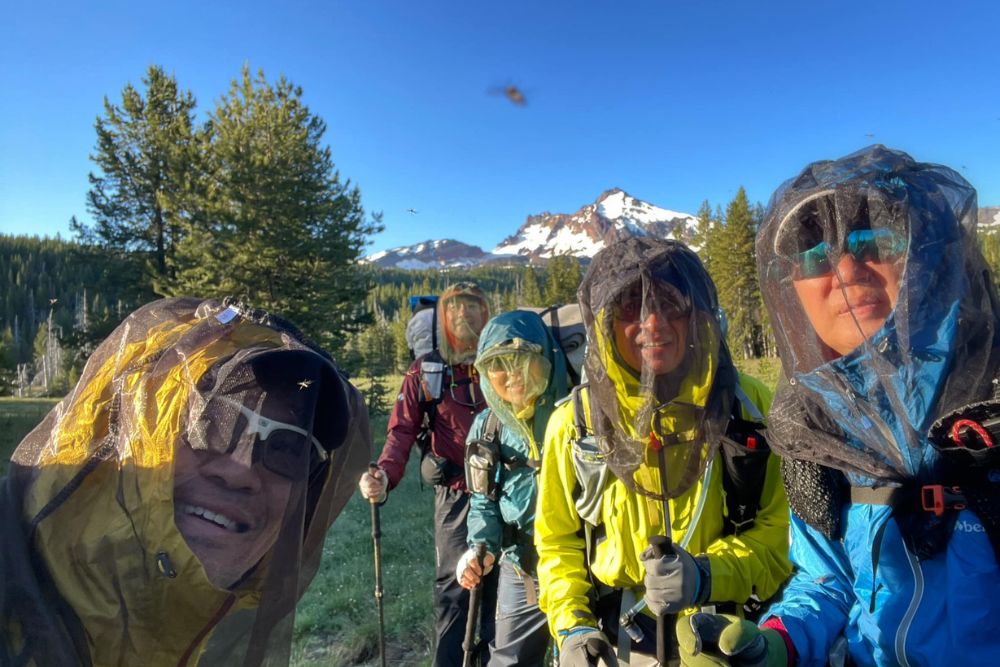 This pressure to reach the summit can also come from friends and family you're hiking with.
"If you have reached a certain level and are not feeling comfortable, know when to stop. Your spouse should not pressure you, and you shouldn't feel obligated to continue, as that is when the danger sets in."
Assessing, managing and navigating risky situations is the key skill that leisure trekkers must hone if they wish to head into the wilderness regularly, opines Kenneth.
"Our risk assessment as Singaporeans is not so good. We lack exposure to what's out there," he says. "We need to get out of our comfort zone and push it a bit at a time.