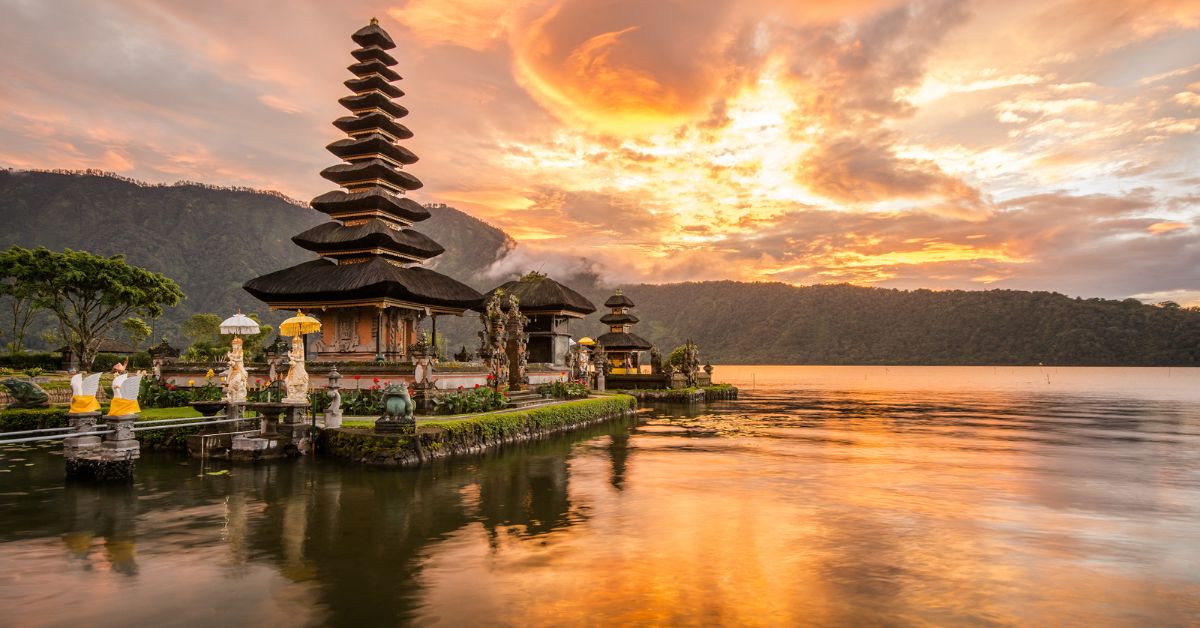 During the pandemic, my friends in the tourism sector in Bali found it difficult to eke out a living.
The island's economy, which thrived on tourism, took a heavy hit. Many casualties from the long semi lockdown and global travel restrictions that prevented tourists from visiting Bali found alternate means to make ends meet.
Some turned to self-sustenance, focusing on their garden patches to grow their own food. Others tried to make new digital connections.
Whatever the approach, the Balinese held on to the belief that things would return to normal, like it did after the Bali bombings of 2002 and 2005.
Those difficult years in the early 2000s were challenging times, but Bali bounced back and performed better than before. Lessons from that period must have been ingrained in the islanders' DNA.
After the desperate desolation of the pandemic years, Bali is throbbing and heaving again.
Except, things have changed. Familiar patterns have been redrawn.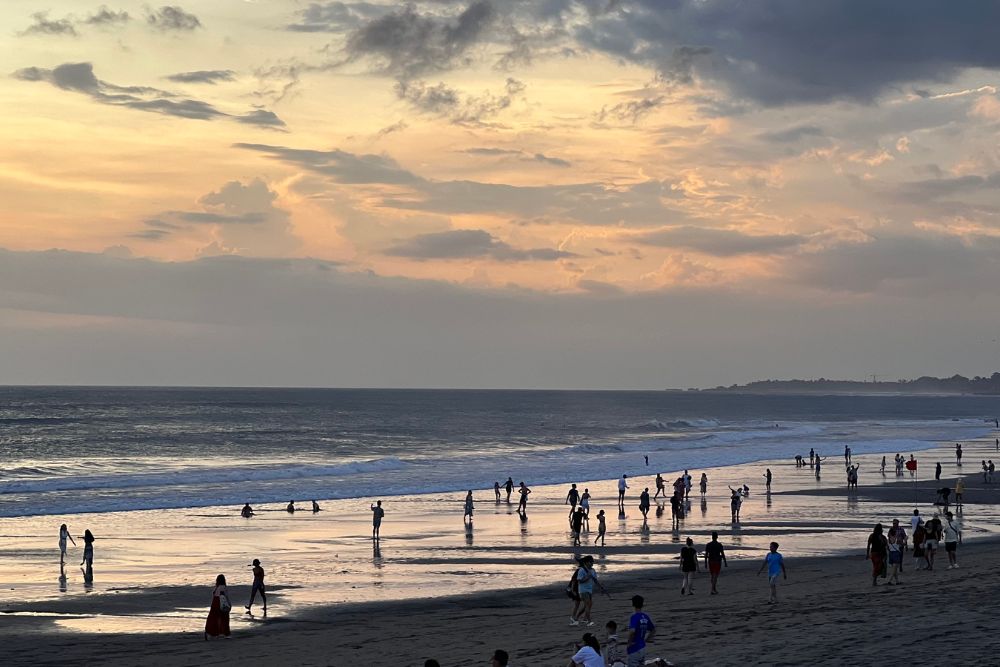 The war in Ukraine has seen an influx of Russians desperate to evade conscription. They've come in with cash to try and set up businesses — investing in restaurants and villas — and that has seen the dynamic of the island shift.
Once quiet Canggu has upped in popularity with digital nomads enjoying the newfound freedom of working remotely while enjoying the thriving beach culture. Young people have started their own businesses and more cafes and gyms have popped up.
Seminyak, which used to be bustling, has quietened down a bit. The incessant traffic jams have not gone away, but the flow has slowed, and the clubs are quieter.
Kuta has also seen an easing up of tourists, though the old faithfuls still return.
Ubud, once the area for art galleries and quiet padi fields, has become more of a café destination, with many of the galleries giving way to other businesses.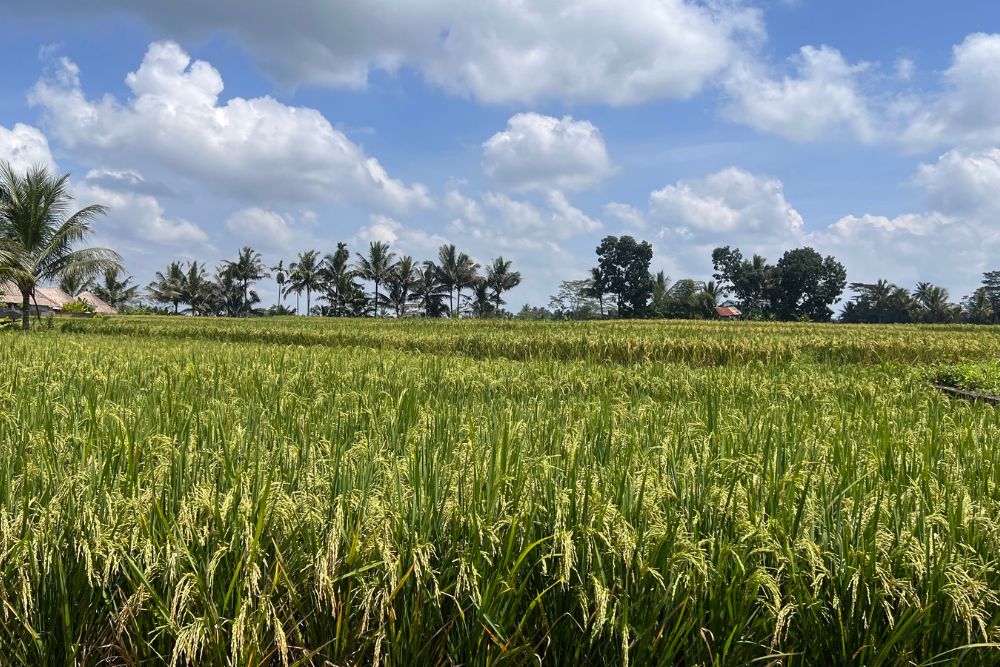 Picturesque Uluwatu, a slow starter in the race for the tourist dollar, has seen big companies buying up parcels of land resulting in a general increase in rentals, according to Putu Arnawa of Balifriend Tour, a tour guide who also started up a homestay.
The pandemic forced some reorganization. Some scenic attractions like open market stalls have been crammed into multi-storey buildings — Ubud Central Market — which take away from the local flavour.
And new malls have sprung up offering a range of international merchandise, such as Bali's largest mall, Living World Denpasar, which is spread over 120,000sqm and offers new retail concepts and numerous dining options.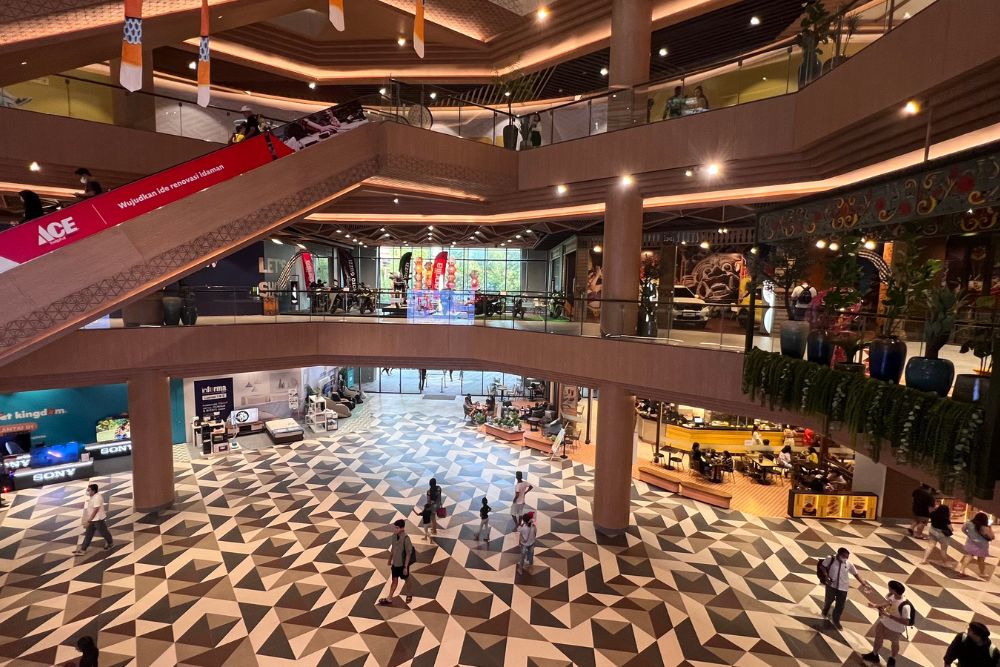 Bali's tourist locations still serve as major draws, especially for Asean vacationers who can enjoy a long weekend. But the long-stayers from further afield are also swelling the population and creating opportunities for new businesses to come up.
As a result, the demand for food and beverage outlets has grown, with new concepts coming in and finding their footing in a fast-moving environment. Along with the reopening of international travel, a lot of Bali's price points have also risen, to keep in step with what's taking place globally. So, expect to pay more.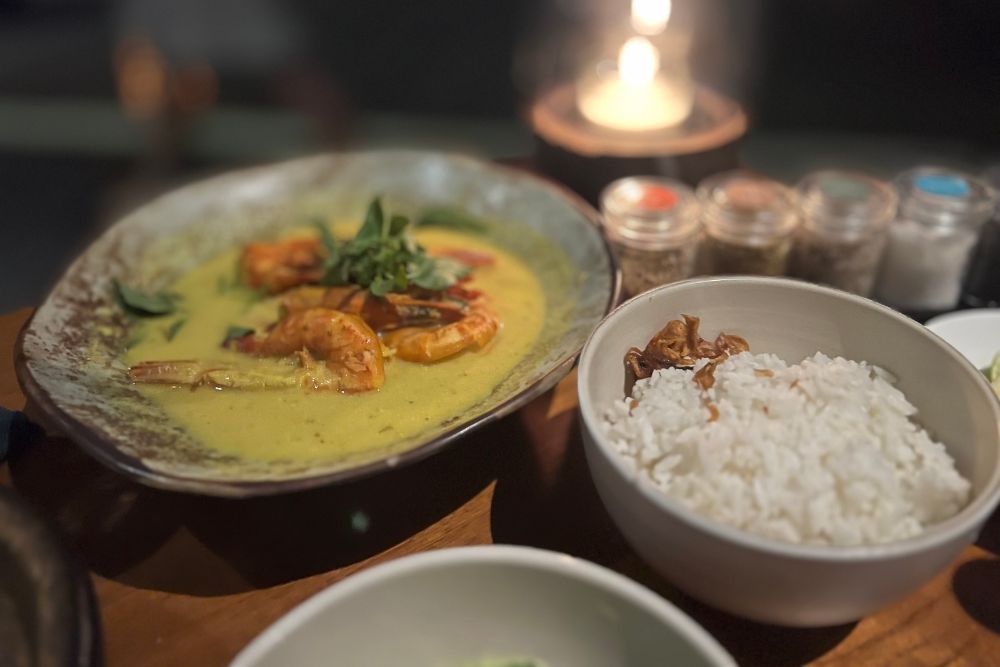 Restaurants like
MerahPutih
and
Bambu
continue to serve local fare of a high quality, while many others like
Seasalt
, and
La Lucciola
take full advantage of their beachfront locations.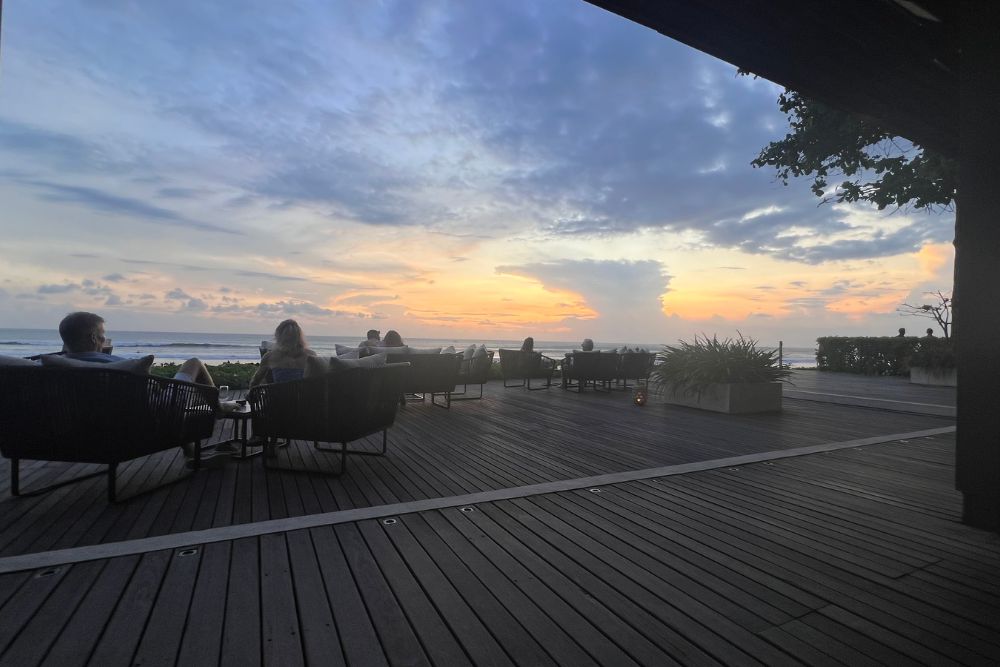 International fare continues to grow in popularity in step with the growing mix of nationalities on the island.
Mama San
serves up imaginative Asean fare while
MAURI Restaurant's
Italian offerings are refined and divine.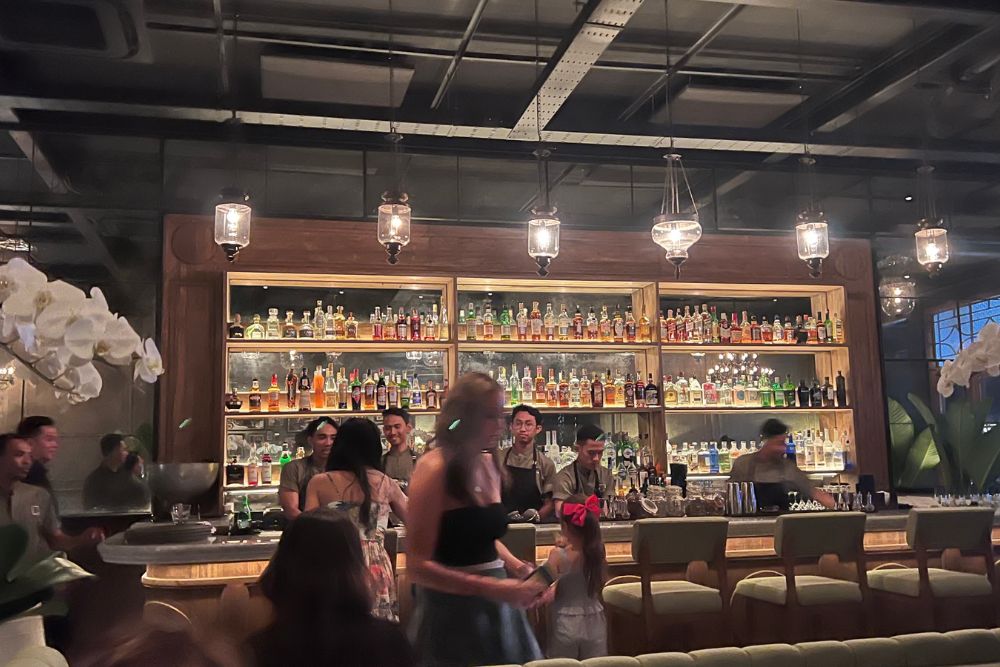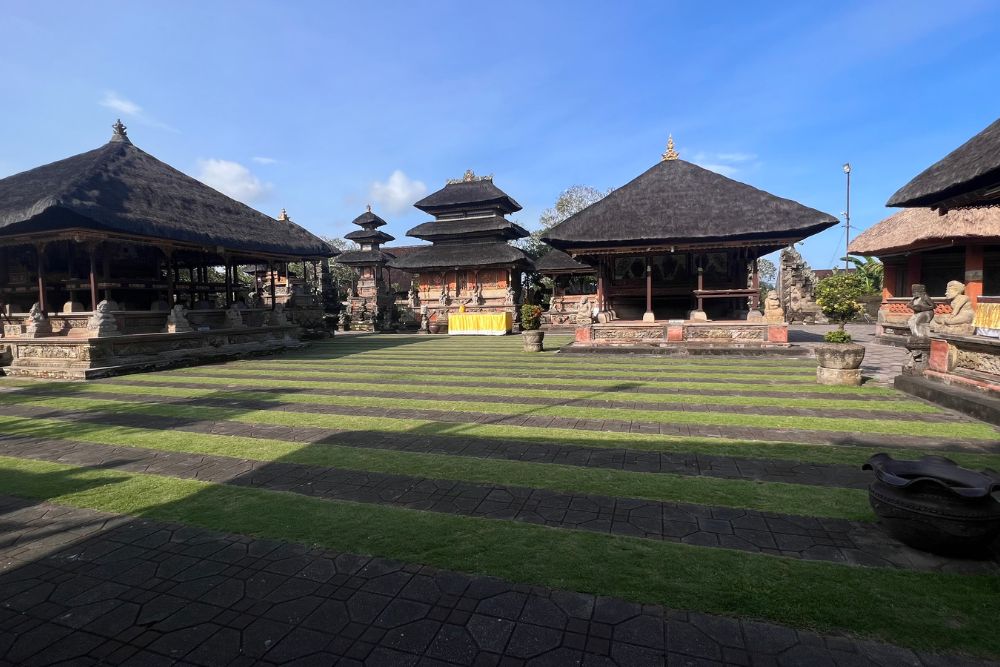 Bali's various destinations allow for all sorts of interests to be addressed. From food and beach activities, there are options to hike, bike and head to the hills.
Nature will always serve up a variety of scenic options, and if the local culture is something to go after, there are temples and handicraft communities that provide great opportunities to reconnect with the traveller within.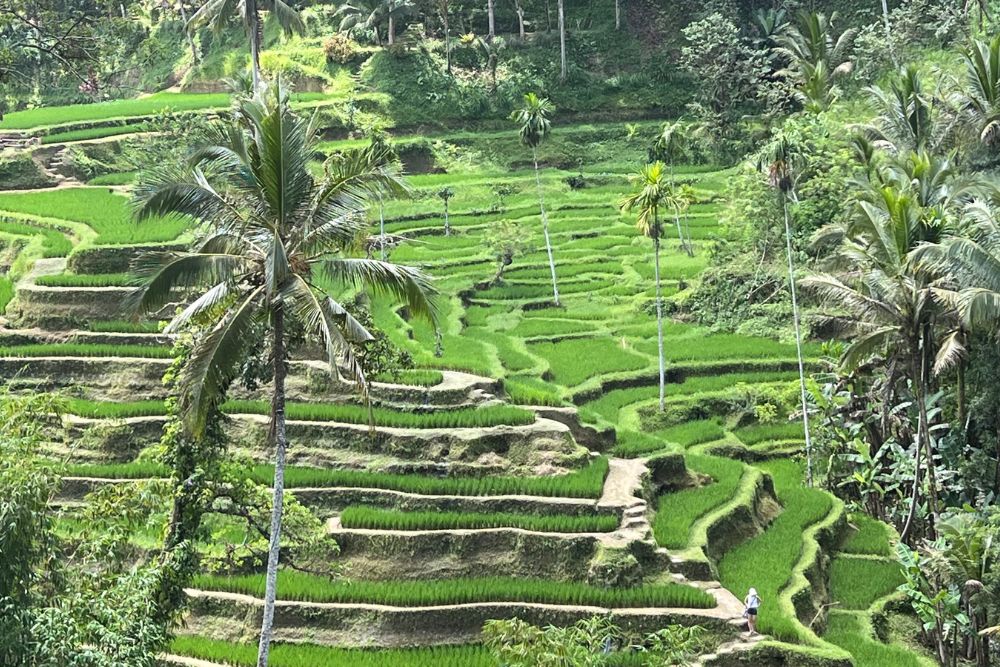 While all of these have generated a buzz in terms of dining options, the island's infrastructure has not kept up.
"Money channeled towards a new temple gains more votes than improving the roads," quips a local, perhaps not entirely in jest.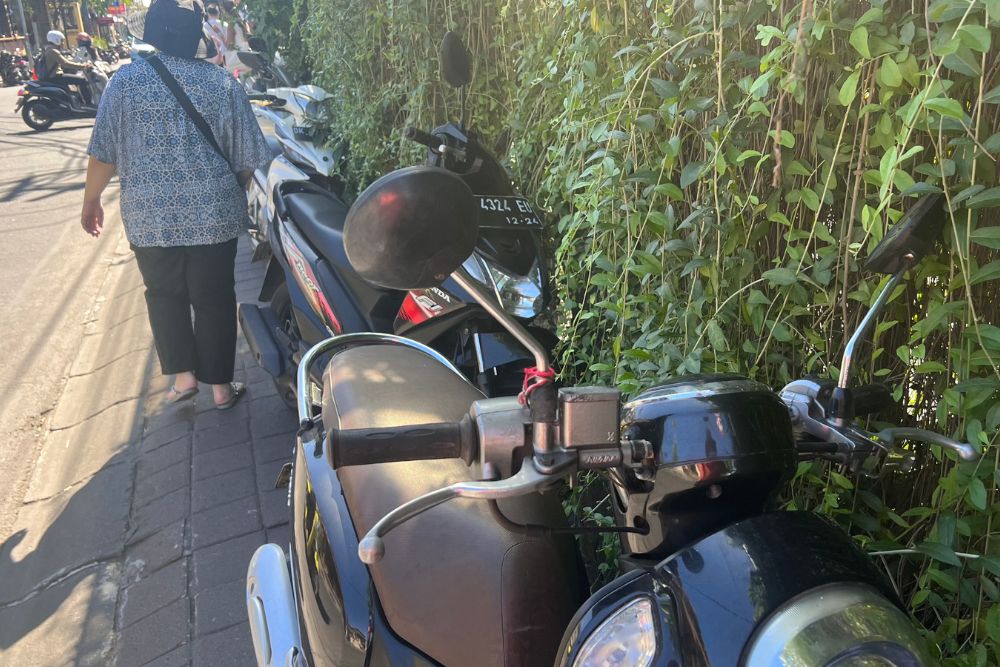 Walking along undulating walkways, and dodging traffic are all part of the street life. Silvers should always keep a lookout for uneven terrain and obstacles that could result in a nasty sprain or worse.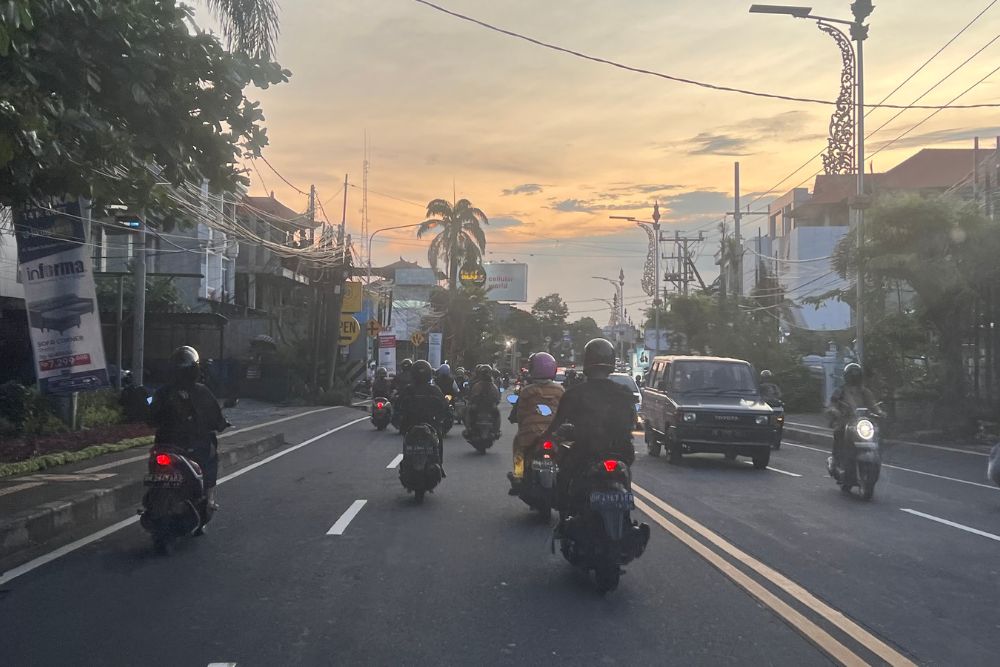 Getting around can take longer than you recall pre-pandemic. The number of vehicles on the roads have grown, and they are fighting for space along congested roads, especially in the main towns.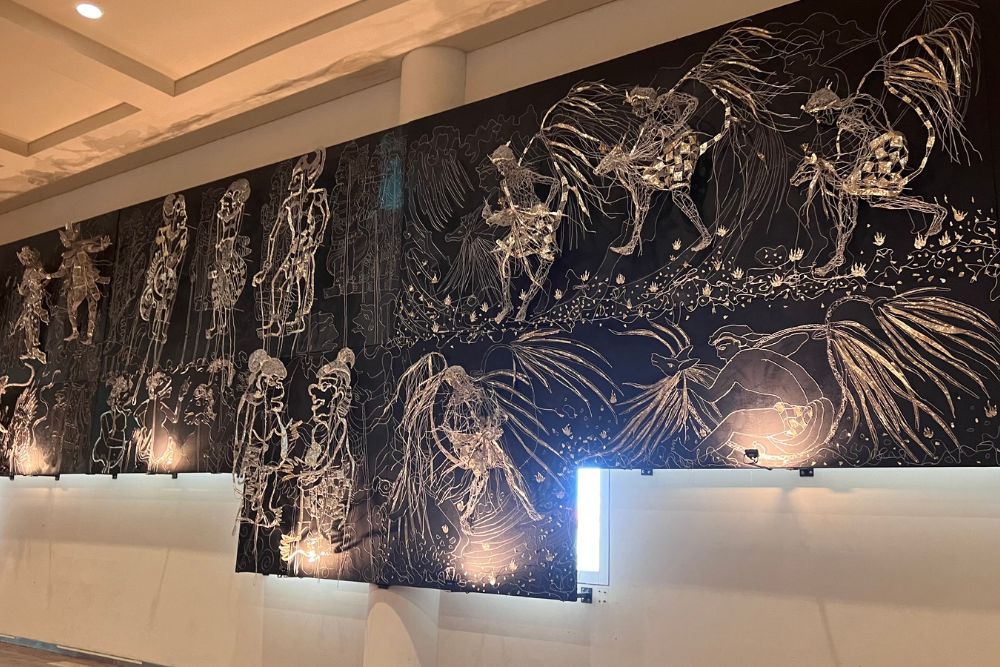 I noticed getting in and out of the island was a bit quicker this time around. The refurbished Bali airport is more welcoming and the process of clearing customs and immigration has been improved.
And, on the way out, don't waste your time with the predictable fare offered by airline business lounges. The airport has wonderful dining options, from Wolfgang Puck to local food from
Made's Warung
and excellent coffee at
Revolver
.
Bali continues to evolve, riding each challenge with an eye on emerging stronger for the experience.