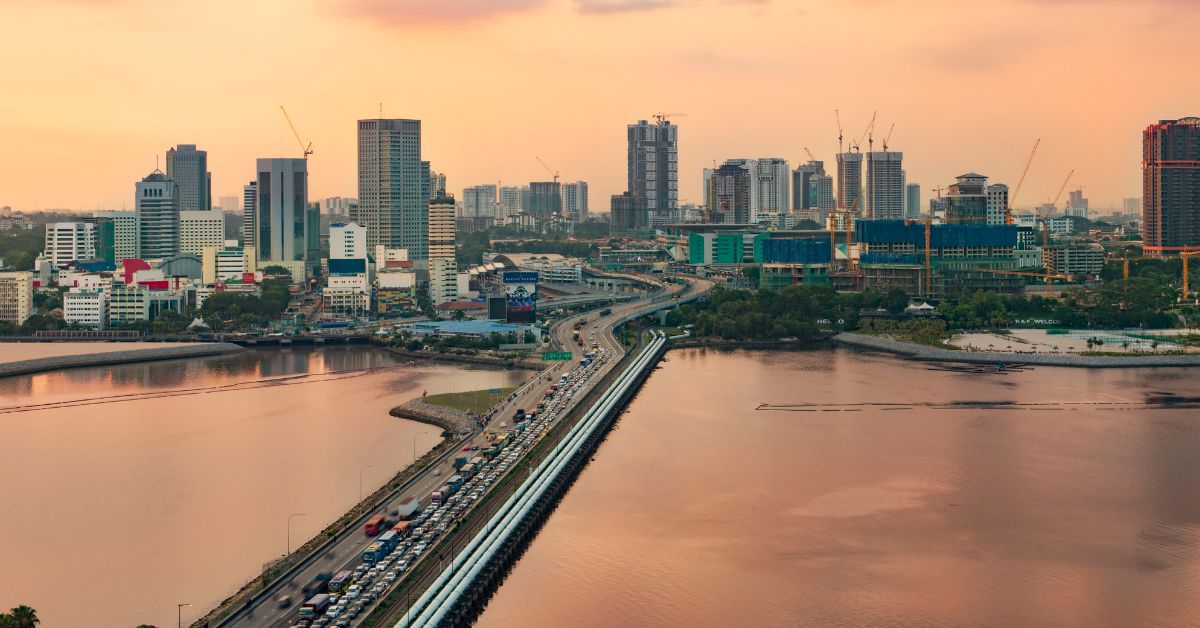 Johor Bahru is one of the most popular travel destinations for Singaporeans, especially when they're looking for a quick getaway during
long weekends.
After all, the charming metropolis and southernmost city in
Malaysia
checks plenty of boxes for travellers, silvers included. Its myriad attractions include a bustling
street food
scene, pockets of culture and wellness, and most importantly, lots and lots of
shopping.
It is also directly accessibly by road or rail from Singapore with a total transit time that can run under 20 minutes (assuming it's not crowded – though it almost always is).
This is bolstered by a favorable currency conversion rate that's only been getting better recently. As of press time, you're able to get RM3.35 for every S$1 – making a full long weekend trip possible for a very wallet-friendly sum of under S$200 a person.
But it can be daunting for first timers. Read on for SilverStreak's in-depth guide on travelling to JB, complete with useful tips on accommodation and safety to boot.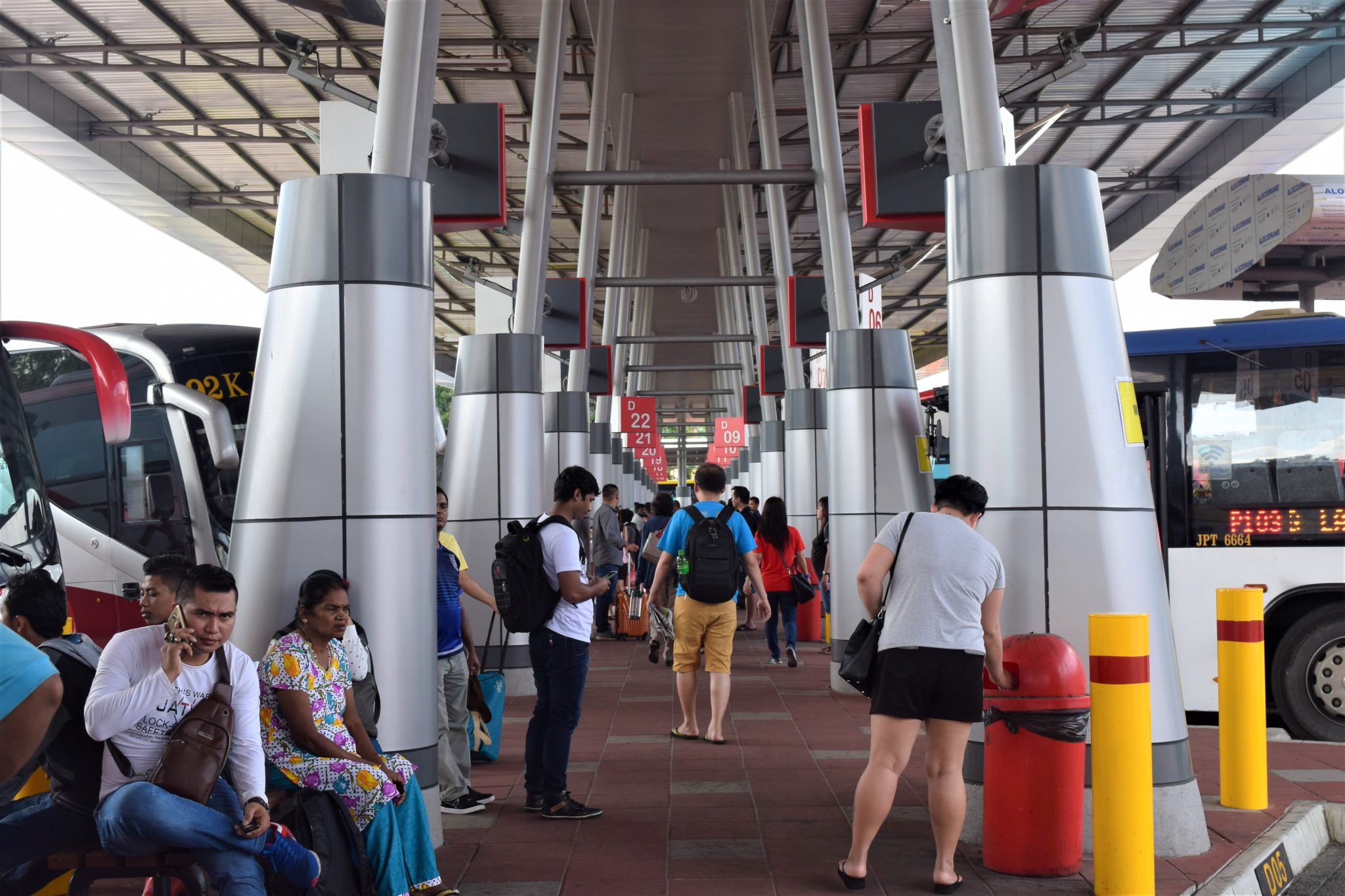 Johor Bahru is accessible by car, bus or rail, through either the Causeway via Woodlands Checkpoint or the Second Link bridge via Tuas Checkpoint.
In terms of convenience, driving your own car can't be beat.
Charges for driving into Malaysia include tolls at both checkpoints ($0.80 at Woodlands, or $2.10 for Tuas; RM2.37 at JB), so you'll need both a working NETS FlashPay card and Malaysia's equivalent Touch 'n Go card for egress.
You can get a Touch 'n Go card at some convenience stores and petrol kiosks here. (This process might get easier as new systems emerge, such as the Immigration and Checkpoints Authority's upcoming QR code scanner.)
Once in JB, Parking is abundant in most areas and generally cheap or free. Petrol is notoriously economical too – expect savings of more than 50 percent, even though it is only legal for Singaporeans to purchase Ron97 fuel and better there.
Do remember the rule that forbids driving out of Singapore with less than a three-quarter tank of petrol in your vehicle. Also ensure that you have a printed copy of your vehicle's certificate of insurance and road tax validity, as Malaysian authorities might request for those documents.
Those not keen on a driving holiday can book a private taxi instead. Either way, you'll be met with perennial jams at both land passes.
These extend the journey across from roughly 20 minutes to upwards of an hour – or much worse on holiday weekends. Monitor the situation before deciding when to cross
here.
You can bypass the blockages entirely by opting to use KTM Berhad's train services, which shortens the journey to all of five minutes in air-conditioned comfort.
The Shuttle Tebrau train journey from Woodlands Train Checkpoint (Woodlands CIQ) to Johor Bahru Sentral Railway Station (JB Sentral), or vice versa, is pretty cheap too, costing $5 or RM5 depending on where you buy it from.
It runs from morning to night, providing you plenty of flexibility. You can book them ahead online
here
, or take your chances at the stations themselves.
The only catch is that reservations only open one month in advance – which means you might have to scramble to secure a ticket during a popular weekend. You are also limited to purchasing six tickets at a go.
Going by bus is the trickiest method of the three. There are several bus services operating the route, beginning from various points in Singapore like Woodlands Bus Interchange, Kranji MRT and Queen Street Terminal.
Standard distance fares apply if you use an SMRT or SBS Transit bus like 160, 170 or 950. Private services like Causeway Link, operated by Handal Indah, come with their own
prices
.
You can choose to forego buses after crossing either immigration checkpoint to walk across the Causeway, though that isn't recommended for older travellers as you would be walking near passing vehicles. There are also no rest points during the 1km hike.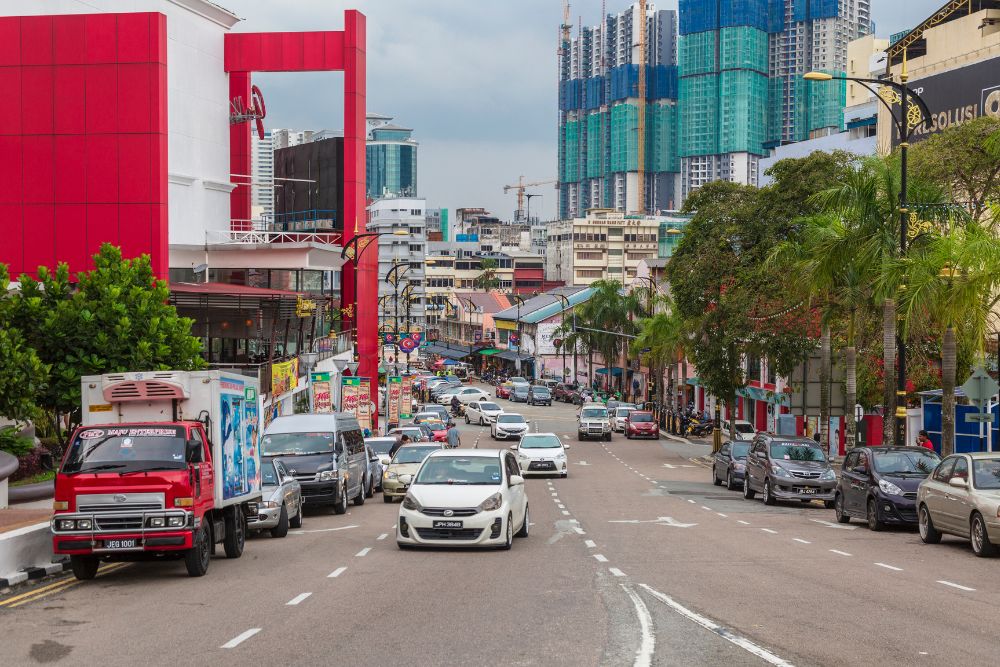 Johor Bahru's public transportation network is not as comprehensive as Singapore's, which makes taxi or private-hire cars the easiest way to get around for those without a car. As you'd expect, the rides are affordable too – they rarely cost more than RM30 if you're staying within the city centre.
Silver drivers might find some street signs in JB more difficult to read, as they contains other information like the street's postal code. Traffic also tends to flow more chaotically there, so driving slowly and cautiously is advised.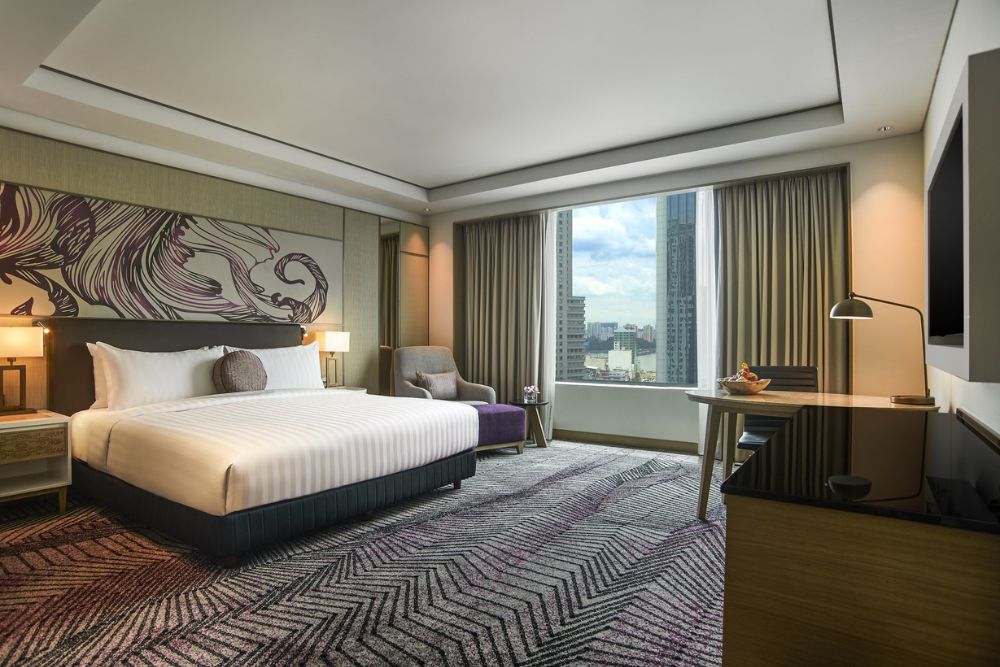 There are sufficient hotels in JB that offer good value for your money in terms of proximity to attractions, cleanliness, safety, and for drivers, complimentary parking.
Get a hotel near the town centre, JB Sentral, if you like to be in the thick of the action. It is close to the border and surrounded by popular eats and attractions.
Five-star Amari Johor Bahru (about S$130 for a Saturday night stay in a double room), for example, is just a street across from nearby shopping centre Komtar JBCC.
KSL Resort Johor Bahru City Centre (a four-star joint that costs about $70 for a similar arrangement) offers even more convenience for shopaholics, as it is directly connected to KSL City Mall.
Renting an apartment via Airbnb or other third-party sites is an option too, though not recommended as the cost savings are minimal. There also aren't many 'unique' accommodation options that'd make an Airbnb rental worth the security risk.
Currency exchange rates don't differ by a significant margin whether you're in Singapore or JB, so we'd advise heading to a local money changer for a simpler transit process.
Likewise, purchasing and
activating an eSIM
in the comfort of your home would be easier than messing about with tiny SIM cards.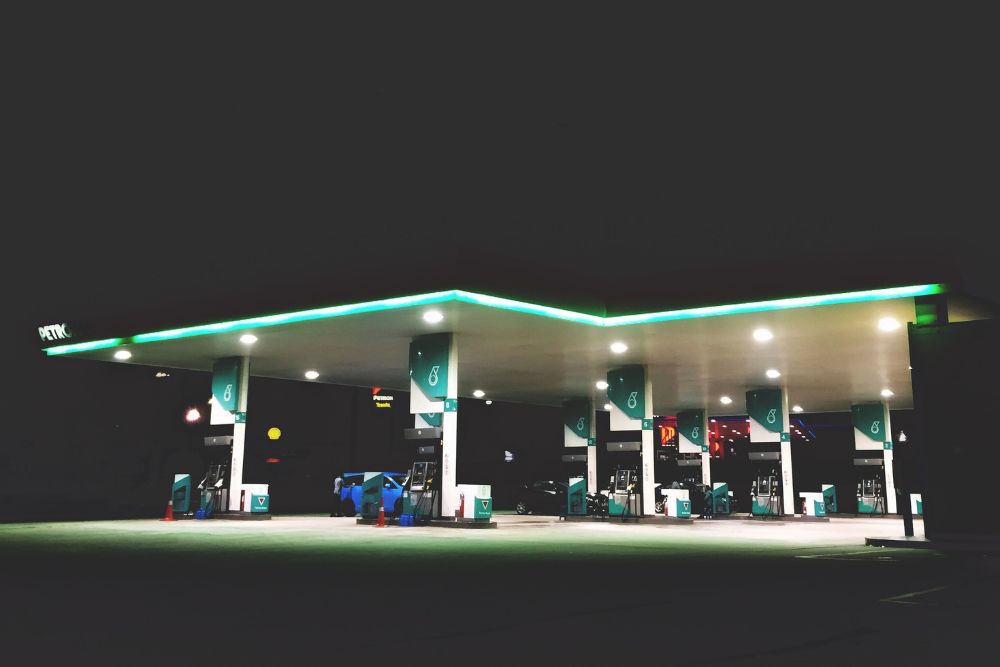 While the crime rate in Johor Bahru is higher than Singapore's, it is a relatively safe place if you know what you're doing. Stick to common-sense precautions and exercise those classically Singaporean kiasi and kiasu (Hokkien for 'scared of dying' and 'scared of losing') attitudes so as to avoid unnecessary trouble.
Firstly, try to keep a low profile. Don't dress loud, and leave the handbags, jewellery and Rolexes at home. Beware of pickpockets, especially if you're moving through crowded throughfares like bus terminals. Passports and other important documents are therefore best kept in your hotel safe as well.
You should endeavour to complete most of your activities by sundown, though it is generally safe if you stick to mostly crowded or well-lit areas. Travelling in a larger group is advisable, as you can keep an eye out for each other.
The same rules apply when driving. Don't be tempted to park your vehicle in a back alley, and never leave anything in the vehicle that might attract curiosity from car thieves.
Keep a lookout for people following you when you're heading to your car, and lock your doors as soon as you're in. And finally, stick to the rules, so that you won't get into a sticky situation with the police.