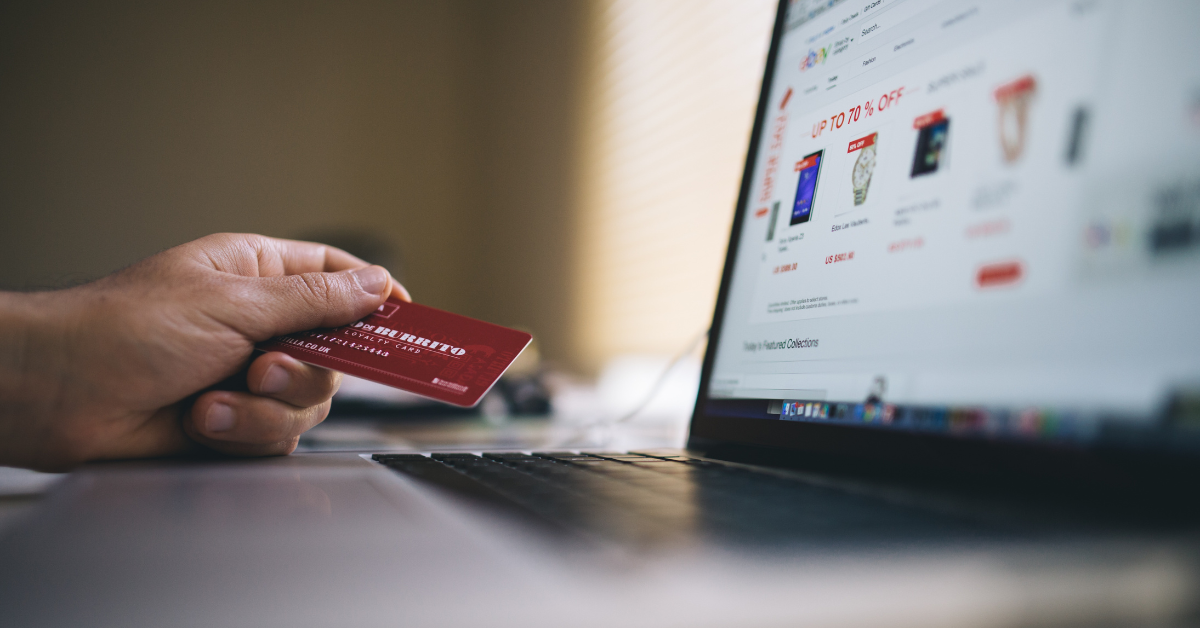 The world of e-commerce is vast, varied and very exciting. It can also be quite confusing. You can find almost anything on online shopping sites like Amazon or Shopee – oftentimes at a considerable discount – and get it delivered straight to your home. No queues, no fuss.
But it is also a world fraught with perils. Are you looking at the right sites?
Some online sellers are outright scammers, purporting to peddle valuable goods or produce at a bargain but instead making off with your hard-earned dough.
A
recent advisory
put out by the Singapore Police Force warned of fraudulent produce 'sellers' who've already scammed some 168 victims of $20,000.
Other contemptible e-tailers might simply overpromise and underdeliver, with products that are a far cry from what's agreed upon.
However, there is no need to eschew a useful and convenient innovation due to a few bad eggs. There are ways to safely navigate the waters of e-commerce and online shopping.
But first, here's a quick introduction for complete newbies to the world of e-commerce. Online shopping sites can roughly be sorted into three broad categories.
The first is made up of e-commerce platforms like Shopee, Amazon and Lazada, where sellers – online stores set up by companies, or folks like you and I – flog their wares.
The second includes independent online sites that are used by companies as an alternative to a physical storefront.
The third would be the online community marketplaces like eBay and Carousell, where individuals and businesses sell and resell goods.
With that in mind, here are SilverStreak's basic tips to help you shop with confidence.
Recognition, research and reviews
The 3 'R's – referring to recognition, research and reviews – serves as a useful rule of thumb for most forms of online shopping.
In terms of recognition, we're talking about sticking to making online purchases through big-name e-commerce sites like Qoo10, Lazada or Shopee. These e-commerce marketplaces aren't just more trustworthy because of the brand name – they have a major incentive to provide a safe and conducive digital shopping environment in order to keep customers returning again and again.
As intermediaries between buyer and seller, these sites are also bound by regulatory requirements to ensure the goods sold are legitimate and they have return policies that they have to honour.
Therefore, many of these online marketplaces have stringent vetting and verification processes for their sellers. They also tag trusted sellers with a proven track record, so you know who you can trust. Finally, e-commerce sites proactively help you process refunds and returns should the purchased product fail to meet expectations.
But to avoid the hassle of needing a refund in the first place, it is imperative to thoroughly research any online shopping site you encounter.
Looking for an external website or social media account or reviews of the site outside of the e-commerce platform, for example, could help provide information on the seller's legitimacy. This goes double for an unfamiliar site.
Unless you're willing to take a risk, avoid any online shopping site or sellers on marketplaces with woefully little information available online.
That brings us to our final guide for a seller or site's legitimacy: The number of reviews and by extension, sales they've made. Typically, the more of both, the more trustworthy they are.
However, take these numbers in isolation with a pinch of salt. Some smaller e-tailers are prone to faking testimonials and sales numbers – so we'd try looking for a second opinion by independent reviewers. Even reviews on major e-commerce sites aren't necessarily accurate, as some of these platforms incentivise quick reviews without ensuring that products have been thoroughly tested.
Dealing with online community marketplaces
Online community marketplaces are quite a whole different ball game.
Some indicators of legitimacy remain – a seller or buyer's number of reviews, account age and presence of a 'verified' badge are all good signs that the individual can be trusted to play ball.
Otherwise, the main difference with consumer-to-consumer transactions is that there are often negotiations of prices and products, so it is best to be crystal clear when making arrangements to avoid misunderstandings.
For example, how and when payment should be made after an agreement is reached. To stay safe, limit transfers of money to familiar and verifiable platforms. For an extra layer of safety, certain online marketplaces provide in-app payment solutions that withhold payment until delivery of the product has been confirmed. There is usually a fee, but that is a small price to pay for a safer online shopping experience.
One final tip: as many transactions on platforms like Carousell typically involve second-hand goods, it might be good practice to arrange for a physical meetup – in a brightly lit public space, of course – so that you can inspect your purchase before handing over your money.
Dealing with online community marketplaces
Keeping all these tips in mind alongside the usual cybersecurity habits will help keep you out of trouble.
Always be aware of URLs when thinking of online shopping. You'll want to look out for the 'https' in the website's URL (or a 'lock' icon in the browser bar) so that you know the website is encrypted – not a guarantee for safety, but an extra layer for peace of mind.
Speaking of URLs, it is best practice to bookmark often-used websites, including online shopping portals. This ensures that you never stumble onto a fake version of your favourite shopping site with a similar sounding address (for example, amazon.net instead of amazon.com).
Finally, use different passwords that are relatively strong on different shopping sites to minimise the damage in the event of a data leak. Do not use birthdays, common words like 'password' or easy numbers '12345678'. Use a good mix of characters, numbers and letters.
With these tips, even newbies can be confident of hopping on e-commerce sites and online community marketplaces to shop with peace of mind.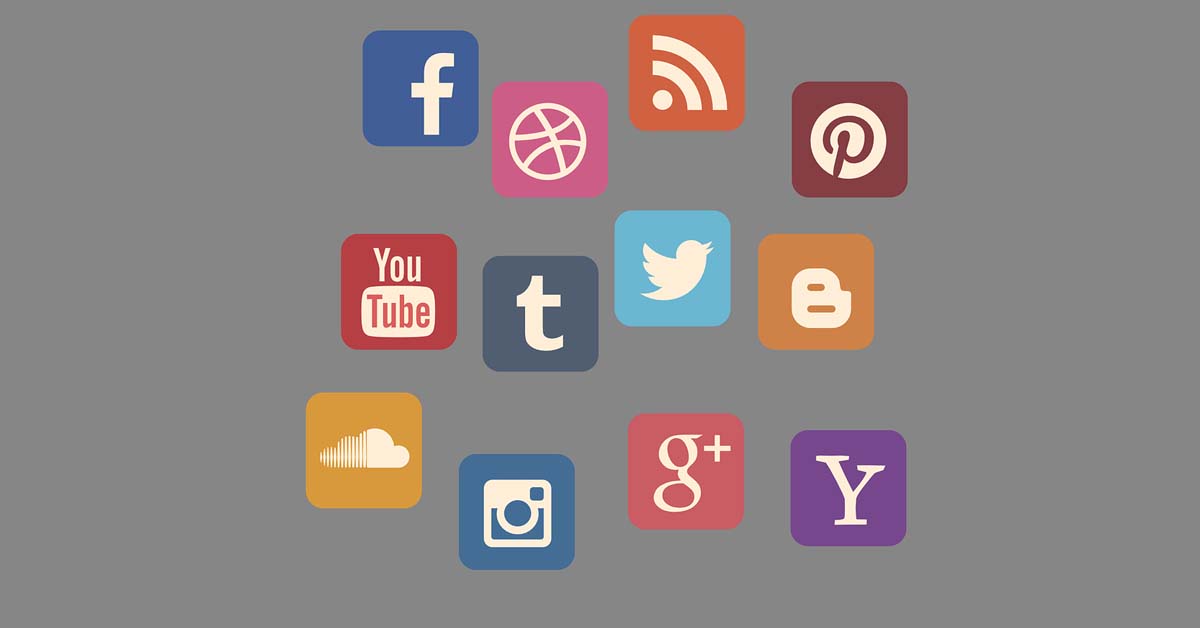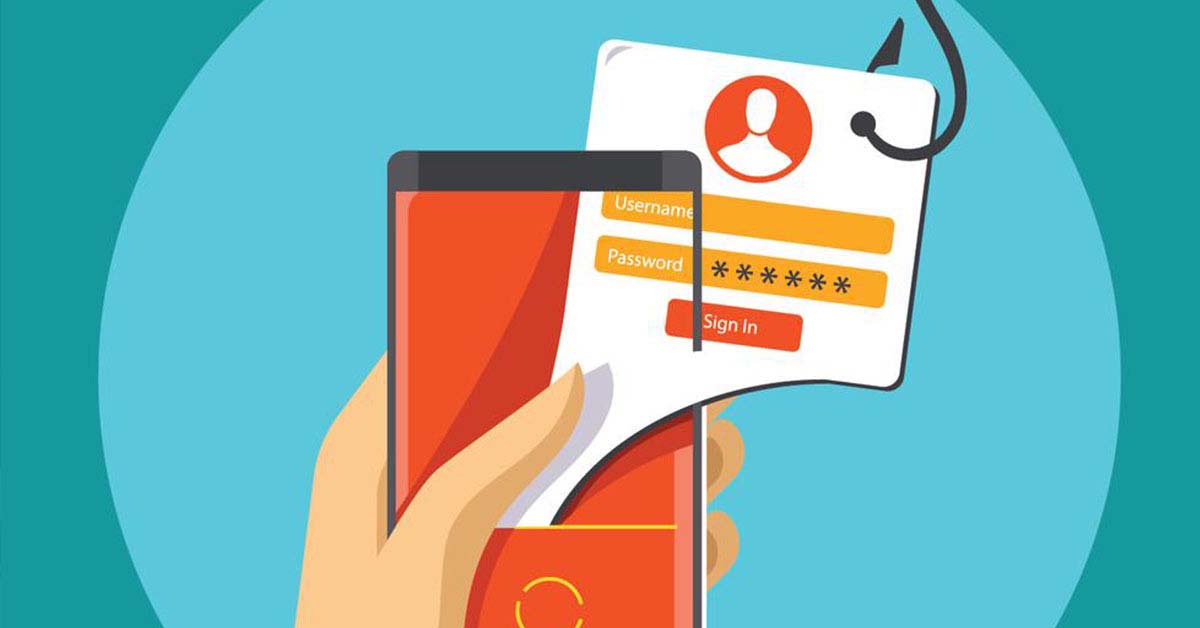 Tips For Staying Safe Online
Be on your guard when you're online to prevent getting caught up in the dark side of the Internet. Here are some helpful tips to keep you from getting entangled in the nasty side of the Net.