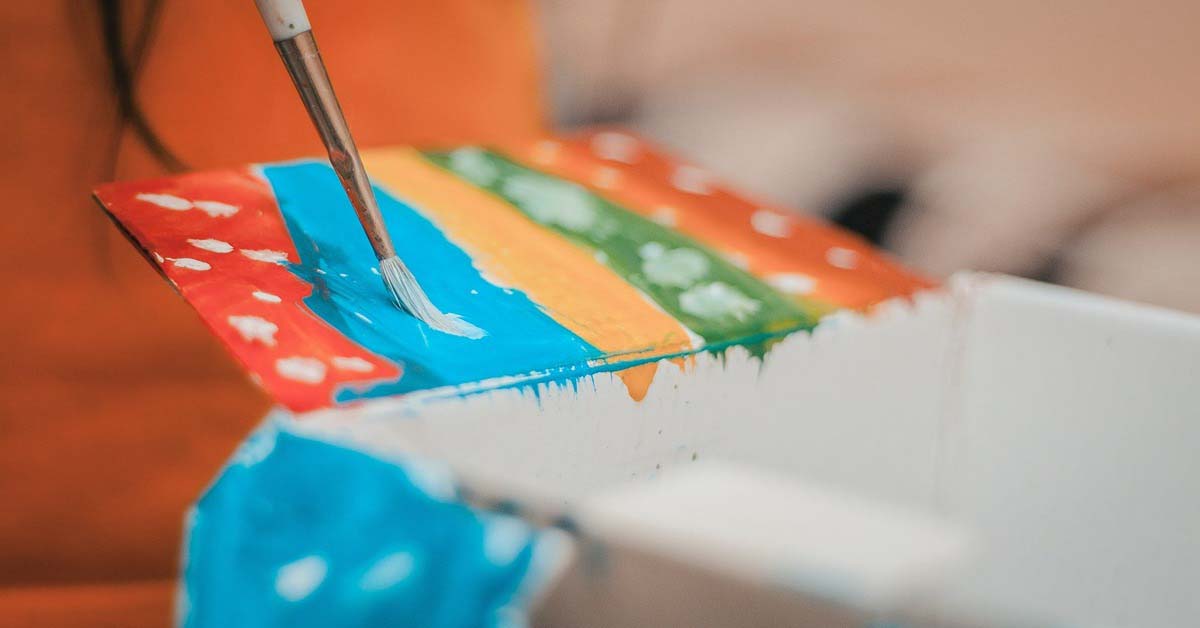 There are the usual things you get up to when you have some free time.
Watching television shows or binge-watching serials, walking in circles in the park, café crawling with your group of friends and talking about the good old days….
Since many of you have time on your side and in your hands, it's time to take control of the situation and grab life and living by the horns. And take up hobbies!
Not the usual sedate, sedentary stuff. How about art jamming, or tufting or even pole dancing…yes you read write.
Read on to discover how your free time can become feel-good time.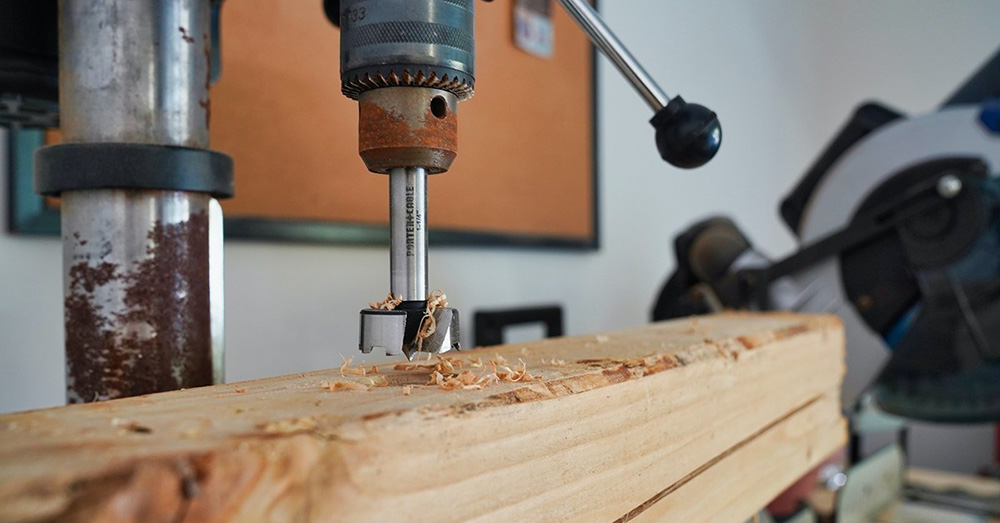 What goes around comes around. Woodworking was great for the DIY generation who felt manly when they sat on a chair that they'd built. But since IKEA came along, it's not so macho to assemble your chair.
But, guess what!? Woodworking is making a buzz and coming back into fashion. Never saw that did you…?
Check out woodworking workshops at
Tombalek
, where you can craft a variety of objects such as ornaments and other home décor items. Knock on wood that you'll knock out some fun stuff. Your friends and family will be wondering what Santa's going to stuff in the stocking this year.
Location:
Blk B, #10-22, 7 Mandai Link, Singapore 728653
Opening Hours:
10am to 5pm daily
Website:
https://tombalek.com/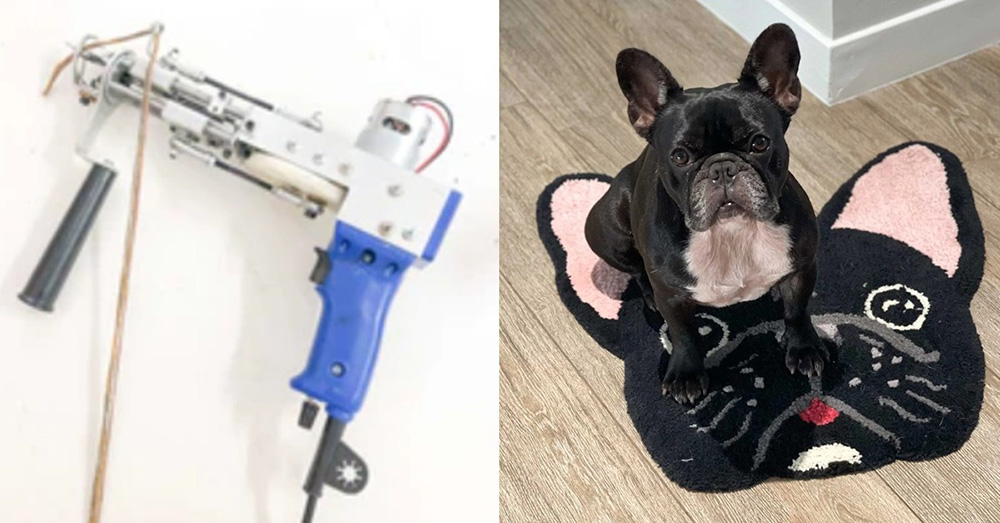 The tuft wars have begun. Get your speed punch needling moves going as you fix and design rugs and wall art. It's fast and furious action and you can frame and hang the end result.
Or take up dyeing. The natural indigo Shibori scarf workshop lets you in on how this dye has coloured our lives. Who hasn't worn denim jeans? Indigo was the only dye used to create the colour, sometimes requiring up to 60 dips in the dye vat to get the right hue of blue.
At textile studios such as
With Autumn
, you can book a tufting class and a dyeing workshop and learn to make objects like your own rug under the guidance of experienced tufters!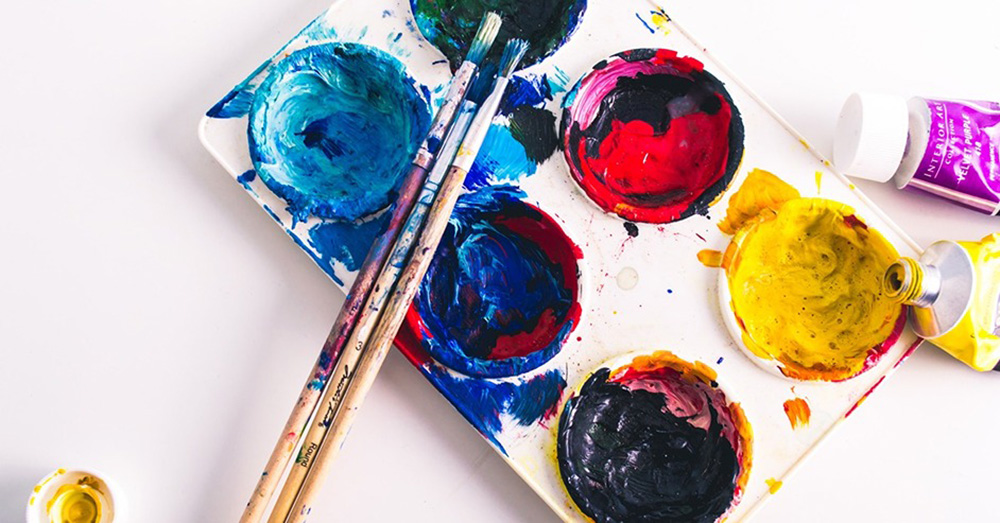 Splash some colour in your life.
Don't just sit around the house staring out the window hoping for inspiration to come flying in and land on your blank canvas. If your inner van Gogh hasn't emerged, why not get together with other like-minded art enthusiasts and start jamming.
Art jamming lets you find out if you have the chops to take art up as a hobby, in the company of friends and inspiration…like wine!
Instead of stabbing aimlessly at the canvas at home, drop by an art jamming studio such as
Arthaus Singapore
.
You might just make a new friend along with taking back a masterpiece of your own to display in your living space!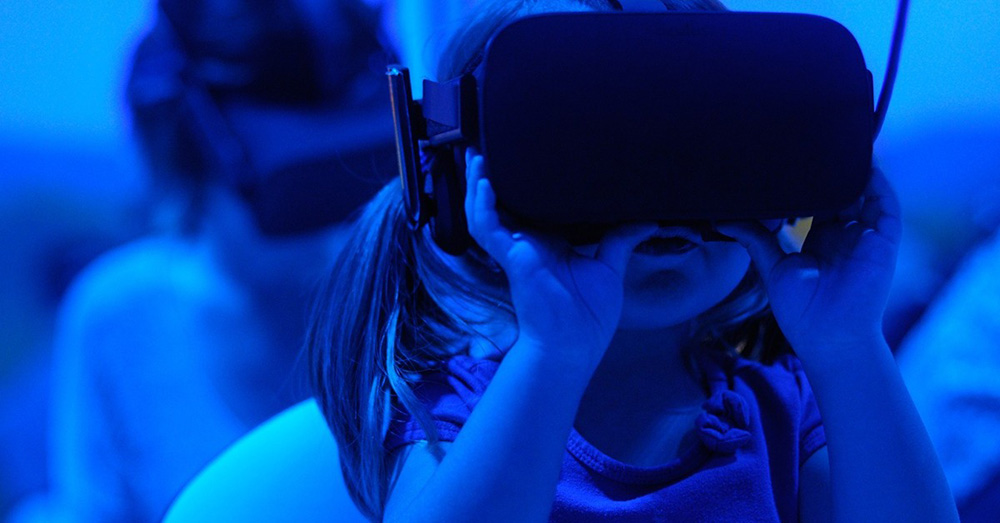 If the real world is getting you down, pop on a pair of fancy goggles and escape to a totally different environment.
With recent advancements in technology, the possibilities for entertainment both offline and online are endless.
Give one of these VR experiences a try at gaming arcades such as
V-Room
for an unforgettable experience. And you can share it with your kids and grandkids! Isn't that unreal!
Location:
277 Orchard Road, #02-02, Orchard Gateway, Singapore 238858
Opening Hours:
1.30pm to 10pm daily
Website:
https://v-room.sg/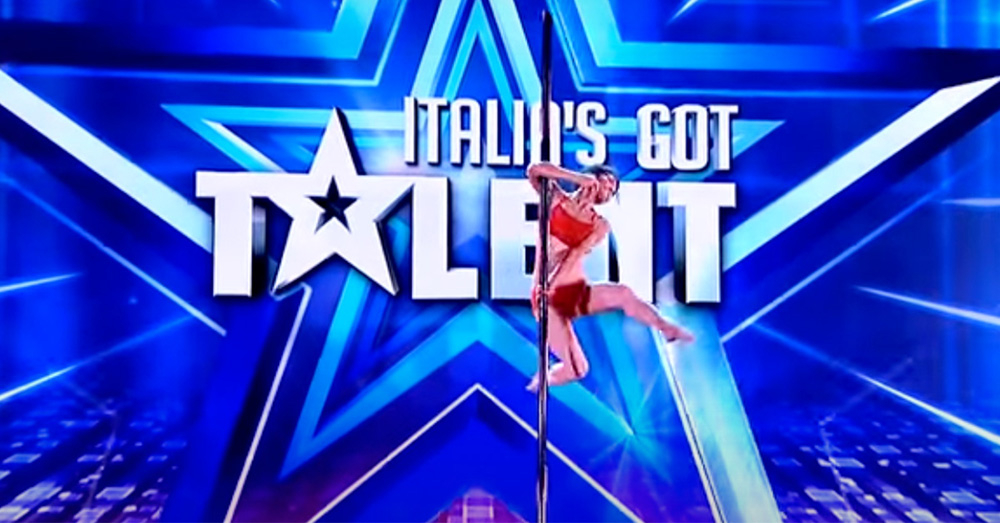 Who says there's an age limit to pole dancing? Remember Tomoko, the septuagenarian Japanese lady who stunned the judges on
Italia's Got Talent
with her pole dancing skills?
Your silver years may also just be the time to discover a more sensual side to yourself.
At
The Brass Barre
Pole Studio, silvers are most welcome; the oldest student is in her 70s!
Join in for the Pole Gold class specially dedicated to women over 50.
Location:
277 Orchard Rd, #02-24 Orchard Gateway, Singapore 238858
Opening Hours:
Mon to Fri: 11.30am to 10pm, Sat and Sun: 11.30am to 6pm
Website:
http://www.thebrassbarre.com/