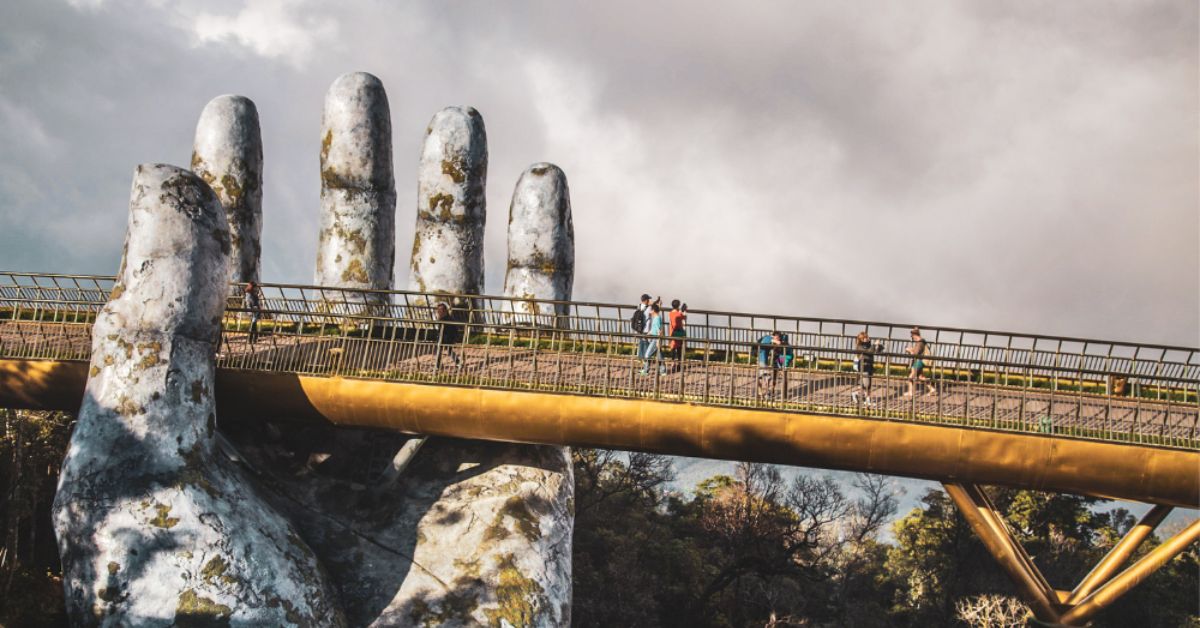 When talking of dream destinations for travel, places like Tokyo, Paris and Santorini often dominate the conversation.
These are all relatively faraway locations, which means getting there would involve long hours cooped up in a plane and the hassle of adjusting to vastly different time zones.
Why not avoid all that pain and opt instead to explore the underrated tourist destinations just a hop away from Singapore?
This is a list of five travel spots, all within five hours of Singapore by plane, train or car.
Meaning you can (hopefully) wave goodbye to starting a trip with a stiff back or sore legs.
1. Davao, The Philippines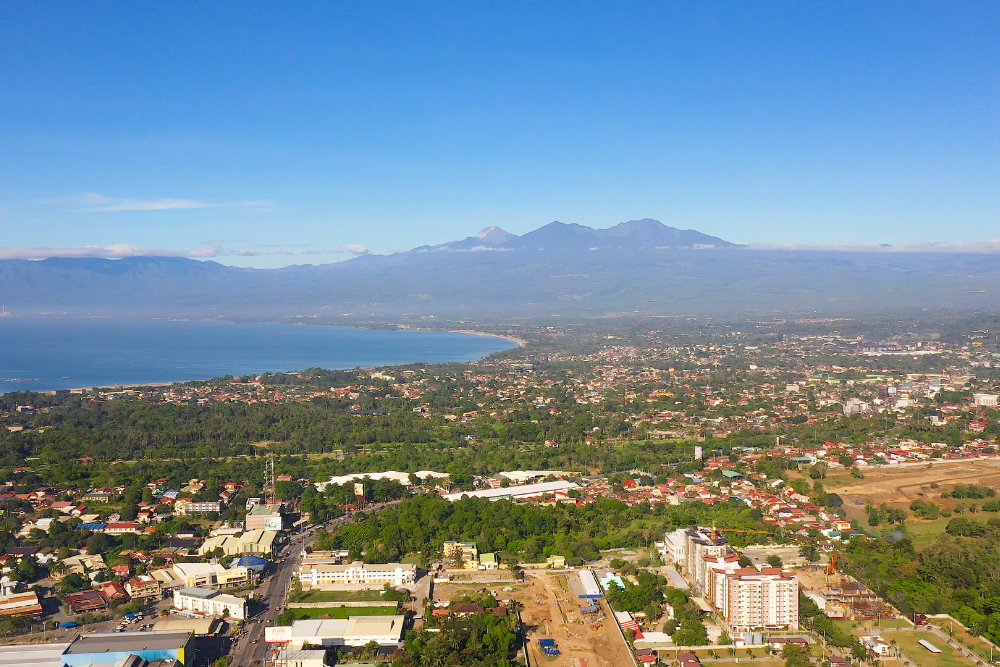 There's a little bit of something for every type of traveller in Davao, the largest city in the Philippines by land area and resort town, mountaineering base and cultural centre rolled into one.
Silver mountaineering enthusiasts will be pleased to know that the bustling metropolis is at the doorstep of Mount Apo, the Philippines' tallest peak at 2,954m. Post-hike R&R is available just a 2km ferry ride away at the resort paradise of Samal Island.
The port city, like Singapore, is a melting pot of cultures with various historical sites – culture vultures are recommended to plan their trips around the Kadayawan Festival. The annual thanksgiving celebration, featuring street dances by the various indigenous cultures of the region, happens every third week of August.
The kicker? Davao has a reputation as a haven for durian lovers, so expect to gorge on the king of fruit. It even has its own durian-shaped building, aptly named the Durian Dome, tucked away in a park in the town centre.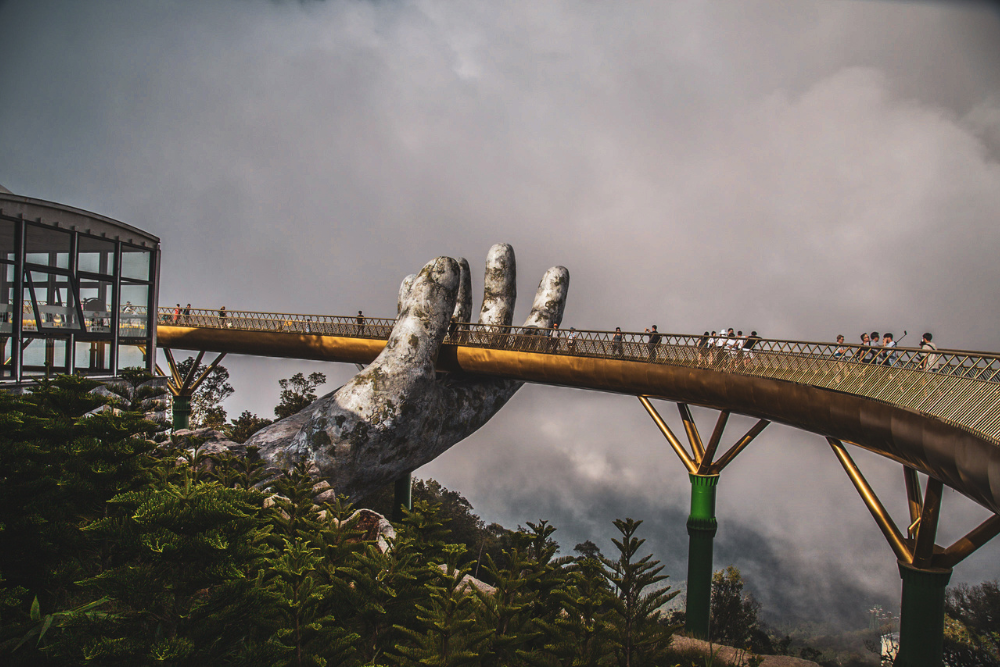 Located in central Vietnam, the coastal city of Da Nang is often overlooked in favour of capital Ho Chi Minh City or Hanoi up north.
Like Davao, it offers an eclectic mix of breathtaking sights, pristine beaches and cultural attractions. Be sure to visit the Golden Bridge on Ba Na Hill, a destination made iconic by a pair of massive stone hands emerging from the ground to cup the bridge.
Alternatively, you can also snorkel in the crystal-clear waters surrounding Cham Island, teeming with aquatic fauna and coral.
Those who love to drive or ride should go for a jaunt along the Hai Van Pass – a gorgeous drive which offers commanding views of both mountain and sea.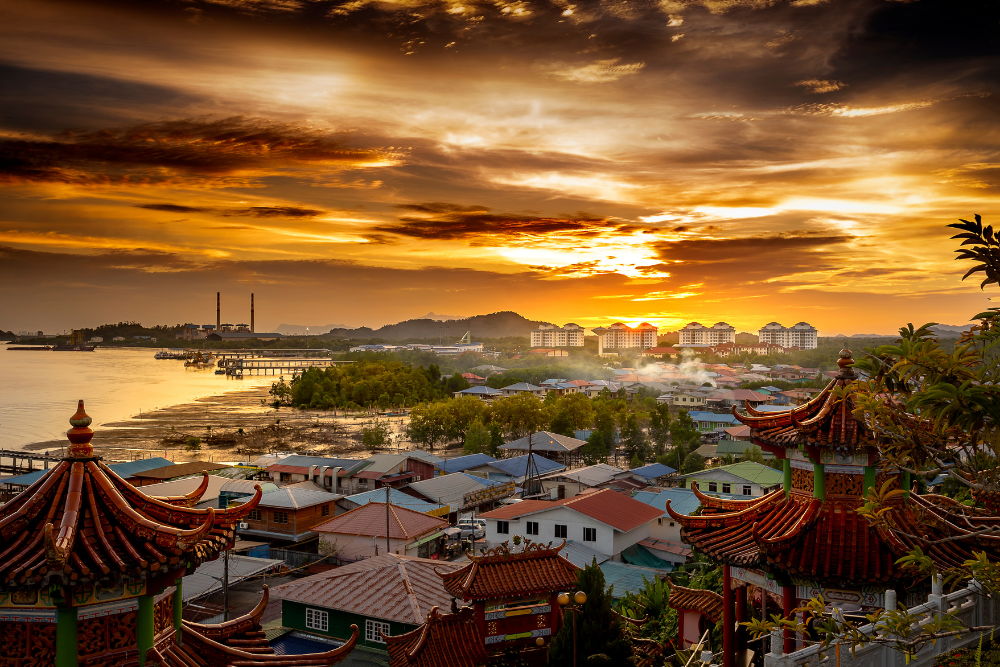 The capital of Sarawak and East Malaysia's most populous city is nicknamed 'The City of Cats' — a fair nickname, considering that 'kuching' is literally the Malay word for cat.
There are a number of possible explanations for how it got its feline moniker, but all that really matters for tourists is – you'd better be a fan of cats if you plan to visit, as there are statues, fountains, murals, and even a museum (touted as the first of its kind in the world), all dedicated to the four-legged animal.
There are other attractions too, including historical sites dating back to the colonial era lining the Sarawak River, Kubah National Park nearby and plenty of bowls of Sarawak's famous kolo mee (think of it as a variant of the wantan mee you find in Singapore).
4. Kanchanaburi, Thailand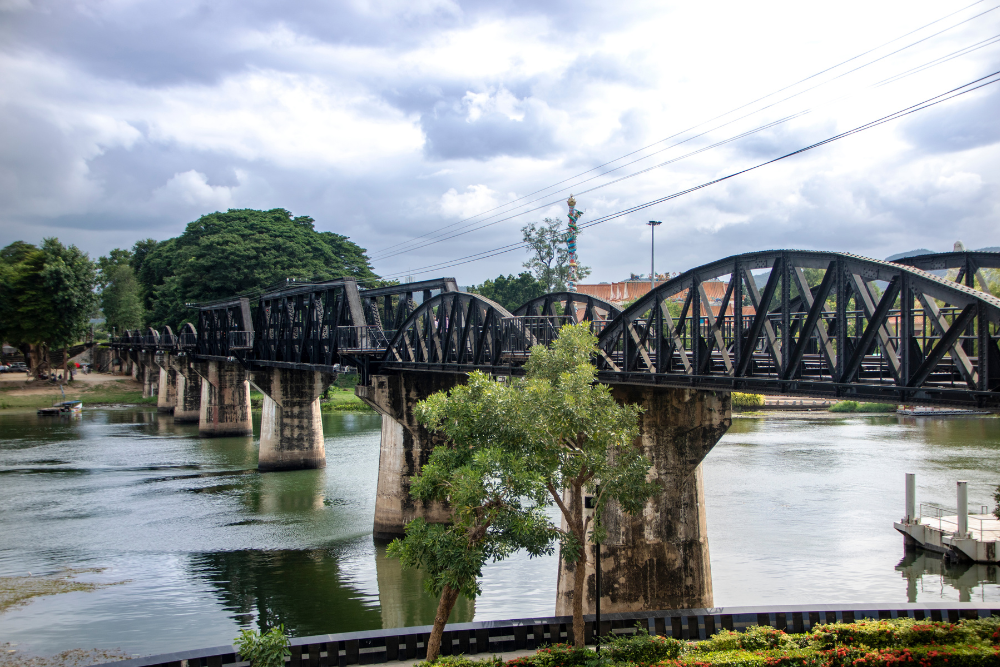 Just around 130km west of Thai capital Bangkok is Kanchanaburi, a tranquil town steeped in tragic history.
It is best known for the infamous Death Railway, a line which earned its macabre moniker for the loss of life of prisoners-of-war and civilians resulting from its rushed construction during WWII.
The rail line's dark history can be further explored with a number of museums and historic buildings in the town.
Set in contrast to Kanchanaburi's past, the stark natural beauty of the surrounding rivers and tropical jungle is certainly a sight to behold, and a good refresher after the more-serious attractions.
While it is possible to get into town via car, we'd recommend hopping on a 2.5-hour train ride instead to really soak in the sights of the Thai countryside.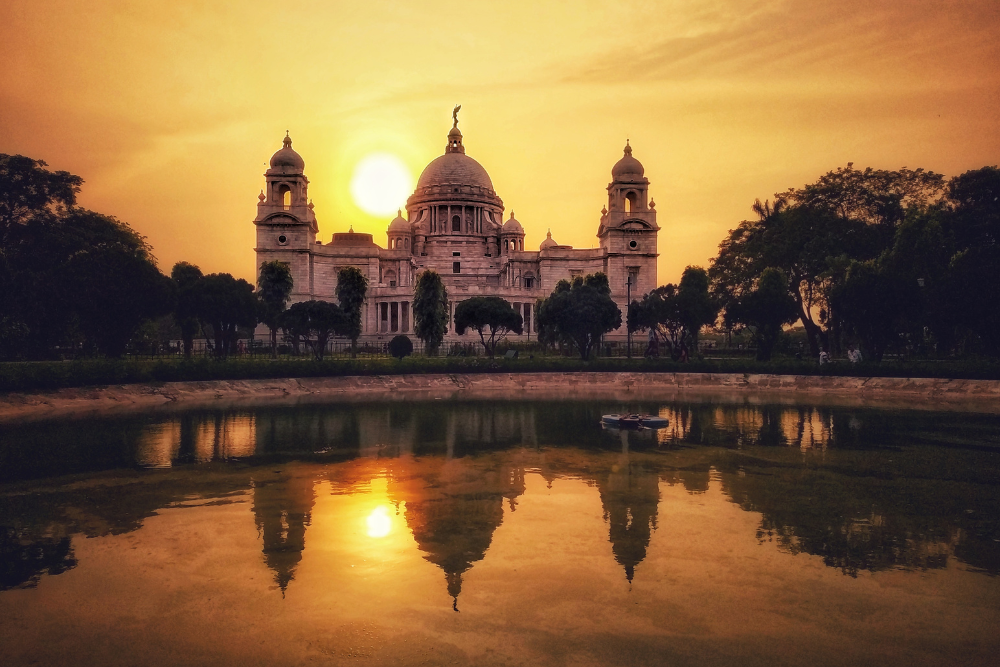 Kolkata, capital of India's West Bengal state, oozes old-world charm. It's an excellent travel destination for anyone who appreciates grand colonial architecture, decadent street food and culture in spades.
Some must-visits in the City of Joy include the tomb and museum of the late missionary Mother Teresa, the magnificent Victoria Memorial Palace and the myriad temples, street markets and other attractions within the metropolis. Don't miss the Eden Gardens stadium if you're a cricket fan – it is the world's oldest and third-largest cricket ground in the world.
Wildlife safari enthusiasts, on the other hand, can consider committing a day or two to the exploration of the massive Sundarbans mangrove, a UNESCO World Heritage Site and one of the largest river deltas in India. If you're especially lucky, you might even catch a glimpse — and maybe a photograph — of the elusive (and endangered) royal Bengal tiger.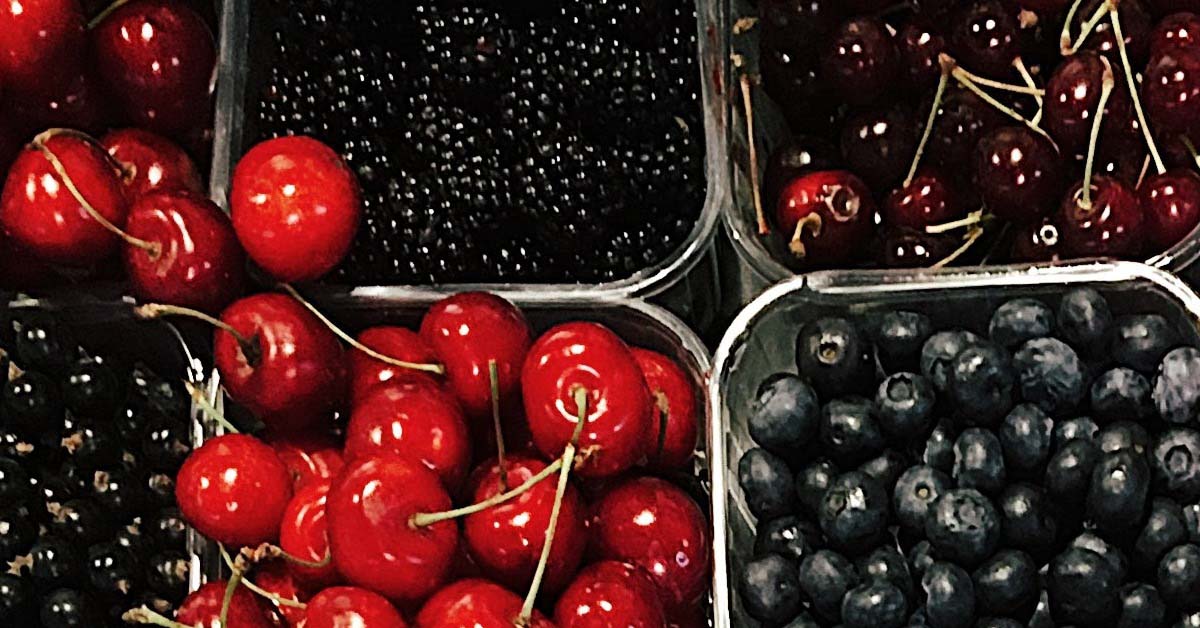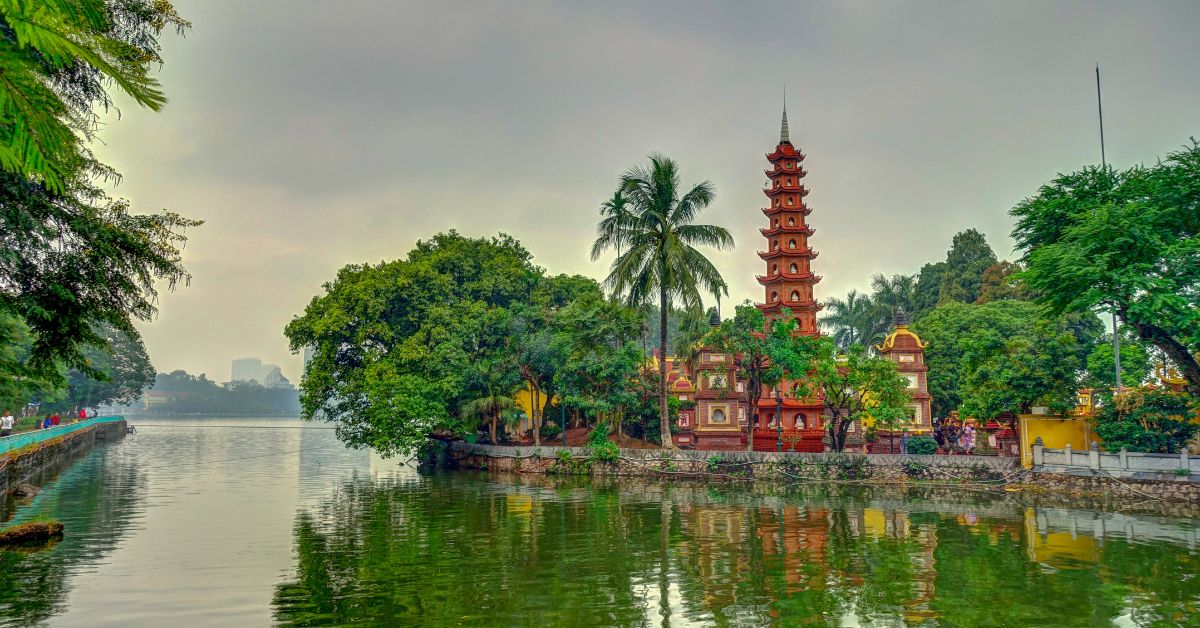 Hanoi's Old-world Charms
There's a palpable sense of history in every move you make in Hanoi. Vietnam's capital has some reminders of the nation's birth as well as food and drinks unique to its history and culture.