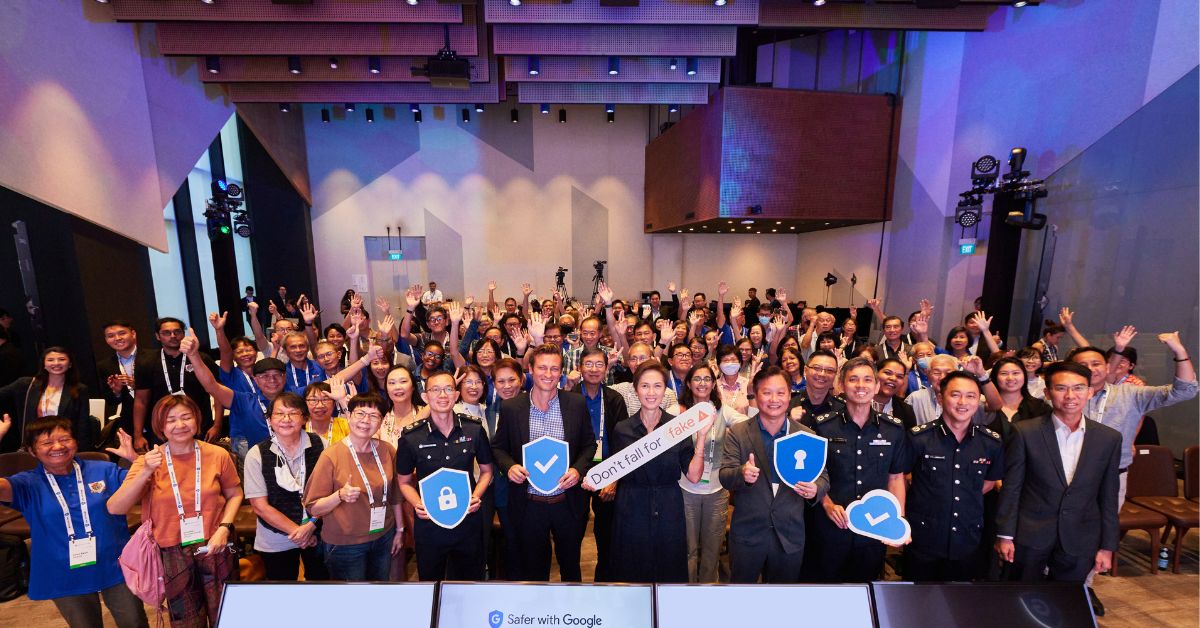 Online search engine and technology giant Google unveiled several new and
expanded initiatives
last Friday (7 July) targeted at improving media literacy and
online safety
– particularly among youths and seniors.
This includes the deepening of an ongoing partnership with non-profit outfit
RSVP Singapore: The Organisation of Silver Volunteers
, where more than 1,000 silvers were progressively equipped for a digital-first future with literacy training and training workshops since 2022.
Google has committed to an enhanced training curriculum for RSVP's 100-strong team of senior volunteers as a part of Project PRAISE (Police-RSVP Anti-Scam Engagement), which is a joint effort by the non-profit and the
Singapore Police Force
(SPF) with the goal of improving scam awareness among 2,000 seniors within a year.
The charitable arm of the company,
Google.org
, also supported the ASEAN Foundation's ASEAN Digital Literacy Programme with a grant of US$1.5 million (S$2 million).
This in turn allows local implementing partners like homegrown social enterprise Bamboo Builders to establish a community of youth and elderly trainers who will teach 2,000 seniors and low-income families how to recognise misinformation and slow the spread of fake news.
Google also plans to rope in four Singaporean social service organisations to help police its video-sharing platform, YouTube, where more than 3.7 million new videos are uploaded every day.
These include youth-focused outfit Limitless, suicide prevention organisation Samaritans of Singapore Limited, women's non-profit SG Her Empowerment (SHE) and TOUCH Community Services.
The company hopes to leverage on the partners' understanding of local cultural contexts and industry know-how to more accurately pinpoint violative content for removal.
The SPF will also be one of the first community flaggers for a similar programme targeting at weeding out phishing sites and malware on Google Cloud.
Google plans to continue training parents and kids on cyberbullying, privacy and misinformation via its
Be Internet Awesome
programme and Google Online Safety Park alongside the Infocomm Media Development Agency (IMDA) and Media Literacy Council, with 50,000 trained thus far and another 50,000 to go by 2024.
More can be done for silvers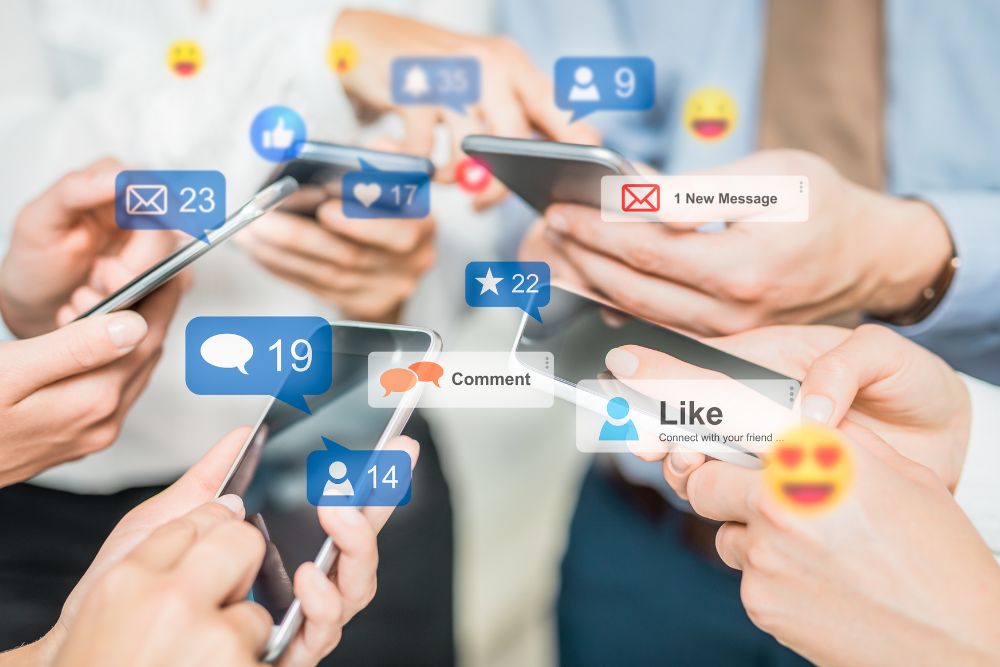 Even when viewed through the cynical lens with which we regard all things related to CSR (corporate social responsibility), these are all good things.
The giant tech companies that have intruded into every aspect of our personal lives and turned thoughts and affections and disinclinations into a trillion-dollar industry should be expected to act responsibly and tackle the harms that their platforms inadvertently enable.
What's especially heartening about Google's slew of announcements is its commitment to educating the current generation of silvers, many of whom have been unwillingly and unwittingly pulled into a digital world at breakneck speed.
That said, more can still be done. The scope of cyber wellness programmes targeted as seniors have always revolved around three main topics – identifying scams, preventing the spread of misinformation and hoaxes, and learning how to use apps.
These difficulties, though salient, are cliches – youngsters are equally capable of
falling victim to scams
, for instance – that can overshadow the other ills of cyberspace often addressed in youth-centred initiatives.
Take TikTok's
Youth for Good
campaign for example. Launched in Singapore circa 2021, the programme addressed cyber bullying, harassment and mental health.
But these issues are not exclusive to the younger generation.
Silver social media users, for example, might face harsh criticism when posting an opinion that is opposed to the current zeitgeist (whether that is fair or unwarranted is
another question
).
Silver social media users are just as capable of upwards social comparison, where your self-esteem takes a hit after looking at pictures of your annoying ex-classmate's new BMW.
Negative social media interactions, especially damaging to the isolated child, also hurt the 10 percent of Singapore residents aged 60 and above living alone.
Many social media companies are taking steps to address harms that affect youths the most, and rightly so – but it would be remiss of the firms, or the government agencies they're partnering with, to forget the growing demographic of silvers worldwide.