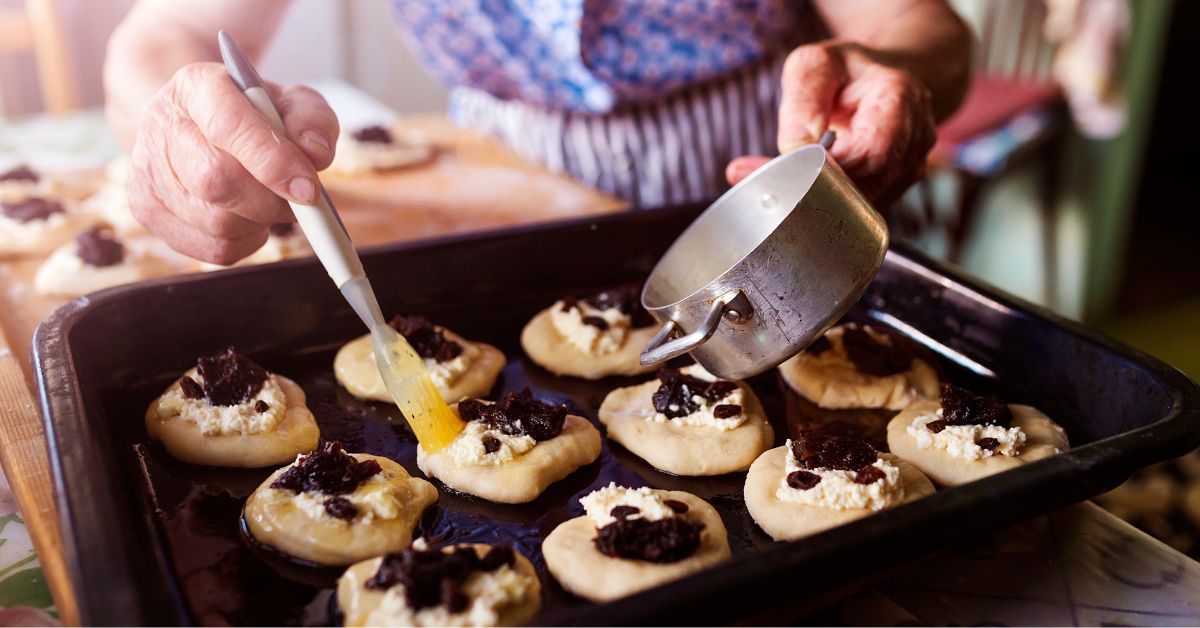 Keeping up with the rising cost of living in a pricy, developed country like Singapore can be worrisome for retired silvers, especially those relying on fixed payouts from their CPF or
retirement kitties
.
Side hustles — gig work for supplementary income — might be the solution you're looking for.
These side gigs, as they're also known, are becoming increasingly popular for good reason.
Whether it be starting a home-based
cookie
business or becoming a freelance tour guide, side hustles offer flexible, low-commitment and sometimes lucrative ways to earn some money at your convenience.
These are some of the side hustles best suited to retired silvers who want
some income
on the side without having to compromise too much during their golden years.
1. Start a home-based F&B business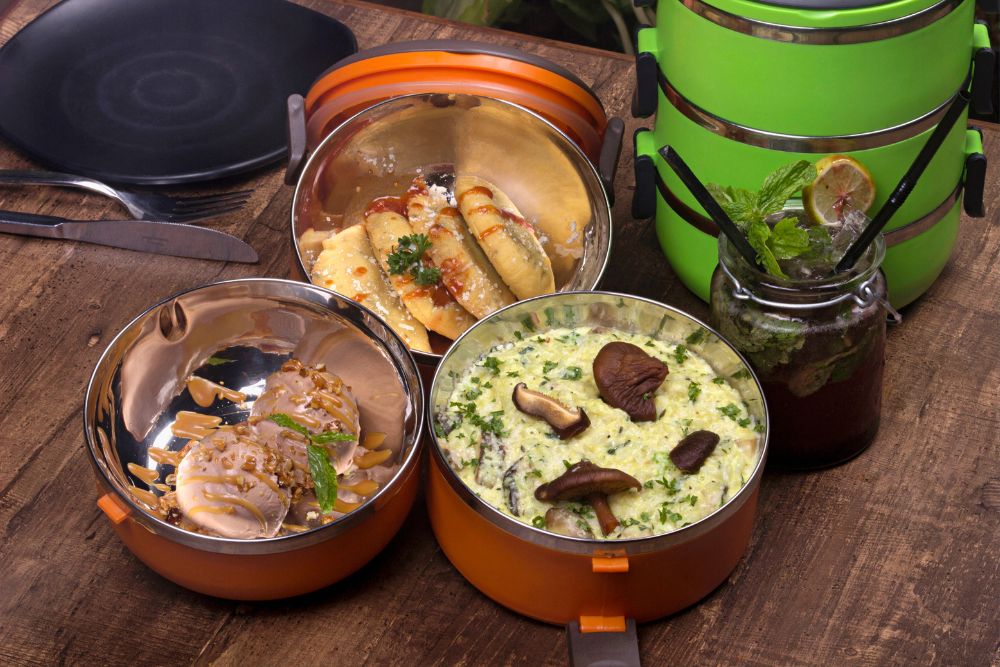 While the practice of selling cakes, kueh or tiffin lunches prepared in a home kitchen received much spotlight during the pandemic, home-based businesses are nothing new.
It has long been common for homemakers to sell home-baked cookies during festive periods like Hari Raya and the Lunar New Year.
That said, being confined to our homes during the pandemic indeed spurred a modern wave of home-based businesses, with many cashing in on the lucrative demand for fusion rice bowls or fancy pastries.
It can be especially lucrative if you have a near-forgotten recipe tucked away in your head or notebook.
A home-based business is silver-friendly because you decide how much you want to put into it.
You can work alone, peddling a couple batches of brownies a day from a home-sized oven, or rope in the entire family to turn your kitchen into a production line.
The amount of marketing you do is up to you as well – some start social media profiles and blast ads online, while others rely only on word of mouth.
It's a good way to test if there's a potential market for what you have to offer.
There are no certifications or licenses necessary to starting a home-based business.
The onus with food safety and hygiene therefore lies on you.
Also note that you cannot hire external help, install commercial-grade cooking equipment or cause inconvenience to your neighbours while running your home-based business.
2. Be a part-time babysitter
Silver parents with grown children might want to monetise their years of hard-earned kid-rearing experience by working as a part-time babysitter.
There is no shortage of parents who require babysitting nowadays as it is increasingly common for both spouses to continue working after having kids. (Some of you may already be stuck doing this for free.)
These platforms typically allow you to choose how committed you want to be, with rates averaging around $20 per hour.
Kids and toddlers can be very energetic, so we'd say this side hustle is best left for the active silver.
3. Pet sitting, dog walking, or pet boarding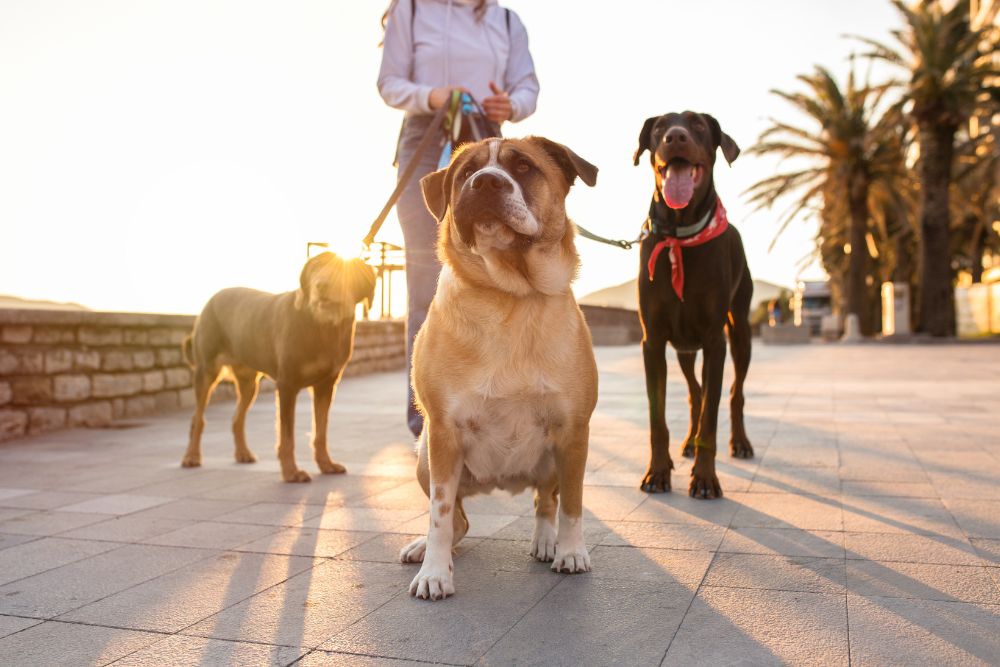 Dog walking, pet sitting and boarding are other lucrative side hustles in Singapore, as many younger paw-rents are working fulltime jobs and have little time to care for their furry charges on weekdays.
Many of them are willing to pay a little extra to see their fur-kids well taken care of during their working hours.
Depending on whether you're staying with the pet in the owner's home or bringing the pet to your casa, you might have to invest in some pet-friendly renovations like window grilles.
Rates for part-time pet services average around $20 per hour (or about double that for pet boarding).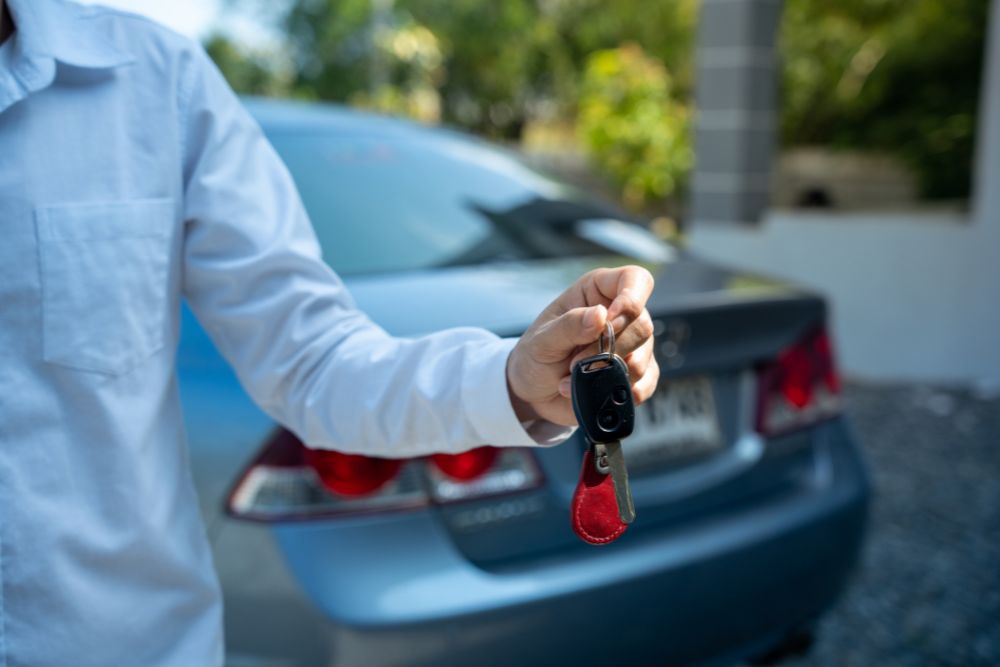 As we age, we might find that our vision, motor skills or reflexes deteriorating to the point where we can no longer drive safely.
The good news about this side hustle is that it is almost entirely passive.
Using Tribecar's weekend car rental as an example, retired silvers need only leave their vehicles in their own carparks clean and fully topped up with petrol by Friday evening, having taken pictures of the car's exterior.
The process is repeated on Monday morning, where one inspects and snaps photos of the exterior (to ensure no damage) and tops up the tank at Tribecar's expense.
The rental service's insurance will handle payments in the event of any damages.
How much you earn depends on the rental service as well as your car's age and make – Drive lah's calculator estimates earnings of around $74 a day for the common Toyota Altis that is under six years old.
Another way for silvers to earn some easy income with their car – slapping an advertisement decal on it and turning it into a moveable billboard.
This side hustle option is an almost effortless way to make some extra money, though it is understandably undesirable for, say, luxury car owners.
Expect to earn anywhere from $50 to $500 a month (according to Movo and Carblicity) depending on how often you drive, your daily routes – and how much car real estate you're willing to stick ads on.
Retirees might find themselves with extra room at the family home, whether that comes in the form of a now-unused home office or children's bedrooms after they've left the nest.
Renting it out is a side hustle in itself, since you have to search for, screen and eventually, wrangle with any potential tenants.
You can take it a step further by providing value-added services like the provision of meals to attract students or younger professionals – letting you charge more while differentiating yourself from the market.
As always, how far you're willing to go for this extra income – investing in bunk or twin beds to double the tenants for the spare room for example – depends on you.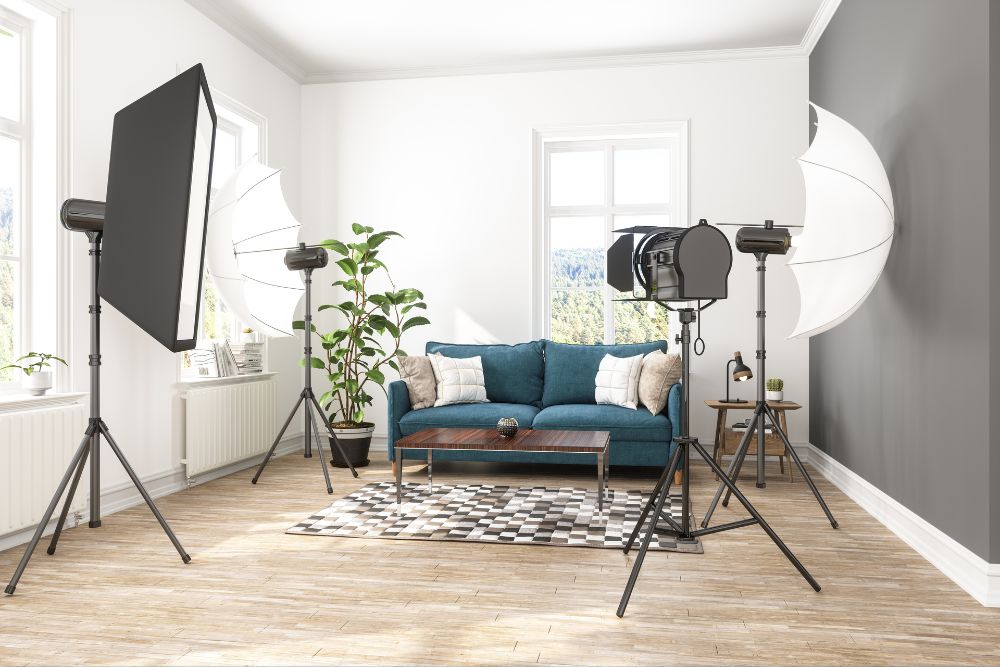 If you're uncomfortable with the idea of protracted lack of privacy due to live-in tenants, consider letting your home out as a film or photoshoot location instead.
It can a be potentially lucrative side hustle, especially if your house is beautifully decorated, or fits a certain hard-to-find theme.
HDB flats listings on
Filmplace
easily fetch $50 an hour, stretching to double that for bigger and more specialised locales.
There are downsides to letting a film crew into your home.
Shoots often last for multiple hours, which means you'll be grounded for the day.
The crew might also leave your home messier than when they arrived, due to rearrangements of furniture.
Snap pics of your home layout before the crew arrives, so that it'd be easier to put things back in their proper place thereafter.
Also, don't leave anything out that you can't bear losing – beloved photo frames or keepsakes, for example.
8. Give tuition or answer students' questions
Private tuition is a billion-dollar industry in Singapore, so there's always money to be made for silvers – especially past educators like retired teachers – if they're willing to return to the classroom.
It can even be a virtual one, as many local tuition operators pivoted to providing online tuition after the pandemic.
Apart from relying on old contacts or family members with school-going children, consider signing up as a tuition teacher on platforms like
SmileTutor
or
Start Tuition
.
You can even sign up as a homework assistant in a place like
Studypool
, helping students on a question-by-question basis (about $5 per question, or higher as difficulty increases).
A heads-up – it is difficult to snag jobs consistently, given the high volume of people competing for limited tuition jobs.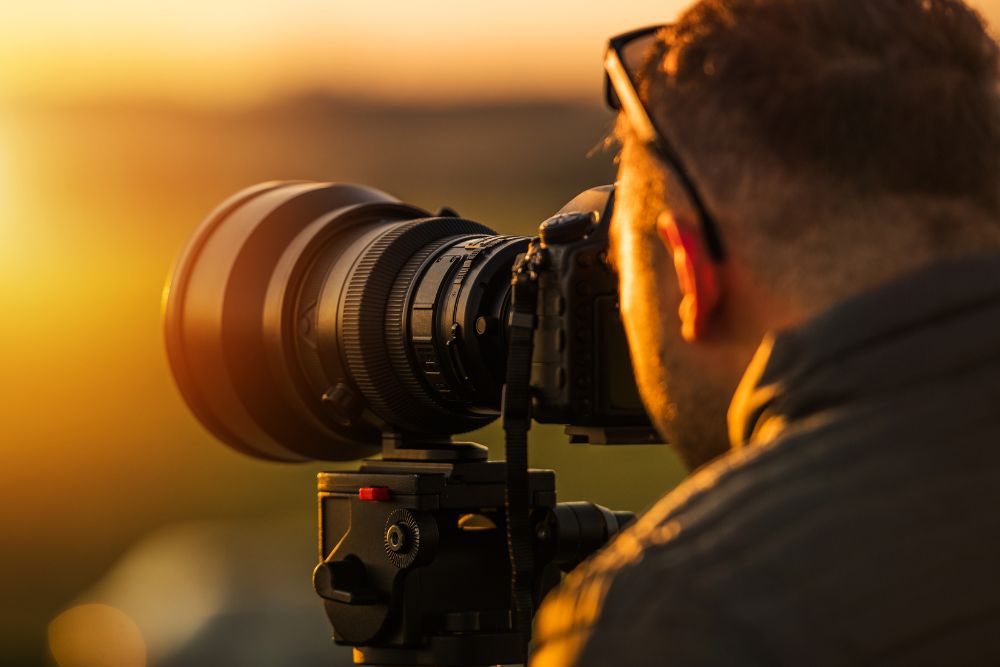 Silvers who've taken up photography in their retirement can profit off their newfound hobby by selling their shots to stock photo companies like
Shutterstock
and
Adobe Stock
, which many bloggers and business owners use to populate their websites.
This can be considered a side hustle as you typically aren't paid upfront for your shots – instead, you earn a cut every time another user downloads, or pays for, your work.
Like with many of the side gigs we've mentioned, earning potential starts low – literally cents per month, per image – but increases based on the quality of your photography as well as your eye for spotting situations that people would be purchasing photographs for.
10. Surveys, focus group discussions and experiments
Another way of getting some pocket change in your silver years comes by way of participation in surveys, focus group discussions and experiments.
Each of these research methodologies entail different time and effort commitments, which usually means you'll earn accordingly.
Survey distribution platforms like
YouGov
and
Rakuten Insight
allow you to answer surveys in the comfort of your home on any topic imaginable, provided you're in the right demographic for it.
You're typically paid in points which can be redeemed for real money (via PayPal or other payment platforms) as a lump sum, meaning you have to answer a number of surveys before seeing getting cash on hand.
Expect to earn about $1 to $10 per survey.
Focus group discussions are comparatively lucrative, as you can earn about $20 to $50 per hour depending on the company.
Whether online or offline, focus group discussions require silvers who aren't afraid to voice out their opinions in front of a crowd.
Participating in an experiment usually comes with the biggest rewards – usually in the hundreds of dollars – as they are often the most inconvenient (sticking to a certain diet for weeks, for example, or drawing blood).
Consider the fact that you're advancing scientific advancement as a bonus for these side hustles.
Side hustles are a good way of earning extra cash after you've retired – but beware of deals that sound too good to be true.
Read the fine print in every opportunity you spot and always keep your antenna up. Shifty companies have been known to lure in potential customers with paid 'surveys', before trying to sell you insurance and investment opportunities.