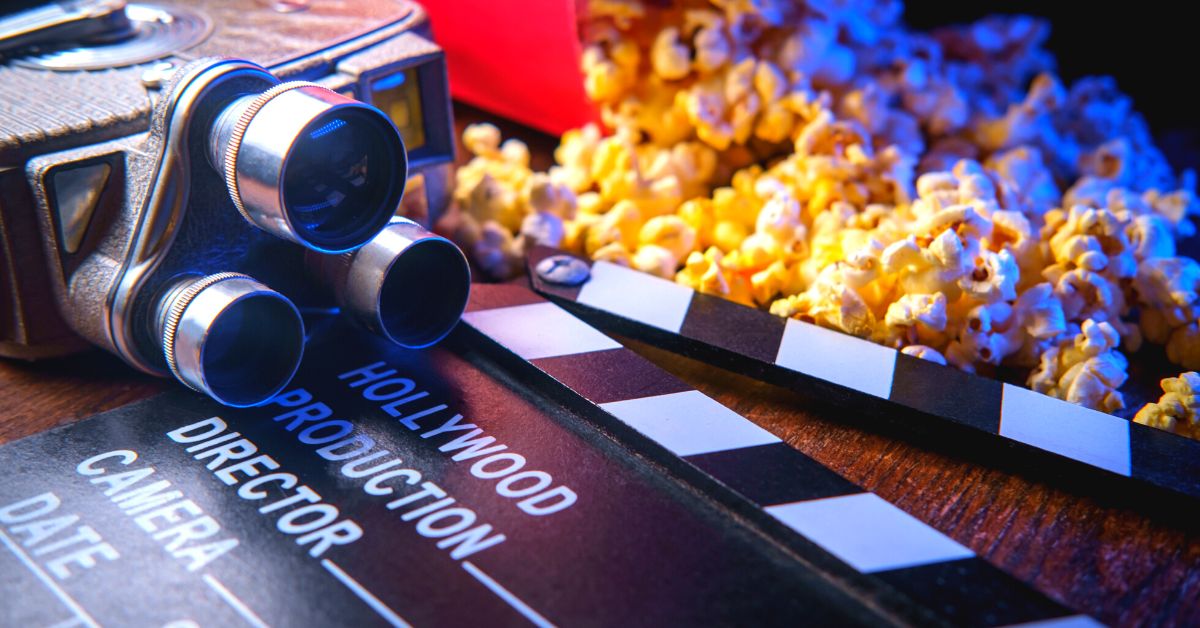 Jostling in the dark to find your seat.
The hush before the show, only broken by the munching of snacks from the concession stand.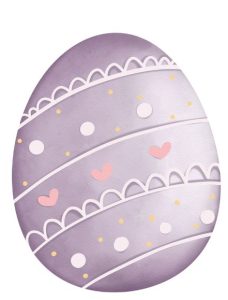 The proverbial curtains rise, action flashes across a massive screen, and two hours pass by before you blink.
The magic of the movie theatre experience is something that transcends generations, even if individual memories differ.
For some among us, a movie night might've involved a bak chor mee dinner from the street hawker behind the now-shuttered Capitol Theatre on Stamford Road, before heading in to catch a flick (clutching a cone of kacang puteh, instead of today's popcorn).
Silver cinema buffs looking to catch the latest blockbuster are in for another treat: senior citizen concession tickets.
All major cinemas in Singapore offer discounted ticket prices of $5 or less for seniors above 55.
The only catch is that one's cinema visit is restricted to weekdays before 6pm – not a problem if you're retired.
We've compiled a list of movies currently showing in theatres now that SilverStreak readers might appreciate.
Some are family-friendly flicks to watch with the grandkids, while others speak to the silver experience.
Tom Hanks stars as Otto Anderson, a gruff widower who knows what he likes and likes what he knows.
His safe, tranquil life doesn't last, of course, once a dynamic young couple with two daughters moves in next door.
A heart-warming story about family and friendship based on a New York Times bestselling book by Fredrik Backman.
Things are looking good for Michael B. Jordan's titular underdog Adonis Creed both on and off the ring – until childhood friend and former boxing prodigy Damian (played by Jonathan Majors) shows up with something to prove.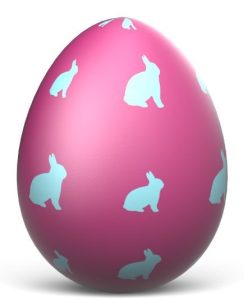 It has all the makings of a classic Rocky movie, with one missing component – Rocky, played by Sylvester Stallone, who decided not to reprise his role in the Creed franchise moving forward due to creative differences. Aw.
The inimitable Cate Blanchett is Lydia Tar, a renowned conductor-composer at the very top of Western classical music scene.
But just as the first female principal music director of the Berlin Philharmonic is on the cusp of two great coups – releasing her memoir, and leading a live recording of Gustav Mahler's Symphony No. 5 – cracks begin, threatening to send her life spiralling out of control.
4. Marvel Studios' Ant-Man And The Wasp: Quantumania
The latest Ant-Man flick kicks off Marvel's next overarching cinematic storyline – yes, the Marvel cinematic universe is now in its 15th year running – with the introduction of Kang the Conqueror, played by Jonathan Majors, pitted against our heroes Ant-Man (the alter-ego of Paul Rudd's effortlessly charming Scott Lang) and The Wasp (aka Hope van Dyne, by Evangeline Lilly) in the trippy, CGI-filled world of the Quantum Realm.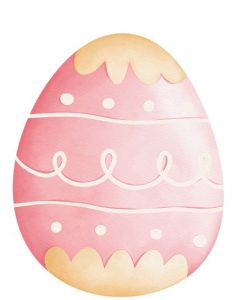 5.The King of Musang King
If you haven't caught the latest flick by Singaporean director Jack Neo, The King of Musang King is still showing in some cinemas.
The prolific filmmaker stars as Mao Shan, a very literally named durian seller looking to make his fortune with everyone's favourite pongy fruit.
The only distraction from his quest of expanding his durian empire overseas? His beautiful neighbour and fellow durian farmer Mei Lian (Yeo Yann Yann).
6. The Super Mario Bros. Movie
Nintendo's most iconic Italian plumber, Mario, hops onto the silver screen for his animated movie debut after close to 40 years in gaming.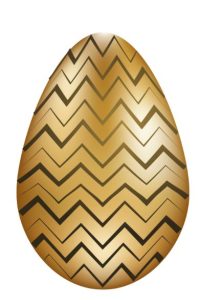 The moustachioed hero (played by Chris Pratt) shares the stage with Princess Peach (Anya Taylor-Joy) as they face off against Bowser (Jack Black) to save the Mushroom Kingdom.
7. Shazam! Fury of The Gods
Shazam! Fury of The Gods sets Zachary Levi's Shazam (the heroic alter-ego of teenager Billy Batson, played by Asher Angel) and his fellow foster kids-turned-superheroes against a trio of ancient gods looking for what was once theirs.
A little something for the DC Comics fans among us.