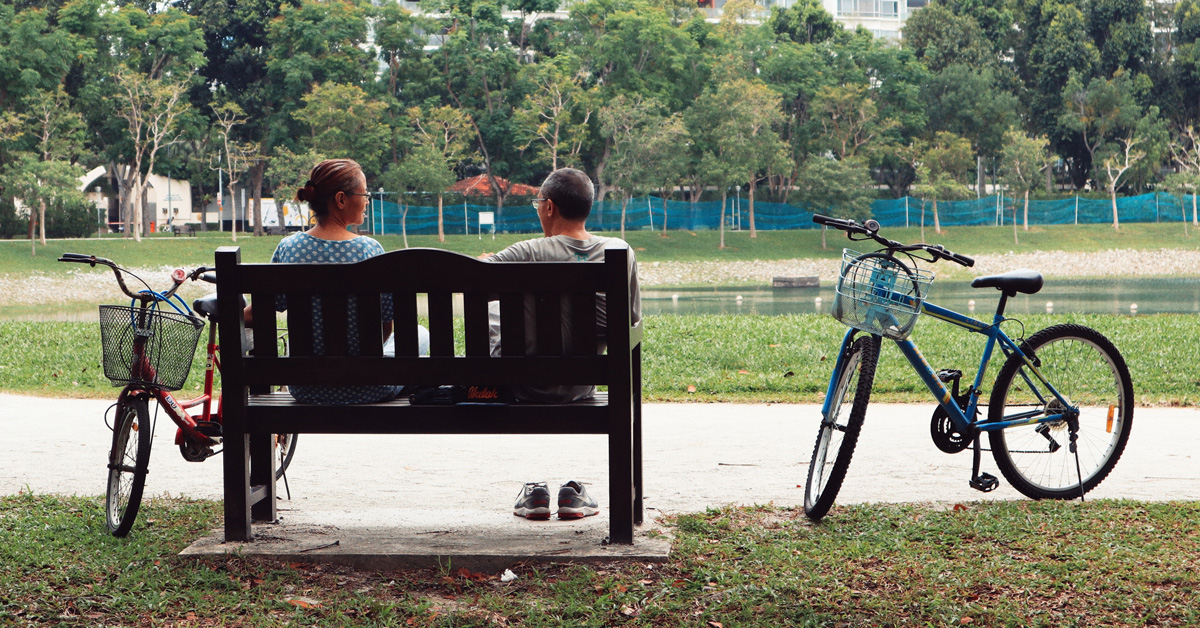 Dating is many things to many people. For some it's a quiet night in while for others it's an afternoon full of adventure.
Regardless of what your ideal date may be, it's always an unforgettable experience if you're doing what you love.
There are so many old paktor venues that aren't open anymore but that doesn't mean you can't spend time together like you used to. Singapore may have changed but we'll always be able to relive experiences in new, exciting ways.
Whether you're meeting someone new or celebrating a milestone anniversary, date night is incredibly personal, and while you may spend every day with your partner, making an effort to do something special can add some much-needed variety to our post-pandemic routines.
So, what does your perfect date look like now and how can you switch things up to make it one to remember?
Air-conditioned with comfy armchairs, the Cathay Theatre used to be ultimate destination for a romantic movie night. And if you had a car, Jurong Drive-in's massive screen gave you that touch of movie magic while enjoying privacy with your loved one.
Although the heyday of these classic theatres are over, cinemas today have reached new heights of indulgence. With food, wine, blankets and even a personal waiter,
GV Gold Class
offers a luxe movie experience complete with a private lounge and recliner seats!
Or why not skip the cinema entirely and have a movie night at home?
Remember, there's no such thing as too many pillows. It's more private and you don't have to worry about getting tickets or the long queues for popcorn. It's also a great way to avoid crowds and stay safe.
Get a projector for that big screen feeling and make it an event with your own cinema snacks. Better yet, extend the invite to beloved friends (remember to adhere to Safe Management Measures!) and have the ultimate stay-home date with all who matter most.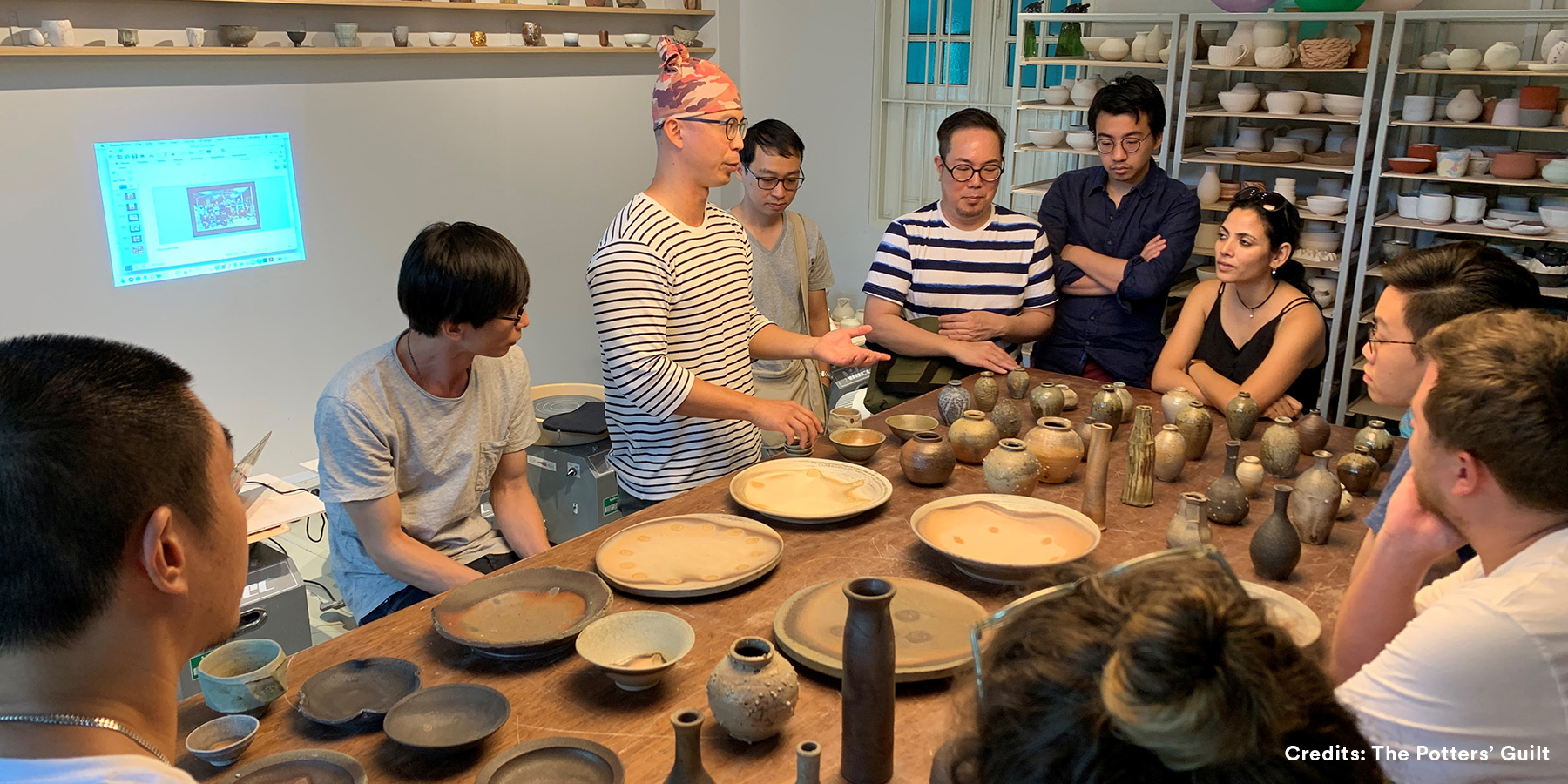 Maybe your perfect date involves a gallery visit or going to the theatre, but since the pandemic it's been harder to get tickets and the shows you want to go to have been postponed.
Instead of being on your feet all day at an exhibit, get your hands dirty and create some art of your own. From painting to pottery, there's so many different options to try.
Apart from being a great bonding experience with your significant other, you'll be able to create your own piece together to remember the experience.
Studios like
The Potter's Guilt
at Pearl's Hill Terrace offer classes using a potter's wheel as well as handbuilding, which only requires simple tools. In just a few hours, you and your loved one will be able to create your own masterpiece and express your creativity in a fun, new way together.
Kallang Park in the 60s had everything a young couple would want — vast open fields, beautiful views and even a futuristic fountain that brings Gardens by the Bay to mind.
These days, Singapore is full of parks and green spaces to enjoy with your partner. But even though you love hikes and experiencing the outdoors, you feel like you've completed every trail Singapore has to offer.
Instead of revisiting old trails, make a day of it by taking a relaxing nature stroll or cycling to a scenic location and having a picnic. Pack some lunch, lay out a blanket and take in the views while having a meal together.
Cycle to Marina Barrage and enjoy panoramic views of the city while you have your lunch or take a walk through Hort Park which offers beautiful green spaces with plenty of shade.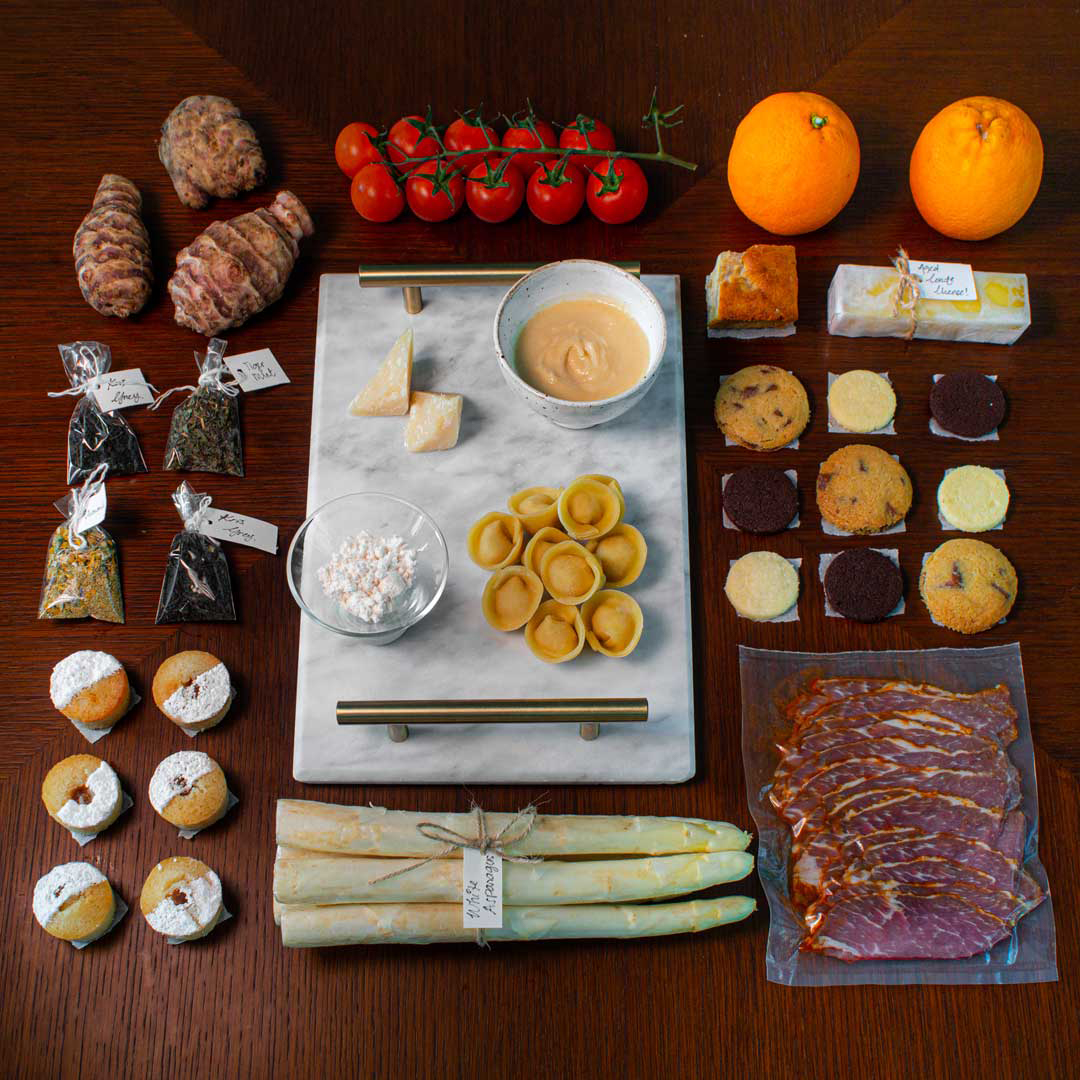 From the Satay Club to Clifford Pier, there were tons of places to have a delicious dinner date. But lately, social distancing measures and the weekend rush means that sometimes, it's impossible to get a reservation at the restaurant you love.
You've already called three places and you're starting to feel like date night might not work out. Try spending the night at home instead and make it a date by cooking a dish you both love together!
If you don't want to buy your own ingredients, restaurants like
Preludio
and
Torasho Ramen and Charcoal Bar
offer food boxes with everything you need to create the perfect meal for two or more.
From wagyu beef steaks to hearty tonkotsu pork broths and a variety of drinks to add on, you'll have the full intimate dinner experience from the comfort of your own home.
But I Just Want to Relax…
So maybe you used to go out for date night every weekend but these days, you want to kick back and relax a bit more.
If your ideal date is all about unwinding, why not treat yourself to an all-inclusive spa day, complete with a relaxing massage. With restorative packages and age-defying treatments, you and your partner can enjoy a day of pampering and reconnect in a private, tranquil environment.
The
Damai Spa
at Grand Hyatt Singapore offers an exclusive couple's suite, which features an indoor stone tub and outdoor water terrace. It's the perfect getaway for a calming, rejuvenating experience with your loved one.
Dating may feel a little different now, but at the end of the day, our desire to connect with the people we love remains the same. How we choose to date is ultimately up to us — wherever you decide to paktor next and who you choose to do it with, it's on your terms.
But whatever you choose whether it's a day out and about or a cosy night in, make it an experience to remember.