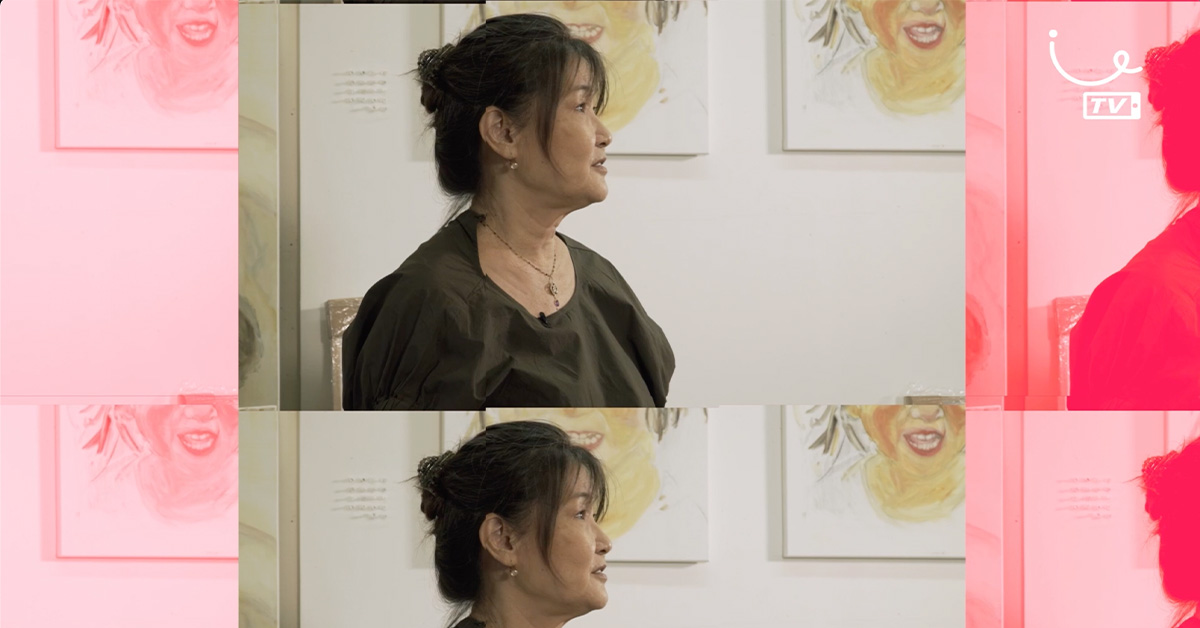 Dana Lam is an author and artist. And much more, besides.
She used to be a journalist at the daily newspaper The Straits Times before turning her attention to books and theatre, with Theatreworks and Checkpoint Theatre.
Along the way, she became an accidental activist and the President of AWARE, twice.
She is now a grandmother and is focusing on her art.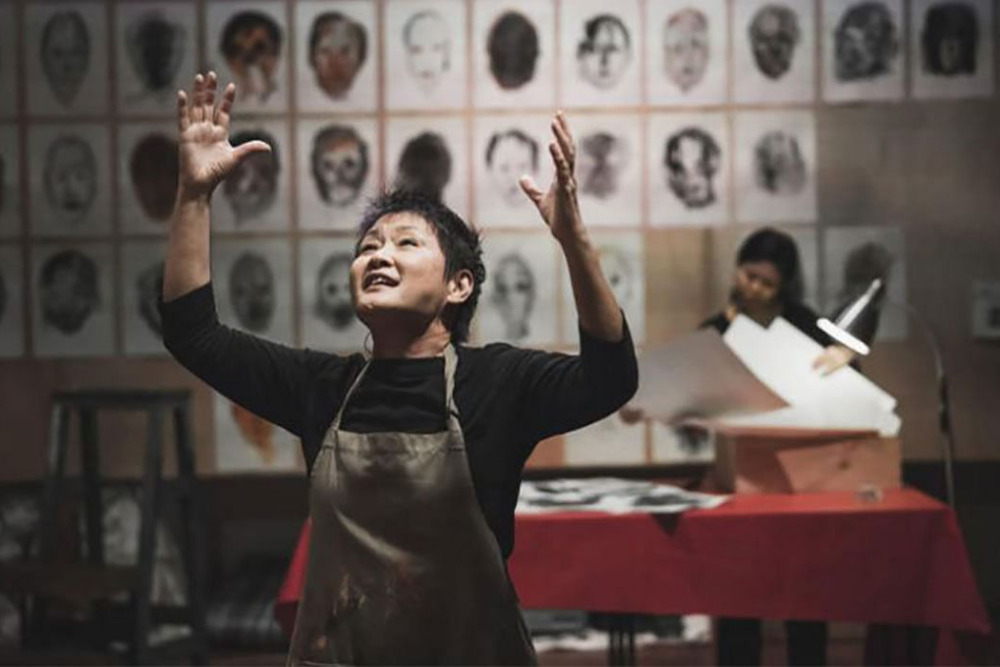 She has just published a book with Checkpoint Theatre, The Art of Being a Grandmother: An Incomplete Diary of Becoming. The book was pieced together during the pandemic as a discipline to keep her mind oiled.
She painted a picture a day, and when Checkpoint Theatre checked in on her, she told them about these drawings. The idea was developed into a charming book that features Dana's drawings and impressions and observations of life.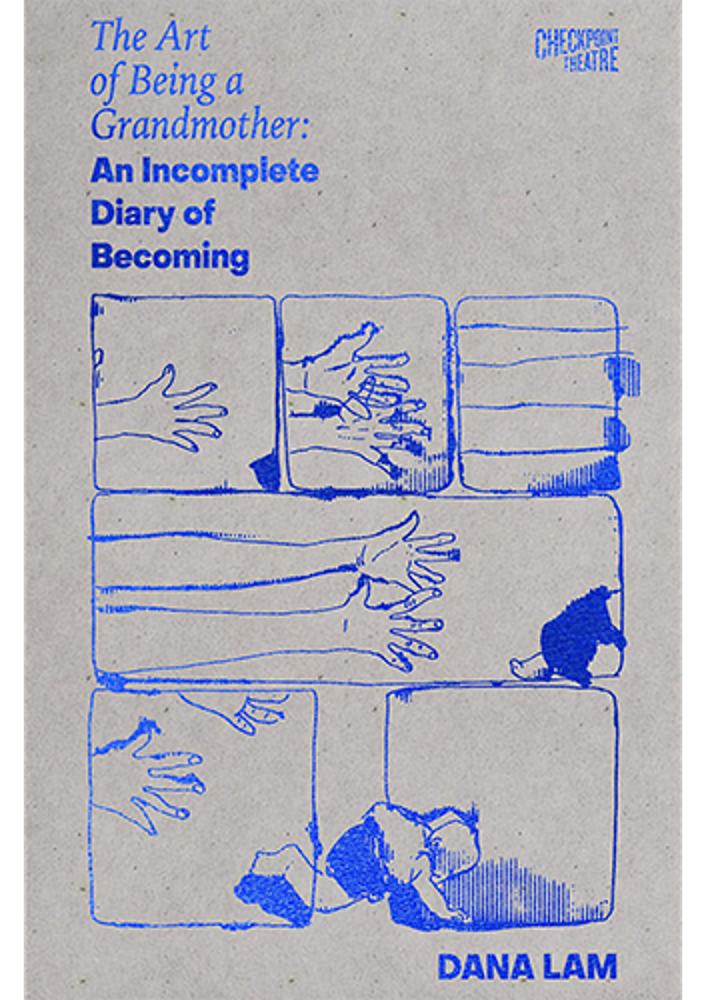 Check out Silver Spotlight: Dana Lam — The Art of the Accidental Activist here: