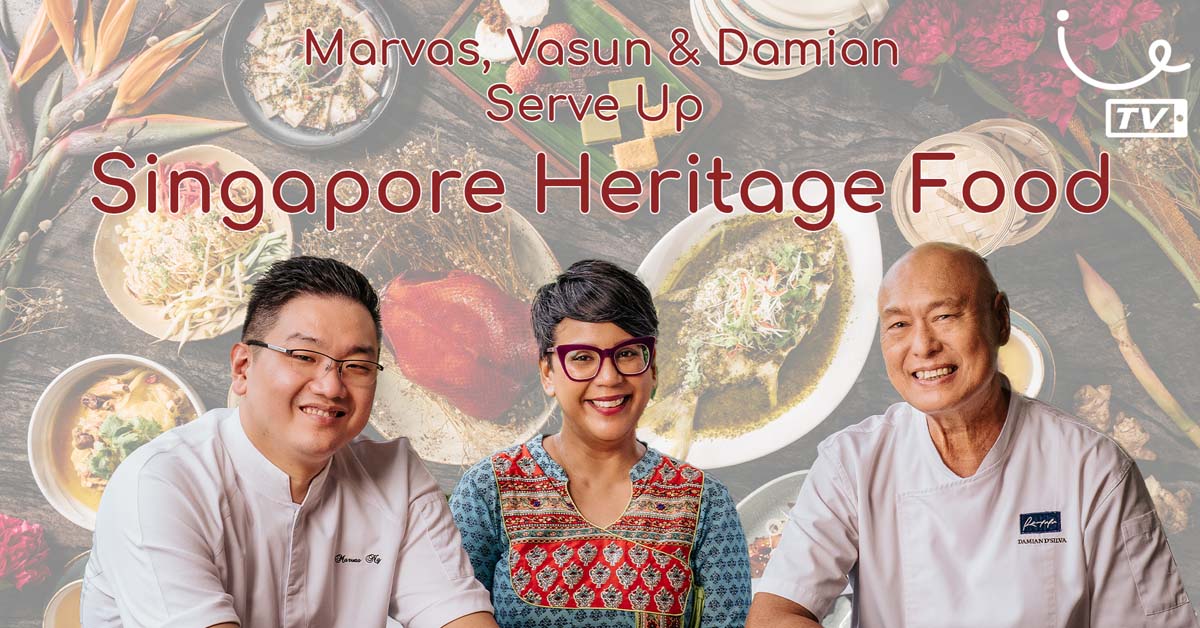 Heritage food tends to get lost in the flood of new ideas and tastes that are being whipped up in a foodie paradise like Singapore.
But chef Damian D'Silva still keeps the fire burning under his heritage cuisine at his latest restaurant Rempapa, at the trendy Paya Lebar Quarter.
Damian doesn't believe in holding on tightly to the old ways. He still whips up dishes the old way, but he is not averse to incorporating new ideas to keep up with current trends.
He is starting a new tradition of collaborating with young chefs to further the concept of heritage cuisine.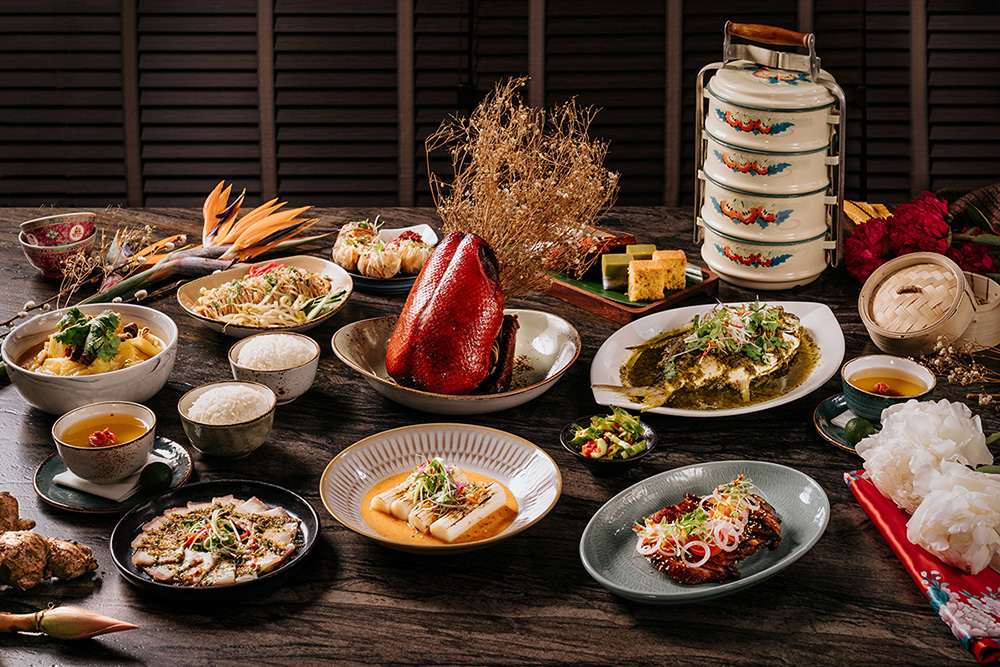 As part of Rempapa's Cultural Celebration Series, which debuted this past Hari Raya Puasa, Damian will team up with guest chefs Marvas Ng, Executive Chef of Path, and Vasunthara Ramasamy (Vasun), MasterChef Singapore Season 2 contestant and passionate home cook.
Together they will collaborate on a few dishes, while combining with Rempapa's regular fare, offering the combined menus for a limited period over the National Day period.
On 6 August, Rempapa and Chef Marvas will present a Chinese set dinner ($168++ per pax for a minimum of 4 diners), served communal style.
On 13 August, Vasun and the Rempapa team will present a heritage South Indian set lunch ($68++ per pax for a minimum of 4 diners), which will include a traditional spread thosai, chutneys and side dishes.
In addition, from 6 to 9 August, Rempapa is offering a takeaway kueh box ($22+ each) with traditional sweet treats from Chinese, Indian, Eurasian, Malay and Peranakan cuisines.
The three chefs talk to SilverStreak about heritage cuisine and what it means to them, and where it's headed.