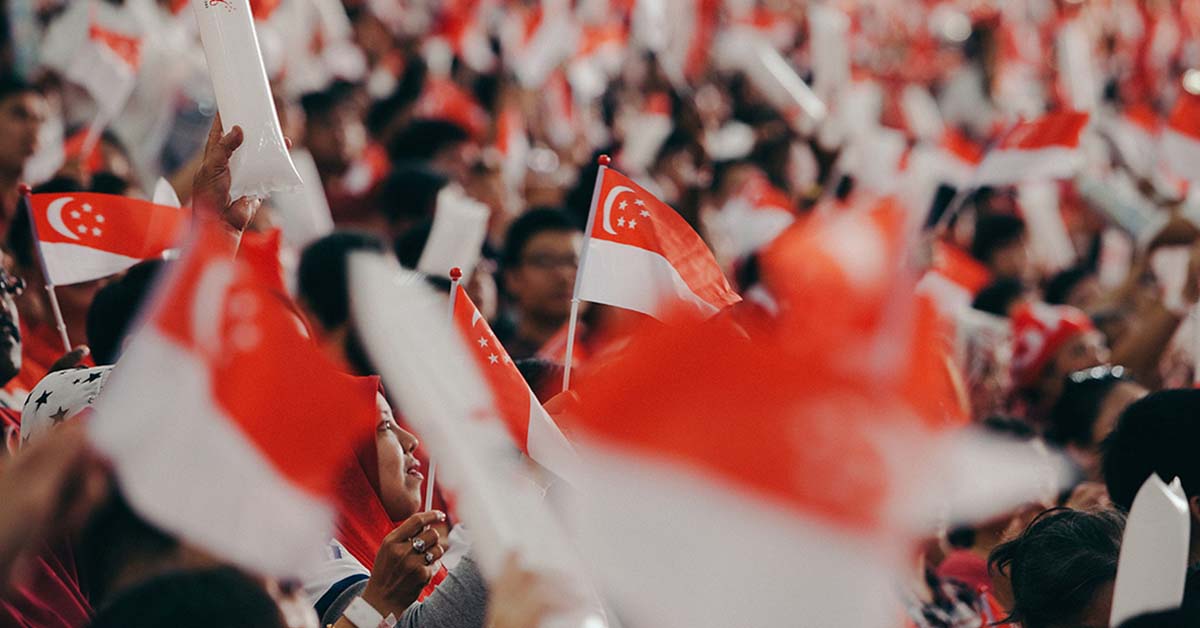 2022 seems to be the year that COVID-19 is finally letting up, fingers crossed. In-person events are slowly becoming the norm, and the National Day Parade to mark our country's 57th year is sure to be a sight to behold.
Here are 5 ways you can ease yourself into the Singapore spirit, and to keep it going all August.
1. Read up on Singaporean authors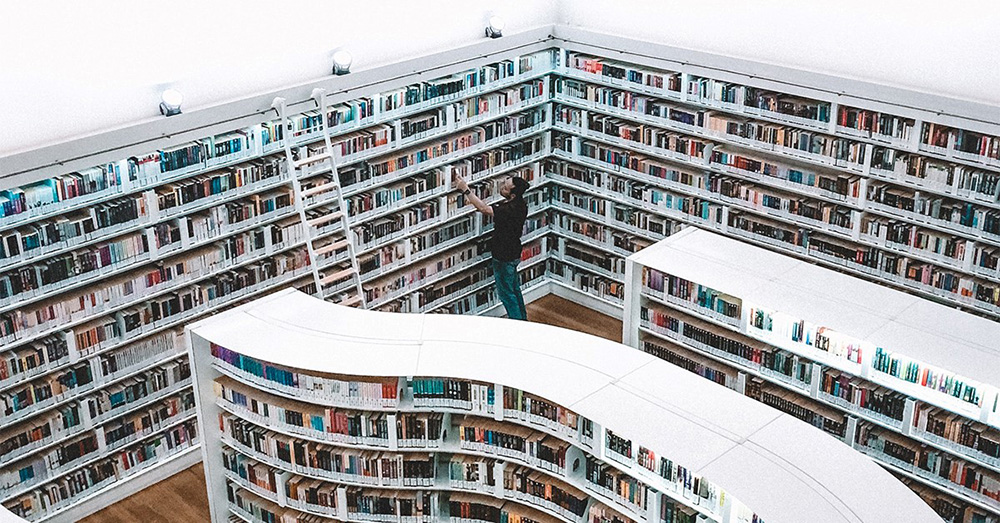 Singapore's rich cultural scene is often forgotten in favour of international writers with their dramatic misadventures and flamboyant characters. Critics such as Kirpal Singh have also dedicated their careers to advancing the canon of Singaporean literature to help put our country on the map.
When one thinks of the word "Singapore", a few names come to mind: poet Edwin Thumboo, playwright Kuo Pao Kun, and novelist Goh Poh Seng, the pioneers of English literature in Singapore. Goh's landmark work, If We Dream Too Long (1972), is famous for being the first Singaporean novel, charting the journey of a young boy dreaming of the future to come. Kuo's plays explore social issues such as the divide between the young and old while Thumboo's poetry touches on nationalistic themes using myths such as The Merlion ("Ulysses by The Merlion").
It may be difficult to acquire some of these classics today, but they're still available to read at the National Library Board (NLB). Just make sure you've downloaded the
NLB Mobile app
to help you search for the book you want!
2. Catch The Lion City (1960) at the Asian Film Archive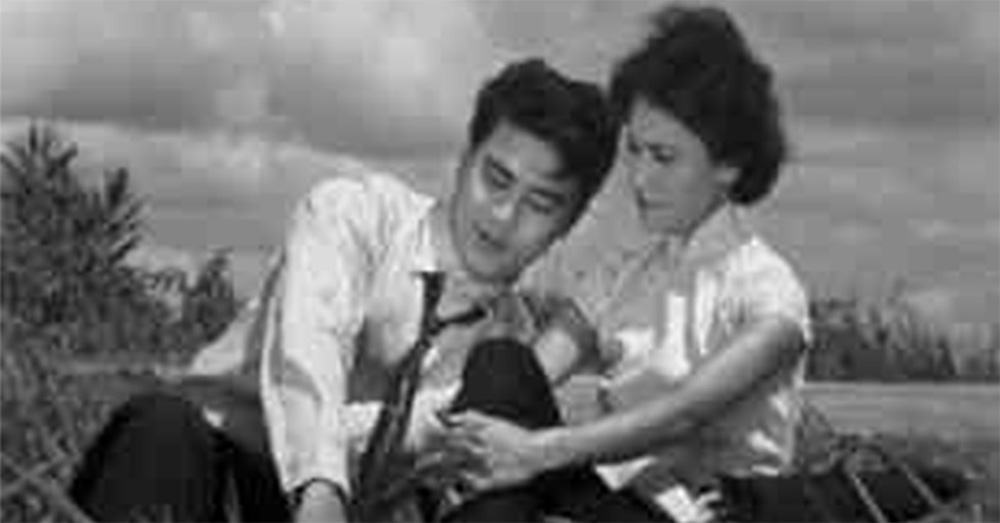 On 10 August, the Asian Film Archive (AFA) is presenting
The Lion City (1960)
, a love story set against the backdrop of our developing nation in the '60s. This film was produced by the iconic Cathay-Keris, which produced more than 100 films during the golden years of cinema in Singapore. The AFA's restoration of
The Lion City
will surely transport you to its distant black-and-white world, and you may also find yourself enamoured by the wooden interiors of the Oldham Theatre.
3. Brush up on your cooking skills with Singapore heritage dishes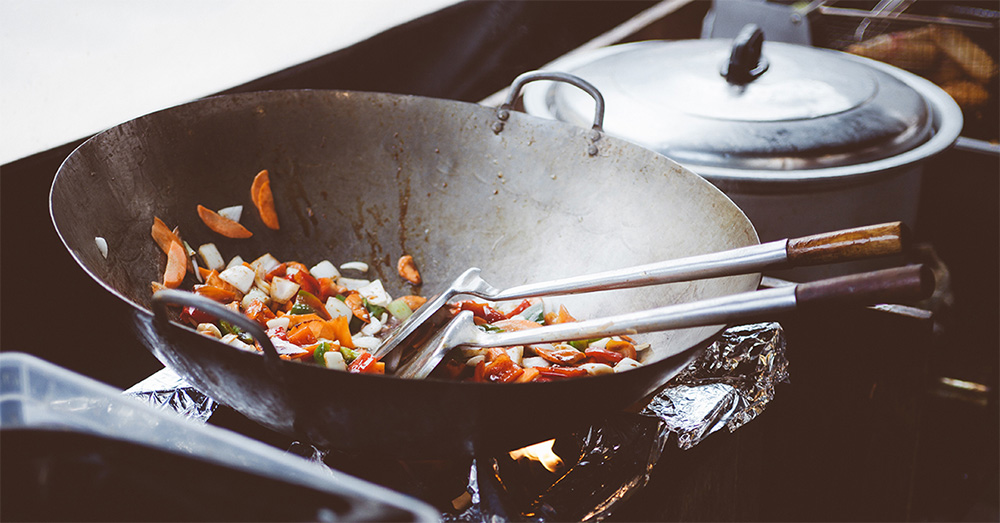 Looking for an excuse to whip up a sumptuous meal for your family? National Day's got to be a good reason to get your wok and pestle and mortar out.
Just take it from chef Damian D'Silva
, whose passion for food drives him to innovate new heritage dishes at Rempapa, a restaurant he opened back in January this year. Whether it's dusting your old cookbooks or looking up recipes online, it's the best time to put your own spin on a national dish — chilli crab, anyone? — or hark back to old favourites like the trusty
satay
and peanut sauce combo.
Watch Chef Damian D'Silva take about continuing to build Singapore Heritage Cuisine.
4. Visit the Temasek Foundation SSO National Day Concert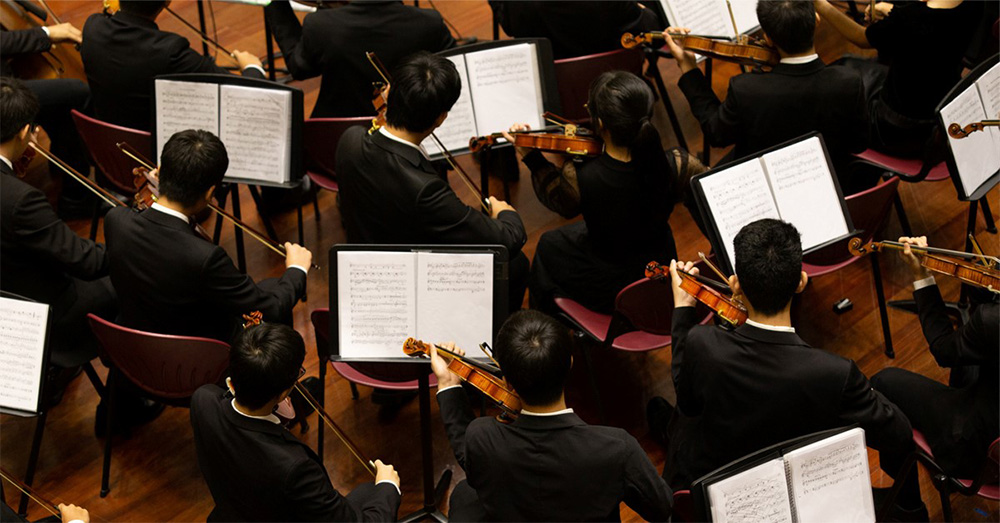 To be held on 13 August at the Esplanade Concert Hall, the talented musicians will be performing Dick Lee's beloved National Day song, Home, as well as more recent compositions such as Wang Chen Wei's Thaipusam and even our National Anthem. To make things sound even sweeter, there's also a 30% discount off tickets for those aged 55 and above.
5. Make new memories with friends and family in the heartlands
Singapore's heartlands are a place of nostalgia for those who have grown up in tight-knit communities characterised by love and understanding. With the increasing reach of technology and the ease of communicating with one another, we may forget the beauty of connecting and spending time together.
This year, NDP is celebrating the heartlands with
NDP @ Heartlands
, which brings a line-up of activities spread out across all districts on 6 and 7 August. Enjoy both ticketed events such as the NDP Celebration Carnival and non-ticketed displays such as a gorgeous fireworks show. Perhaps it's time to whip out your cameras and head down to your neighbourhood, just enjoying the moment and remembering what makes being Singaporean great.