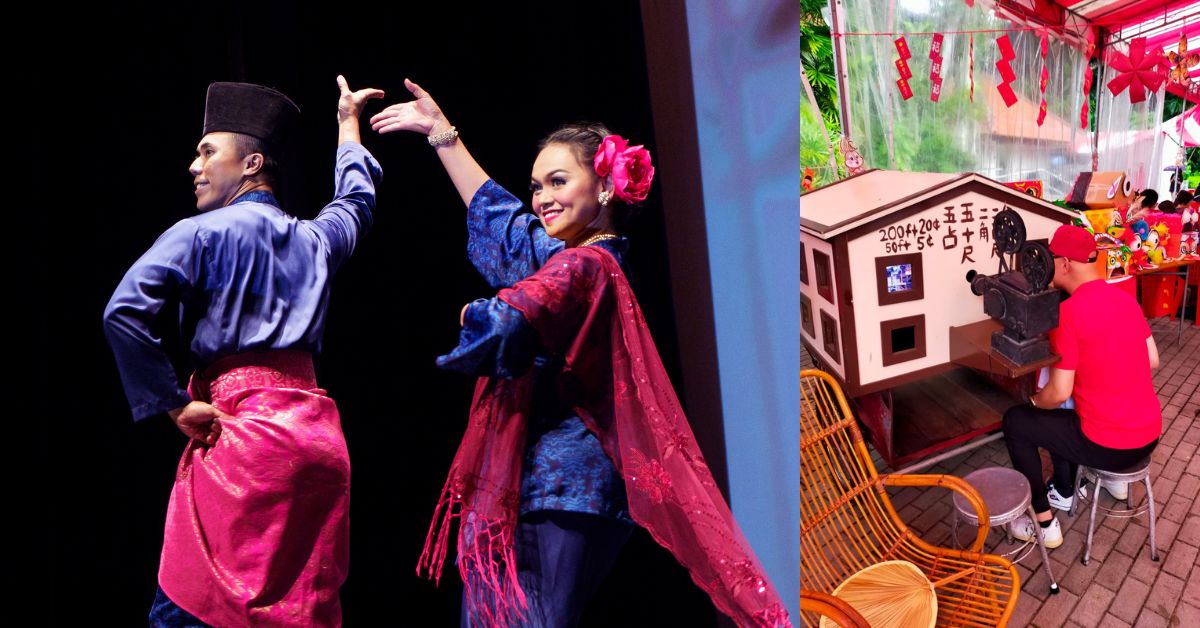 Celebrate the vivacity of Singapore's multi-ethnic culture with more than 15 traditional arts programmes, ranging from Malay dance performances and Chinese calligraphy classes to sari tying lessons and painting a collective batik artwork as part of A Date with Tradition 2023, which runs from 25 to 26 August (Fri & Sat) at the Stamford Arts Centre.
The best part? All programmes at this annual cultural event – which is organised by non-profit Arts House Limited and currently in its third edition – are completely free.
Perfect for culture buffs, silvers on a budget, or, really, anyone with time to kill on a Saturday afternoon.
Extend your activities further into the evening to catch the
Singapore Night Festival 2023
's dynamic light installations in the Bras Basah-Bugis precinct, celebrating Singapore's evolution from entrepot into a modern-day metropolis.
1. Learn how to tie traditional Chinese knots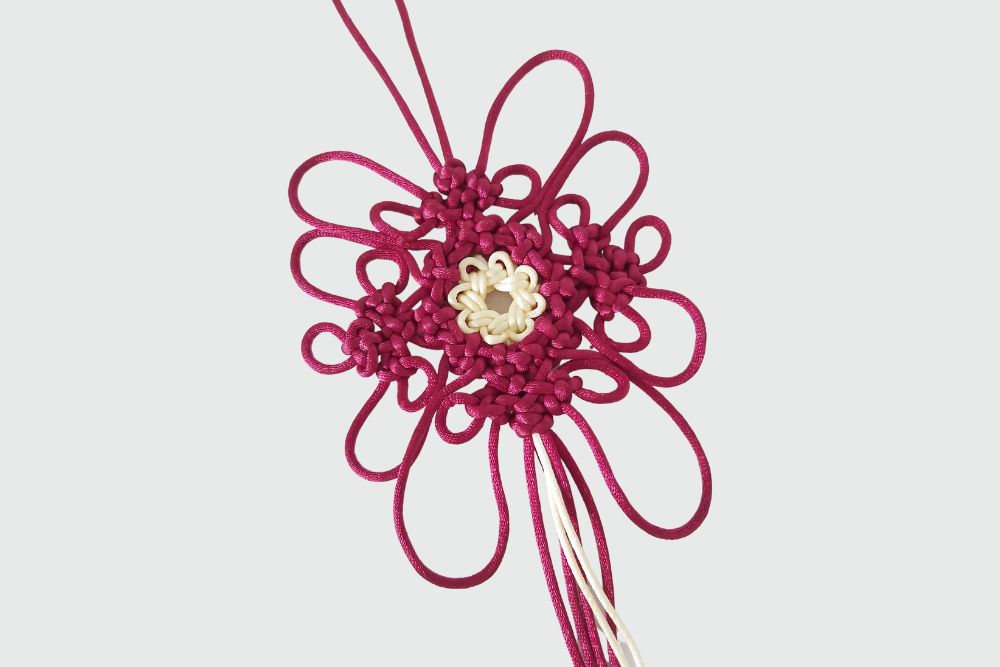 Traditional Chinese knots aren't just for Lunar New Year. Find out about the history behind the craft from Wearable Craft, before getting a hands-on experience of tying your own Chinese Coin Knot.
2. Create glow-in-the-dark paper fruit baskets, inspired by Nanyang art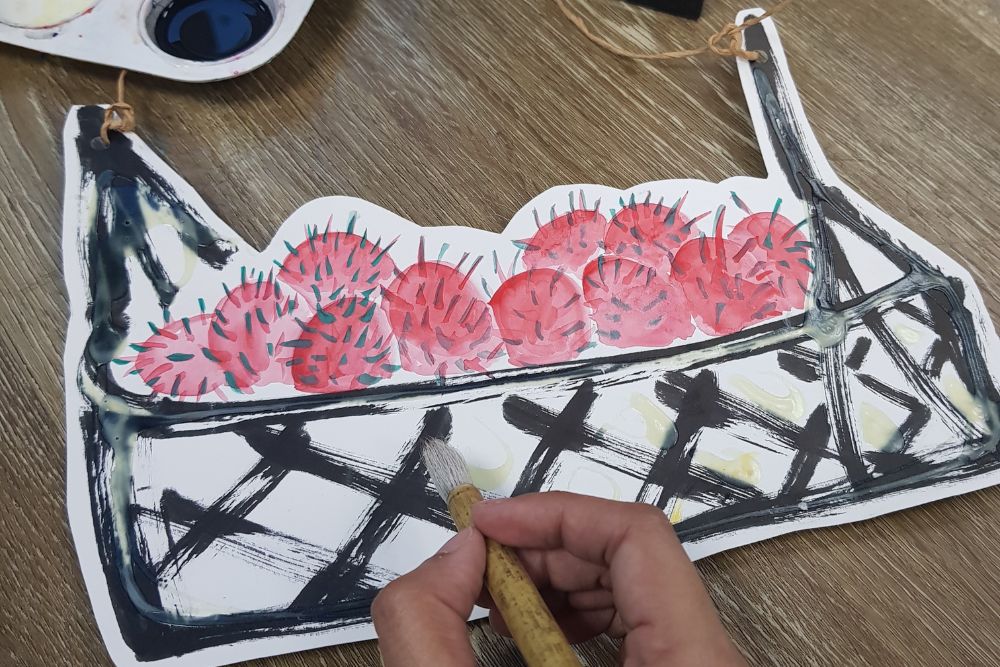 Tradition meets modernity with local collective Art Wonderland's Nanyang art-inspired painting workshop, where participants create a basket of local tropical fruit – a recurring motif in Singapore's pioneer
Nanyang art movement
, brought about when Shanghainese immigrants to the island encountered Western influences – with a contemporary twist.
That is, applying glow-in-the-dark paint with watercolour and Chinese ink brushes to create something altogether newstalgic.
3. Revisit your childhood with nostalgic games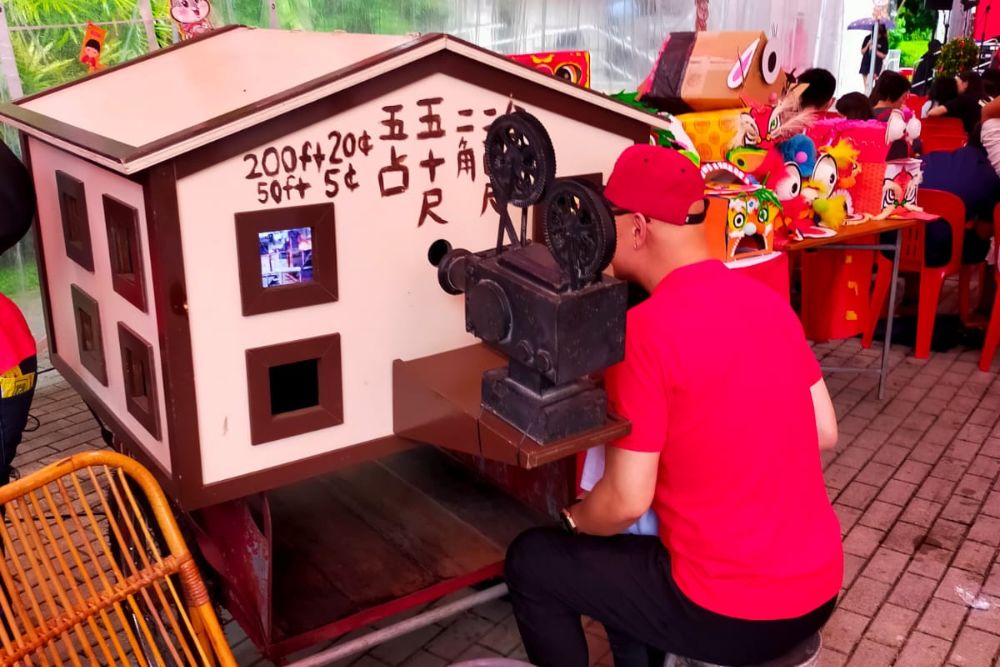 You've heard of upsized chess with giant pieces and a mega-sized chessboard. Think of this as a local-accented version, with supersized games of five stones and pick-up sticks for an equally weighty dose of nostalgia.
There'll even be gigantic erasers to relive childhood eraser battles, along with a cinema on wheels for more retro family fun.
4. Get to know your sari and how to drape it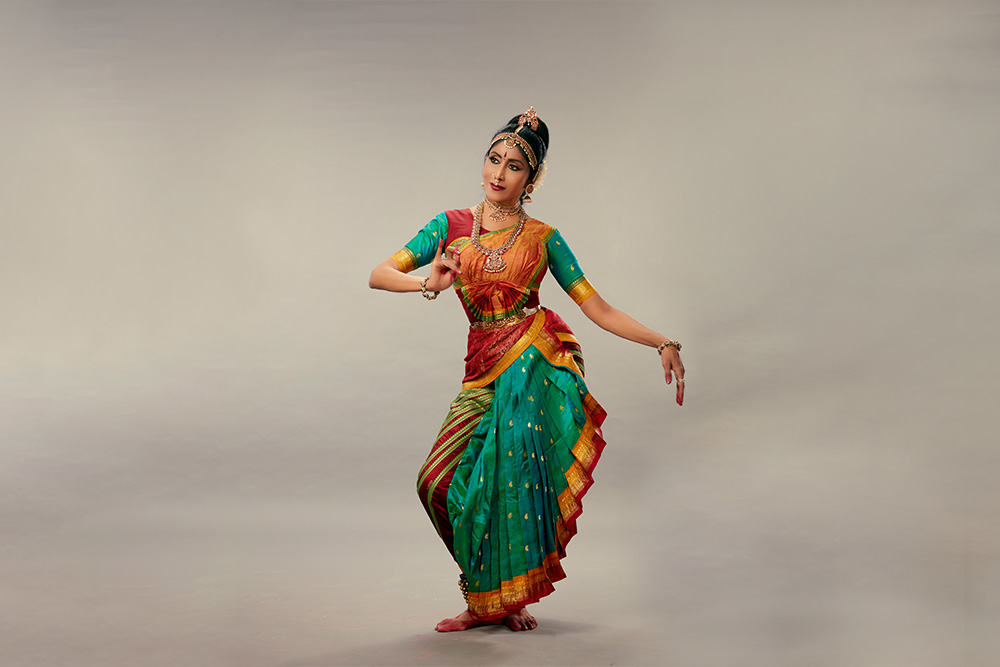 A practical workshop by non-profit organisation Shantha Ratii Initiatives that seeks to unravel the mystery of the sari, an unstitched and often intricately decorated piece of cloth that can be draped across the body in a number of ways, both practical and elegant.
5. Engage in the calming art of Chinese calligraphy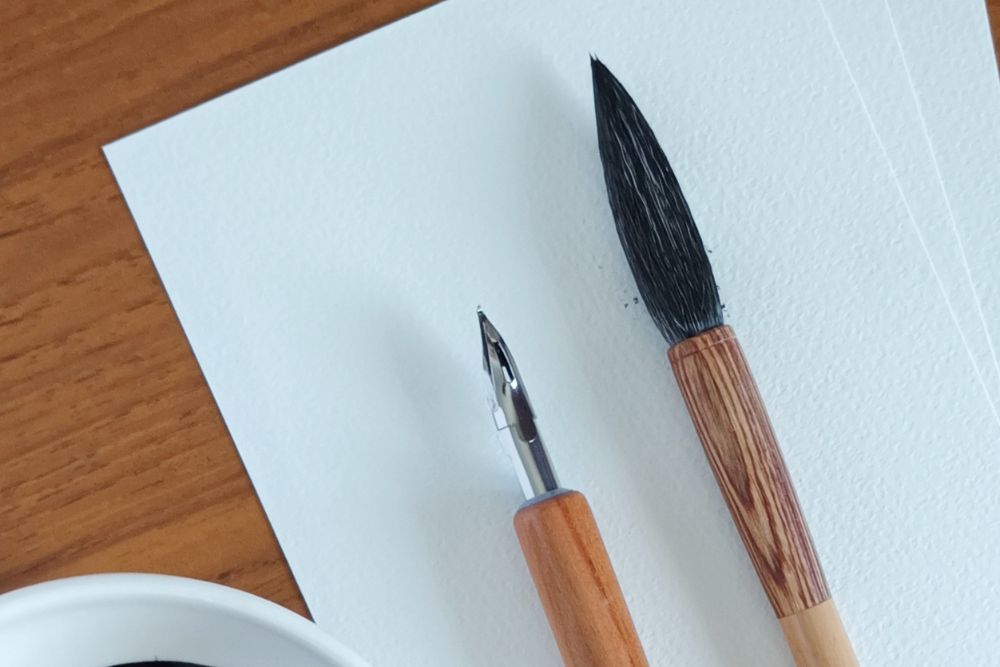 Put pen to paper – or should we say brush – by engaging with the meditative art of Chinese calligraphy, either contributing to a communal artwork or penning notes for loved ones.
If brushwork isn't your forte, you can always sit back and enjoy local artist and milliner Chee Sau Fen's artwork Thousands, which will be on display throughout the event.
6. Create a collective batik masterpiece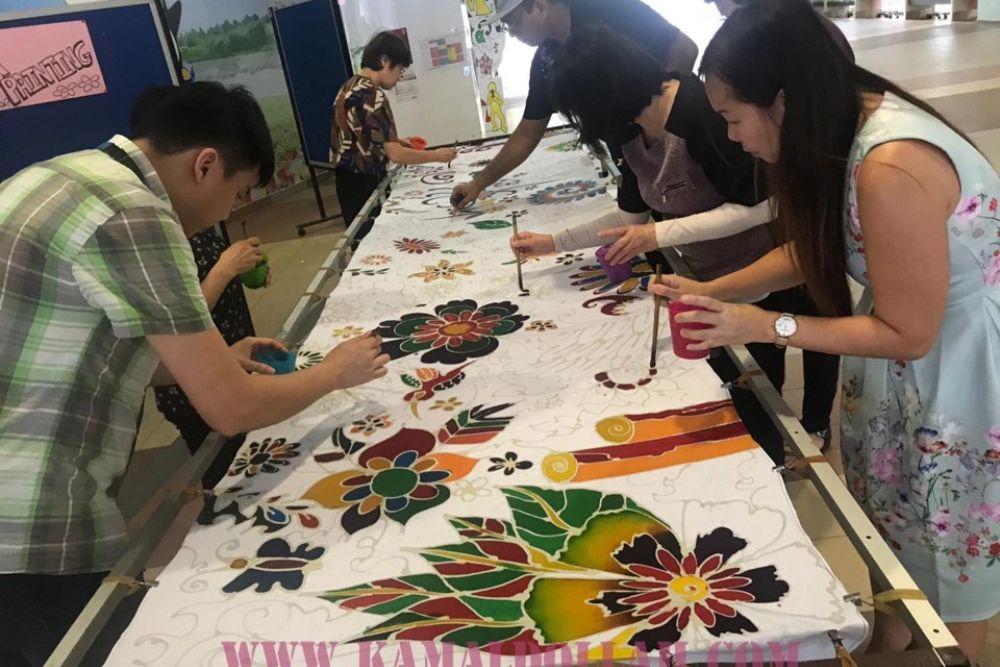 Experience the traditional regional technique of wax-resist dyeing, also known as batik, while expressing your artistic desires and contributing to A Date with Tradition 2023's community batik masterpiece, as conceptualised by local artist Kamal Dollah.
7. Experience a silent Malay dance recital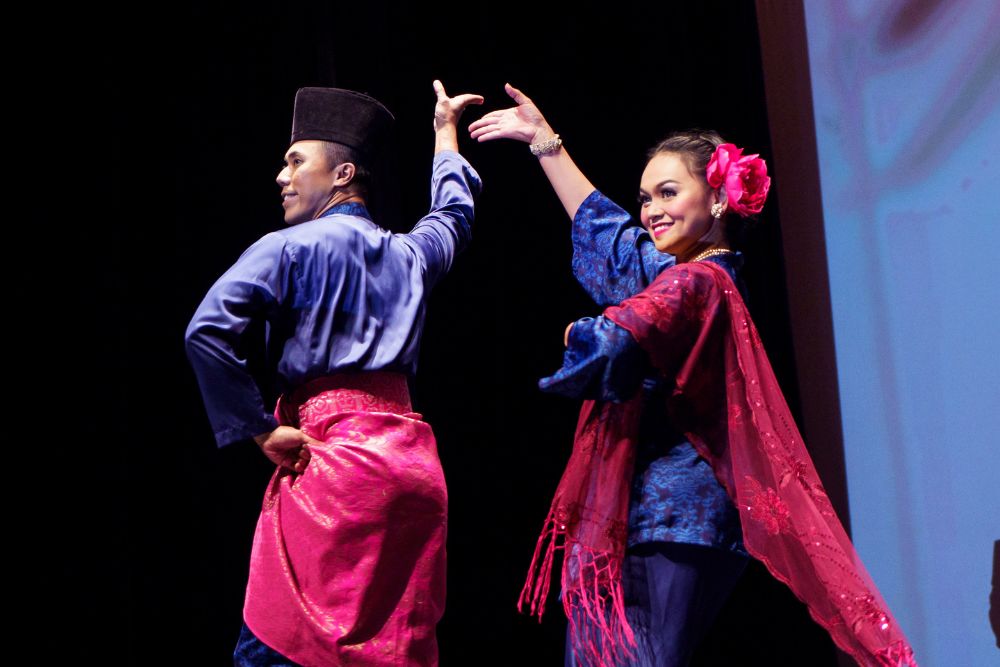 The Sri Warisan Som Said Performing Arts company brings the concept of a silent disco – where participants dance to music piped over headphones rather than a speaker system – to the world of traditional Malay dances.
8. Catch a performance celebrating the importance of the kedai sinseh
Kedai Sinseh by the P71:sma (say 'prisma') dance company and Chinese chamber music ensemble Ding Yi Music Company celebrates the neighbourhood Traditional Chinese Medicine (TCM) shop – a cultural nexus of yesteryear where different ethnicities converged in search of medical solutions to their ailments.
Expect three performative 'remedies' for the mind, body and soul, with ingredients found at TCM shops around the Stamford Arts Centre while reflecting on the intersection between Chinese and Malay traditions. Advance registration is required
here
.