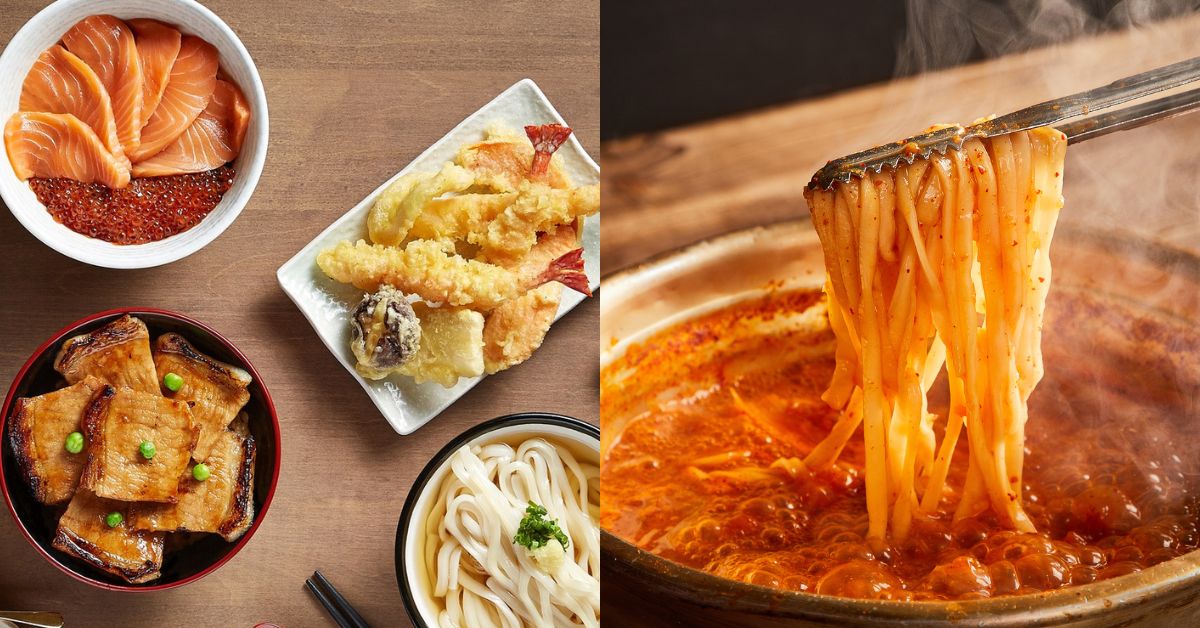 Singapore's existence as a well-placed entrepot has lent itself well to its development into a bona fide international culinary hub, where exotic food from far-flung countries can be found within reach by MRT.
While many of these are as authentic as can be, some foreign chefs have lived long enough in Singapore to allow some
local influence
into their dishes, creating a fusion experience altogether unique to the grub on our island.
The kicker? You often get to sample these yummy international foods at remarkably reasonable prices, making it easier to experience culinary travel without breaking the bank.
Round up your makan kakis, and prepare yourselves for a gastronic feast around the world.
Here are five of the latest restaurants and cafes to hit our shores, heavily laden with authentic culinary gifts from around the world.
1. Spicy, garlic-rich chicken stew from South Korea – Kelim Dakdoritang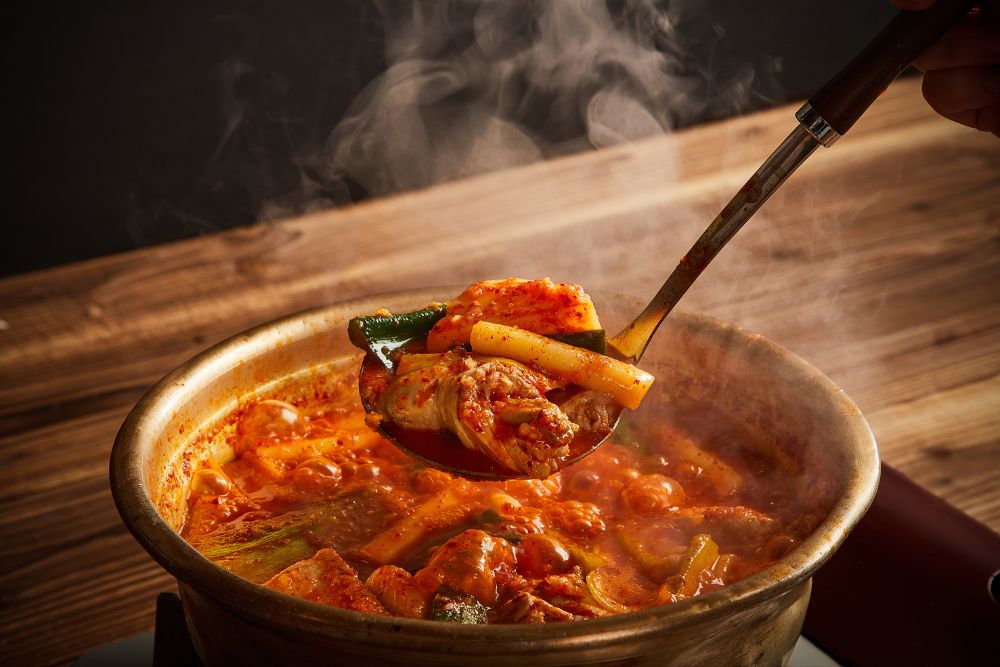 You'll want to save this first for a rainy day – Kelim Dakdoritang is a well-loved restaurant in its homebase of South Korea, having opened 50 outlets across the country since its establishment in 1965 (yes, the same year of Singapore's independence) on a street corner in Jongro, Seoul.
Its popularity stems from its timeworn dakdoritang recipe, a fiery Korean chicken stew made even spicier with an unusual heaping pile of raw garlic (from $36.90).
Though it sounds intense, the garlic's kick mellows out as the stew bubbles away, especially after tossing in kalguksu (knife-cut noodles) or pairing it with addictively crispy dakttongjip (fried chicken gizzard).
2. Lobster rolls from Maine, US – Luke's Lobster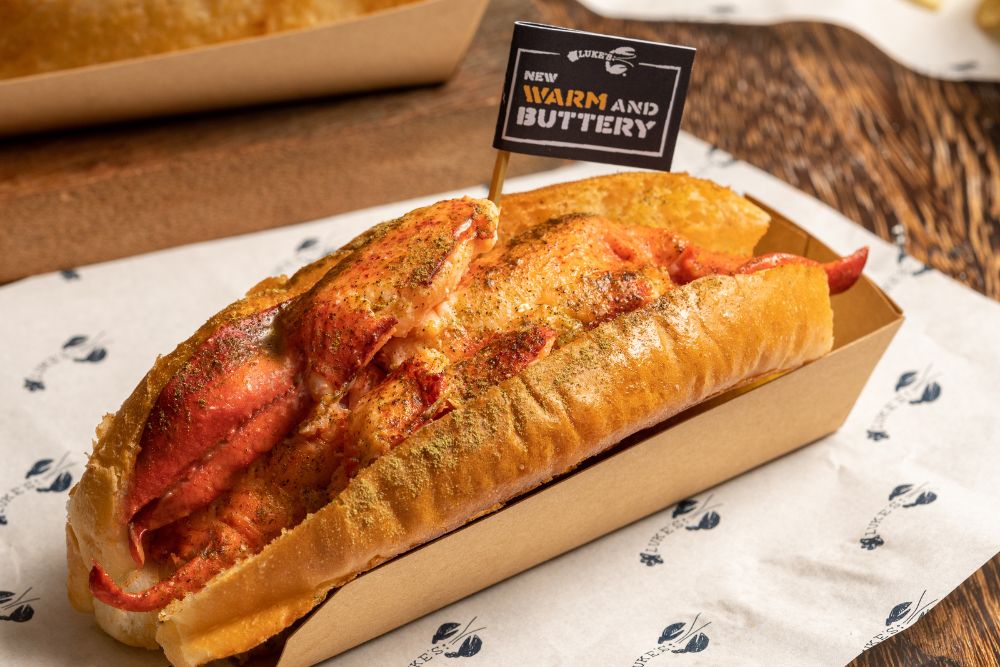 Lobster rolls are an unfussy New England treat that places pride of place on fresh lobster, served simply on a crisp buttered roll.
In lieu of making the trek to Maine, silvers with a craving for the crustacean can turn to Luke's Lobster, an international chain hailing from said lobster capital.
Though it first set up shop in Singapore three years ago, they've recently adjusted their menu to reflect local tastes in a major way – serving their signature lobster roll warm, instead of chilled ($25.50 either way).
They've also introduced a pair of collaborative Asian-inspired lobster rolls made with homegrown cultured butter company Atas Butter for Singapore's recently concluded birthday.
One is a fiery mala-accented number, while the other is a moreish, umami-heavy combo of lobster meat and homemade Japanese kelp butter (our favourite from what we sampled; $28.50).
On a side note, the brand has also recently dropped the price of their rolls – without a drop in portion sizes – as market rates for lobsters fell post-pandemic.
3. Smash burgers from… Hong Kong? – Honbo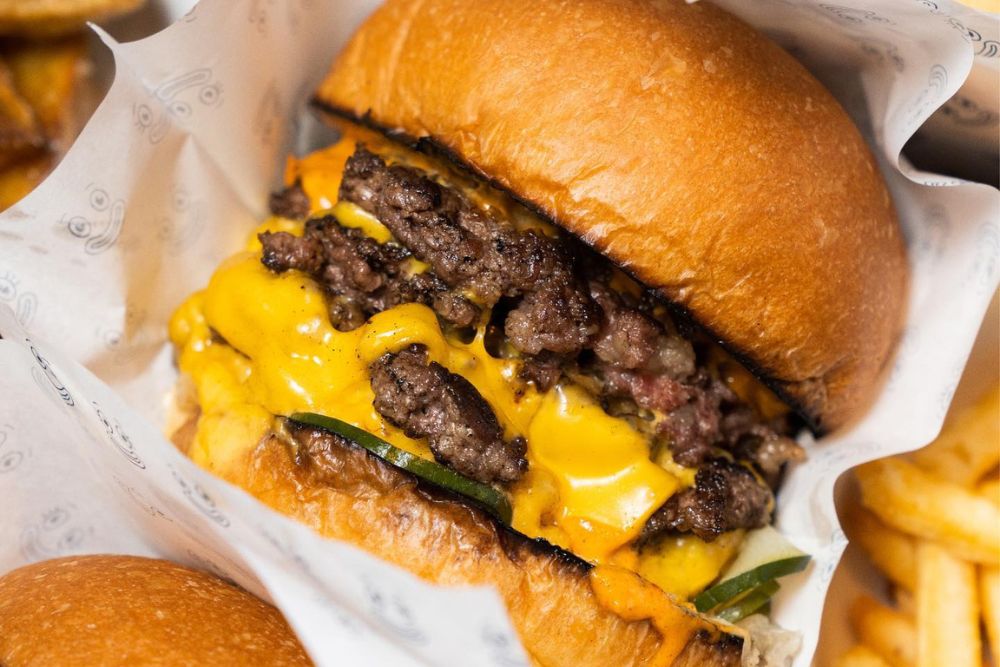 In the '60s, a fry cook in Kentucky was said to have smashed a burger patty on a grill using a can of beans, thereby increasing the surface area for that magical Maillard reaction that turns meat brown, crusty and delicious.
The so-called smash burger has seen a resurgence in the recent decade, making its way to Hong Kong under the auspices of entrepreneur Michael Chan after he tasted some in Los Angeles.
Honbo, a play on the Mandarin phrase han bao bao for burger, has since grown from a single outlet in 2017 to six restaurants in Macau, Hong Kong, and most recently, its debut overseas outlet in CHIJMES.
Prices start at $18 for the brand's signature smash burger with cheese, house pickles, sliced onion, and a secret sauce, tucked between homemade potato burns (formulated in tandem with famed French baker Eric Kayser).
4. French ice-cream from New York City – Van Leeuwen Ice Cream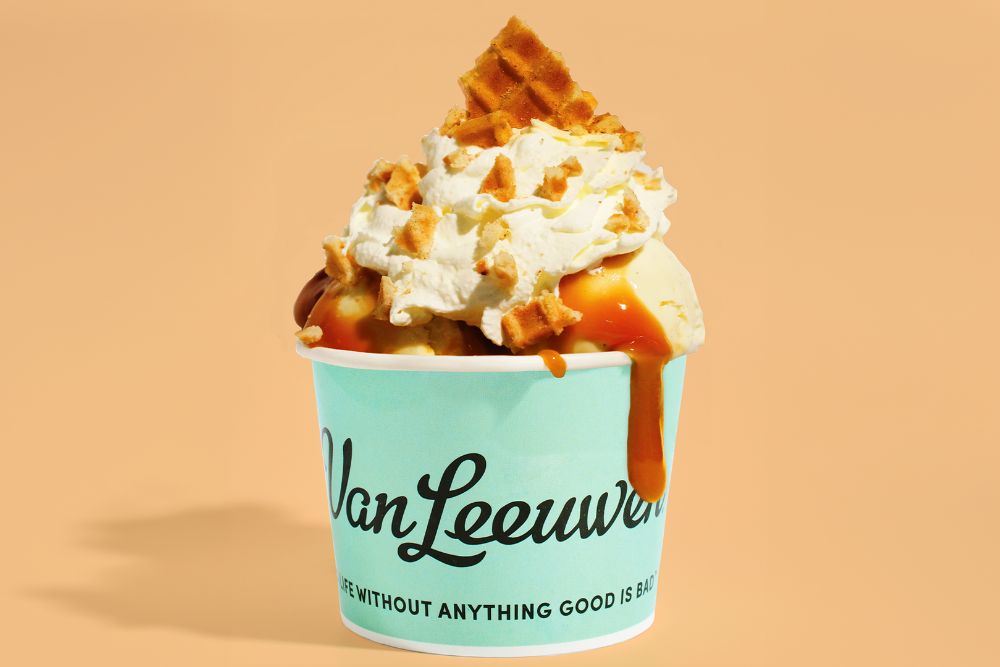 Van Leeuwen Ice-Cream started as a food truck on the streets of New York City, but has since grown into a chain with more than 50 outlets across the US.
The secret to their success – French-style ice-cream, characteristically rich and luscious thanks to an eggier-than-usual custard base, bolstered with exquisite ingredients from around the world.
Flavours available at their first international outlet in Orchard Central are all bestsellers from the US.
These include the Honeycomb, Chocolate Fudge Brownie and Marionberry Cheesecake (from $6.50 a scoop, plus $1 for additional toppings, a housemade waffle cone or vegan options). Milkshakes and DIY sundaes are also sold.
5. Pork rice bowls from Hokkaido, Japan – Butahage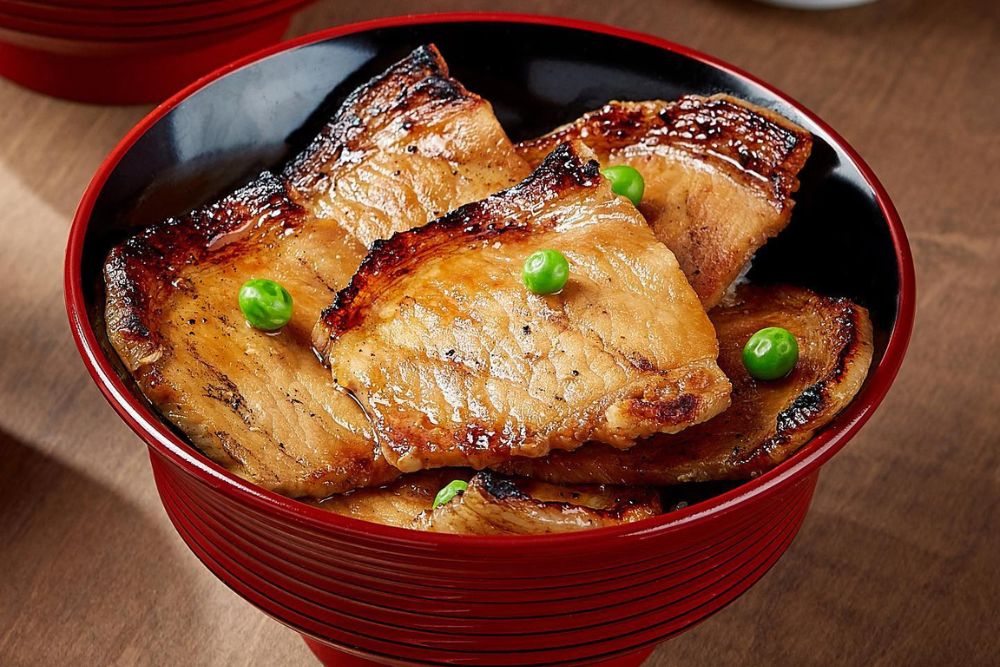 Butahage is a family-owned pork bowl joint currently in its third generation, having originated from Obihiro, a city widely recognised as the birthplace of the butadon, in 1934.
The name might be familiar to some foodies, as an outlet previously operated in Liang Court shopping centre until 2018.
The butadon specialists are now back in Singapore, serving their signature Japanese pork loin bowls (from $19.80; cheaper options using Canadian pork are also sold) along with tempura rice bowls and soba at their new outlet in Suntec City.
Singapore-exclusive salmon bowls are also available.