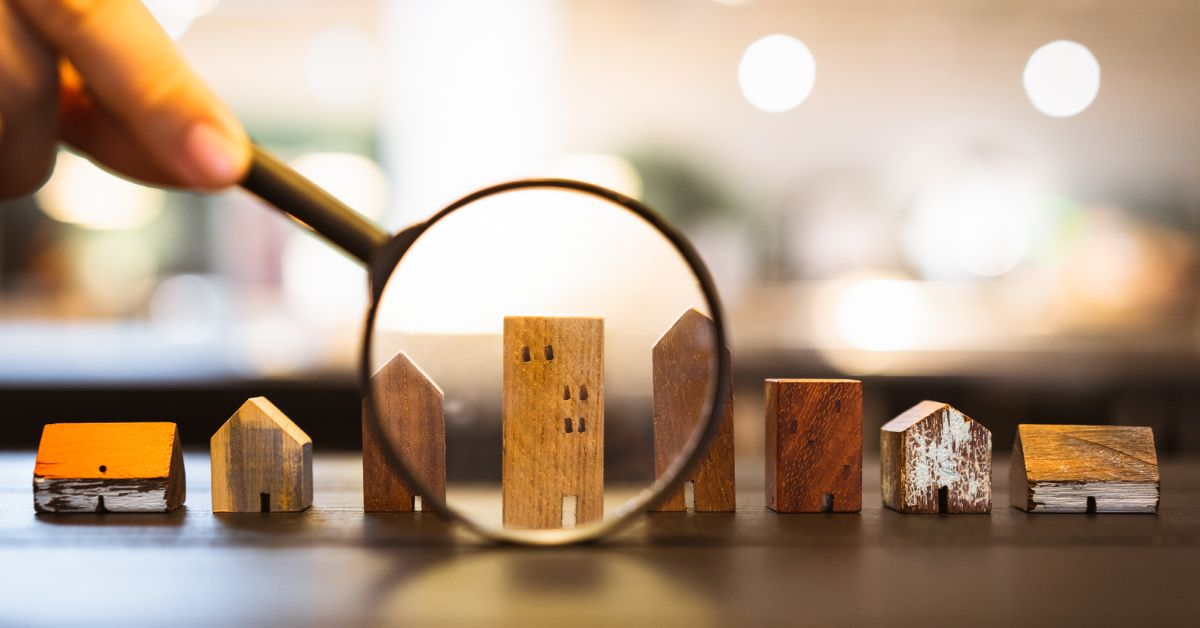 Two recent news articles about aged care caught my eye and forced me to think about how I should be planning for the last years of my life.
The project at Parry Avenue was just awarded to Perennial, a listed property development company which also runs 60 eldercare and medical facilities across 16 cities in China.
The 200-unit apartment project will feature a 100-bed nursing home, a wellness clubhouse, and a senior care centre.
The other was that Red Crowns Senior Living (a HDB centred social enterprise offering short-term leases to the aged) is being investigated by
Ministry of Manpower (MOM)
for concerns of fairness that the elderly clients would be held responsible if the maids sustained work-related problems such as lack of proper rest or if hospitalisation was required.
Living with the Right Facilities and Community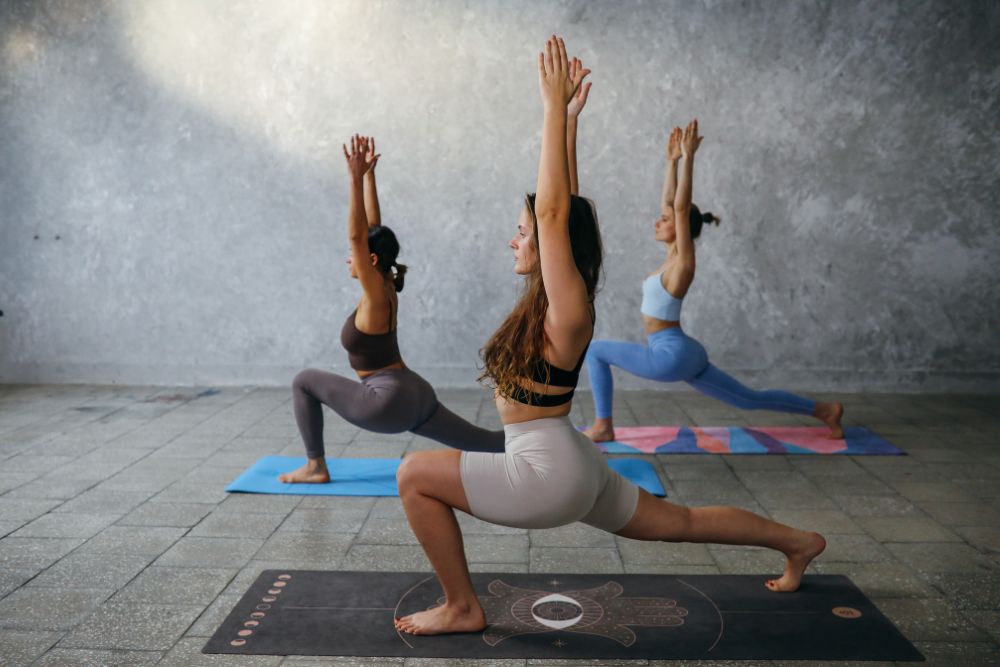 In thinking about different options, there are a few considerations that my peers and I share. We would like to:
Options Available for Different Levels of Care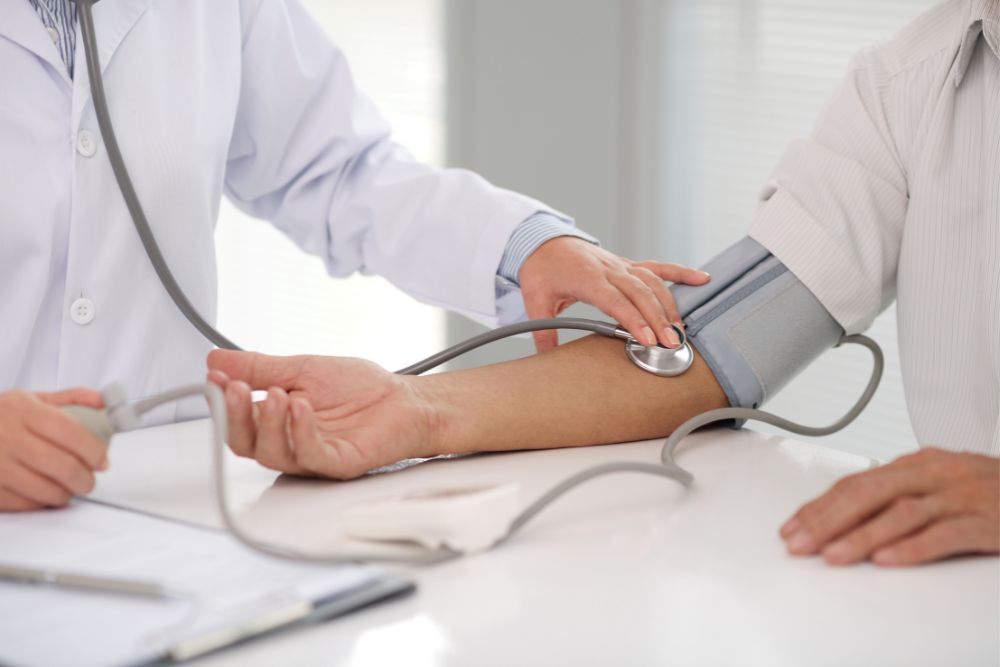 These can be categorised depending on the kind of care that's needed:
Option to buy into the Community Care Apartments
Harmony Village @Bukit Batok launched in Feb 2021 will have 169 units in a 15-storey residential block, and is priced between $52,000 and $60,000.
Queensway Canopy launched in Nov 2022, is targeted for completion in 3Q 2028.
There will be 5 blocks of flats of which 245 are categorised as CCA alongside 3- and 4-room bedders. The indicative price range is from $82,000 – $111,000.
There will be Active Ageing Centre and ActiveSG Gym operated by SportSG here.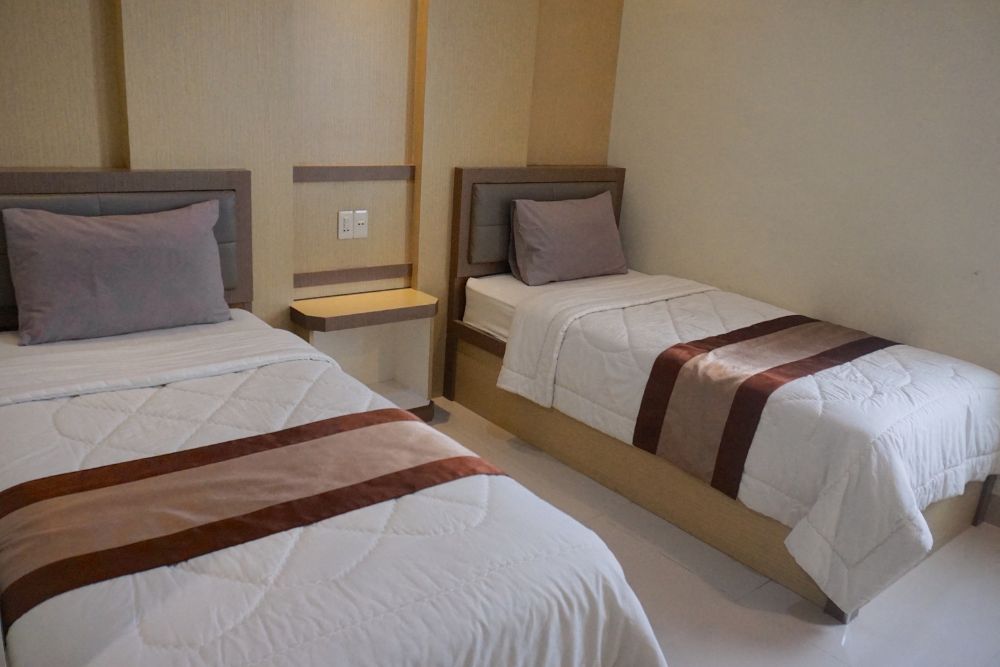 In most cases, GST, consumables and medication are charged separately.
Questions for Your Care Provider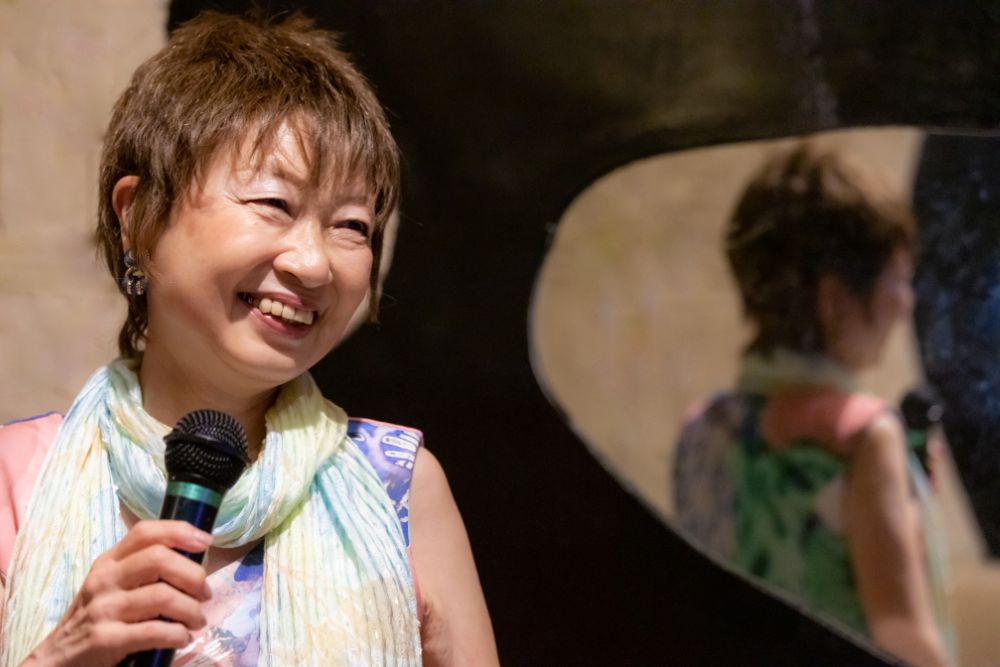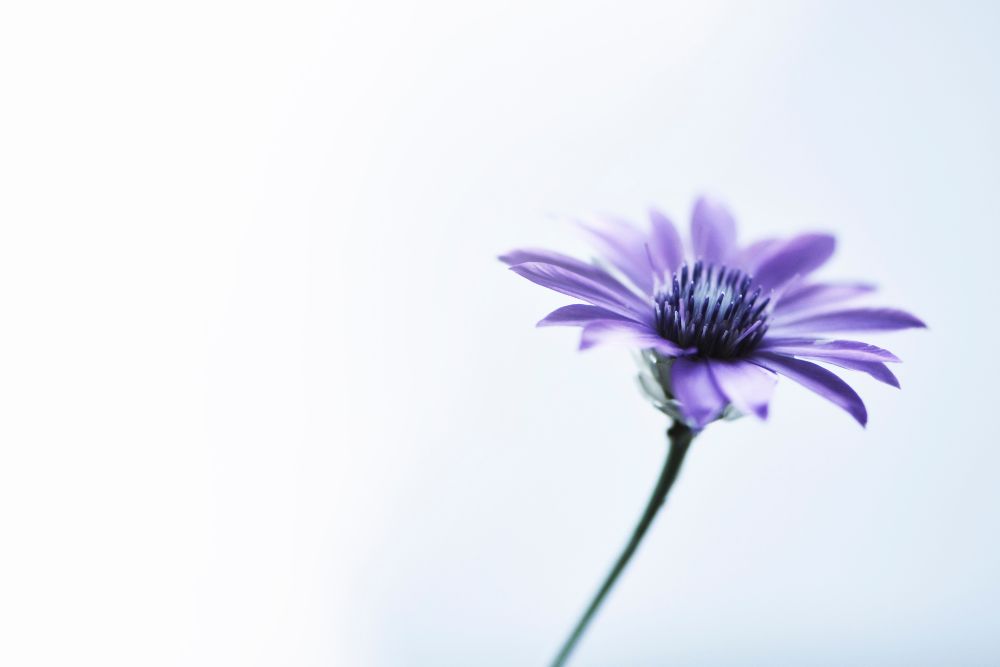 It's clear that assisted living is in its infancy here.
The offering by Red Crowns suggests that it's a good model as it entails a community concept of living without having to suffer from seniors' isolation.
With 4 seniors to 2 maids, the ratio for personal care is high. I understand that the maids do more than cook and clean, they take blood pressure readings, do daily exercises with the seniors and accompany them to the clinics for check-ups.
Perhaps it's time for the authorities to look outside the usual model of maid employment so that companies can hire them rather than individuals.
Given that these care costs will keep going up, the authorities could consider structuring the CPF so that either full or partial deductions can be made for this type of care. On average the monthly costs are US$4,000 (S$5,360) in the USA and from £2,000 (S$3,400) in UK.
Is Singapore ready for aged care?
By 2050, close to half the Singapore population will be aged 65years and older.
Given planning and building cycles, bar pandemics, it seems like Singapore has a lot of catching up to do.