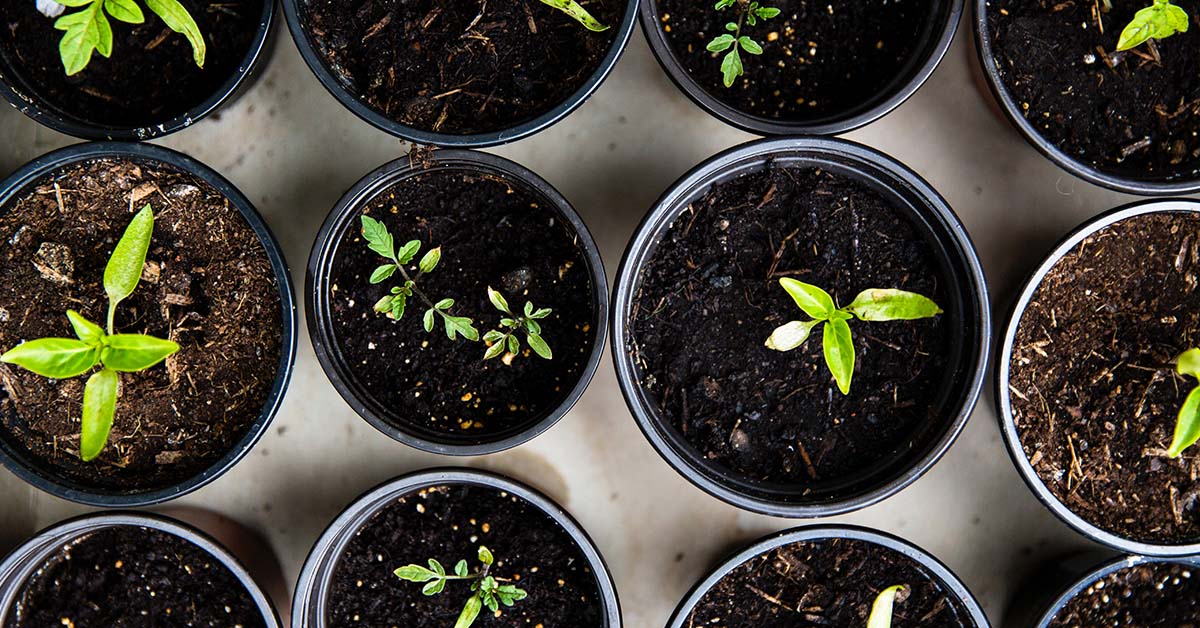 With the rising cost of living, have you considered growing your own ingredients, in your own garden?
There are several benefits to having your own green patch. Besides adding a splash of colour to your place, with the right blooms, you are only a few steps away from ingredients for your cooking needs.
Tending your own vegetables also requires patience, a useful trait to have, to keep you calm as you cultivate a new hobby!
Gardening can be a great way to save money. You'll essentially be spending a small initial sum of about $100 to purchase seeds, depending on the types of vegetables you want to grow, as well as supplies which can be used for a long time. This will also depend on the amount of yield you can get, which is dependent on sunlight, water and the type of soil being used.
In Singapore, you'll be able to grow a range of edible plants such as kangkong, bayam, spinach and watercress. These are common ingredients in local dishes and a great source of vitamins such as iron, magnesium and calcium.
Convenience is something that we all look for when it comes to organising our everyday life. Gardening can be a way to save time when we are able to pick a few leaves from a planter in the kitchen and make use of them right away.
If you happen to harvest a large amount of vegetables at any one time, it is recommended that you freeze them for tomorrow or next week's dinner. Not only will you be able to save money, meal preparations will also be more straightforward.
You could also grow your own ingredients as a supplement to purchasing others, allowing for convenience in the kitchen and more control over your nutrition.
The amount of exercise you can get from gardening is said to rival taking a walk, burning up to 175 to 300 calories per hour as you tend to your patch. If you prefer staying at home and doing the things you love, gardening could be a great option to get your blood pumping without having to travel a distance.
Gardening also improves your wellbeing as you'll have to be patient, meaning you'll learn to appreciate the smaller things in life. Being able to cope with stress depends on emotional regulation, a skill that can be cultivated by taking time to understand yourself and slowing down.
In Singapore, many have taken up gardening during the COVID-19 pandemic as a way to ground themselves and feel connected to nature. No reason to stop now. Continue with a fulfilling hobby that you take pride in at the end of a busy day.
You can see examples of this in community gardens. At the
Singapore Gardeners' Cup
, community gardeners and experts come together to create dreamlike landscapes featuring edible plants, flowering trees and more. This year, the event runs until 9 August as part of the
Singapore Garden Festival
and offers a free exhibition of stunning gardens created in collaboration by enthusiasts from all walks of life.
"The benefit of gardening in a community garden is that you will have more space to grow your favourite plants as compared to doing so at home," says Ms Kay Pungkothai, Director, Community in Bloom, NParks, who encourages gardening for social connectedness in the community.
Gardening together "provides the opportunity for people to interact and bond with like-minded neighbours and friends. It also provides chances for people to give back to the community by sharing gardening knowledge and/or sharing harvests with less privileged communities," Pungkothai adds.
If you're looking for company for your gardening journey check out
NPark's Community in Bloom Initiative
, which was launched in 2005 to foster that kampong spirit, where experience triumphs over learning in isolation.
So don't be shy. Reach out and you might end up with a basket of greens and a new friend!