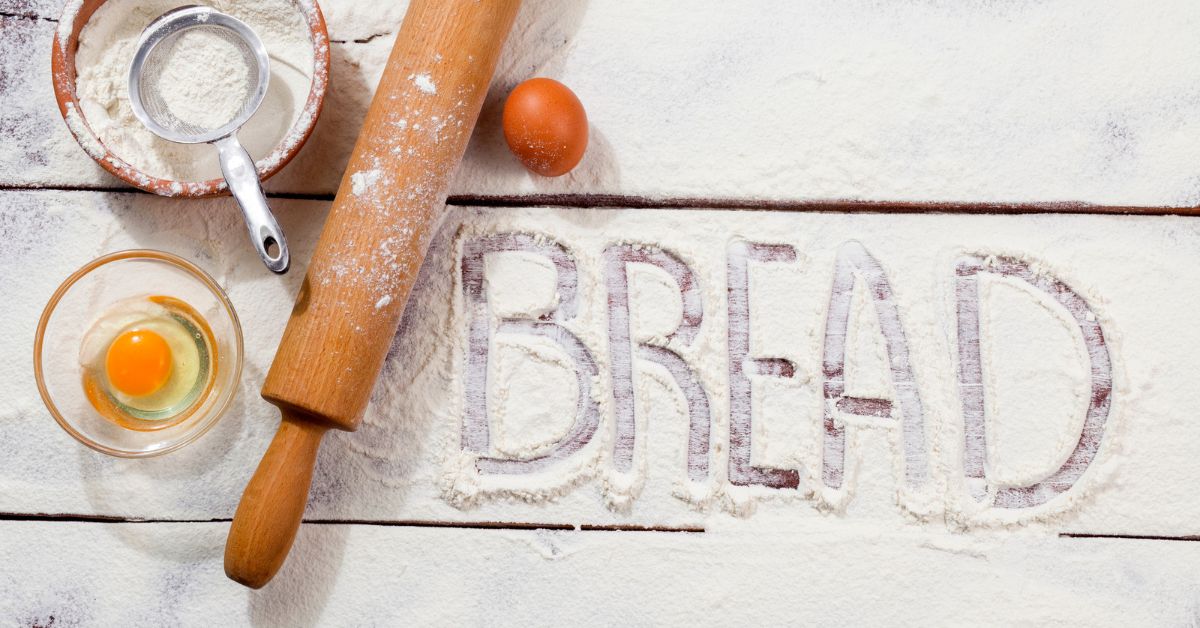 Have you ever tasted a piece of bread made by an artisanal baker and noticed how the taste and texture is so much nicer than your generic loaves from the supermarket?
Who doesn't love fresh, warm bread straight out of the oven?
From the amazing smell of freshly baked bread wafting through your home, to making healthier food for yourself, the art and science of home bread making has many benefits.
As a bread machine enthusiast, let me tell you that any type of bread you make at home will always be better than what you'd buy off a shelf.
Baking your own bread can also be a fun hobby. There are so many different types of bread that you can experiment with, whether you're doing it from scratch or using a bread machine — from rye, cheese and onion to lemon and chocolate bread.
Here are a few more reasons why bread making is a great hobby to take up.
While ordinary processed white bread might be cheap and cheerful, you will have to pay much more if you want to buy freshly made artisanal bread be it a loaf of good sourdough, spelt or mixed grain bread.
But when you start making bread yourself at home, you can make any type of fresh bread for a lower price and with any ingredients you want to add on or substitute in the recipe.
2. Home-made Bread Is Always Healthier
Home-made bread is much healthier than processed bread mass produced in a factory.
Most of the bread you can find in the supermarket or grocery shop would have been made with recipes developed for commercial production and most of these recipes will include some ingredients to help the dough to rise fast and always get the same outputs.
When making your own bread, you will be working with recipes that include natural ingredients and you can substitute ingredients for a healthier result, e.g. by adding honey or orange juice instead of sugar, or using a mixture of white and wholemeal flours.
3. Use Favourite Ingredients
As you keep experimenting and testing new recipes and ingredients, you will have a better sense of which breads are easier for you to make using ingredients you already have in the pantry.
The only thing you need to do is to add those ingredients you need for bread making to your regular grocery shopping list, like bread flour and instant yeast.
As many home bakers will attest, there are always days when the weather, the flour or the yeast won't work right and everything looks like it is going to fail, but don't quit!
Learning any hobby needs time and determination. You can start with one recipe and then try another and it's a good habit to always make notes to help you remember why it failed and what made it a success.
But the feeling of baking that perfect loaf of bread is hugely satisfying.
5. A Wonderful Gift For Family And Friends
What better gift to bring to a loved one's home than a fresh loaf of bread (preferably accompanied by a bottle of red)?
When you make your own bread using healthier ingredients, you are taking care of yourself and those around you.
Next time you are invited by a friend for lunch or dinner at their home, bring a loaf of your own unique bread — they will love it.