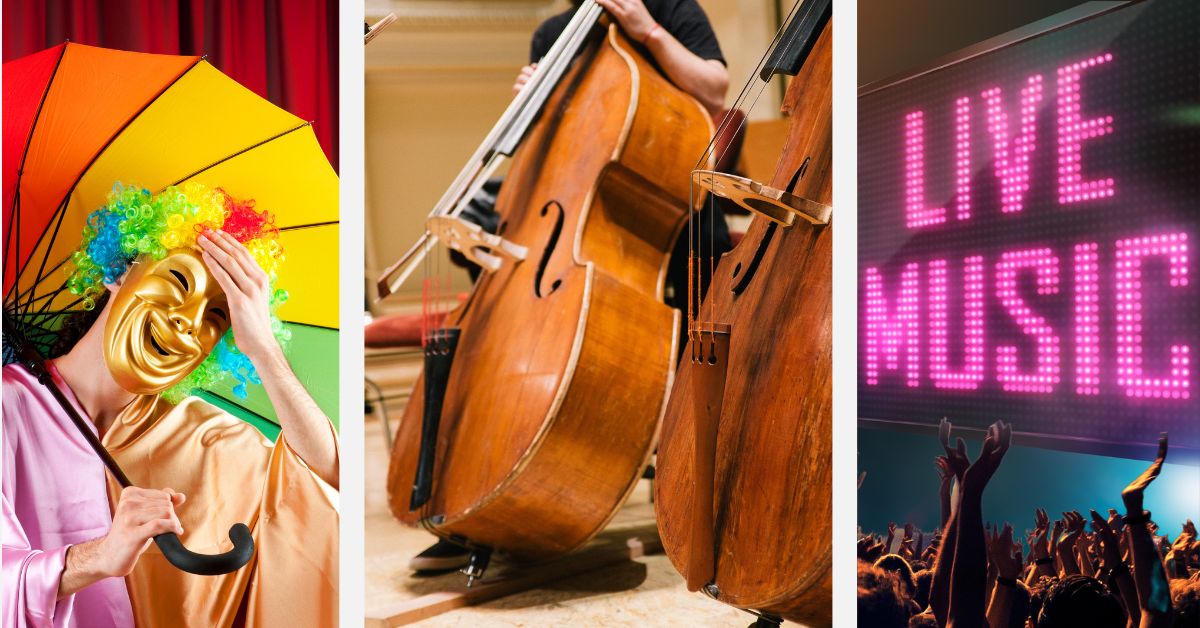 While entertainment for the whole family is readily available at our fingertips, there's something to be said about the magic of live performances, whether that be theatre, musicals, concerts or circuses.
Some of the family-friendly live performances to look forward to include Disney's Frozen The Hit Broadway Musical, happening now for the first time in forever, as well Disney On Ice presents Mickey on Friends, Andy Griffith's 13-Storey Treehouse: Live on Stage, The Beginning of Anything and Shaun the Sheep's Circus Show in the upcoming months of March, April and May 2023.
You might want to bookmark this page to keep abreast of the latest live performances as they're released – we will update this list regularly.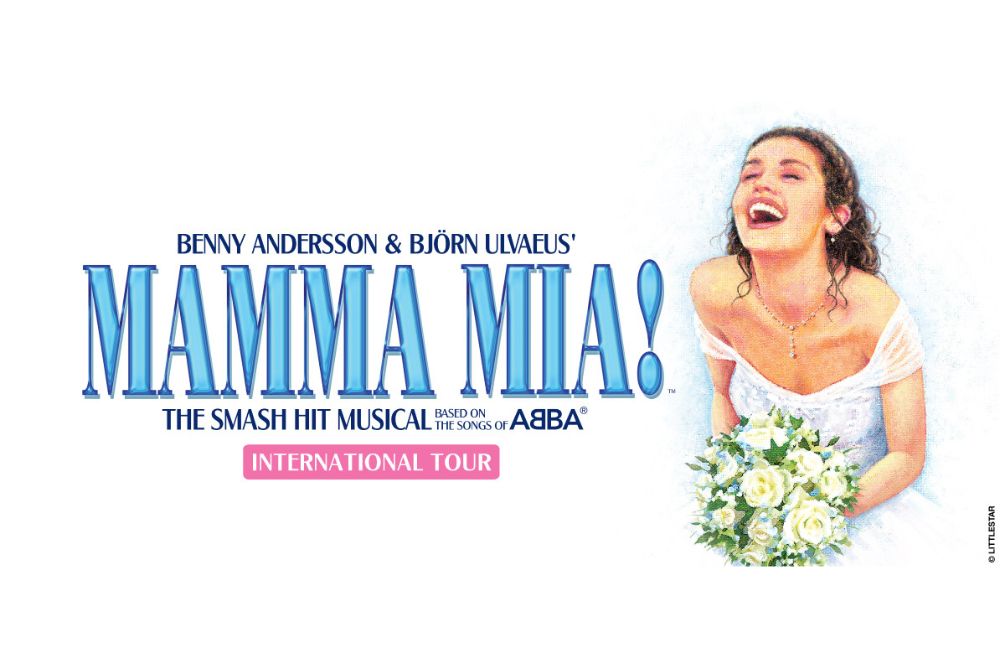 The smash-hit musical which has wowed more than 7 million people around the globe since its debut returns to Singapore this October for the first time since 2018.
It tells a timeless tale of love and friendship in a Greek holiday setting, all set to the tune of ABBA's greatest hits including Dancing Queen, The Winner Takes It All and of course, Mamma Mia.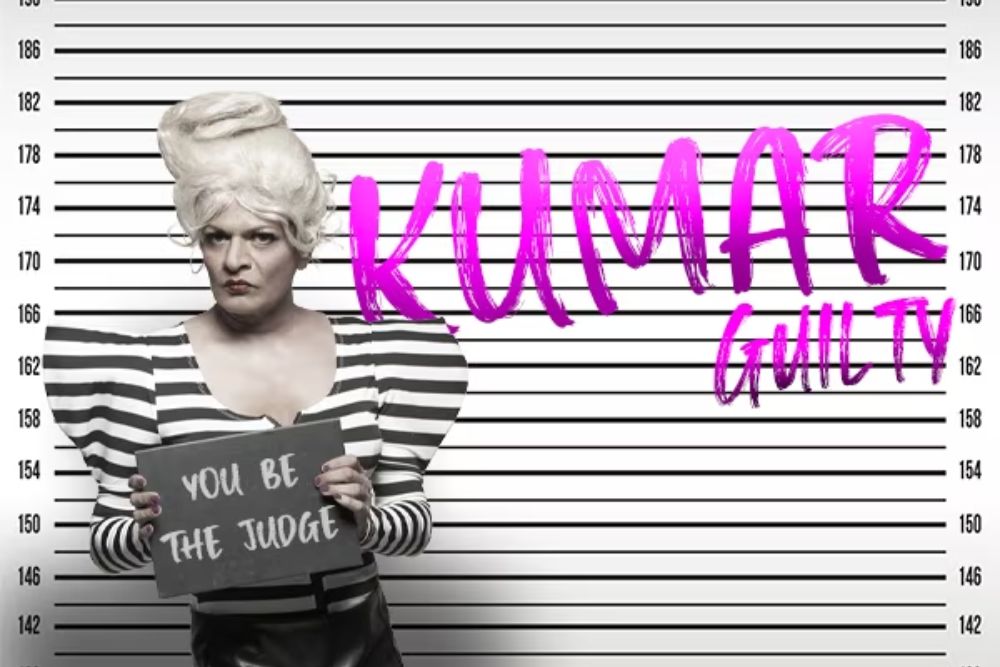 Leave the grandkids at home for the latest comedic outing by the Singapore's inimitable comedic tour de force, Kumar.
Expect pithy observations, hilarious gags and his signature brutal honesty for a full 90 minutes to answer the question – are you guilty or not?
3. Mr. Big – The Big Finish World Tour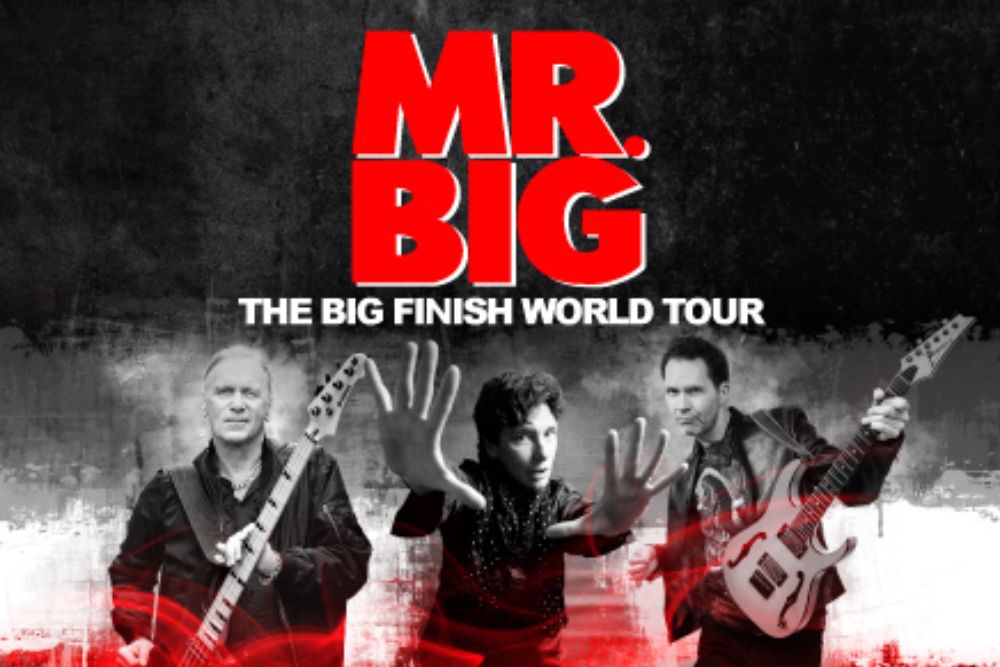 One last run for legendary American rock band Mr. Big, formed in Los Angeles circa 1988, as they stop in Singapore on their final and most epic world tour.
Be sure to catch their greatest hits like Just Take My Heart and To Be With You live for the last time.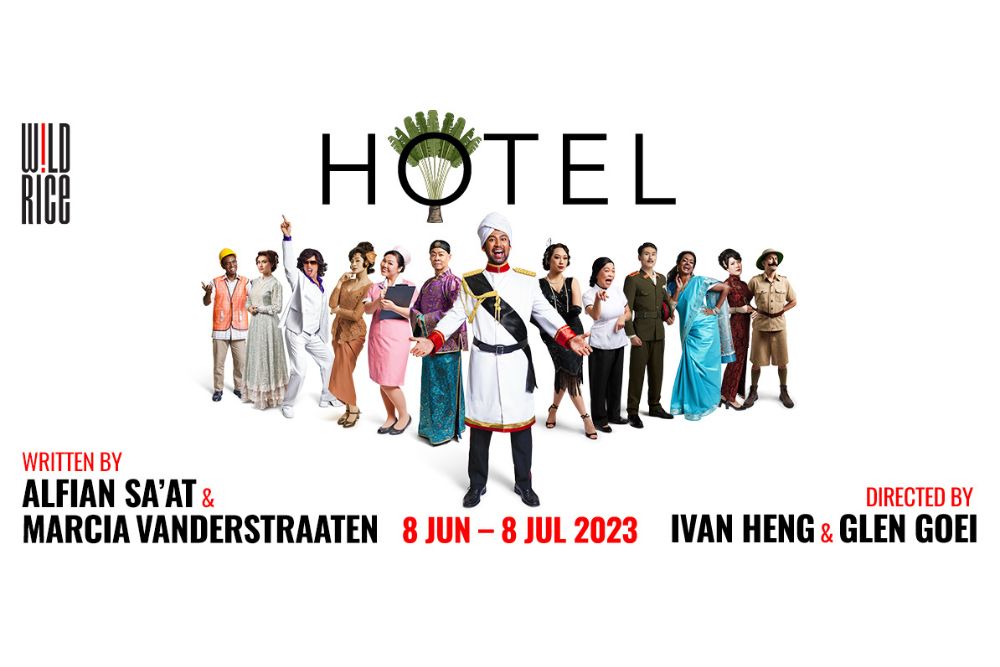 HOTEL is multi-generational saga that picks apart the ideas of empire, nationhood and migration over the course of a century.
Co-written by Singaporean playwright Alfian Sa'at and Marcia Vanderstraaten, it is in ambition and scale — spanning a full five hours in nine different languages.
Yes, five hours, meaning the play is split into two parts that you'll have to attend if you want to get the full story.
5. Tong Yao – Best of Teresa Teng 2023 Concert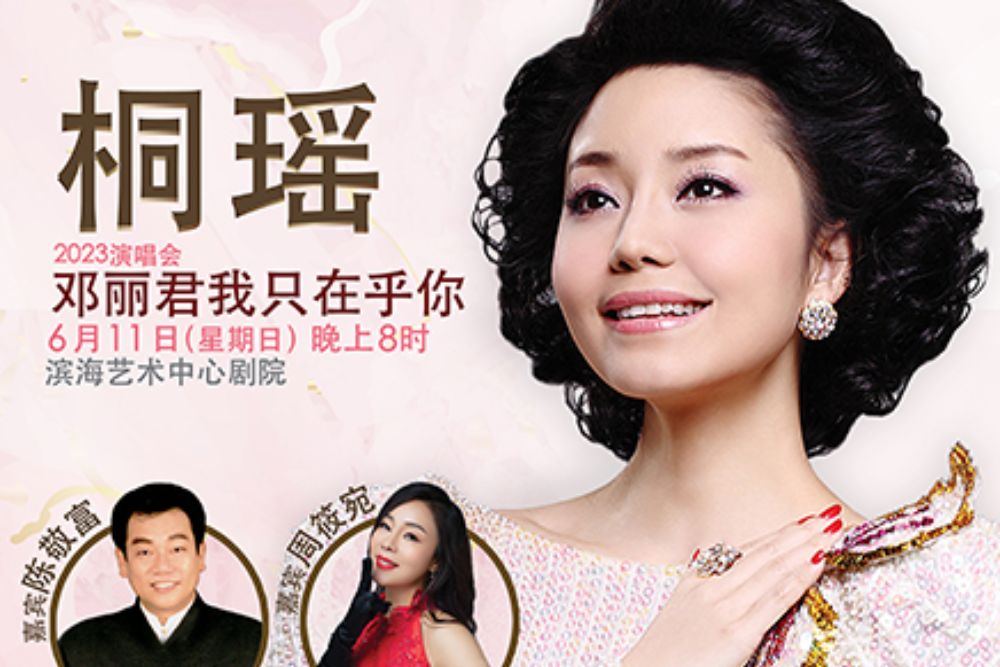 This one-night only concert is a nostalgia trip for fans of the late Taiwanese superstar Teresa Teng.
Her classic Mandarin, Cantonese and Hokkien hits will be lovingly recreated by look and soundalike Tong Yao.
The Sichuanese singer has bagged rave reviews around the world for her resemblance to the star in both voice and appearance — so much so that she's earned the nickname 'Little Teresa Teng'.