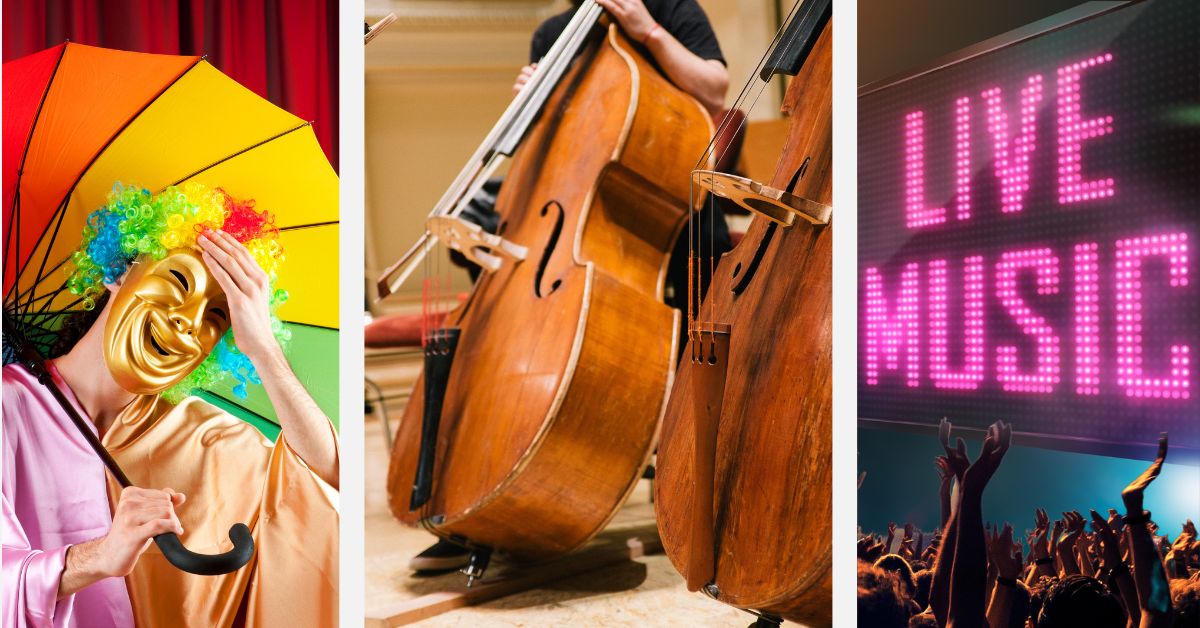 While entertainment for the whole family is readily available at our fingertips, there's something to be said about the magic of live performances, whether that be theatre, musicals, concerts or circuses.
Some of the family-friendly live performances to look forward to include Disney's Frozen The Hit Broadway Musical, happening now for the first time in forever, as well Disney On Ice presents Mickey on Friends, Andy Griffith's 13-Storey Treehouse: Live on Stage, The Beginning of Anything and Shaun the Sheep's Circus Show in the upcoming months of March, April and May 2023.
You might want to bookmark this page to keep abreast of the latest live performances as they're released – we will update this list regularly.
1. Disney's Frozen The Hit Broadway Musical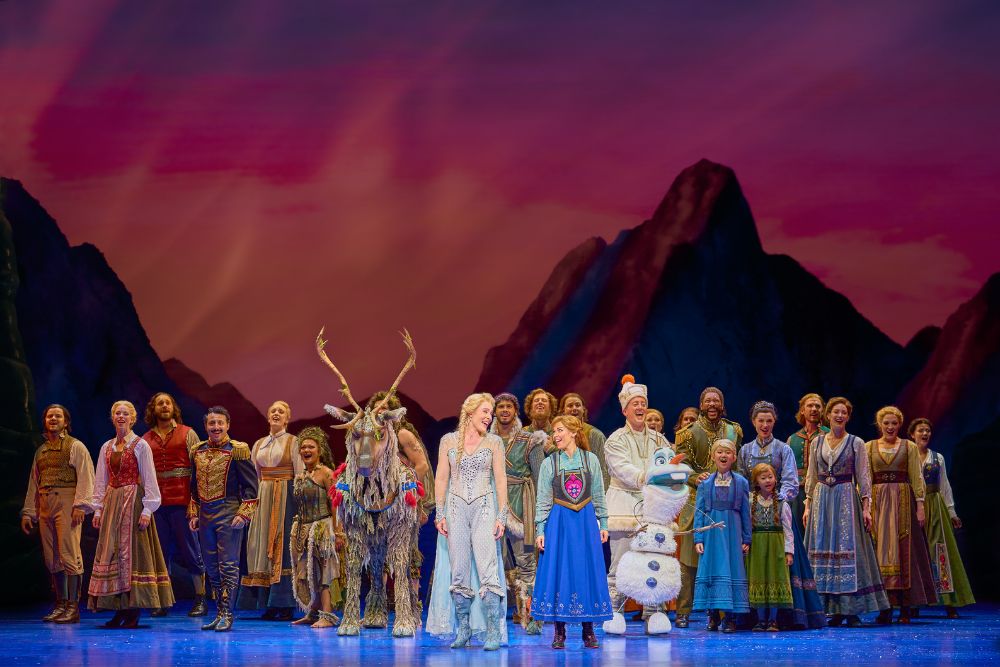 The highly anticipated Broadway musical production of hit animated movie Frozen is now showing in Singapore at Marina Bay Sands' Sands Theatre.
There is much to look forward to at
Disney's Frozen The Hit Broadway Musical
, including a dozen new songs written just for the production by the film's original Academy Award-winning songwriters Kristen Anderson-Lopez and Robert Lopez.
You can also expect that classic Disney level of production in costume and set design in the wintry tale of sisterhood. A shining example is ice queen Elsa's dress, which took costume designers over three months to painstakingly adorn with some 14,000 Swarovski crystals.
Frozen The Hit Broadway Musical premiered on Broadway in 2018 and has since shown in various locations across the United States, Europe, Australia and Tokyo. This is the stage production's first and only stop in Southeast Asia this season.
2. Disney on Ice presents Mickey and Friends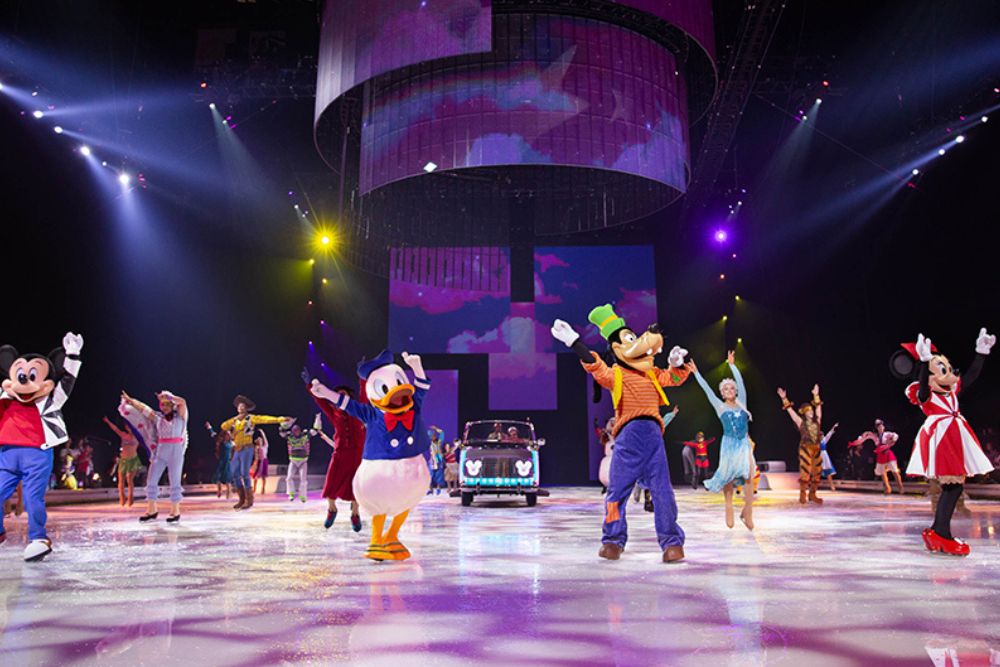 Celebrate all things Disney with Mickey, Minnie, Goofy and Donald Duck alongside an ensemble cast of heroes and heroines from Moana, Finding Nemo, Cinderella, Toy Story, Inside Out and of course, Frozen too.
3. Andy Griffith's 13-Storey Treehouse: Live on Stage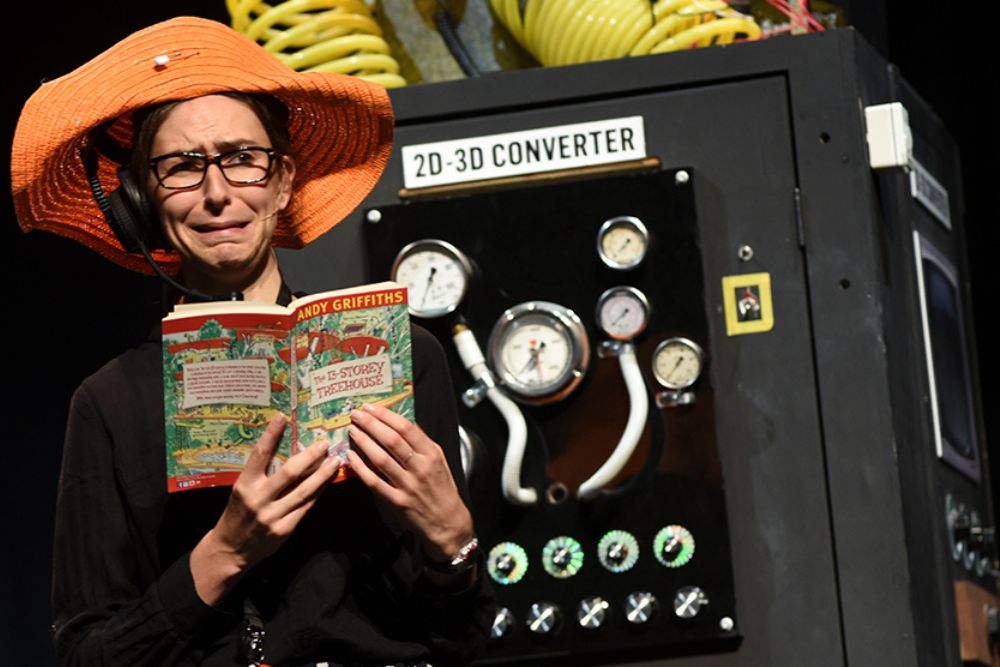 How awesome would it be to live in a treehouse complete with bowling alley, secret underground lab and self-making beds?
That's the premise behind 13-Storey Treehouse, a multi-award winning book series by Andy Griffiths and Terry Denton which received acclaim when it was brought to the stage, selling out in venues across Australia, the Netherlands, New Zealand and Singapore back in 2019.
Head to the Victoria Theatre for an imagination-fuelled adventure that's sure to be a blast for viewers of all ages.
4. The Beginning of Anything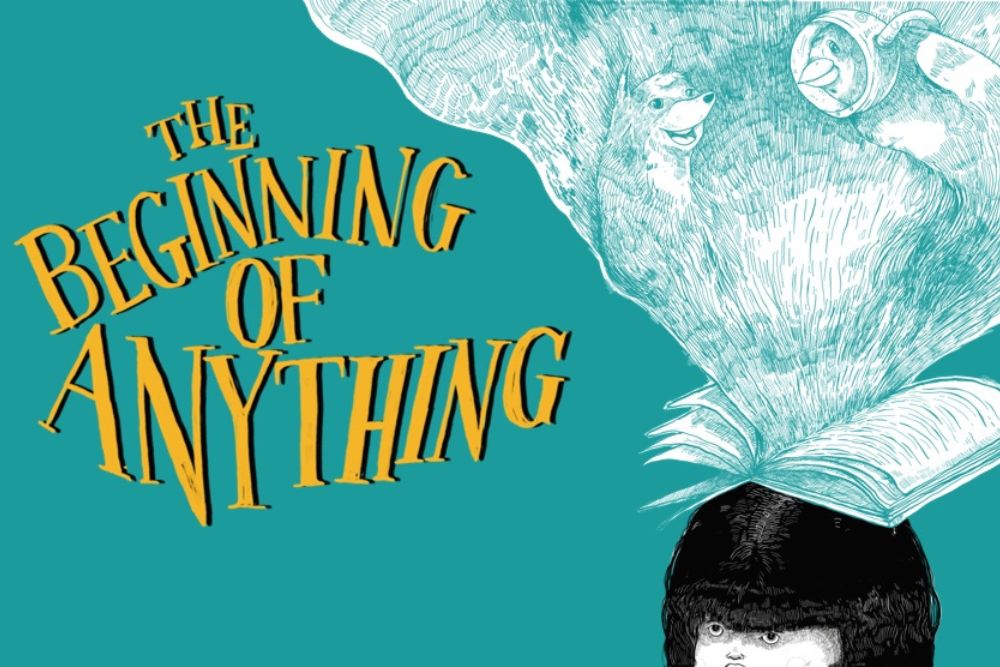 This homegrown production is a coming-of-age tale about a six-year-old girl navigating the vagaries of childhood and tackling her first big unknown – school. The tale serves as a conversation starter for parents, grandparents and kiddos to talk about their insecurities and life journey.
5. Shaun the Sheep's Circus Show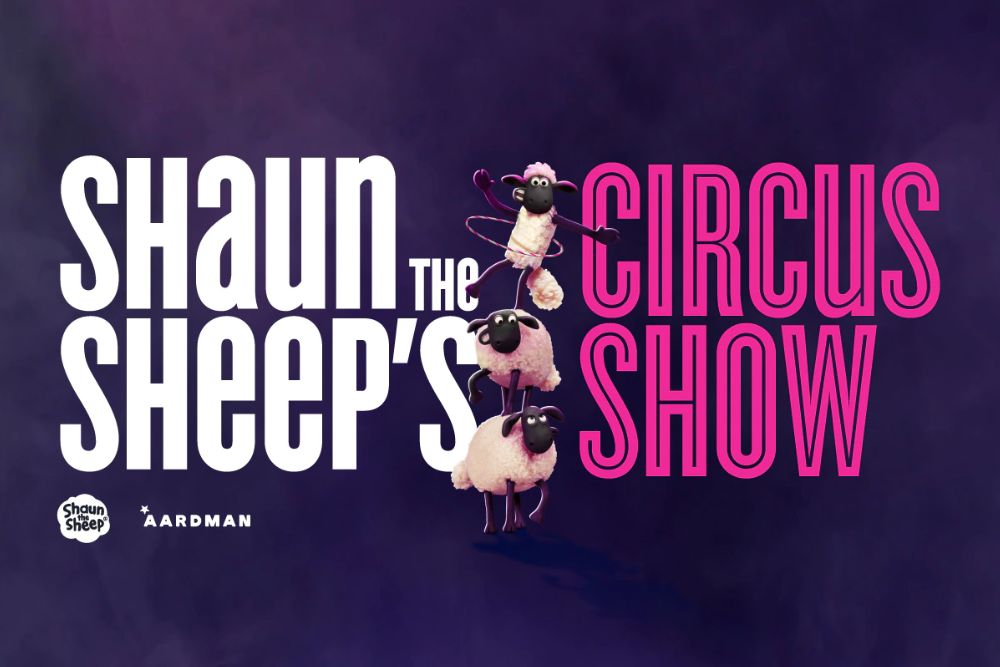 An adorable British animated serial about uncannily smart sheep, brought to life by an internationally acclaimed Australian circus ensemble, Circa. Expect death-defying acrobatics in tandem with the family-friendly charm and wit the show is known for.