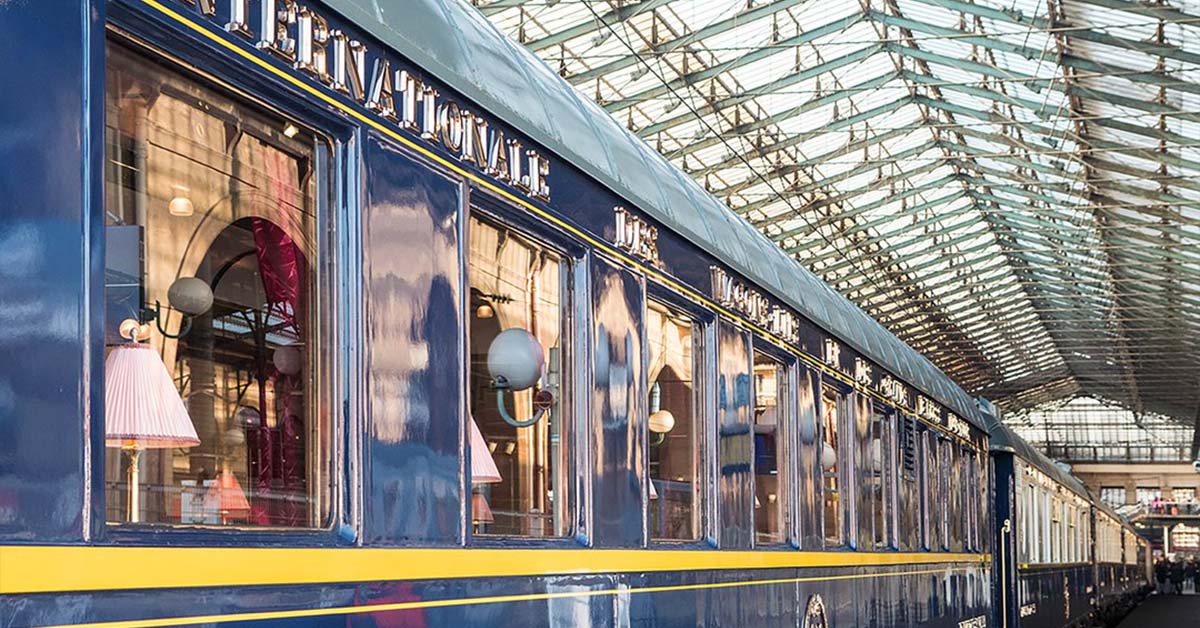 As a new year draws near, you may be thinking of how to utilize the rest of this year well to end off a more or less eventful year.
These 5 exhibitions are slated to end either by the end of 2021 of early 2022, so there's no better time to check them out.
Now that the permitted social gathering limit has increased back to five, feel free to haul along your children and grandchildren during this school holiday for a family experience you won't forget!
1. True Colours Film Festival
Back for a second year running completely free online, True Colours Film Festival is a one-stop portal of curated features, shorts and dialogues that aim to challenge, move, and inspire the way we think and relate to one another. This year it takes on the theme of 'perspective', inviting us to reflect on our lives these past 2 challenging years — "How has your life changed? What has come to mean the most to you, and what have you let go?"
Watch how these heartfelt stories explore the concepts of "inclusion, diversity, hope, empowerment and human connection (which) mark a quiet revolution of voices changing the way we perceive our differences and our similarities."
Notable highlights include:
To further enrichen your experience, don't miss out on the Dialogues, where you can hear directly from the directors, actors, advocates and hosts come together to have honest conversations about the issues brought up in their films.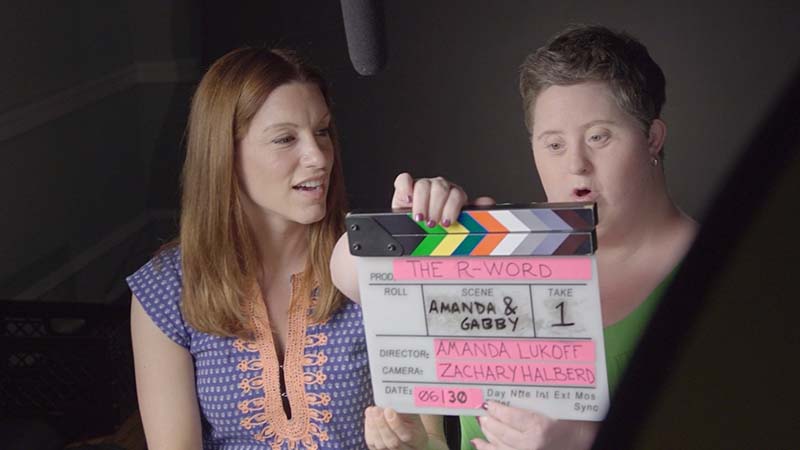 Before you start however, do note the following so you can navigate the streaming platforms more easily. Due to streaming rights, their films are streaming on 3 different platforms and in different geographical zones/countries, so visit the website with this awareness, and browse through.
All of the films – except for NOMADLAND – can be streamed/watched anytime from 3rd to 12th December.
2. Once Upon A Time on The Orient express
At a time where travelling was at its infancy, the Orient Express signified luxury rail travel which operated right up till 2009. Its legacy of over a century has descended in Singapore since December 2020, and will last till 5 January 2022. This gives those of us who have not caught the magnificent beauty yet a chance to experience what it was like to board such a luxurious train. Your travel back in time starts with boarding the train that consists of the original furniture, walls and carpet, before entering into a museum that displays the artefacts including interactive maps. With around 300 historic elements stored in pristine conditions to preserve it, you are sure to get your money's worth in the 45 – 60 minutes you spend in the museum.
If you're up for a longer adventure, try out The Orient Express Bundle with Complimentary Shuttle Service. Worth $55, you are eligible to use your Singapore Rediscover Vouchers. This bundle brings you on a journey throughout many other attractions also available in Gardens By the Bay, such as:
3. 《不/存在》 Absent But Present exhibition
One of the ways we deal with trials in our life is to express it through art, or as a consumer, to consume art. The Absent But Present exhibition is a collaboration between painters Luo Qing and Yeo Tze Yang that will only be up for one and a half months until 30 December 2021. It portrays how Covid-19 has inevitably forced upon us physical, mental, and psychological distance, and how this distance leads to more intolerance. Look upon and appreciate the difficult societal issues this exhibition presents while they are juxtaposed against the painters' more light-hearted and gentle styles.
Focusing on the daily life, Fleeting moments is A Solo Art Exhibition by Tsuyumi Miwa who has shown her prowess in calligraphy and painting from a young age. In this exhibition, Tsuyumi Miwa showcases her artwork with acrylic as a medium along with her prints.
5. Virtual Realms: Videogames Transformed
If museums of art pieces and artefacts are a bit too static for you, or if you would like a more active exhibition to keep your grandchildren engaged, then be prepared to be WOW-ed by this interactive and immersive exhibition on videogames. Don't worry if you are not into videogames, because this is different from your usual kill the enemy and level up type of game.
Rather, the global premiere of this exhibition interweaves the profession of six world-renowned videogame developers and six media design studios to turn videogames into contemporary art where both the young and old can enjoy and be fascinated by. Think 'seeing sounds' and 'feeling what you see'.
There are six exhibitions each with a focus on a unique theme: SYNESTHESIA, UNITY, CONNECTION, PLAY, NARRATIVE and EVERYTHING.