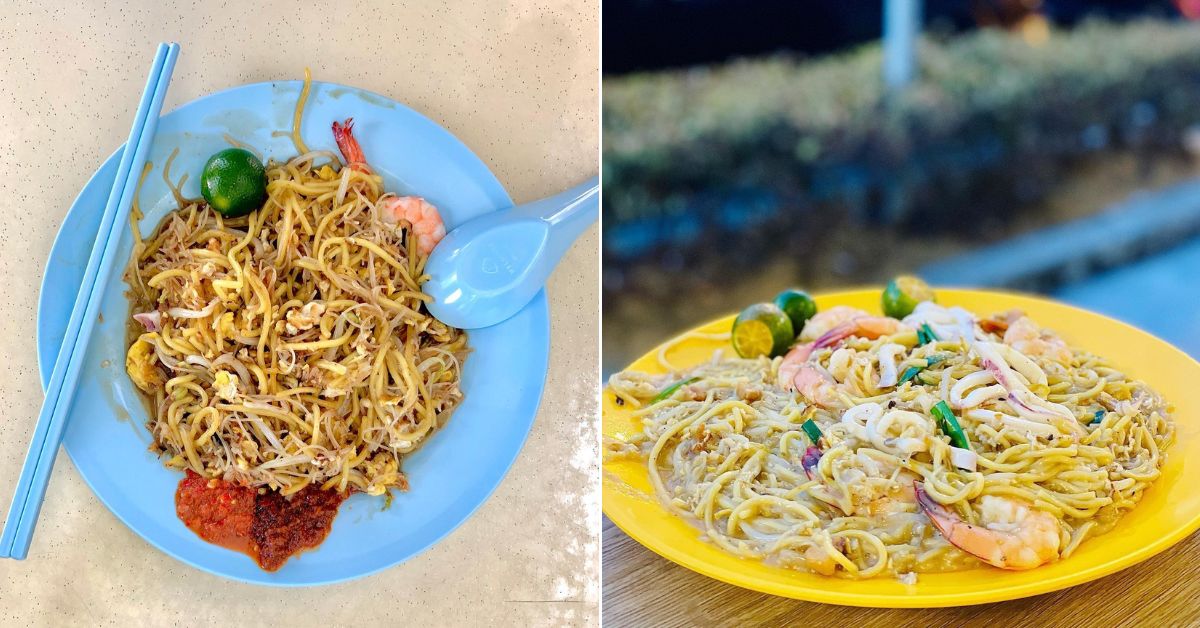 Fried Hokkien mee is one of Singapore's great hawker dishes. It is a deliciously simple (and messy) mix of yellow noodles, thick or thin bee hoon, and egg, stir-fried till smoky and simmered in an umami pork bone and prawn head broth.
Depending on where you go, local hawkers typically bolster the noodle dish with some combination of pork belly bits, prawns, squid, fishcake and oodles of crispy pork lard. It is then served with some sambal or chopped chilli, along with a squeeze of calamansi lime.
A major distinction between various hawker versions is in how 'wet' the Hokkien mee is cooked. Some famous joints like Hainan Fried Hokkien Prawn Mee in Golden Mile Food Centre fry their noodles to a dry consistency while others like Come Daily Fried Hokkien Prawn Mee in Toa Payoh sell a plate that is almost soupy.
There are also stalls that go for somewhere in between – think Tiong Bahru Yi Sheng Fried Hokkien Mee in ABC Brickworks Food Centre, a Michelin Bib Gourmand recipient – denoting "good food at reasonable prices" – before its surprise closure in Feb 2023.
Rope in your makan kakis and get ready for a foodie marathon with our list of Singapore's greatest plates of fried Hokkien mee.
1. Come Daily Fried Hokkien Prawn Mee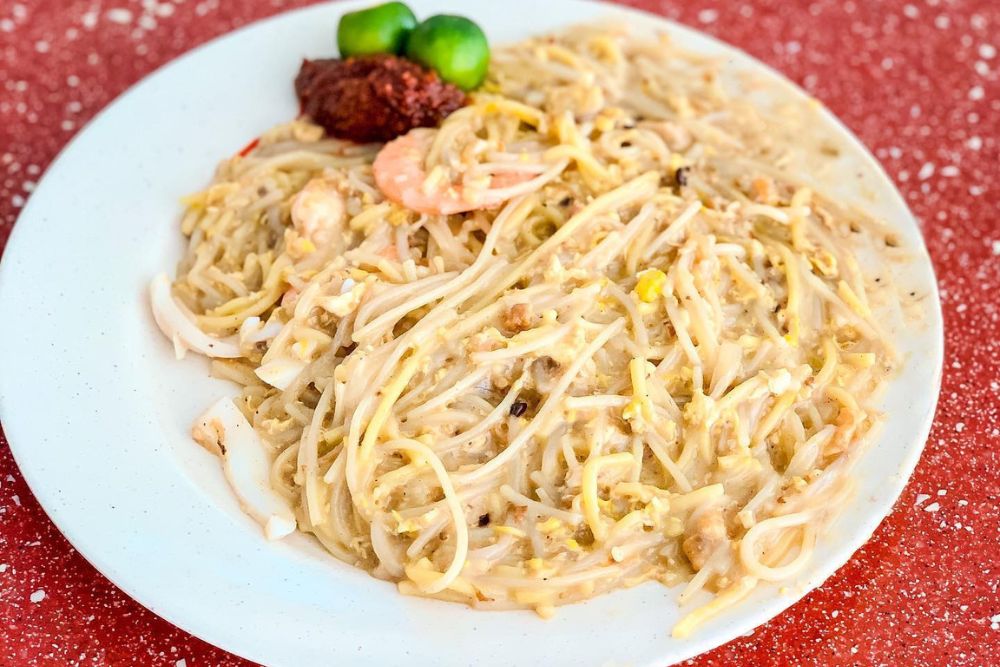 Come Daily Fried Hokkien Prawn Mee is a longstanding hawker stall that's been churning out deliciously gooey plates of Hokkien mee for three generations and counting.
Don't be fooled by the stall's lack of a visible queue – it uses a buzzer system. Expect a wait of at least 30 minutes during peak lunch periods for your stock-laden noodles (from $5), served with an umami-rich sambal.
2. Hainan Fried Hokkien Prawn Mee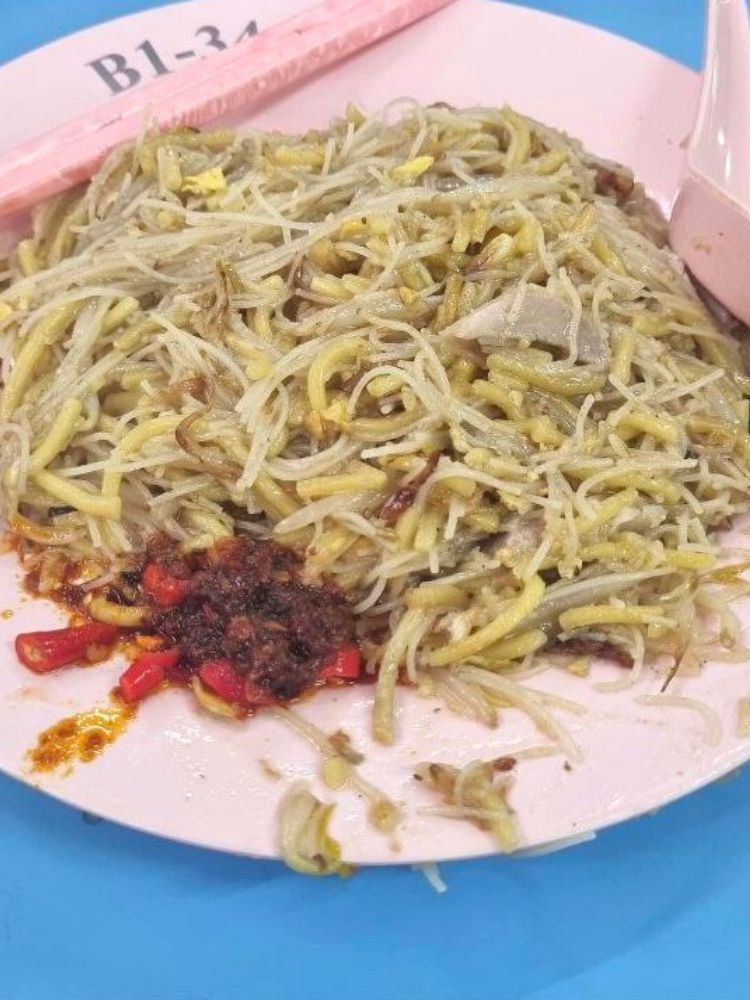 A specialist in the drier style of Hokkien mee that's been in operation for more than 30 years. Located in the lower floor of Golden Mile Food Centre, Hainan Fried Hokkien Prawn Mee serves their plate of yellow noodles and thin rice vermicelli not with sambal, but sliced bird's eye chillies.
Likewise, be prepared to wait for at least 20 minutes for your plate, which comes in one size only ($5).
3. Geylang Lor 29 Hokkien Mee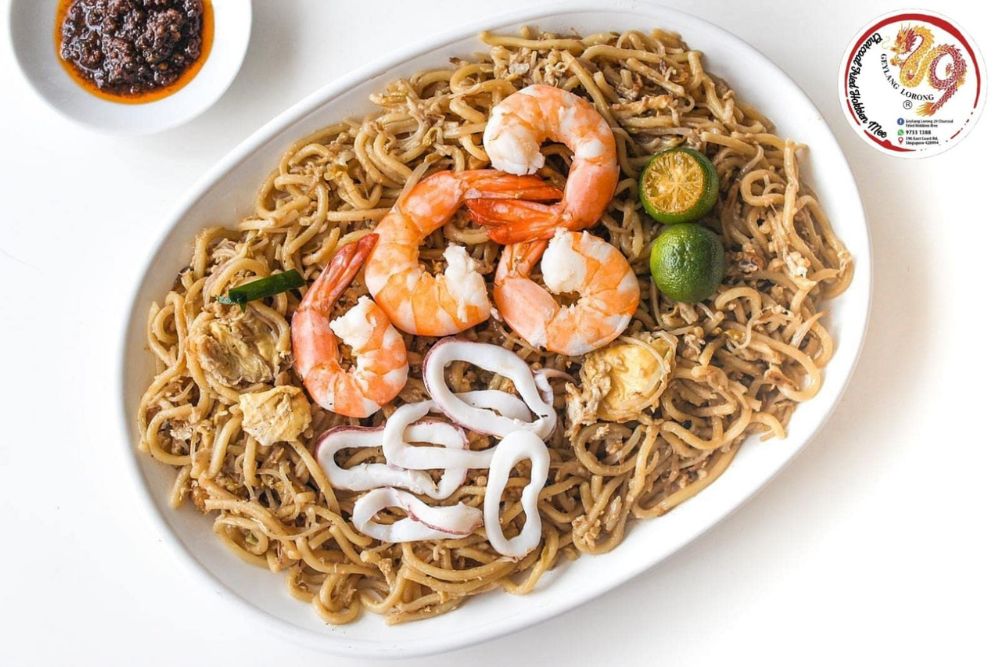 Geylang Lor 29 Hokkien Mee is best known for frying its signature plates of Hokkien mee over a roaring charcoal flame, imparting a perceptible smokiness to the noodles. It is run by Penny See, who took over from her late father Alex (who himself learnt the trade from his father back in the 1960s, then operating in Geylang Lor 29).
Like others on our list, you can reliably expect a wait of around half an hour for its Hokkien mee ($6 and up a plate) paired with pork belly satay.
There is a similarly-named stall at East Coast Lagoon Food Village, but it is not technically an outlet, as that stall is run independently by Penny's older sister.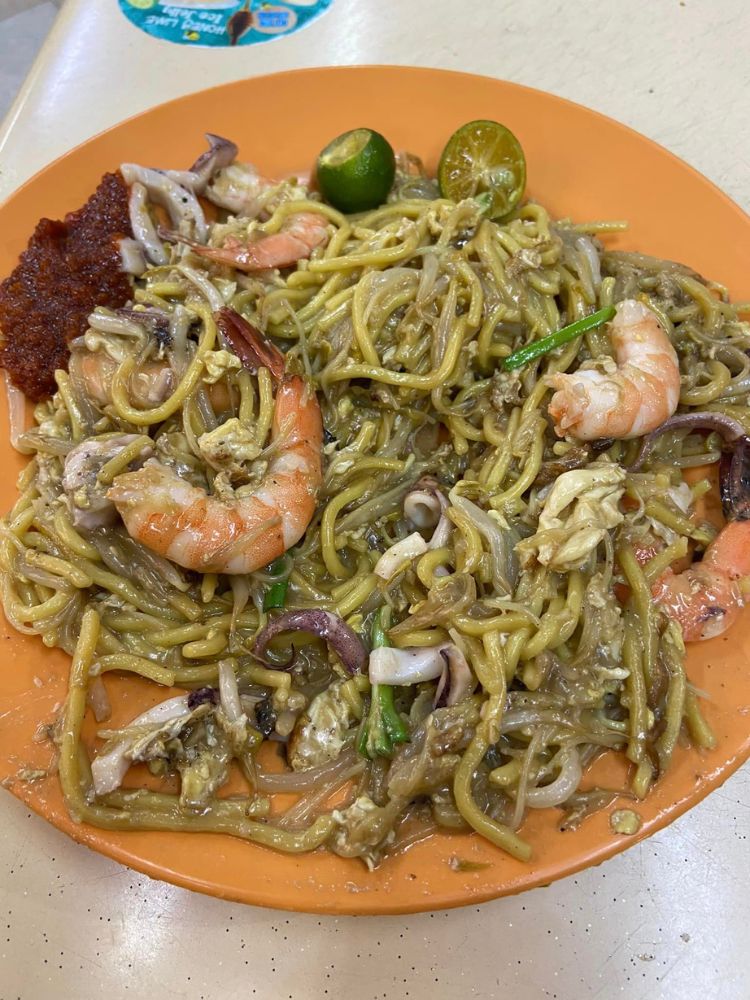 This stall (which is located in Lorong 29, Geylang, currently) is also connected to the Geylang Lor 29 Hokkien Mee, despite going by a seemingly unrelated name. It is run by Alex's younger brother, Hock Siong.
It shares many similarities, including its use of a charcoal fire to stir-fry their Hokkien mee until nicely balanced between both 'dry' and 'wet' versions.
5. Kim's Famous Fried Hokkien Prawn Mee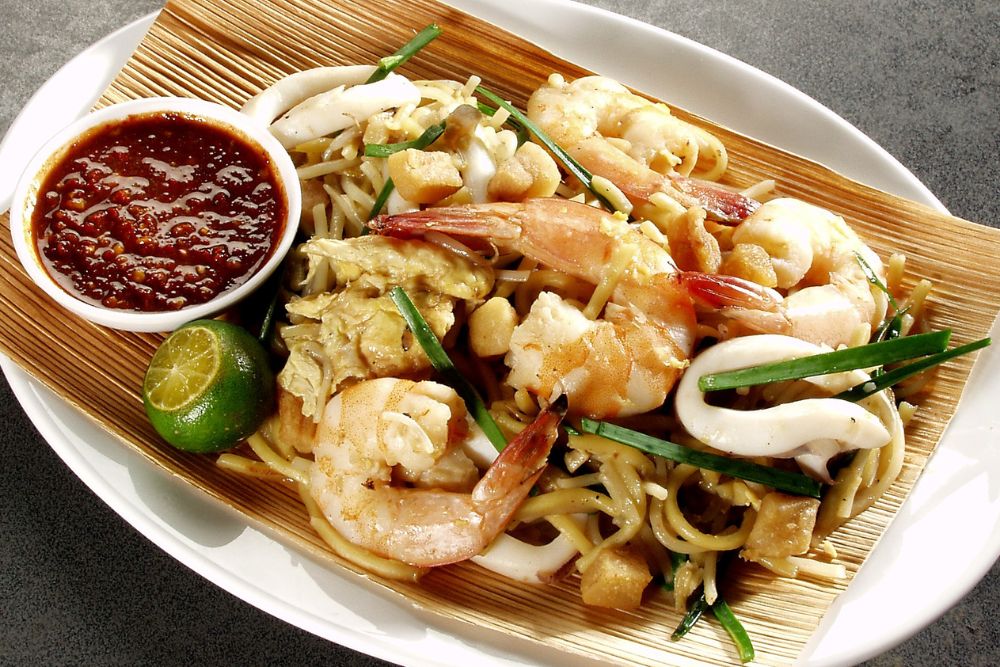 Another well-established brand with origins in the '60s fronted by chef-owner Tan Kue Kim, notorious for frying Hokkien mee while clad in a long-sleeved buttoned shirt and a Rolex watch on his wrist.
A plate of noodles starts at $5, which you can now pair with a suite of zi char dishes from sister brand Kim's Place Seafood Restaurant at their coffeeshop digs along Jalan Eunos.
6. Original Simon Road Hokkien Mee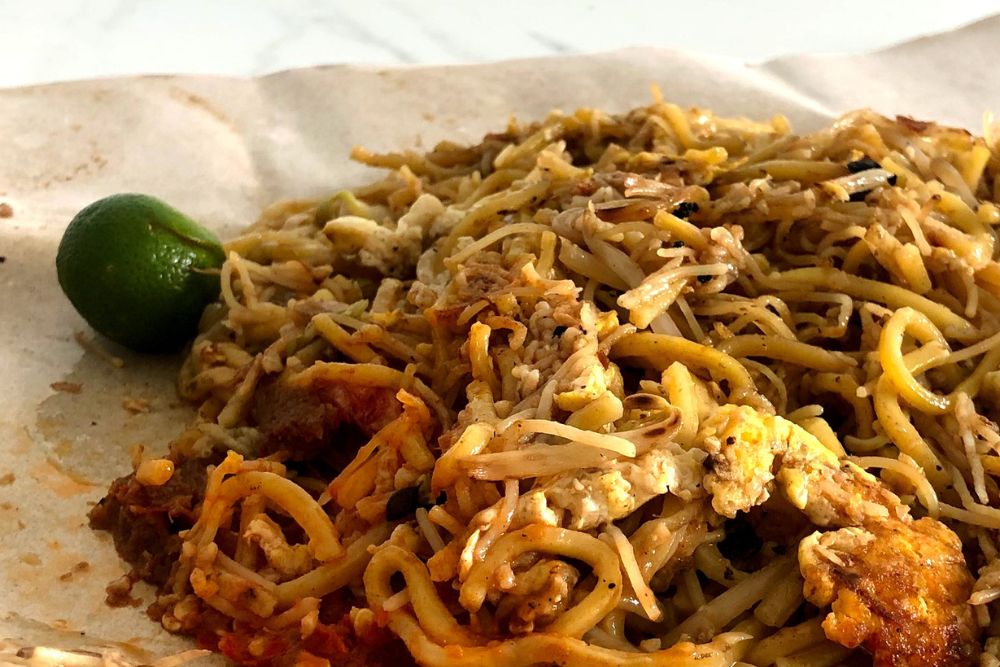 Unlike some of the other stalls on our list, Original Simon Road Hokkien Mee – which, yes, originated along Simon Road but has since moved to Hougang before opening two other outlets – serves both the 'dry' and 'wet' versions of Hokkien mee ($5 and up), paired with two types of sambal chilli – one swarthier, and the other brighter with hints of belacan (shrimp paste) and lime.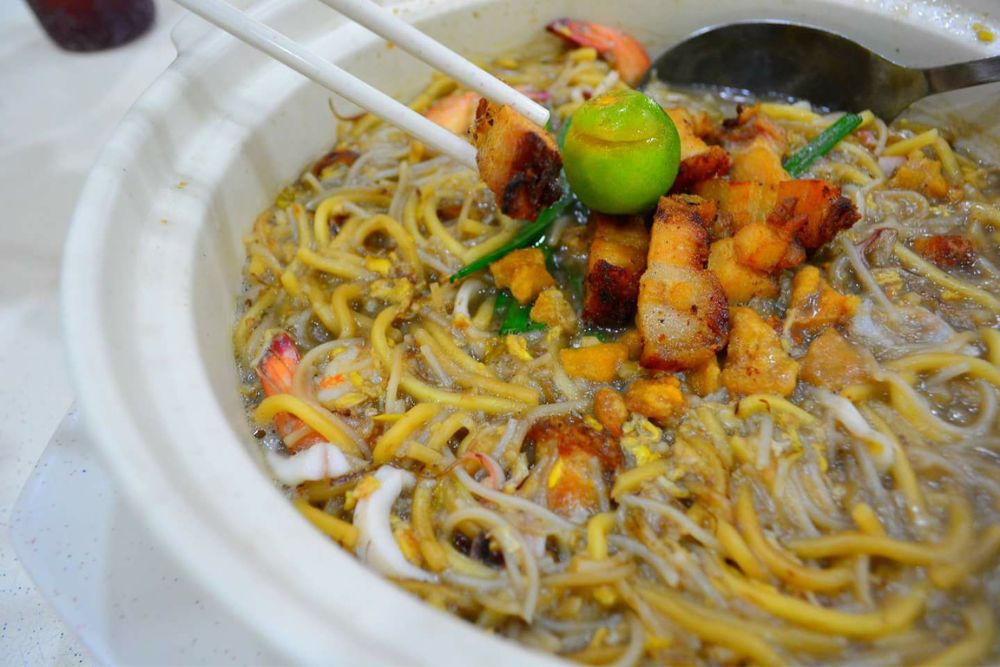 Kim Keat Hokkien Mee stands out from the crowd with a unique take on the hawker staple. Read: Hokkien mee served bubbling hot in a claypot, topped with chunks of crispy deep-fried pork belly.
Shiok, though slight pricier due to the fancy presentation (from $11 for a sharing portion for two).
8. Hokkien Man Hokkien Mee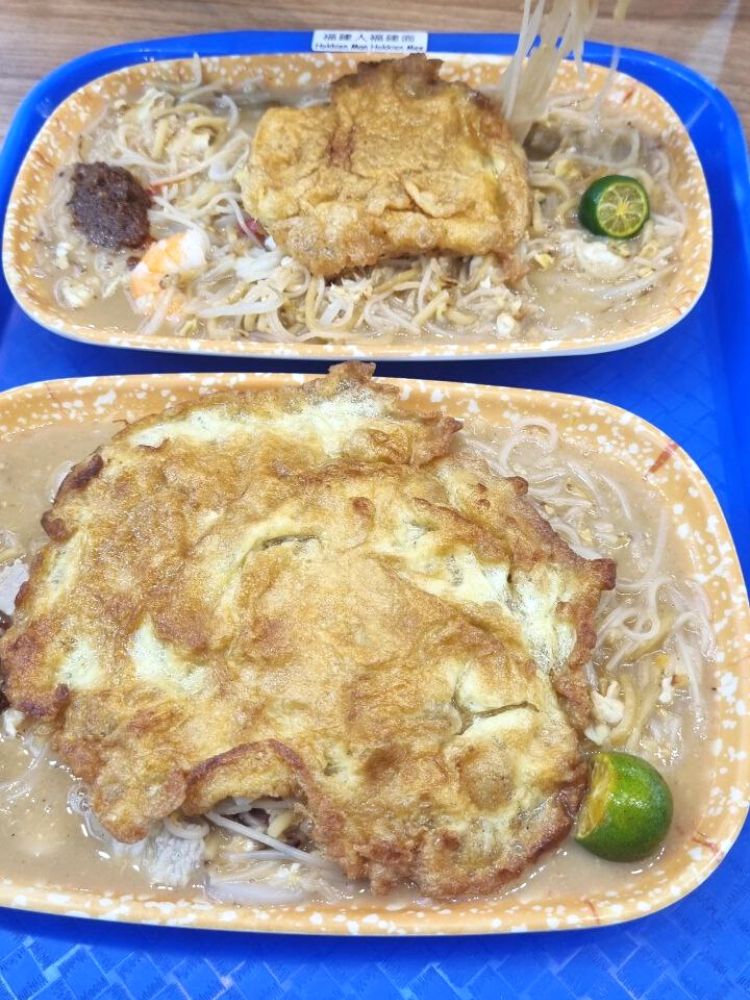 A relative newcomer to the Hokkien mee scene in Toa Payoh which shot to prominence thanks to its hawker Xavier Neo's fine-dining experience. He spent five years as sous chef at now three Michelin-starred French fine diner Les Amis before he took up the wok, selling delightfully sloppy Hokkien mee.
Ranging from $6 to $10 a plate, it is pretty tasty in its own right – but can be upgraded further (rather unusually) with an omelette.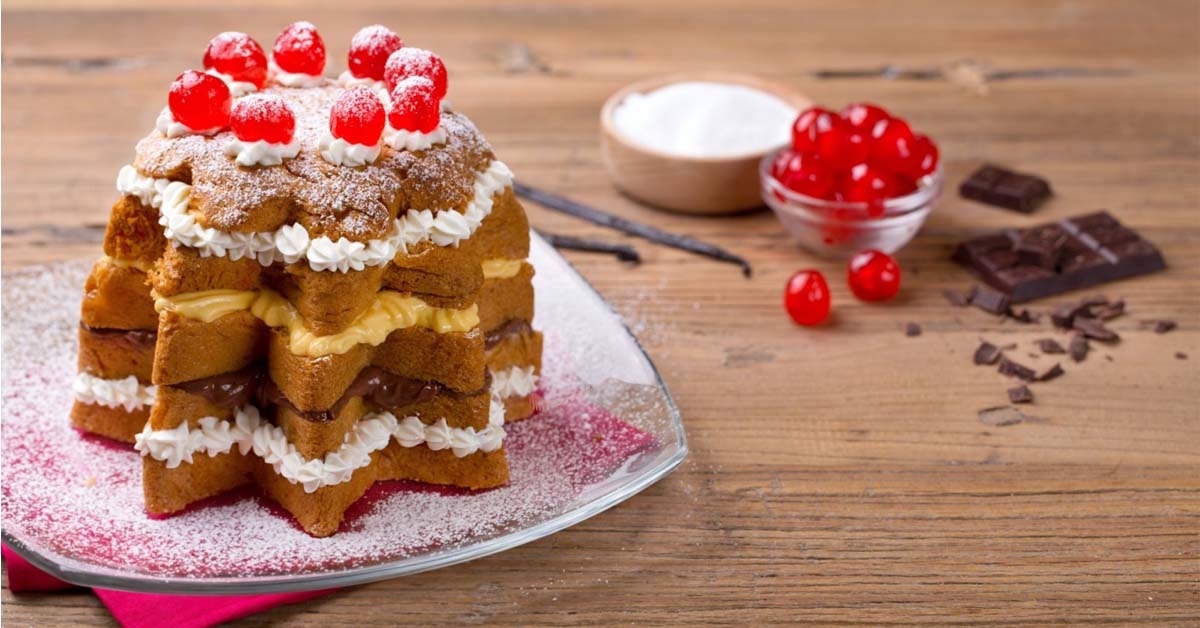 Compare It! Panettone & Pandoro For Christmas
It's the season for gifting and dining, and now that parties are in full swing, what's a gift that will be well-received? The Italian confections — panettone and pandoro — are becoming fast favourites. Jasmine Adams compares some brands and whips up her own.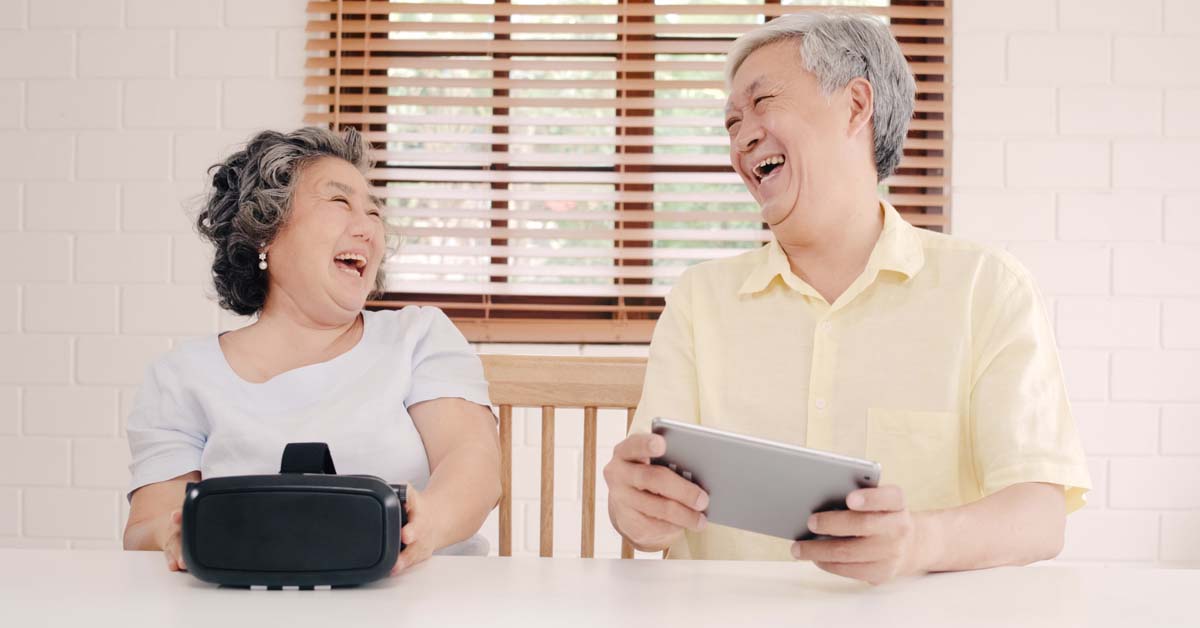 Games Silvers Play
Computer games are great no matter how old you are. With your smartphone or device you can explore new worlds, play with friends or strangers and while away the time while sharpening your mind and strategic thinking. Haven't you always wanted to be the ruler of your domain?