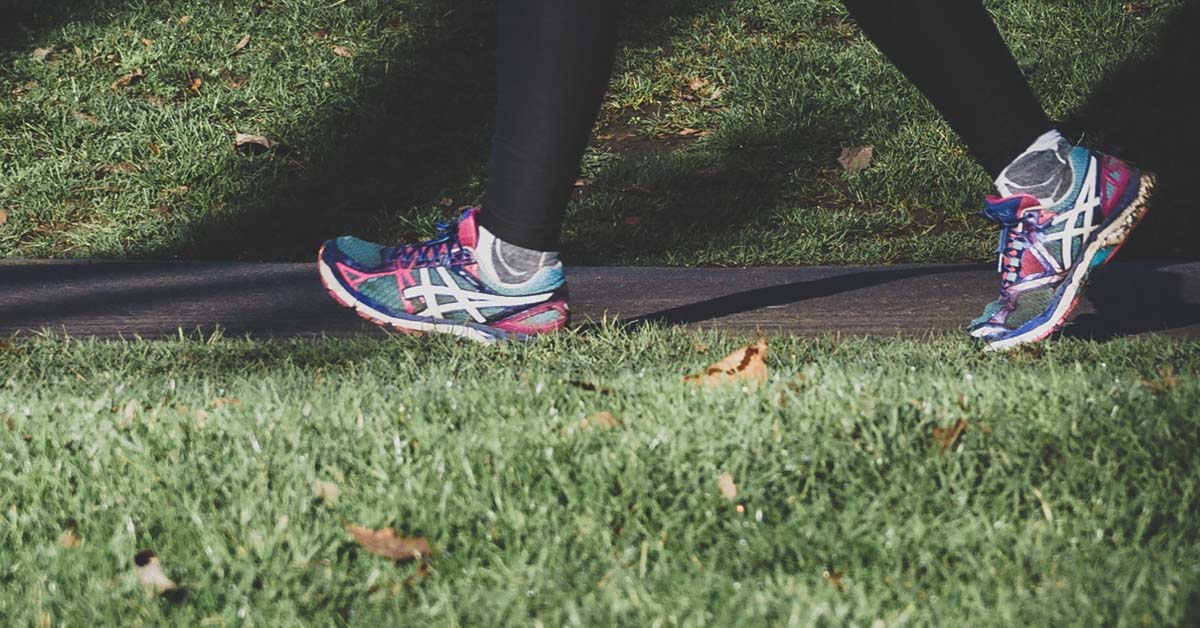 We spend a large amount of our time walking, so much that it's easy to forget to care for our feet! Furthermore, we rarely consider the importance of wearing the right walking shoes.
And getting older, we may start to experience signs of strain.
By then, it may be too late. You may find yourself suffering from knee pain and/or sore feet!
Here are some tips to be mindful of when purchasing your next pair of walking shoes.
This way, you can ease some of that strain to get you more excited to be active and out of the comforts of home every day!
1. It's not about the brand
While many of us believe that the brand of a shoe determines its quality, this isn't always the case.
In fact, shoes from lesser-known brands, which may in fact be more affordable, can end up being suitable for you, especially when you consider factors like durability and function over design.
Ask yourself what you're looking for prior to heading to the store: Something purely functional, to take you on your walks, or something that's also fashionable, to match your outfits?
Following which, do your research and compare these brands, product to product. Also consider:
Taking this first step will help you make an informed decision and be less likely to result in an impulse buy that you might regret later.
Often, it's tough to find everything we want in a pair of walking shoes.
In which case, comfort should be prioritised as shoes essentially bear your entire body weight!
"When getting a pair of walking shoes, besides the general rule that the shoe should be comfortable and well-cushioned, it is important to take note of one's own foot shape,"
Depending on the shape of your feet, there are important considerations to make to ensure a comfortable experience when walking.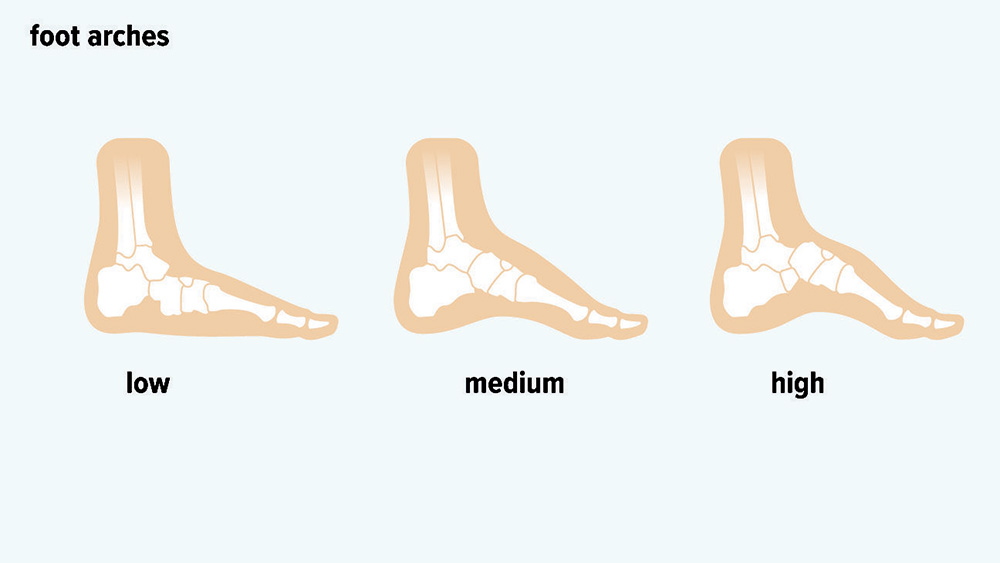 "An individual with flat feet should get a pair of shoes with adequate arch support. Those with Achilles tendon problems might find it more comfortable to use a shoe with a larger heel-to-toe drop. Those with bunions should get shoes with adequate width to avoid excessive pressure on the sides of the foot," continues Dr Tay.
Once you have selected your choice of walking shoes, you may also want to purchase additional supports that may be helpful in certain situations.
"Heel cups can help relieve heel pain from plantar fasciitis. Heel lifts can reduce the strain on the Achilles tendon and thus relieve pain from tendon problems," adds Dr Tay.
3. Shoes are an investment
Ultimately, it's important to see walking shoes as an investment.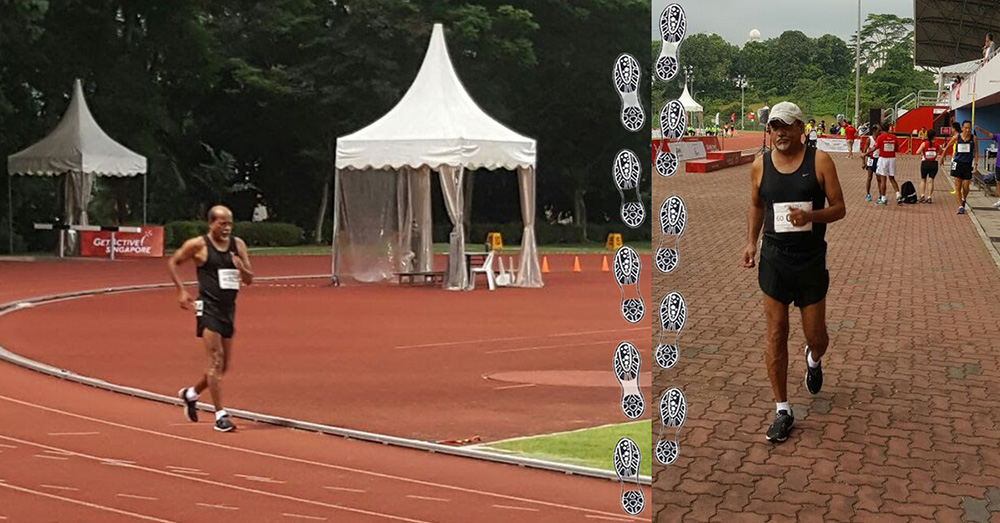 Just ask Michael Sengol, retired national speed walker, who learnt how to select the right type of walking shoes during his long career as a national walker.
"Many silvers experience pain in the knees, ankles, heels, or in the ball of the foot, which gives them difficulty when walking," says Michael.
Michael also notes that the right pair of walking shoes may have a short lifespan, especially if you wear them often. And this can be costly in the long-run.
However, it's certainly worth repurchasing the same pair of shoes that you can always trust the next time round!