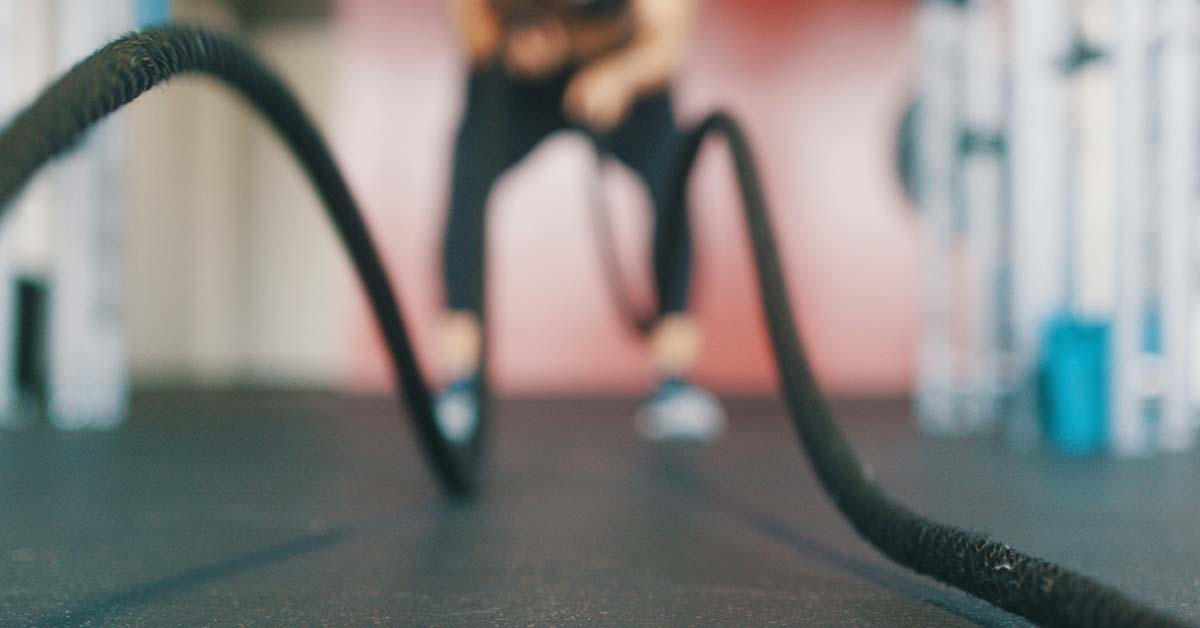 If you've been feeling lethargic at home, you may be lacking exercise.
Or perhaps you may be watching too much television on the couch. Netflix, anyone?
At the same time, you may be too intimidated to head to the gym!
What will the youngsters say, you think?
Here are some Youtubers who'll keep you company as you rebuild your fitness level, and gain back some of that energy you had in the years before!
Want an energy boost, but worried you'll overexert yourself?
For those seeking a form of exercise that's simple and effective,
Walk at Home
offers everything you need to turn those boring stay-at-home days into something enjoyable — so let's walk in place together!
Who doesn't love taking up a new challenge, especially if you're struggling to motivate yourself to get up?
That's where
Body Coach TV
comes in, with his 7-day workout challenge, to help you build a habit — your body will thank you for it!
For all you yoga junkies,
Yoga with Adriene
is the perfect companion to your daily practice.
Start with one of her beginner-friendly videos if you're pressed for time, or take it to the next level with one of her yoga routines tailored to improve your flexibility or to reduce anxiety and stress.
If you're looking for a friendly workout instructor to encourage you to get moving, try
Senior Fitness
where you'll get to choose from a variety of workouts for all activity levels.
We recommend starting out with the low impact cardio workouts for those who aren't used to breaking a sweat!
Did you know that our very own Youtube channel has a fitness series,
Fit and Fab
, featuring contributor Valerie Valberg-Yeoh?
With her radiant smile and unrivalled enthusiasm, learn more about simple exercises for silvers as well as unique workout gear to spice up your routine!