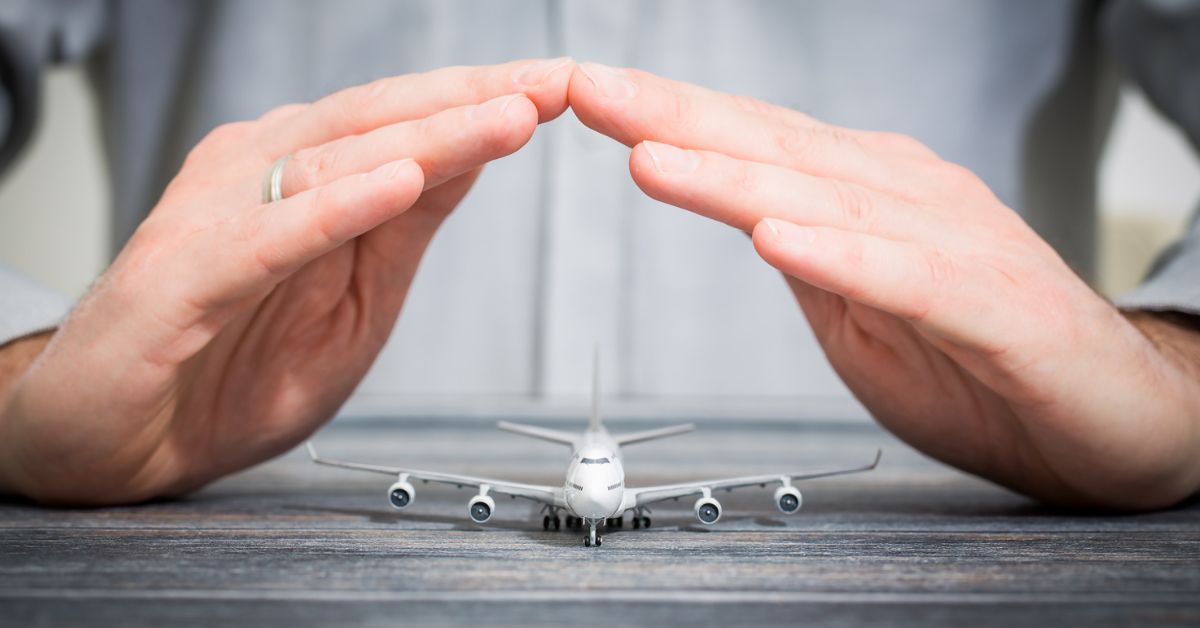 The call of the open skies, seas and roads is hard to ignore.
We are back to travelling and the excitement of new lands and experiences await.
But, don't get carried away and neglect some basics, especially for those who are travelling for the first time or have not left the country since the pandemic.
With travel, there's always an element of adventure. Being prepared for the unexpected is a good way to deal with things that could go sideways.
And that's where
insurance
often comes in handy.
Here are a dozen travel insurance tips for some worry-free journeys.
Purchase your travel insurance before you leave on your holiday. Be mindful of what is covered and for how much. Compare a few policies.
If you are away a few times a year, you may want to consider getting an annual policy.
Age limits — are there any age limits to who can buy a plan? Or are there any differences in claim amounts depending on your age?
Pre-existing medical conditions — does the policy cover pre-existing medical conditions? And what can you claim if you suffer from a pre-existing illness?
Emergencies — whether it's cancelling your trip before you leave Singapore or having to cut your trip short, does the policy cover you in such situations?
If you're going for a particularly demanding sort of holiday (eg. mountaineering, racing), does the policy cover these activities? Or do you need to opt for add-ons?
Lost or stolen items. Baggage can be lost or stolen. Check the terms and conditions. Some insurance policies impose limits, which may leave you feeling shortchanged when you make a claim.
Check that all your electronic devices you're travelling with, like phones and tablets, are covered by the policy. Might be good to keep serial numbers to verify ownership, if the need arises. Back up your devices so that in the event they are lost, you can buy new devices and download your data.
Illness. Check that the policy compensates you if you are taken ill or forced to isolate yourself just before or during your trip.
Car rental – if you're renting a car while overseas, does your policy cover any insurance excess you might have to fork out in the event of an accident? Often, it's best to buy the insurance provided by the rental company that covers any damage without any excess payment involved.
When travelling, ensure you have the details of your insurance policy and contact details handy.
If the policy wordings are too much to take in, use an insurance broker to help you understand which policy would work best for your needs.