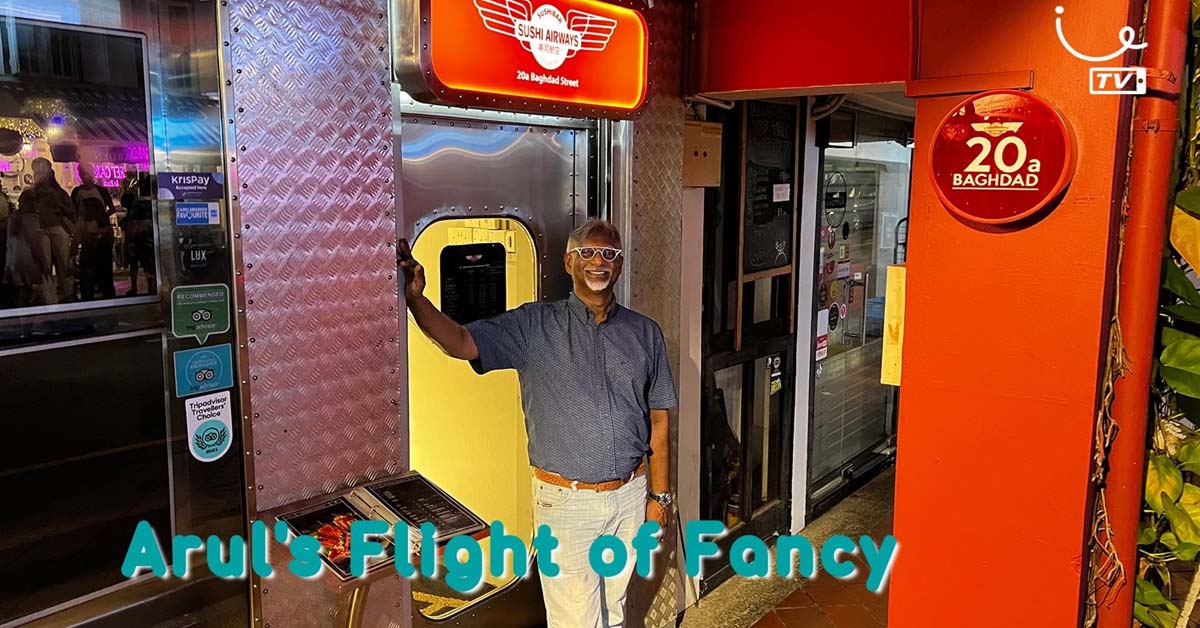 For someone who loves to explore food from around the world, Arul Inthirarajah picked on a popular but demanding cuisine to try his hand at for his first food and beverage venture.
Sushi Airways
, which occupies an upper floor in a touristy area of Kampong Glam, in Singapore, has all the trappings of an unexpected adventure.
By dark, the heritage area comes to life, with a sensorial gush of neon colours, heady aromas and vociferous waiters cascading into a melange of Lebanese, Vietnamese, Malay, Indonesian and Western cuisines to tempt the hungry and the tourists.
Sushi Airways' bright red sign at 20A Baghdad Street leads the intrepid diner up a steep flight of stairs and into a small, bright restaurant dominated by windows.
Monitors on the walls screen views from the cockpit of a DC-3 in flight. Japanese decorations dot the tables and countertops.
Arul designed the look of the restaurant and personally sourced for the fixtures, fittings and small decorations that add character to the place.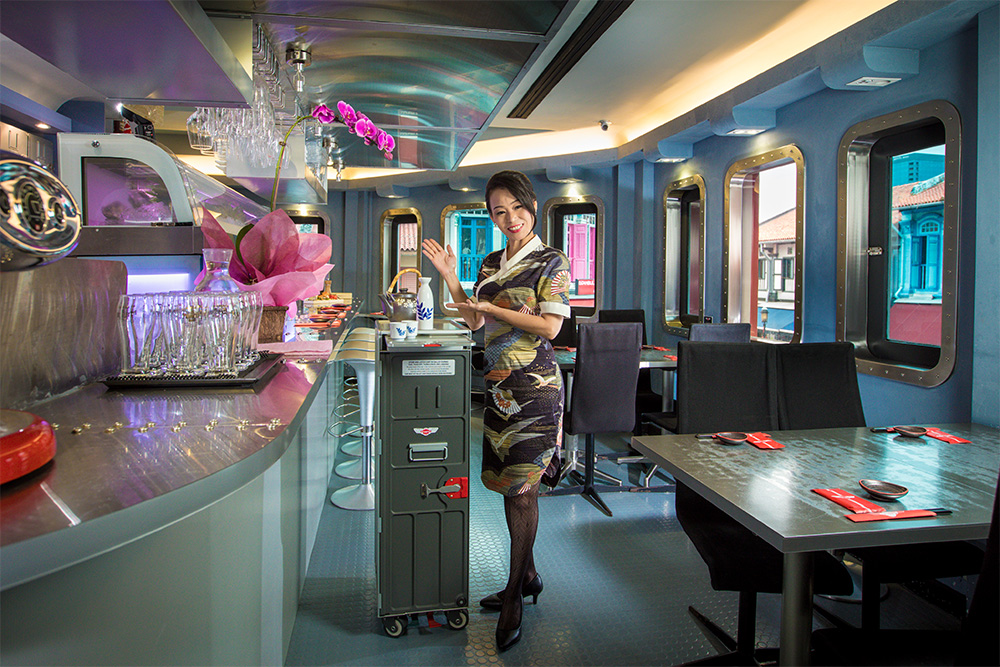 With a small team of chefs and servers, Sushi Airways offers premium Japanese cuisine that has consistently won good reviews from regular patrons and tourists who have made a reservation, or chanced upon this elevated 18-seater restaurant.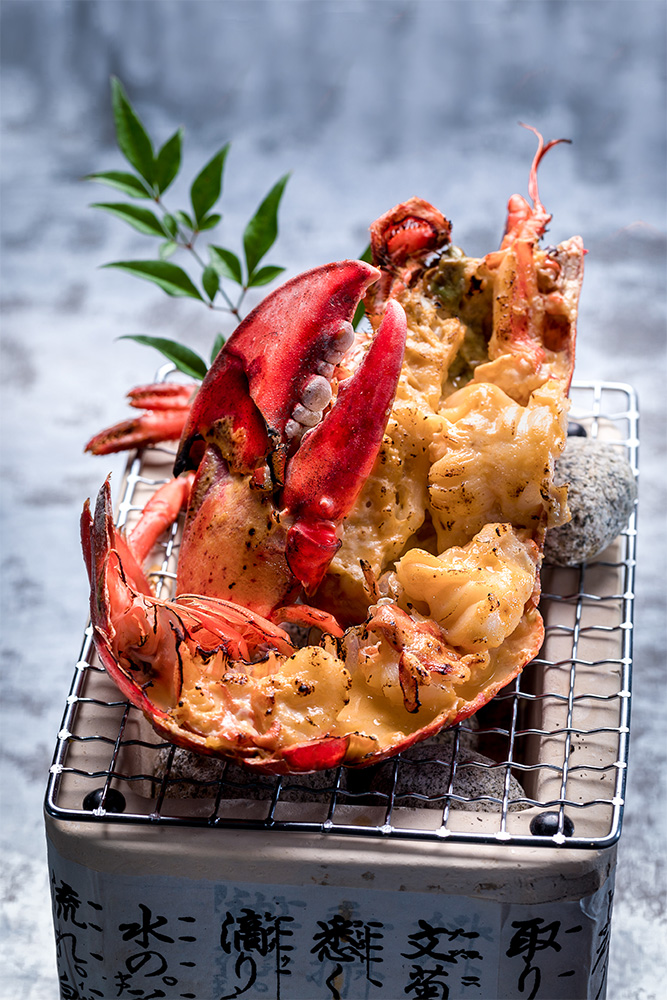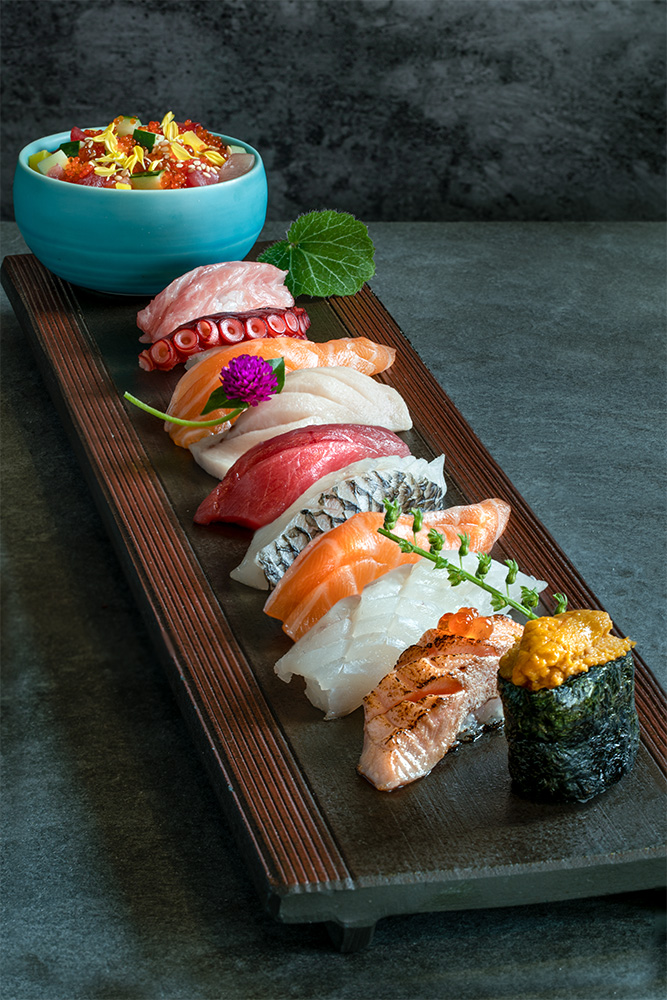 Sushi Airways has been flying for a decade and the DC-3-themed restaurant reckons it can keep on going for many more years.
Sushi Airways is located at 20a Baghdad Street, Singapore 199659.