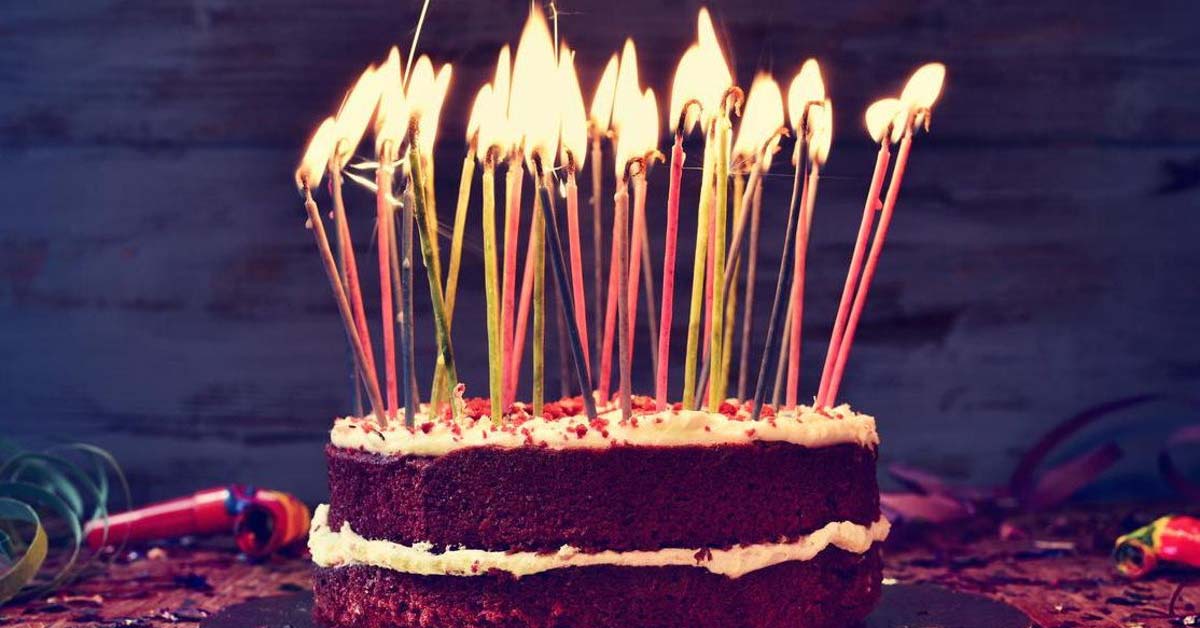 By Cheah Yin Mee: I still remember my father's last birthday party. He loved a party as much as we did so we, his eight children, decided to throw him an 80th birthday party although he was not quite there yet.
But we were also mindful that we might not have another opportunity to celebrate his life. At that party, my father looked smart in his suit and tie, and we had a best-dressed contest, a how-well-do-you-know-Grandpa quiz for the kids, a huge cake and lots of food and photo taking.
In retrospect, it was a party that we would all remember and were grateful for because my father fell ill the year after and soon passed on.
I will always remember what my father said on one of his birthdays. He had invited his pals from the neighbourhood and was going to give them a roti prata breakfast treat in the nearby coffeeshop. He told me that a man is blessed to have money to give his friends a treat, and he is doubly blessed when he has friends who are willing to spend time with him to enjoy the treat. I thought this is a delightful and wise insight. What is money if you have no one to spend it on?
So, when it comes to celebrating a birthday, I am never one to say no. It came as a surprise to me when my senior friends tell me that they don't celebrate their birthdays.
"Old already lah! No need to celebrate," they would say dismissing the event with a wave. Well, growing old is an occasion to celebrate because it is a privilege to grow old. How many of us do really grow old? Should we not be grateful for each year that we live and should we not make the best of the year? In fact, I would ask the young to make it a point to celebrate the birthdays of their beloved seniors. And senior friends, we should always celebrate each other's success for making it through another year.
And while birthday parties are invariably filled with food and cake, it's also good to think about meaningful gifts for seniors. At our age, we have little need for material things. And there's only that many bottles of chicken essence that we can consume. So, here are some suggestions for celebrating a senior's birthday. Share them with your family and younger friends.
A meaningful and fun experience like an outing is always welcoming especially when many seniors do not get a chance to travel to out of way places on their own. Visit a tourist site, take a gentle walk in one of the many green parks here, just do a car ride through different parts of the island that seniors have not been to. Or how about taking in the view from one of the many high-rise buildings we have?
Consider taking seniors to a show or a movie. True, these days we need to be a bit mindful of the Covid situation, but a weekday movie is often less crowded. A musical show or a comedy can also be a welcome break, but make sure you seat seniors near exits so that they can nip to the toilet easily.
Helping seniors to recall their youth by creating a PowerPoint of photographs of their youth can bring back happy memories. Why only do this at a wake? Or share a montage of photos of their travels or times with their grandchildren. Photobooks are quite easily done these days.
For seniors, there's nothing like reminiscing the good old days, knowing that they have had a positive influence on people. Help them recall all the good things they have experienced by documenting these in a little book or a letter. How about writing seniors a letter expressing your love and gratitude? Friends and family alike can do this as there will be few seniors who do not appreciate an expression of love and gratitude in words.
So, there you are. We don't need a reason to celebrate especially if it's a senior's birthday. As seniors, we should take the opportunity to have a good time, and reaffirm our connections and gratitude for those we care for. Each celebration is an opportunity to create loving memories that will last for us and for them.