There comes a time in some silvers' lives where downsizing their home becomes the most desirable option.
Whether they are empty nesters whose chicks have flown the coop, or retirees looking to generate funds for a more secure
retirement
, these silvers have to adjust to their new compact living environment.
Ditching
clutter
like the stacks of yellowing Yellow Pages directories and magazines in your study room are just the first step.
More vital is adjusting one's mindset to living as a solo act or couple, creating smart storage solutions and getting
appliances
for the home fit for two or less.
Read on for SilverStreak's list of home appliances with a smaller-than-usual footprint just perfect for a retired couple in their golden years.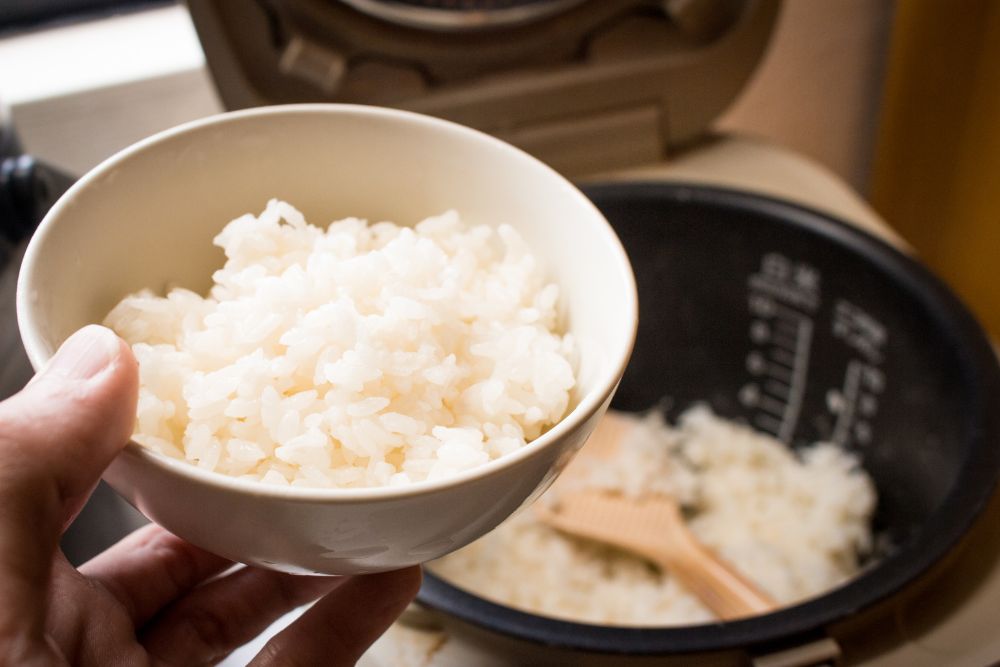 Rice is an integral part of the Southeast Asian diet, though we tend to eat less as we age and appetites shrink.
Smaller rice cookers with a capacity under 2L, or about three cups of rice, will often be more than sufficient for a senior couple's daily meals.
They're also lighter and easier to clean and put away after you're done with your meal.
With the carbohydrates settled, multi-cookers are a great way of streamlining your kitchen inventory, replacing your saute pan, pressure cooker, and soup pot in one fell sweep.
It's powered by electricity rather than gas, which reduces the chance of a fire or burns in the event of a kitchen accident.
It also makes for worry-free cooking, since you can set it to go and forget about it till dinner time.
3. Portable bottle blender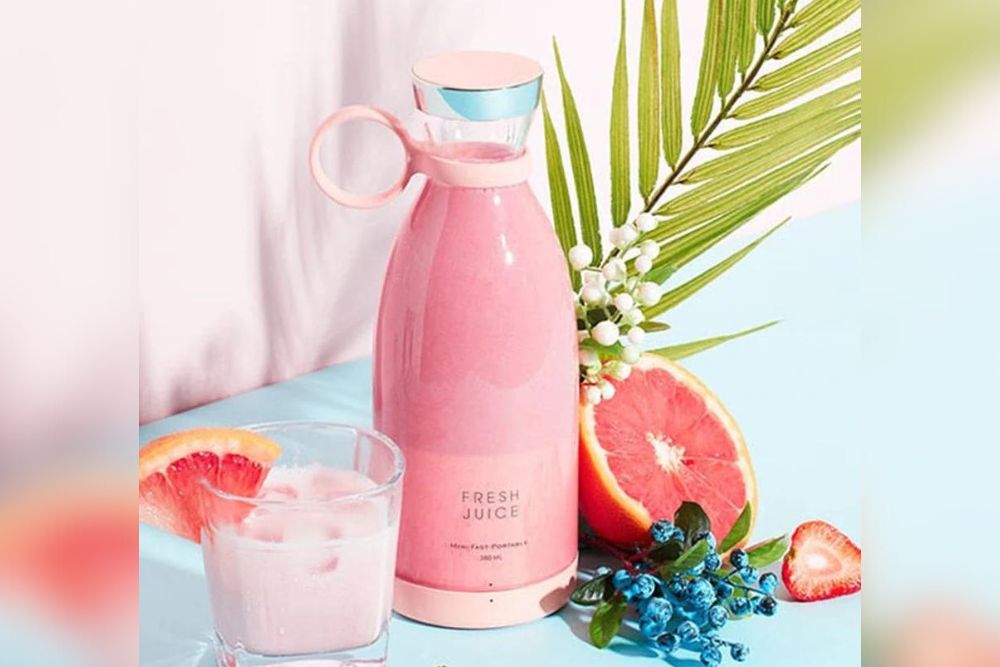 Silver smoothie junkies will appreciate the convenience of a mini-blender, which nowadays are capable of pulverising ingredients like ice and nuts while remaining compact enough to slip into a bag.
Many even possess self-cleaning functions, making your post-shake clean-up a breeze.
Its 1400mAh battery powers up to 20 blends on a single charge, and can be topped up with a handy wireless charger (included in the product's $35 retail price).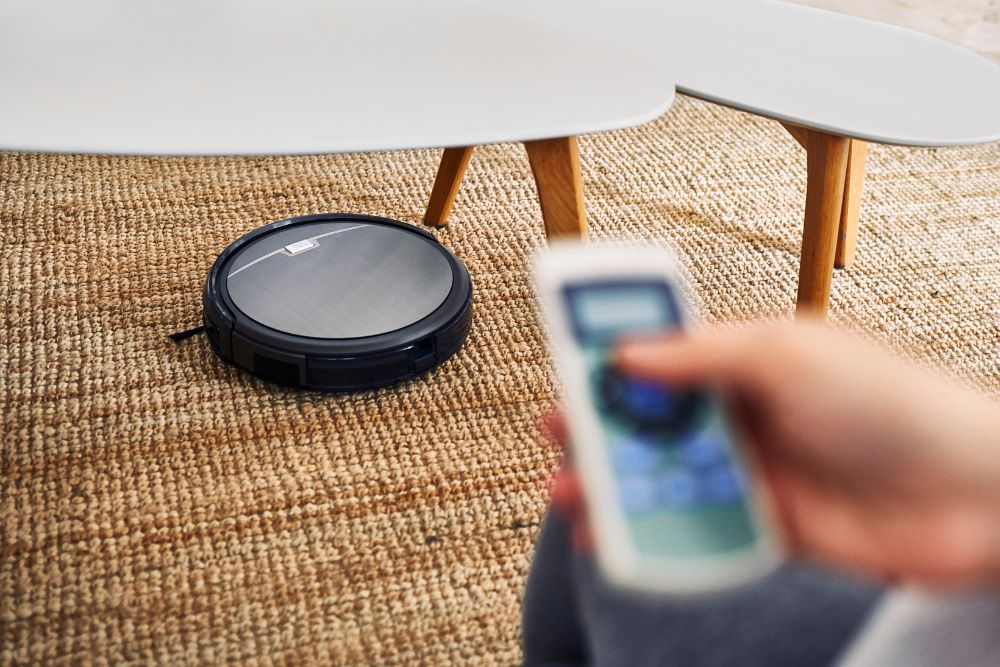 Mopping is a risky way of keeping one's home clean in your silver years as it is vigorous and slippery, which might lead to dangerous falls.
Vacuuming the floor – either with an automated robot vacuum cleaner, or a light, handheld cordless one – is a safer, care-free alternative way of eliminating dust and grime.
Some newer vacuum models are even able to tackle cooking grease.
5. Automated laundry rack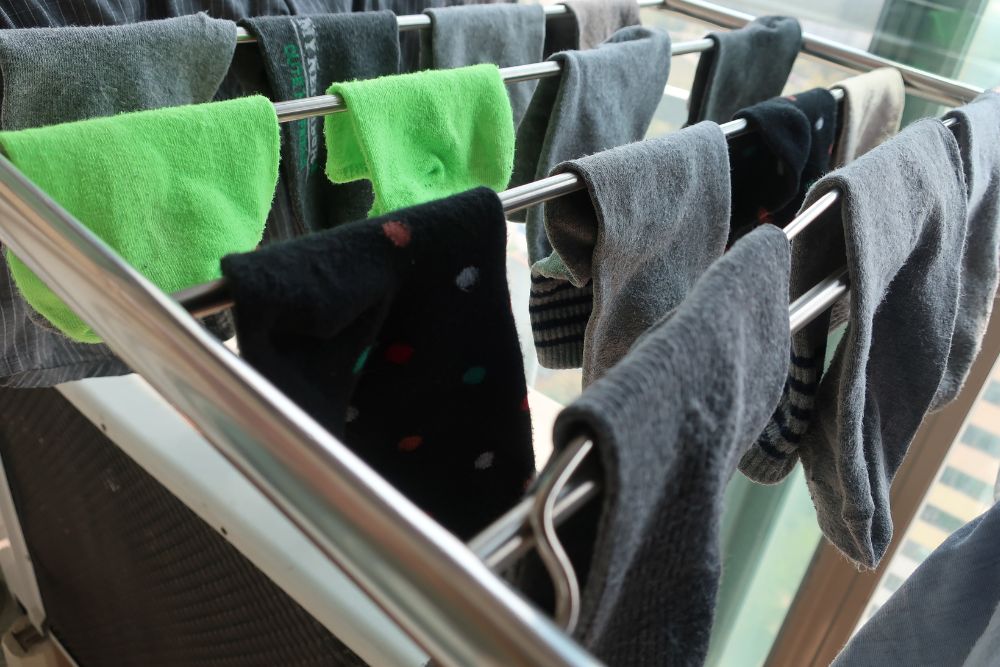 Older residents living in HDB flats which have yet to be upgraded might face difficulties hanging their clothes on the classic laundry drying system of bamboo poles slotted into pipe sockets outside the window.
Consider shelling out for an automated laundry rack that retracts into the ceiling, as that eliminates the risk of falling out the window (or losing your clothes) while taking up only ceiling space when not in use.
That said, these systems are naturally pricier than either plastic foldable laundry racks or bamboo poles – the cheapest should set you back by at least $300, without counting frills like anti-bacterial UV lights or in-built ionisers.
6. Mini humidifier or air purifier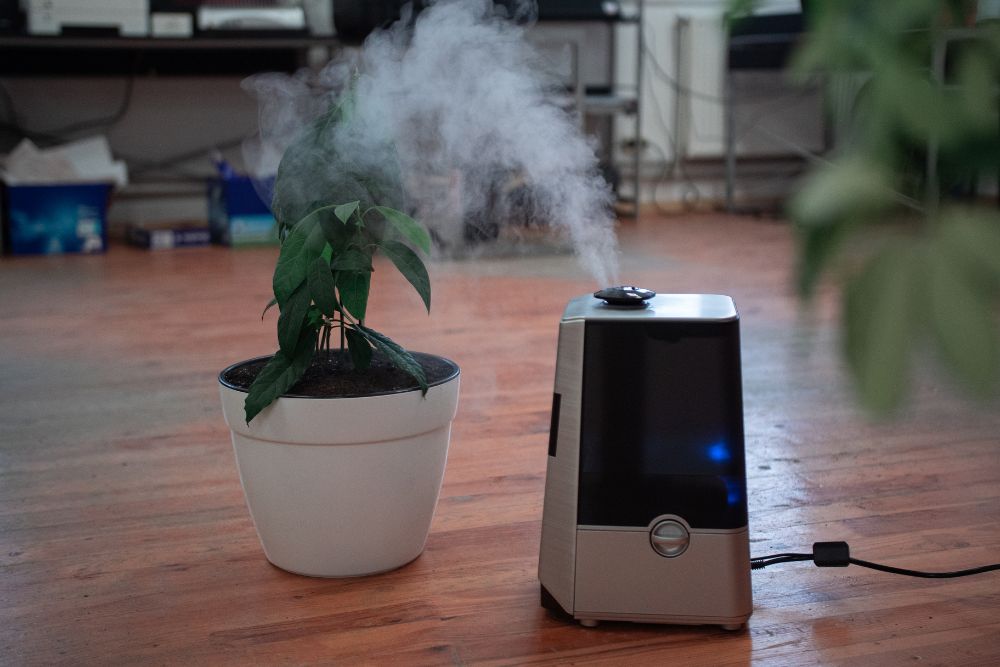 Living in a smaller space means that you usually won't need to invest in a full-sized, powerful
air purifier
.
A compact humidifier will probably be good enough to keep your skin feeling younger, as will a smaller $200-$300 air purifier.
You could even consider tabletop models (both of which cost about $50 to $70, depending on brand), as they are portable enough to be brought along with you around the home.