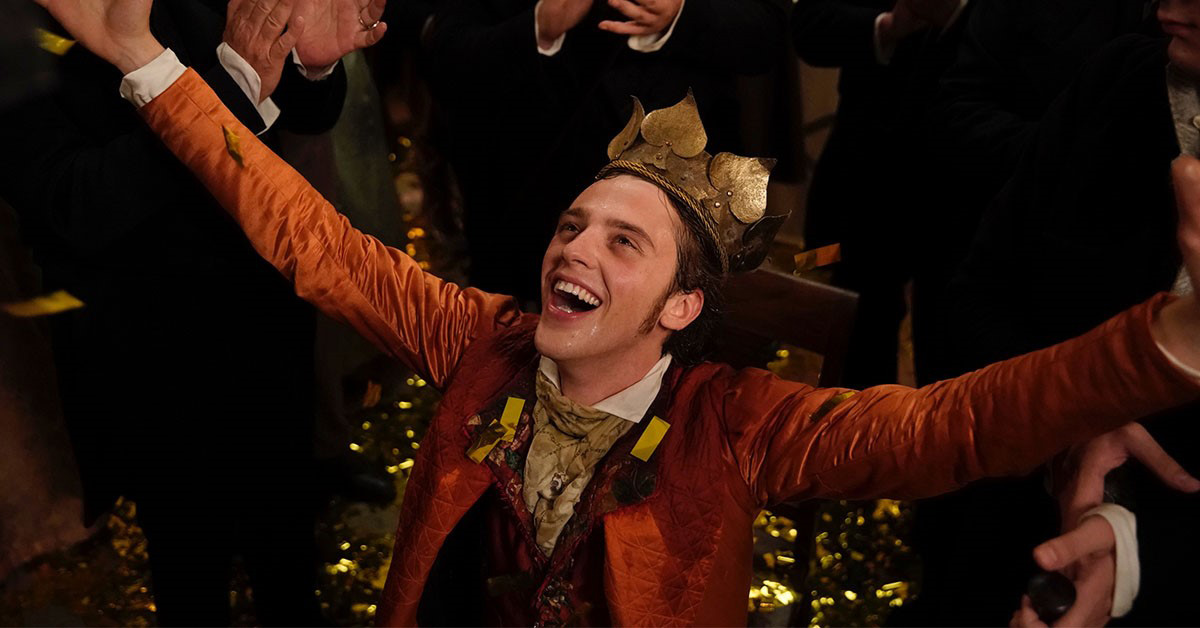 While travel is opening up and flights to Europe are filling up, there are many weighing their options with a pandemic still about and a war raging in Ukraine.
Might be safer to do some armchair travelling instead? And if Europe was one of your intended destinations, then hop over to The Projector for the
European Film Festival
(EUFF) from 12 to 26 May 2022.
The two dozen films from 23 countries offer a broad range of themes and tones.
The featured country this year is France, and the EUFF closing film is Lost Illusions, an adaptation of French novelist and playwright Honoré de Balzac's classic novel.
The film won seven César Awards this year including Best Film.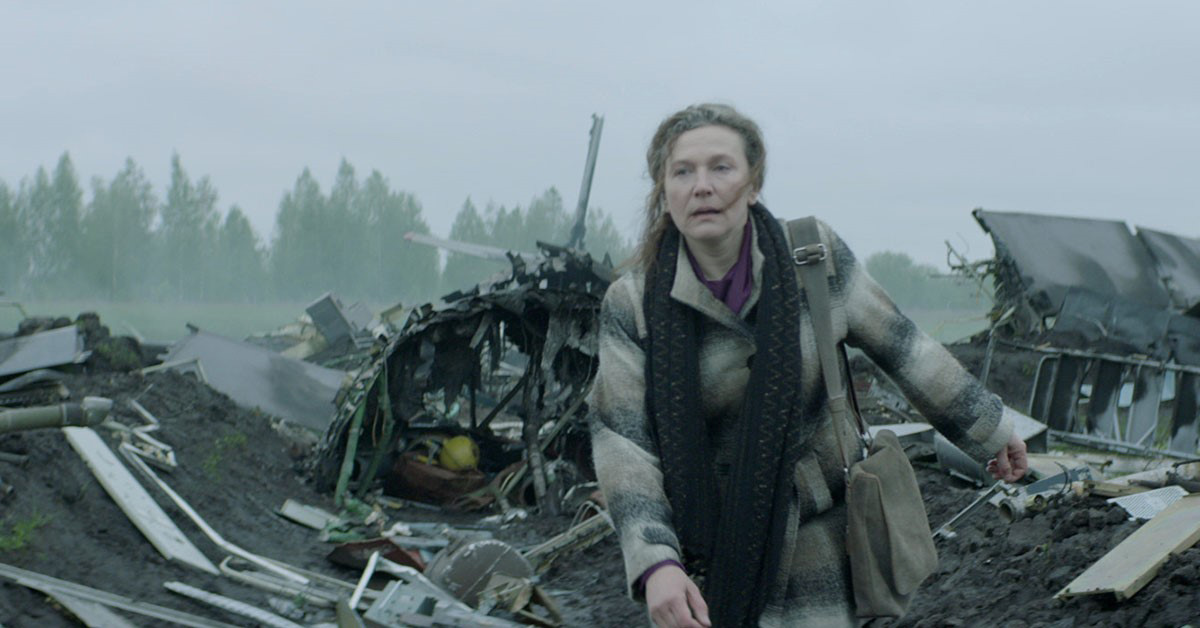 Films in the drama genre includes Ukraine's Mother of Apostles, based on a true story. To some extent, it reflects what's taking place in the country, which is currently at war. The film tracks the journey of Sofia who is trying to find her son who was in a humanitarian plane that was shot down over occupied territory caught in a war.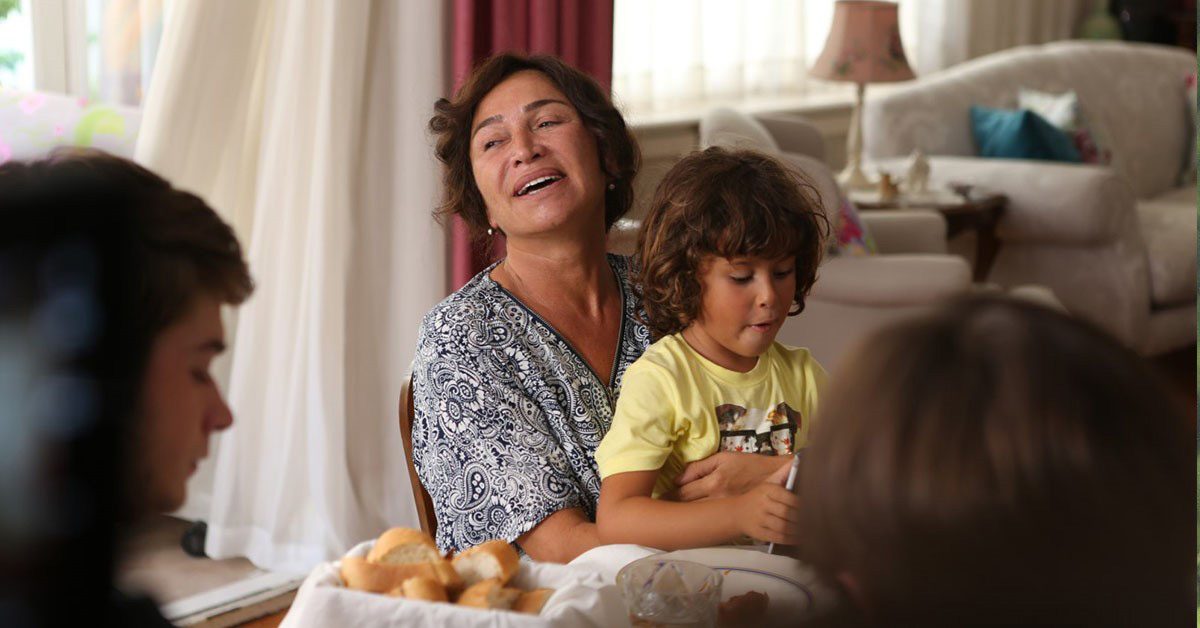 For a lighter touch, Turkey's A Unique Life reflects on second chances and late romance with liberal doses of inter-generational challenges and environmental issues.
As 2022 is the European Year of Youth, the EUFF will present student films from three Singapore schools alongside the main festival showcase.
Concessions are extended to Singapore Film Society members, The Projector Fan Club, The Projector Senior/Student Club, NSFs.