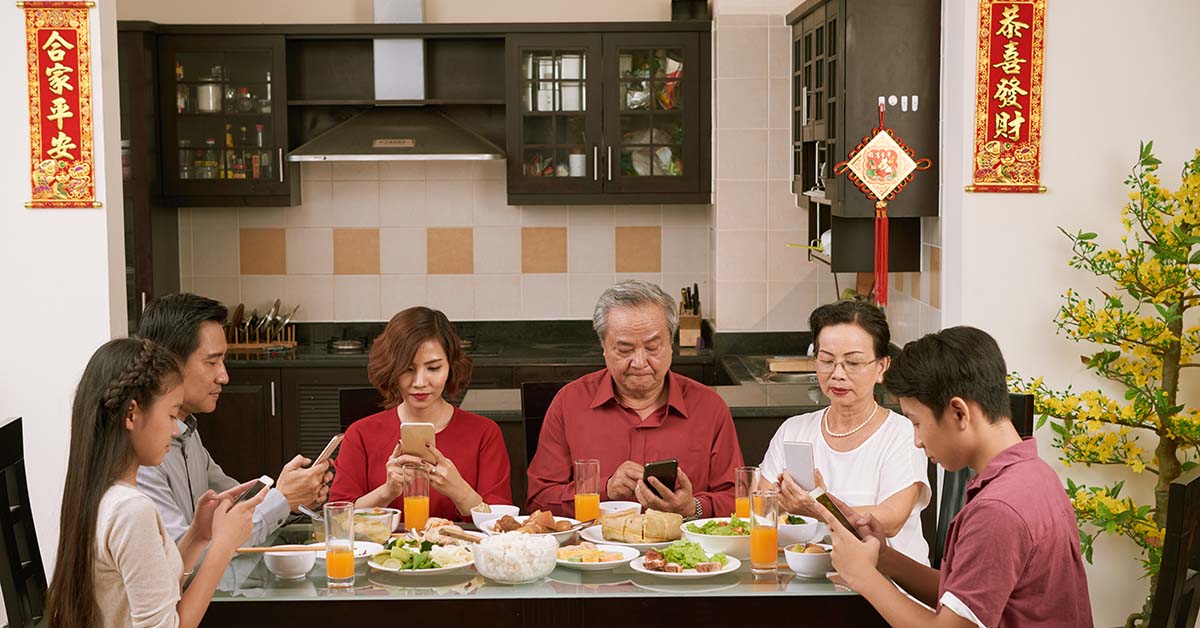 Lunar New Year is a time of bonding and catching up for families.
Apart from the traditional reunion dinner, some of the LNY traditions and bonding takes a back seat to what has become a mainstay of the festivities — gambling.
From mahjong and blackjack to simple games like in-between, these games can definitely bring life to a party.
But what about those who rather not gamble? And is gambling really a necessity to having fun on LNY?
Here are some alternative board games to play with your family to get a party going without having to lose any money.
1. Sequence — Connect 4 with several twists!
We're going to start off with an easy game, something that everyone can pick up and play right away. This game is called
Sequence
— think of it as a unique take on connect 4. You can play alone or form teams depending on the number of players.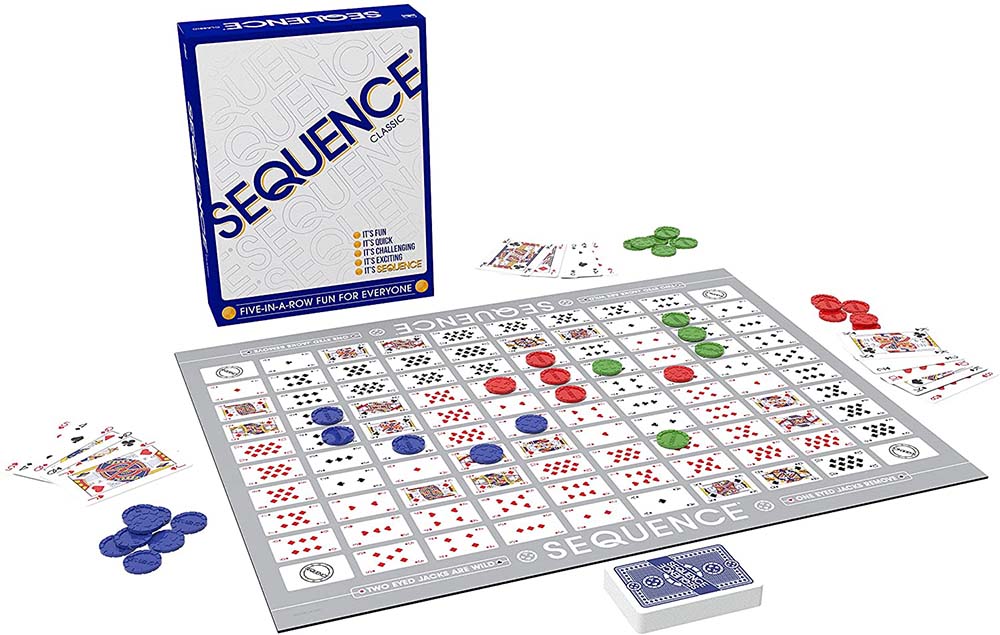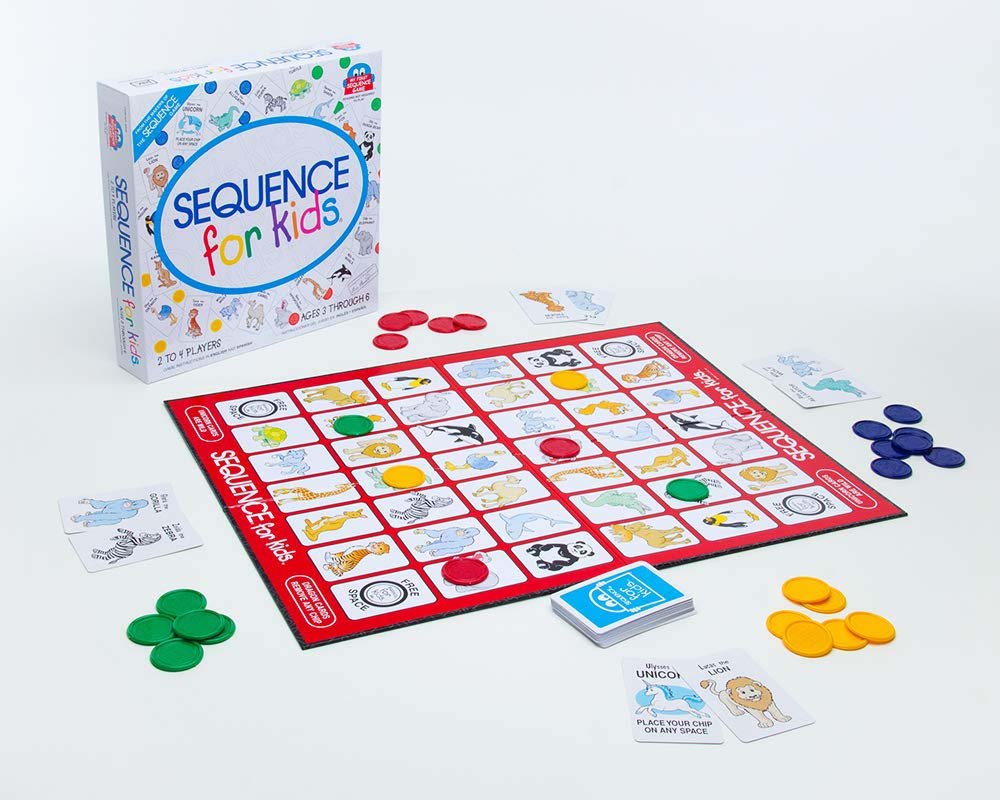 Players have cards and can place their coloured chip on the corresponding card in an attempt to form a continued line of 5 pieces. See how to play
here
.
The layout of the board plus some interesting rules regarding the jacks make what seems like a simple game hours of continued fun! Whether you're playing to win or playing to block, rounds with more than 3 people definitely make it more fun.
For 2 to 12 players with a recommended age of 7 and up. If your family has little ones and you don't want them to miss out on the fun, there's also a junior version,
Sequence for kids
based on animal pictures!
2. Exploding Kittens — A quick and explosive game!
Another simple game that puts a spin on a traditional card game is
Exploding Kittens
. This game is similar to Old Maid combined with UNO.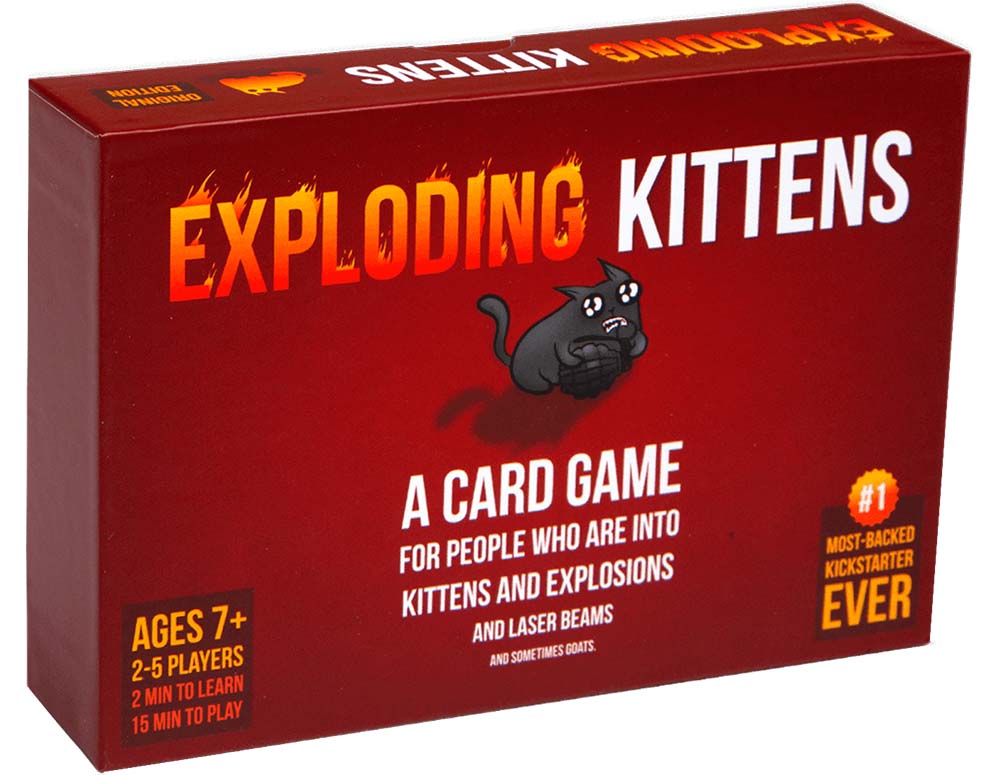 The objective of the game is to not end up with an exploding kitten. While simple in nature, the rules are devious with defuse cards and provides you the opportunity for sabotage. See how to play
here
.
While not as simple as old maid, the game can be learnt by quickly watching a video and playtime of around 15 minutes. With its elements of sabotage and betrayal, this makes for an exciting game! While the name suggests violence and might not be something you immediately gravitate towards, the cute and imaginative illustrations are appealing especially for cat lovers. Despite the exploding moniker, they do a good job of avoiding any gore and distasteful content.
For 2 to 5 players with a recommended age of 7 and up. This award-winning game also now has an app version that you can download and play on your mobile, with lots of expansion kits and variations. There are the NSFW ( not safe for work) for ages 17 and up, and a party pack for up to 10 players. The game creators also have a whole bunch of other interesting games to check out.
3. Singaporean Dream — For a uniquely Singaporean Experience
Singaporean Dream
simple card game that pokes fun at Singapore ideas of a perfect life, the game allows you to adopt different characters in an attempt to fulfil most of Singaporean's typical dreams.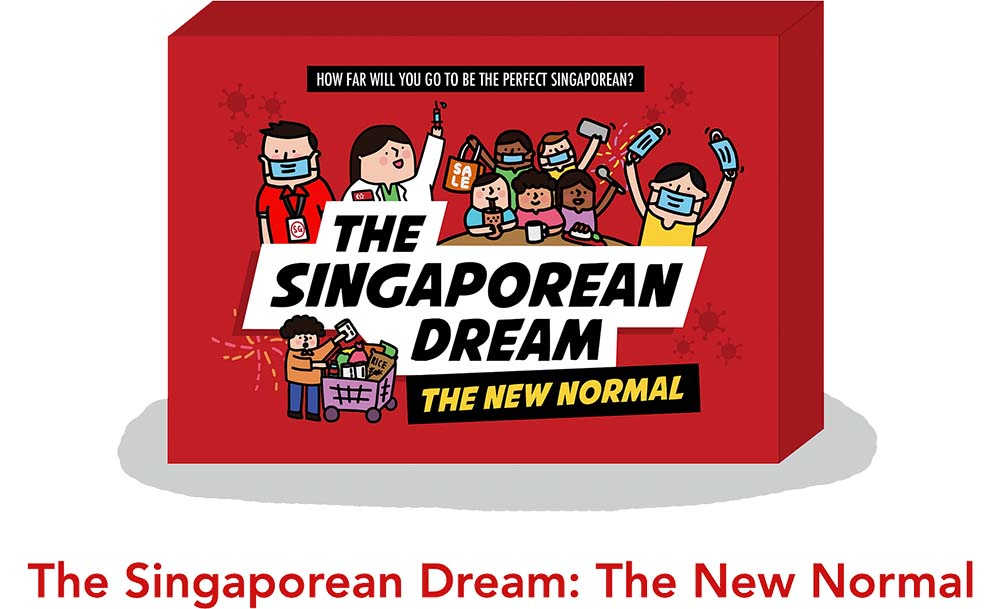 After choosing a character, you get actions cards per turn which allows you to buy or steal dreams or "sabo" the opposing team member dreams in order to get ahead in life. Winner of the game is the person left with most dreams in hand. See how to play
here
.
With the latest edition you have action cards that feature iconic moments of the current situation including circuit breaker and the GE2020. With the options for collaborative team gameplay, the variety of situations and the familiarity of the dreams make for a relatable fun game for the family injecting some fun into what has been a challenging time for most.
For 2 to 6 players with a recommended age of 13 and up. With cute illustrations and funny personality cards with their own special traits. This could be the game for anybody looking for something easily relatable.
Classic games like Monopoly, UNO and Pictionary can really be fun. If you want to explore news games, you can actually plan a visit to a variety of board game cafes where they house an entire selection. From quick reaction games to games that require you to move around or games that require you to plan and strategise, we're sure there a board game out there for you and your family.
Let's bond over some fun board games during LNY and not just gamble the holiday away!