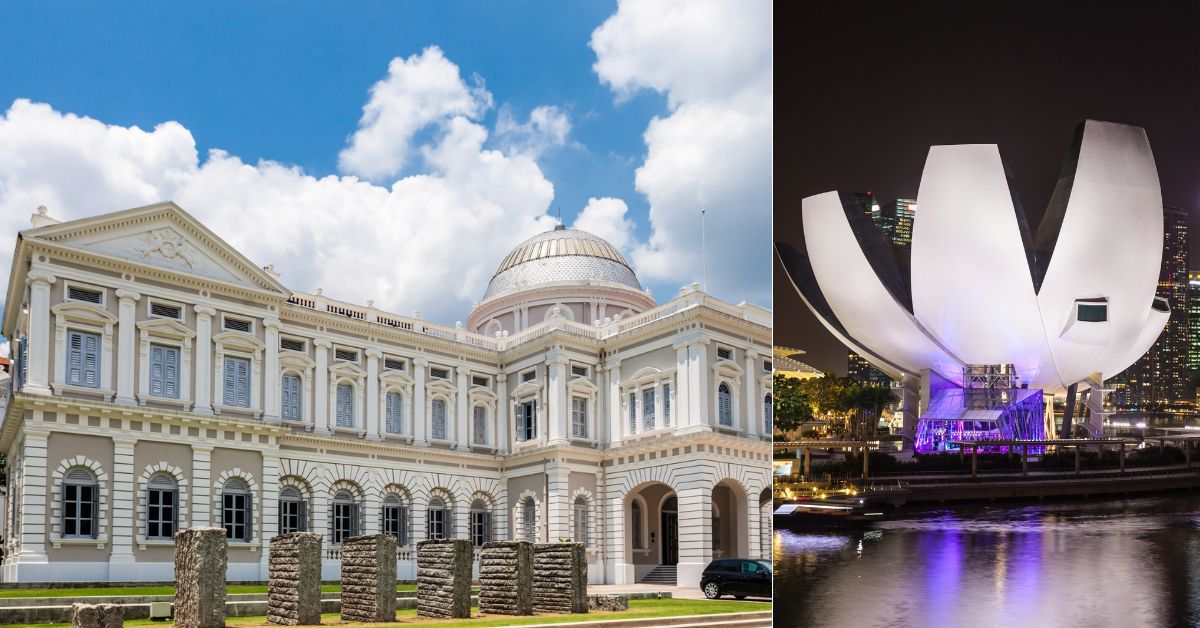 Singapore is a multiracial melting pot, owing much of its current population to the Chinese, Indian and Malay diaspora.
Despite being only 58 years young, it has earned a reputation for being one of Southeast Asia's most vibrant cultural hubs, with a rich heritage proudly on display across various museums and art galleries.
Entry to many of these museums and galleries, particularly those managed by or in partnership with the National Heritage Board, is completely free for Singaporean citizens and Permanent Residents (PRs).
Silvers above 60 – and therefore considered senior citizens in Singapore – get the added benefit of receiving free admission for some ticketed exhibitions.
Many of these art and cultural institutions offer guided tours, some of which are led by volunteers. The history buffs among us might want to consider signing up as a volunteer tour guide. Please refer to individual museum websites for more details.
Here is our list of ten museums and galleries worth spending an afternoon — or longer — at.
Museums with free entry for senior citizens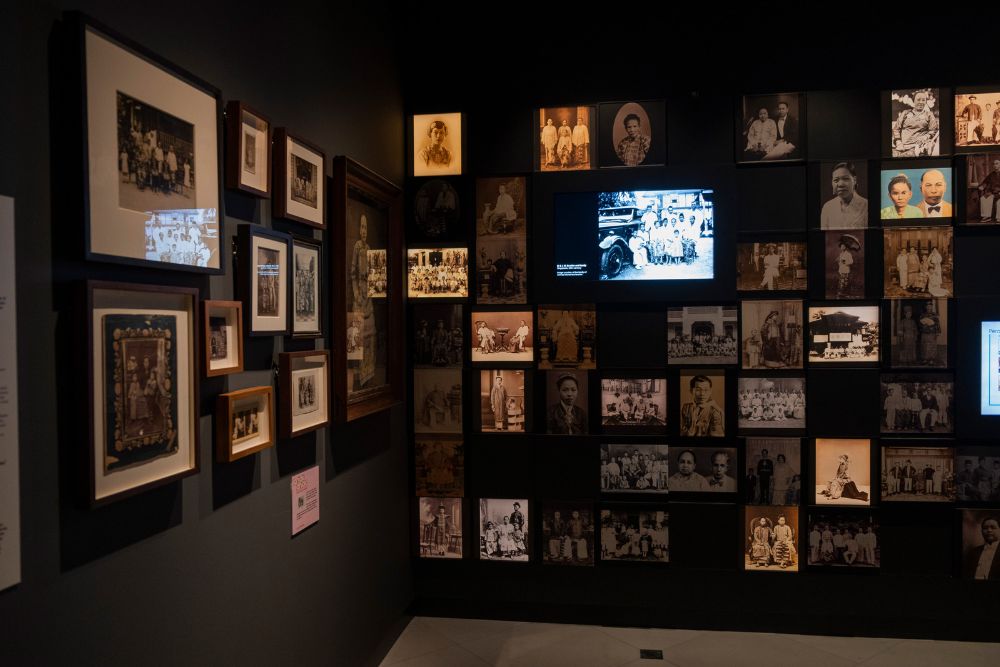 The Peranakan Museum reopens after a four-year revamp with nine all-new permanent galleries stuffed with artefacts both novel and achingly familiar.
Explore the lesser-known aspects of the Peranakan story, including practices and customs distinct to individual subcultures of the Arab, Chinese or Jawi Peranakans.
2. Asian Civilisations Museum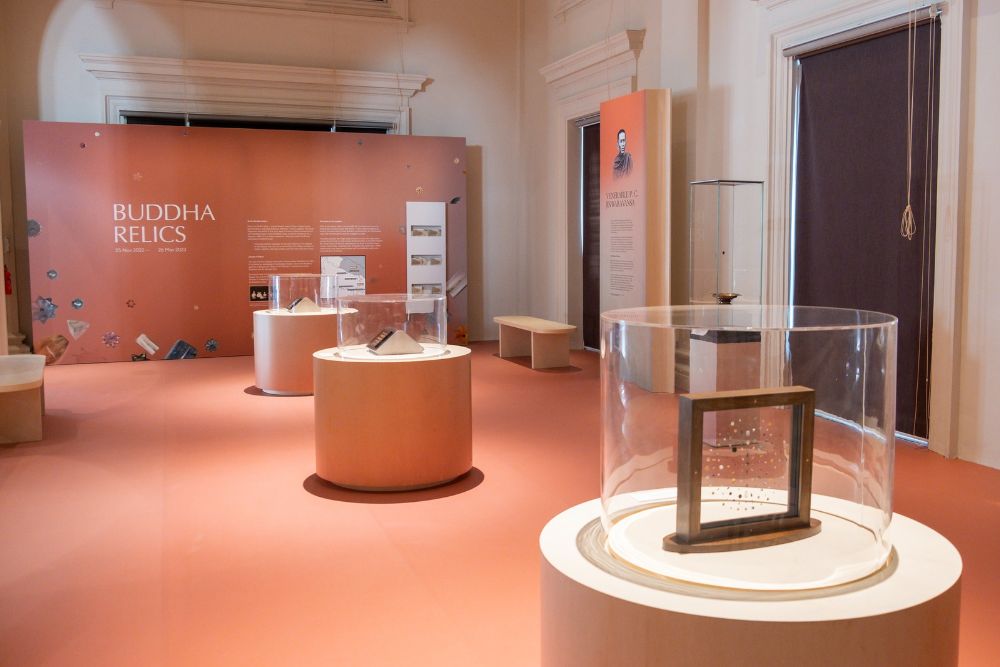 Sister to The Peranakan Museum is Singapore's national museum of Asian antiquities and decorative art.
Situated along the Singapore River, the Asian Civilisations Museum puts Asia's rich history of over five millennia on display, with a myriad of relics both east- and pan-Asian in origin.
There is currently a special exhibition — titled
Body & Spirit
— centred around Asian wellness practices and their relation to the human body. Expect to glean deeper insight into how Asian religions grapple with body and spirit interactions. The exhibition ends 26 Mar.
3. Changi Chapel & Museum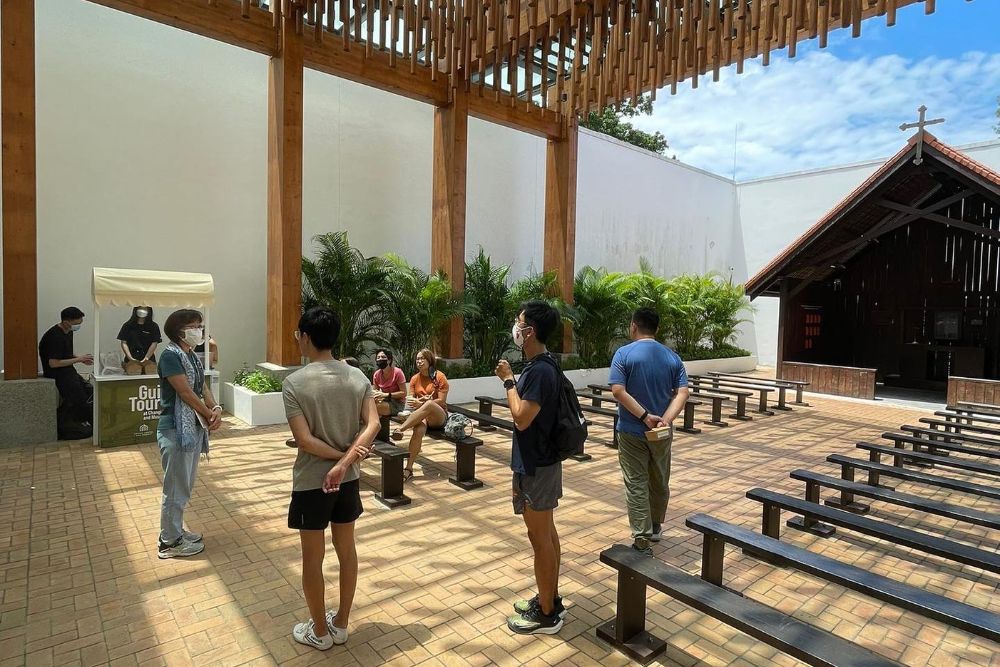 Changi Chapel & Museum tells the story of Singapore during the Japanese Occupation through an intimate and authentic lens.
Hardship, fear and tenacity are revealed by personal letters and other objects contributed to the museum from descendants of prisoners of war and other civilians who were interned at Changi prison camp, while multimedia experiences give visitors an immersive glimpse into life during the terrible 1940s.
4. National Museum of Singapore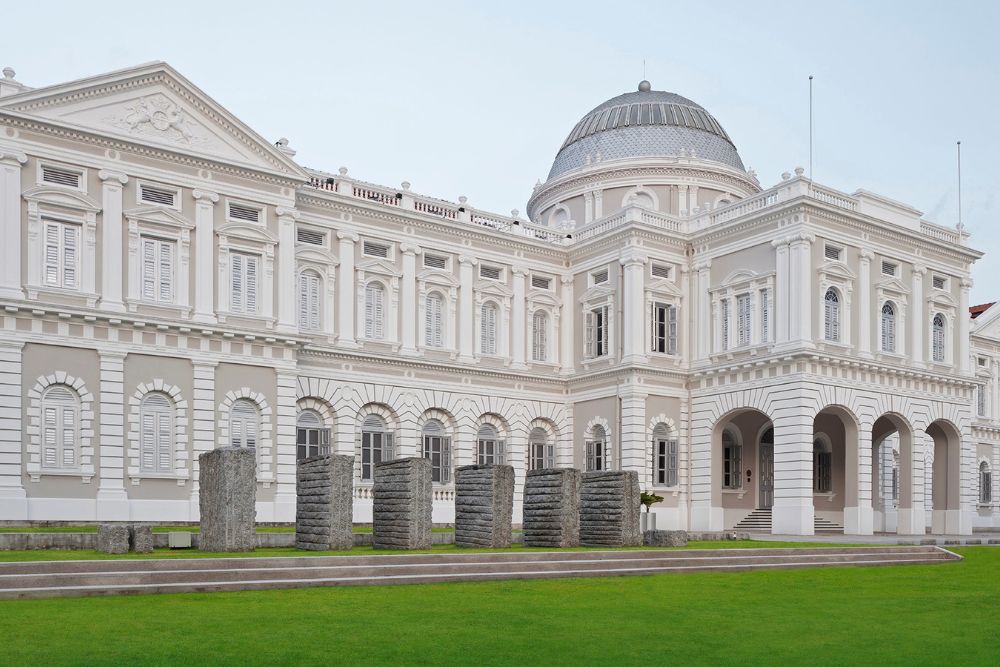 Singapore's oldest museum was first founded in 1849, before making its way to its current premises on Stamford Road in 1887.
As its name suggests, the museum focuses on recounting the tale of Singapore from sleepy fishing village, to colonial hub, and finally independent modern metropolis.
One plus point for silvers: Free weekly
senior-friendly tours
, both onsite and online, exploring various themes of the Singapore story.
5. National Gallery Singapore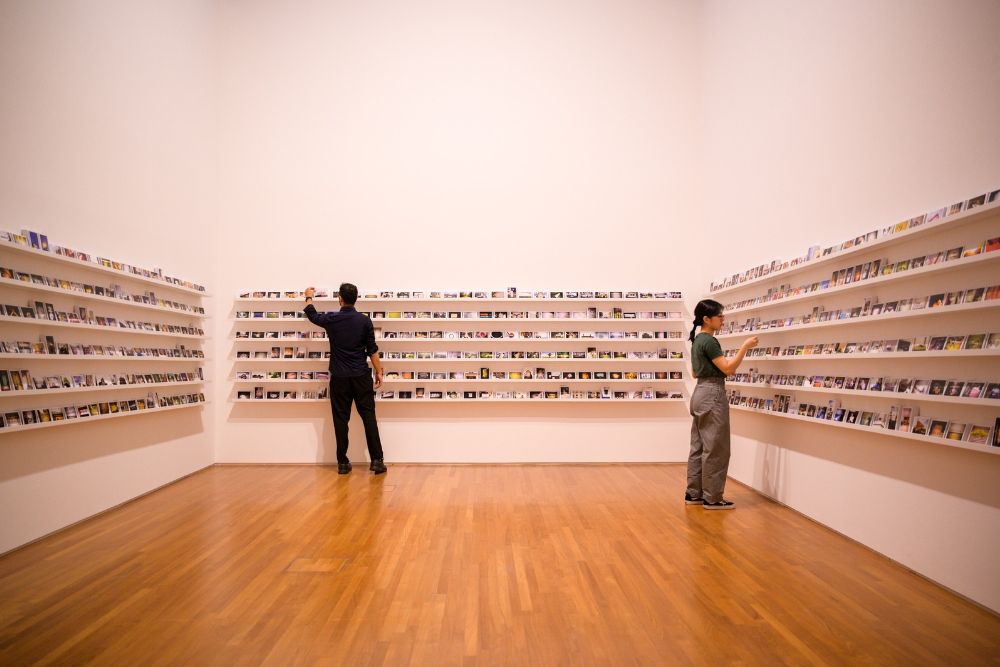 National Gallery Singapore is the place to be for all things to do with progressive art in Singapore and Southeast Asia.
Consider it a two-in-one trip, as you'd also be visiting the two beautifully restored national monuments the gallery is housed in, namely City Hall and the former Supreme Court.
It has even joined forces with international heritage and culture institutions like Musee d'Orsay, Tate Britain and the National Museum of Modern Art, Tokyo to present Southeast Asian oeuvres on a global scale.
Their latest exhibit, aptly titled
Living Pictures: Photography in Southeast Asia
, is an exploration into photography and how it has evolved from creating costly mementoes into hastily-snapped-and-discarded selfies in a span of 150 years. The exhibition ends 20 Aug.
6. Indian Heritage Centre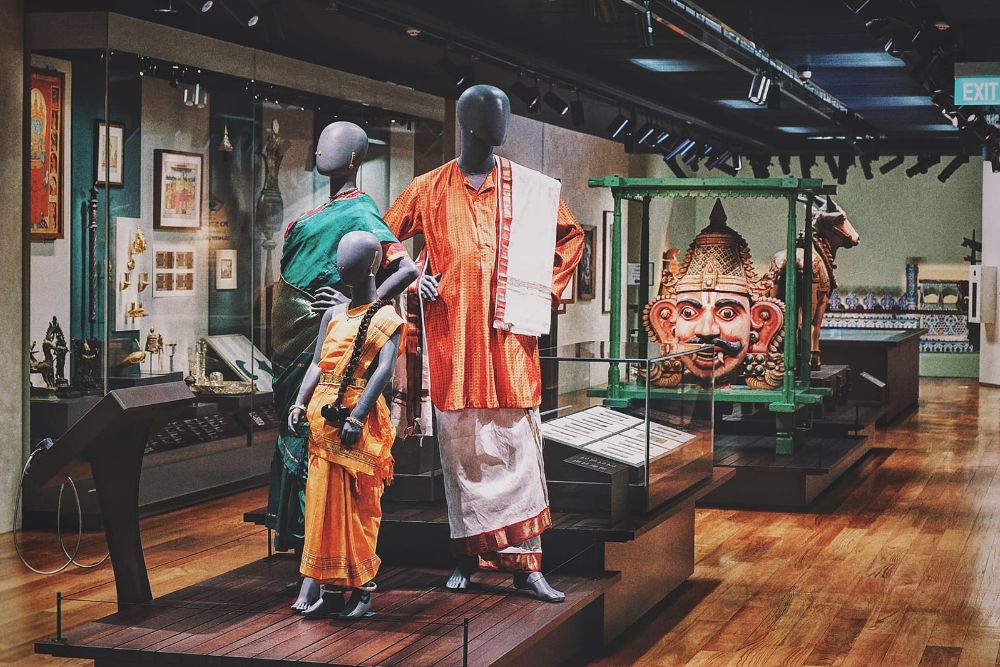 The Indian Heritage Centre – strategically located in the vibrant enclave that is Little India – serves as an entryway into the fascinating history of Indian and South Asian culture and its diverse communities.
Make the most out of the visit and sign up for a walking tour that'll take you around one of Singapore's most colourful heritage precincts, where exciting sights – and excellent eats – await at every corner.
7. Sun Yat Sen Nanyang Memorial Hall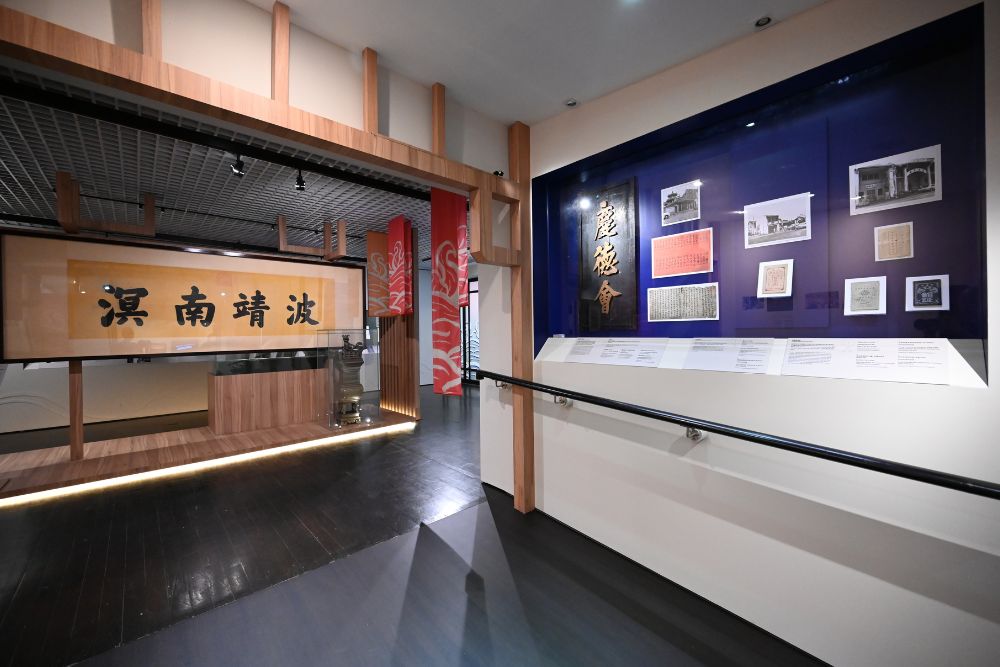 A heritage institution dedicated to the exploration of the Nanyang revolution in the early 20th century and how it influenced the Singapore Chinese community.
Museums with discounted entry for senior citizens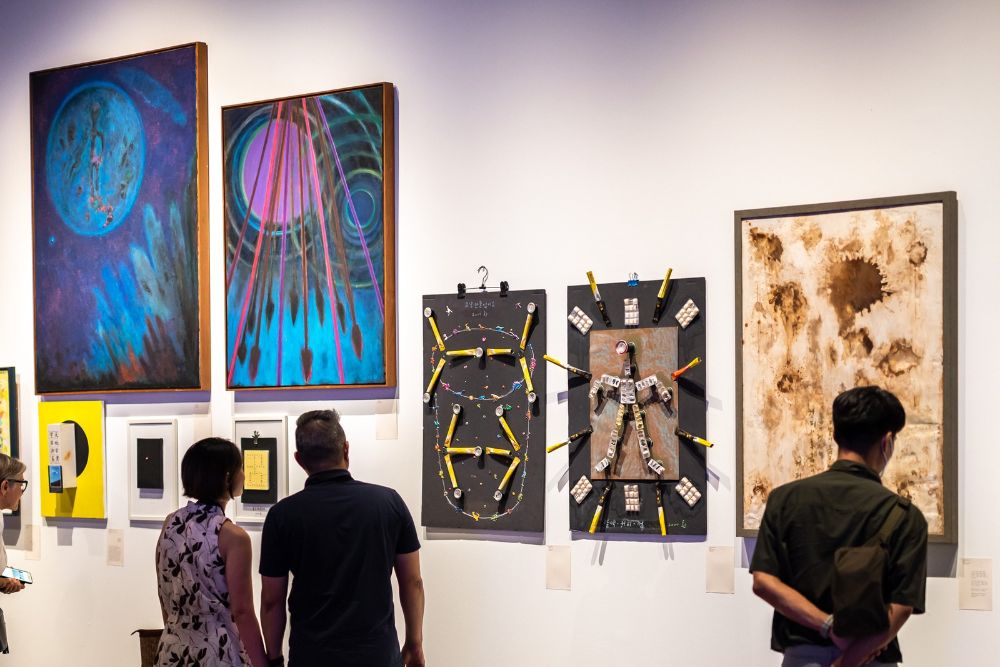 Contemporary art lovers will enjoy the offering of the Singapore Art Museum, which is wholly dedicated to all modern forms of artistic expression.
The museum has three campuses in all: two are within walking distance, along Queen Street, while the third and newest addition is an expansive gallery in Tanjong Pagar Distripark.
The first two are currently in redevelopment, but you can still visit its newest campus to get a taste of what Southeast Asia has to offer by way of contemporary art.
Fun fact:
the Singapore Art Museum at Tanjong Pagar Distripark is the main venue for the seventh edition of the
Singapore Biennale
(SB2022), an international contemporary art exhibition, which ends on 19 Mar.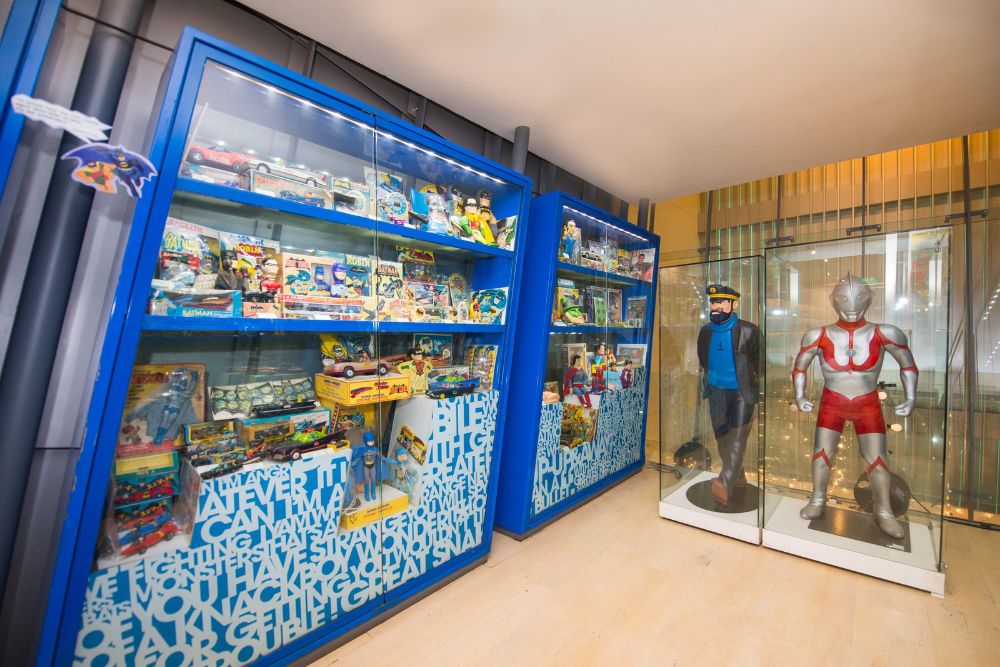 One to consider visiting with grandkids in tow, if only to show them what we had to rely on for entertainment before iPads were invented (and only after sticks, stones and our imagination went out of fashion).
That said, the Mint Museum of Toys probably deserves a trip in its own right, as it houses the largest vintage toy collection in Asia with over 50,000 pieces and counting.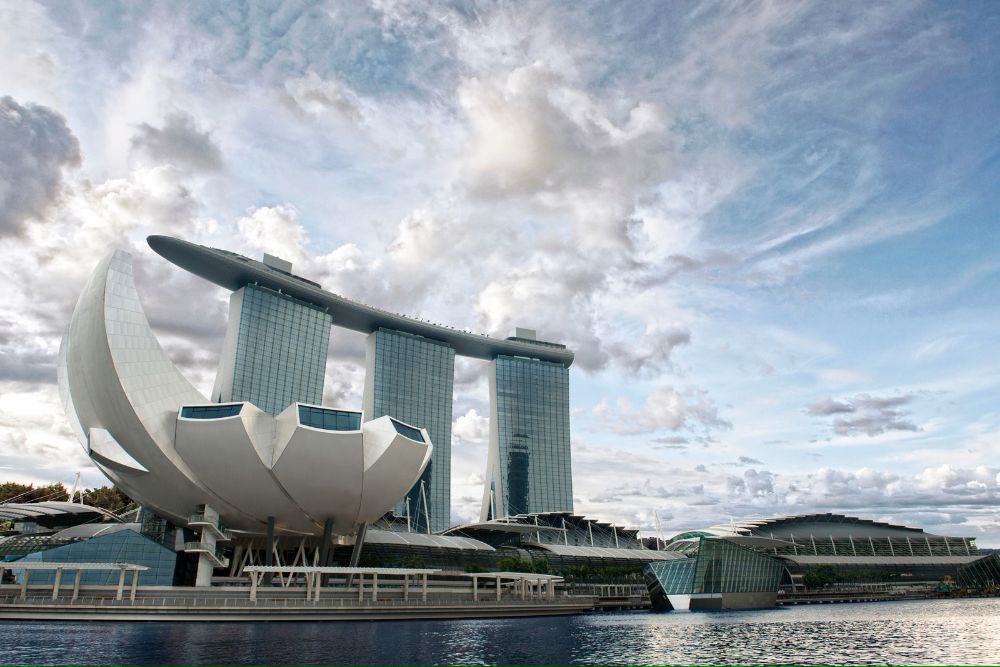 Art, technology, science and culture collide at the ArtScience Museum in Marina Bay Sands, offering immersive exhibitions that tackle a myriad of eclectic interests, including an imagined future, mental health, anime and most recently, a contemporary sneakerhead culture.
Think of the 2023 Asian premiere of
Sneakertopia
as a crash course on why someone would queue up for hours and drop a whole lot of cash on grungy street kicks.
For the silver sneaker enthusiasts among us, look forward to the more than 100 limited-edition sneakers on display. The exhibition runs until 30 Jul.