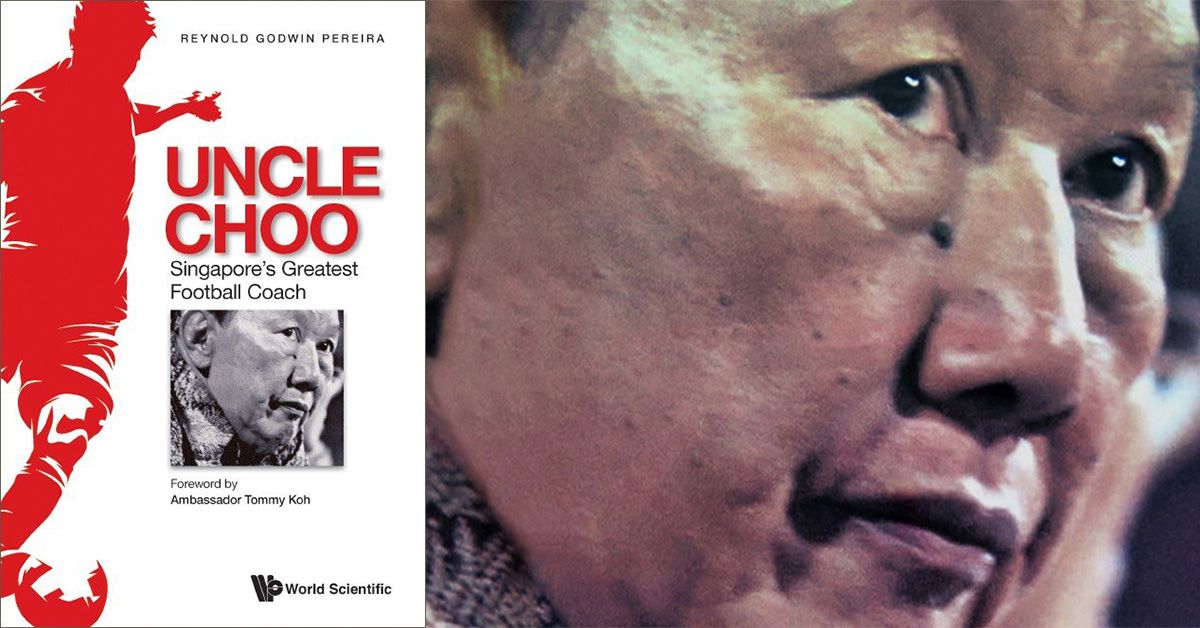 Singapore's football has suffered in recent decades.
As the national team struggles to win tournaments and fares poorly against regional teams that it used to brush aside in the past, there has been a corresponding waning of interest in a team languishing at #158 on the FIFA world rankings.
There's not much to cheer when it comes to football at the new Kallang Stadium.
Not surprising then that the silver generation will have to take the mental journey back to the 1970s, and in particular when Singapore won the Malaysia Cup.
While that team — a mixed bunch of characters — is often remembered fondly, the tough coach that dispensed love and discipline in equal measures is also a name still well regarded and reverently recalled.
Choo Seng Quee was devoted to strategizing and building football teams that could fight the battles at hand.
Under his guidance, names like Quah Kim Song, Dollah Kassim, Mohamed Noh and S. Rajagopal set the tone for a winning formula that beat Penang 3-2 in the memorable 1977 Malaysia Cup final.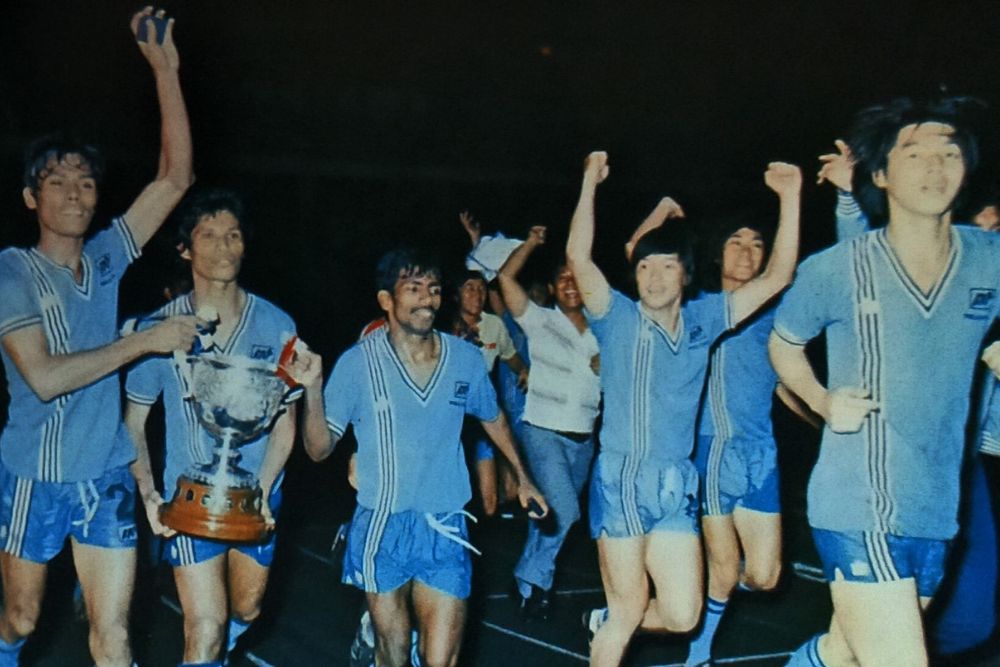 Those were times before the Internet, which meant Uncle Choo — as he was often referred to — would have had to have been resourceful in securing information and knowledge while navigating a bureaucracy that walked a line between politics, entertainment and public opinion.
He achieved much given what he had to work with, while the post-Internet era has little to show for all that they have access to with just a few keystrokes.
Before Uncle Choo's name is lost in the march of time, a fan has stepped up to honour the man.
Reynold Godwin Pereira remembers watching the matches at the Jalan Besar Stadium and National Stadium with his father.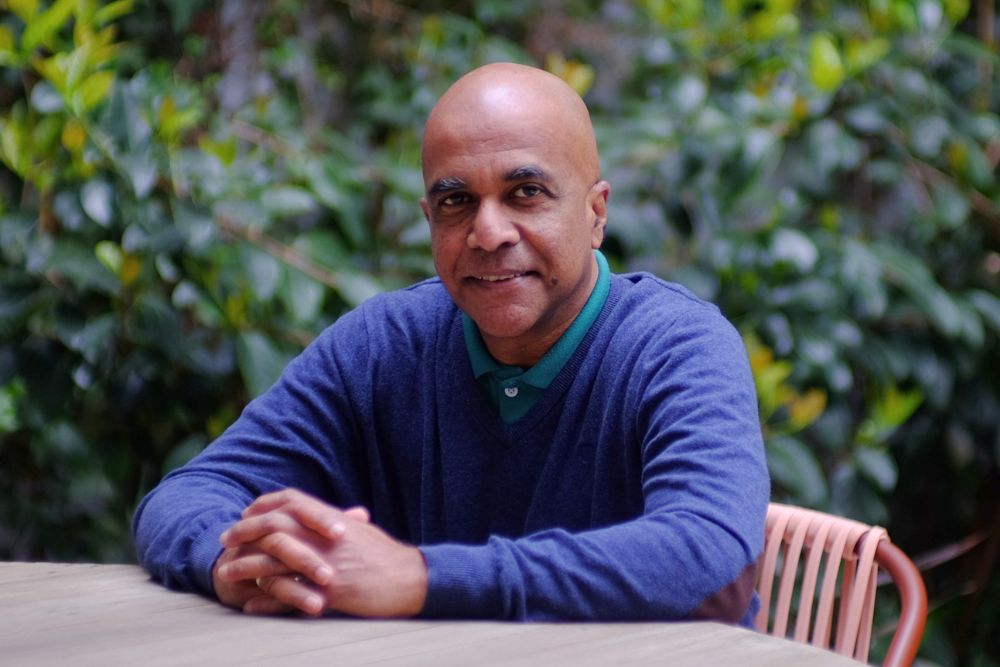 He was intrigued by the training methods of coach Choo, which resulted in the writing of Uncle Choo.
A casual footballer and musician who works as a technical writer in a software company, Reynold first got to hear the name Choo Seng Quee in the mid-1970s.
But sadly, his name is now almost forgotten. I wanted to use this book to raise his name again and let Singaporeans know that we had heroes that we should be proud of.
I also wanted to use this book to show that given the right opportunities, we can produce local coaches who can be good enough to train our national team.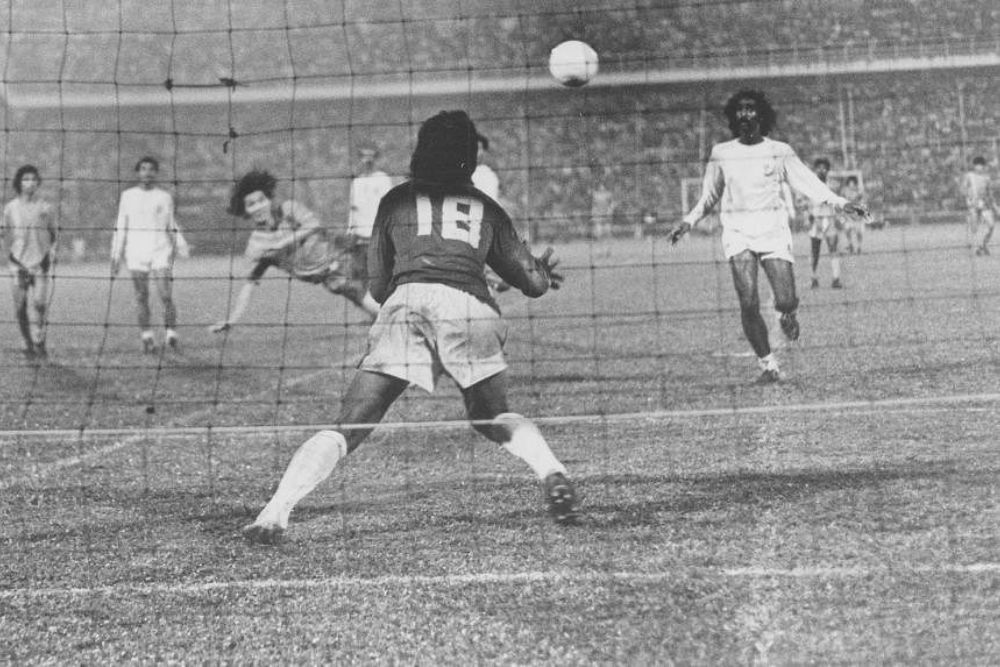 Kim Song, who headed in the match winner in the momentous 1977 Malaysia Cup final against Penang, helped the project along, sharing his own experiences under Uncle Choo's guidance.
He recalls a particular training routine that helped the players build up their kicking strength.
"As part of this training routine, Uncle Choo would submerge footballs in buckets of water overnight, then have the players kick them at goal from a distance. Despite their best efforts, the balls didn't travel far,"
But this built up strength which exploded into lethal shots with the actual ball within shooting range of the goal.
"We were firing rockets at goal," he recalls.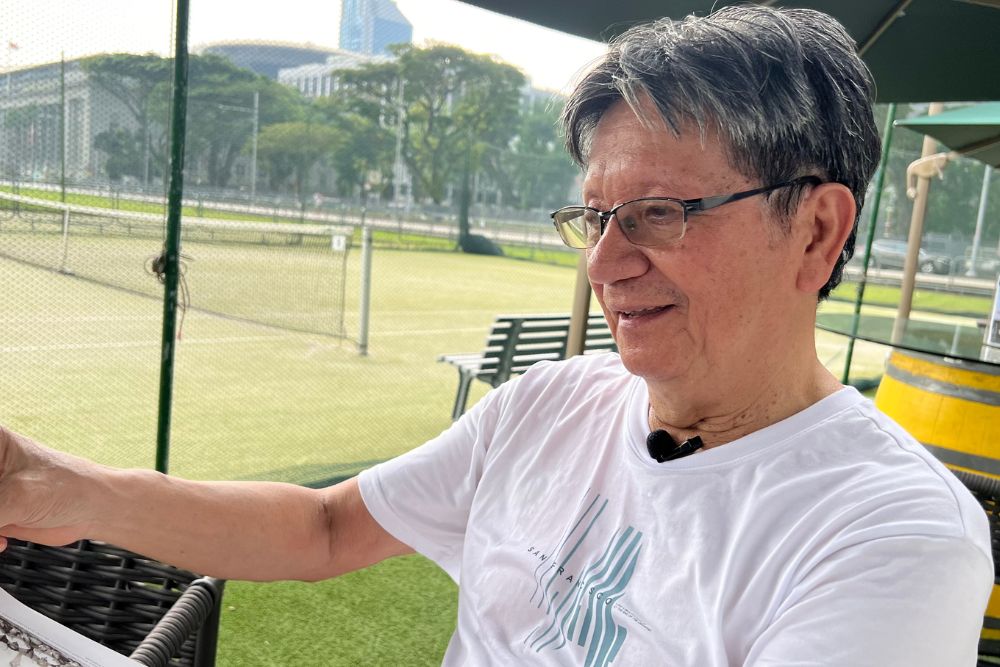 Reynold, who is based in Barcelona with his family, took six years to research and write the book, based on information in the public domain and from speaking to the players and those involved in the game.
He concludes from his research that Uncle Choo was a dedicated coach, always trying to enhance his knowledge about football tactics.
"According to the late N. Ganesan, former Chairman of the Football Association of Singapore, Uncle Choo kept a scrapbook filled with newspaper cuttings of football articles. He was a highly respected coach. He was constantly in demand as a club coach and national coach (Singapore, Indonesia and Malaysia),"
"But his strong temperament did not bode well with the football administrators in Singapore and sadly, that limited his opportunities in Singapore. Who knows, if he had been given the same leeway as Sir Alex Ferguson in Manchester United, he may have achieved greater things with the Singapore national team…and Singapore football."
Reynold hopes his book will inspire local coaches to aspire to greater heights.
Reynold is hopeful the glory days of football will return to Singapore. For now, even hope seems an ephemeral goal.
Uncle Choo is available at bookstores.