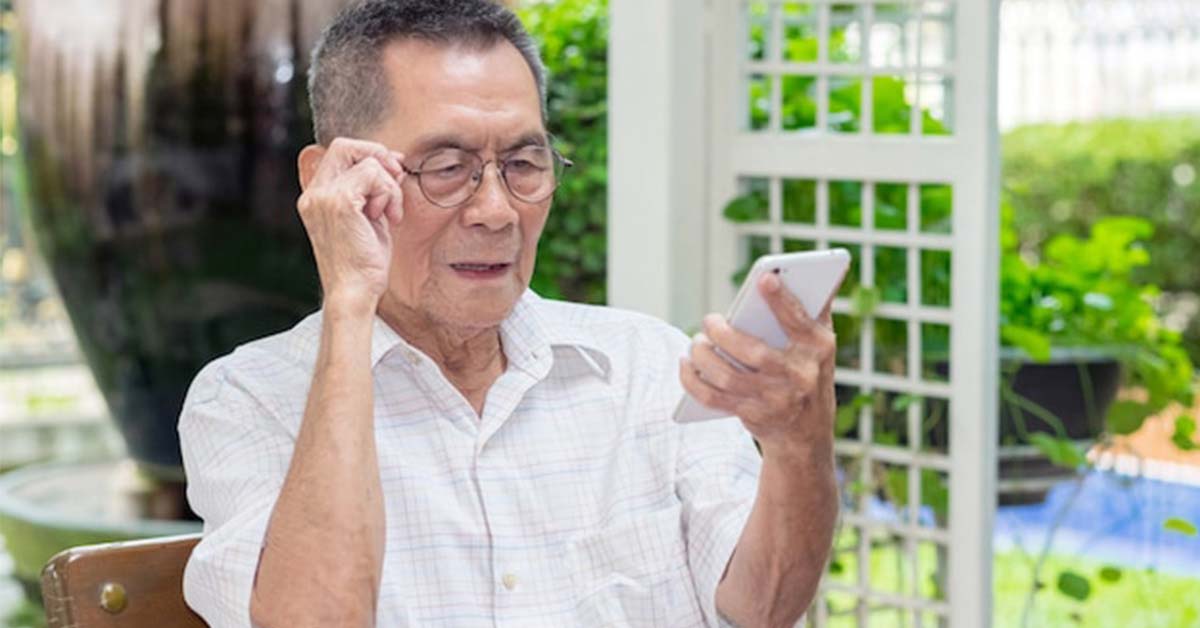 The COVID-19 crisis has motivated and fast-tracked seniors to learn and expand their use of technologies — sometimes for the first time.
Silvers are getting more familiar with navigating the internet and using prevalent technology to keep in touch with family and friends, organise and participate in social activities, buy products online, perform banking needs, attend online courses, learn new skills and be part of interest groups. It is a long list.
These life skills are important, and given the uncertainty of when and how the pandemic will eventually end, may be crucial to the process of adjusting to whatever the "new normal" may be.
For silvers keen on at least dipping a toe into technology, they must have an internet connection and at least one device that connects to the internet. Oh, and a patient teacher.
While many seniors have become more digitally savvy over the years, the digital revolution still leaves a number of them without any internet access at home. Tech adoption is especially limited among those who are older and staying alone, and those who earn less income. That means for some, the larger challenge isn't learning a new app, it's having the tools to do it in the first place.
Thankfully, the Singapore government has taken steps to alleviate this by providing
subsidised
smartphone and mobile plans to lower-income seniors who want to go digital, but cannot afford them. And those who meet this criterion can also look forward to
programs on digital skills
to help get them started.
Faced with a deluge of apps and programs, and a whole new virtual world of discovery, some seniors may feel inundated and lost. Besides the afore-mentioned courses, younger family members and friends can also play their part by helping them on their journey.
The key to this is keeping the language simple and eliminating jargon.
Before starting, ask your seniors what they'd like to learn. For example, if they wish to make a doctor's appointment, you can help them connect to the internet and navigate medical apps like the
Health Hub
app. On the other hand, if they are film buffs and want to stream movies, you can focus on streaming services.
Also, start with the basics. With so many new apps, services and devices available, there's a good chance that some technology will be completely new to silvers.
For example, with their first mobile phone, you can start with the basics and help them set up their phone. But, if the senior is adept at mobile devices but wants to learn more about
smart homes
, you can take a deep dive into the various hardware and apps.
3 Tips When Working With Silvers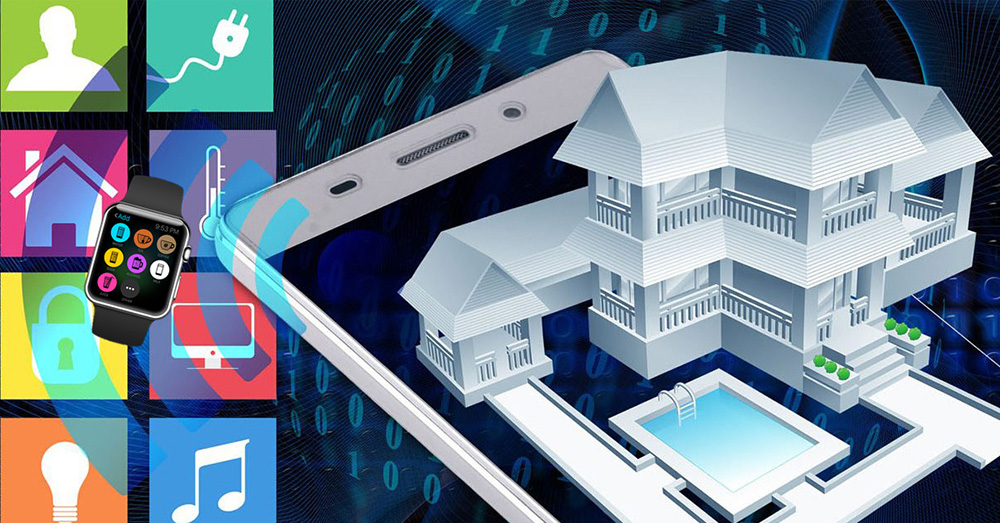 While some apps and programs are designed to serve a purpose individually, some work in conjunction with smart devices linked seamlessly with mobile devices to help enhance the lifestyle of seniors and maintain their independence.
For example, the ubiquitous smart watch allows users to monitor their health and fitness, locate their phone and keys, navigate to a location, play music, make and receive calls and messages, and importantly help detect falls and make emergency calls.
Others, like the IoT (internet of things) devices, help make the home a better and safer place by providing security via links to CCTV cameras, conserving energy through the use of smart plugs, enhancing lighting by commanding the lights in your home to turn on or off, with motion sensors.
Smart lights can also illuminate dark spaces automatically and help seniors find their way safely.
Smart devices can also play your favourite tunes via smart speakers, and even smart refrigerators inform you when you are out of milk!
These form just the tip of the iceberg with more great gadgets and technologies coming in the foreseeable future.
While much effort has been taken to help seniors jump on board the technology bandwagon and get them educated on its uses, there is a need for app designers to take into consideration the importance of ensuring that their apps and programs are ubiquitous and easy to use.
Technology should be an inclusive factor for seniors and not an exclusive factor, and the industry has to adopt new trends to fulfil the needs of those users.
There is a necessity though, to identify the key issues faced by some seniors while developing an app. We all know that there is a lot more to smartphones than just pressing the button.
Smartphones have many user features such as dual finger scrolling, swiping, pinching etc and these considerations need to be factored in. Also, some seniors may have technology anxiety and face challenges due to vision problems, complex user interface, lack of technical support, etc.
While developing apps for silvers, app designers should consider:
Making the UI (user interface) convenient by allowing adjusting of font sizes and having clear colour differentiation.
With age there is also difficulty in distinguishing different colours — so pay attention to background, foreground, and text colour combinations and contrast ratios. If there is video content, add subtitles to help those hard of hearing. Also, if language can be pre-selected it would be beneficial.
Avoiding irrelevant content on the screen.
If needed, break content into smaller sections or pages or only show the content the user wants to see if it was pre-selected.
Providing clear instructions on how to use the app.
A help guide for each section for the user using the app for the first time helps. If needed the help hints can be recalled later if needed.
Providing only those features that are required by the person.
Nothing is more frustrating than providing bloated features that users are never going to use.
Having simple and easy navigation.
Nothing is more frustrating than having to navigate pages and pages of irrelevant information. Keep it short and simple. Sometimes, it is better to avoid using slide-out menus as they may confuse elderly people. You can enhance the user experience just by adding a "Back" button to the main menu to give users a chance to get back to the previous action.
Limiting gesture control within the app.
Some people may find it difficult to scroll up in an attempt to access the previous page. It is better to avoid complex gestures in the app. Keep the gestures as simple as possible such as — simple tap, swipe etc.
Improving battery life via simple app design.
This is probably the bane of every consumer and the more well designed the app, the lesser it drains the device's battery.
The above considerations (and more) should hopefully make it easier for seniors to communicate and perform useful and meaningful tasks in a way that minimizes the users' need to interact with a computer or device as a computer or device!
In other words, interacting with a device through its interface shouldn't be daunting and should be as logical and naturally comfortable and as possible.
In fact, not only seniors but all users in general will benefit from using a program or app that seamlessly integrates into the everyday and bring convenience for all.