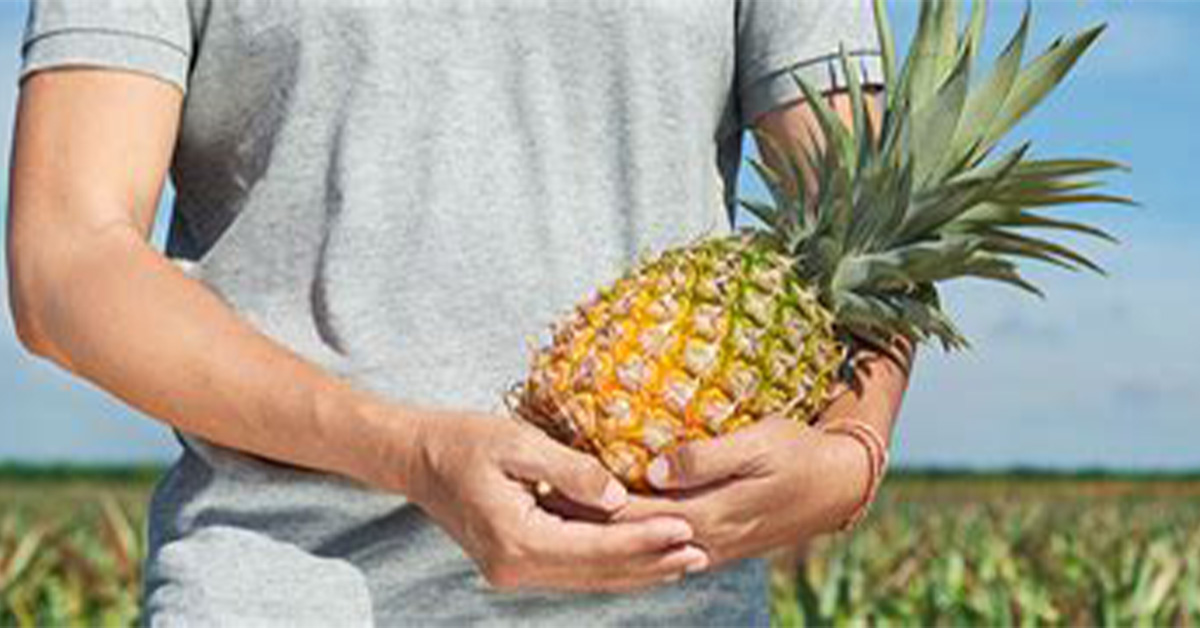 The fruit of the moment is the pineapple.
Suddenly, all things crowny and gold are now the buzz. No, not the buzz on the tongue and palate which comes from eating unripe pineapple which has not lost its sting due to the enzyme bromelain.
Bromelain dissolves the protein on one's tongue and causes that uncomfortable tingling.
And that's why clever cut-fruit sellers will soak the peeled slices in salt water before chilling them for that juicy after-lunch treat.
Obviously, the pineapple is an auspicious symbol for former Senior Minister now President-elect Tharman Shanmugaratnam who chose it as his symbol for the recent Presidential Election.
The pineapple represents welcome, prosperity and good luck and is a cultural symbol — and tasty, to boot — for all Singaporeans.
Pineapple tarts are a common treat, served not just for Chinese New Year but at Deepavali and Hari Raya, with shapes ranging from open-faced tarts to little Pineapples, "maggots" and even golf balls.
They may well have originated in
Malacca
with a twist on Portuguese pastry as a delicious casing for local fruit jam.
Pineapple juice holds much meaning for me.
During the grey days of Covid, the Singapore Tourism Board tried to keep us tourist guides afloat with Singapore Rediscover vouchers. I designed a tour titled the Towkays of Clarke Quay, wending through the warehouses, exploring Cannery Row.
Named not after Fort Canning, as commonly thought, but the pineapple canning factories there, owned by enterprising pioneers.
Pineapple does not travel well but once canned they last a long time.
To cap the tour, I would serve my guests a pineapple spritzer. Using a tall glass half-filled with ice cubes, I would ceremoniously pour the golden juice from a can of Lee Pineapple and top it with fizzy oldenlandia water. And they would love it.
Imagine my surprise when my fiancé, then my boyfriend, presented me with the same drink at a Potong Pasir coffeeshop.
"Have you been on my tour!?" I questioned him angrily, on our third date.
"No, I love concocting drinks…and when did that become your copyright?"
And so our romance blossomed right there and then.
When I sent him the news that
Lee Pineapple
would cease operations at the end of this year after 92 years, purportedly because the soil was no longer fertile enough for pineapple growing, we were both devastated. It marked the end of a generation.
And sweet man that he is, upon hearing the news, he rushed to the supermarket and scooped up all the cases in stock with promises of more.
Or until production ends and we switch, with some remorse, to another brand.