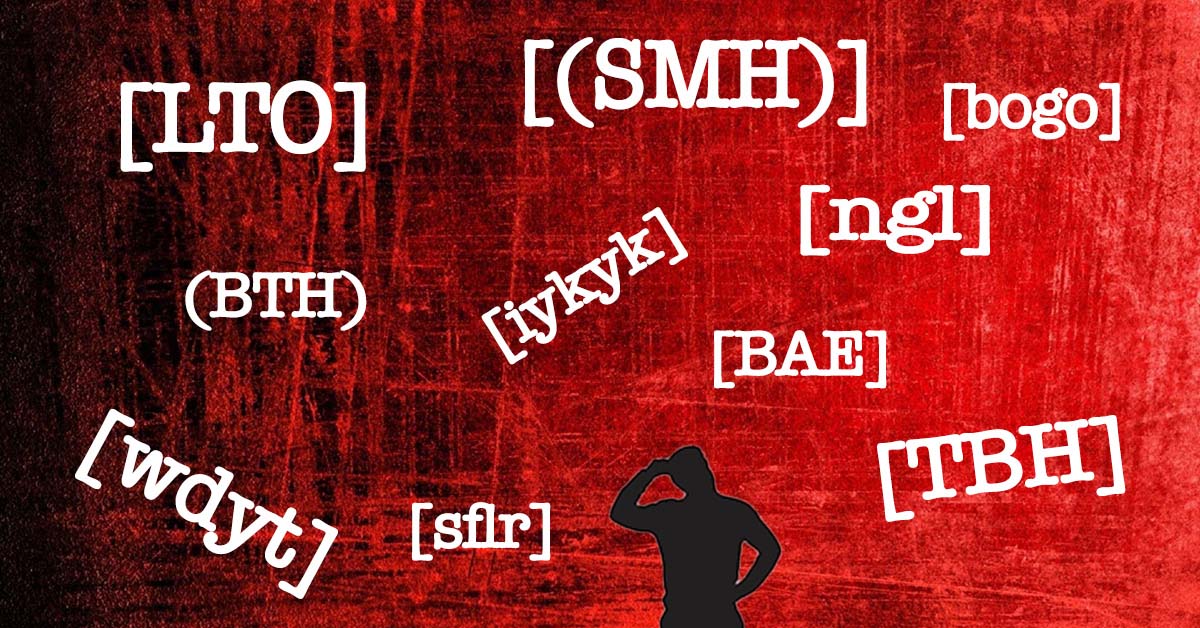 Acronyms shorten messages, provided we get the meaning.
Acronyms like LOL and IDK — "Laugh out loud" and "I don't know" — have become regular abbreviations we use in our WhatsApp(WA) messages these days. 
Although there's no end to ways to speed up our messages, I must confess that keeping up with some of them requires a bit of effort.
Here are 10 common acronyms, in case you get texts with them.
There are many more. And many more will emerge. Think you can keep up?