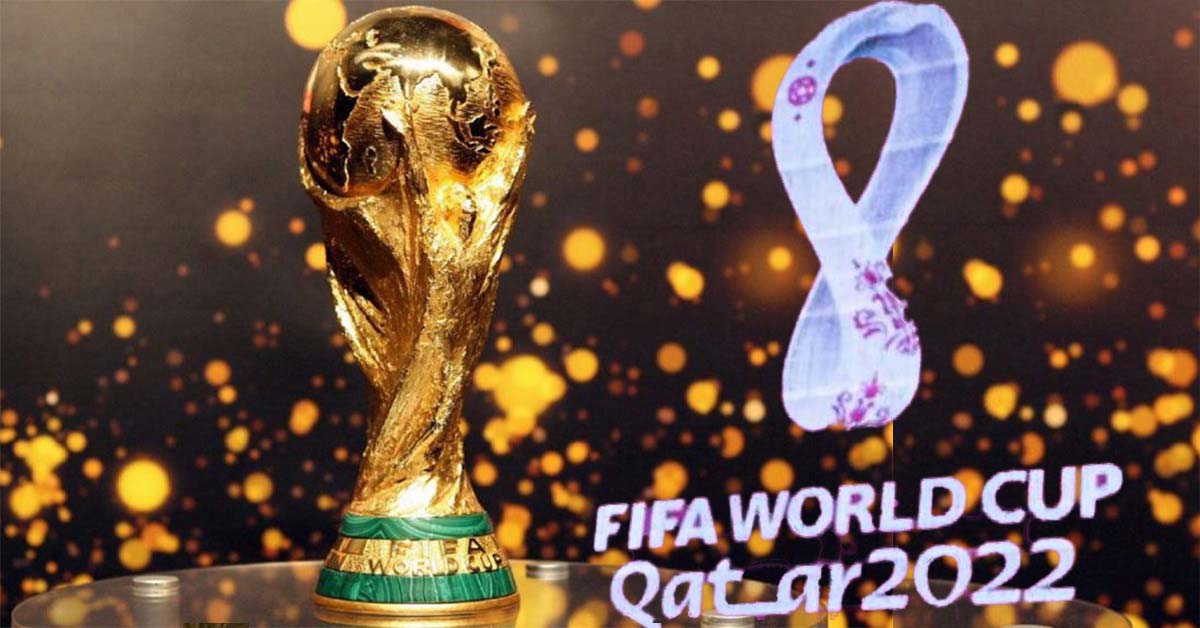 ARE you ready? The whistles and the cards are set to go crazy as a desert-nation, which gained its independence in 1971, rather unbelievably, hosts the world's greatest football event.
No doubt, the world of sports will come close to a standstill over the next four weeks as Qatar becomes the first Middle Eastern country to host the tournament, and will also debut the first winter World Cup.
I wonder how the global ball-playing ecosystem will rise from the heartlands of the desert. But the show is set to start on November 20 at the Al Bayt Stadium with football fans waiting rooting for their favourite team, and hopeful for upsets.
As we race towards the first kick off of this tournament, many silvers will look back on some of the drama that unfolded over the past 21 World Cup tournaments.
Some of them share the most memorable games they'd watched, whether it was in a stadium, at home on a television, or online.
Retired police officer Amarjeet Singh will always remember the 1966 World Cup between North Korea and Portugal in England. "Shockingly, North Korea led 3-0 at half-time but the brilliance of striker Eusebio in the second-half even outshone England's eventual World Cup win."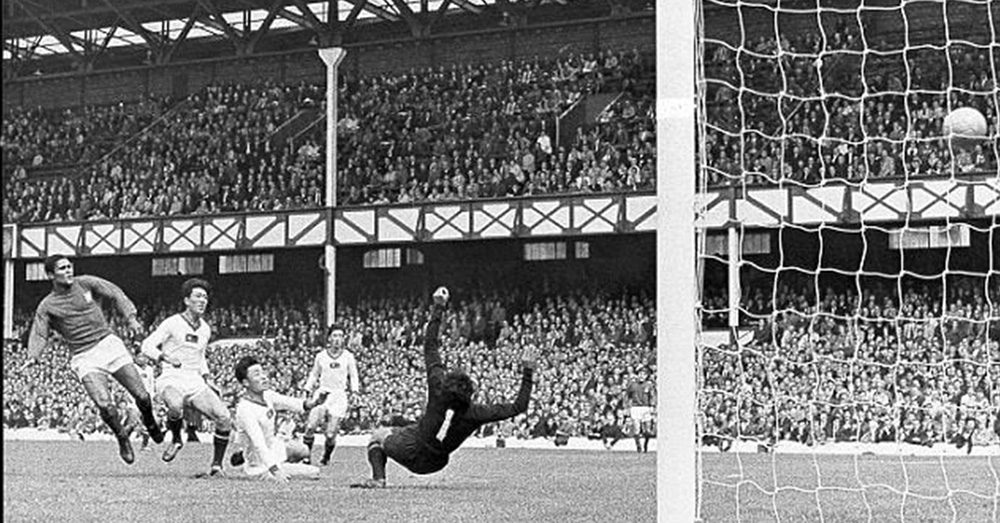 "It was an impossible-to-forget quarterfinal match where Eusebio, then the reigning European Footballer of the Year, single-handedly rescued Portugal from defeat, scoring four times as Portugal fought back to win 5-3," he says. "Sheer brilliance of the highest order and Eusebio later deservedly went on to win the top-scorer award."
Former award-winning Singapore coach Jita Singh, 72, who's bringing his family to Qatar, hopes he sees repeat memories of the 1982 World Cup final, played in Spain, between arch-rivals Italy and West Germany.
"Italy had a poor start of multiple draws but they rose to the occasion with Paulo Rossi at the helm, to shock Germany 3-1 on neutral ground," he says. "In my opinion, it's the team that rises to the occasion and especially believes in themselves in the Cup final that can cause the biggest upset."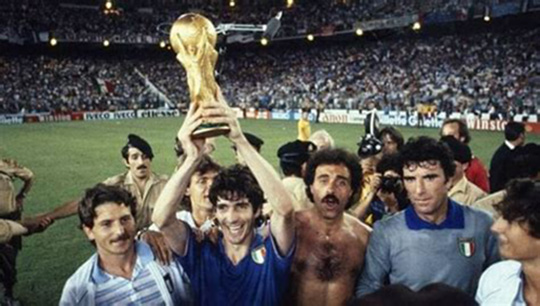 Jita, who won the SNOC Coach of the Year 1981, hopes that an Asian country can rise to the occasion. South Korea, who have appeared in the
World Cup
on 10 occasions, had their best performance, finishing 4th in a tournament they co-hosted with Japan, in 2002.
For 69-year-old housewife Julie Chew, a die-hard England fan, she hopes England will do something after 56 years since they last won the World Cup in 1966 at Wembley. "Now with a younger attack-minded team, let's hope they concentrate on teamwork instead of individualism," she says. "If they find their form, I believe England can surprise a lot of the bigger-known teams."
Former Malaysia Cup striker Simon Fernandez, 68, believes this is Asia's best giant-killing chance. "Asia cannot play second fiddle and the present infrastructure is perfect for Asia to make world-stunning results if they keep to their overall team discipline. I want a North Korean-styled fighting spirit of the 1966 World Cup to inspire the rest of Asia."
Likewise, former Singapore midfield star V. Khanisen, 69, a die-hard Germany supporter clearly remembers East Germany beating West Germany 1-0 in 1974. He describes it as "communism versus capitalism".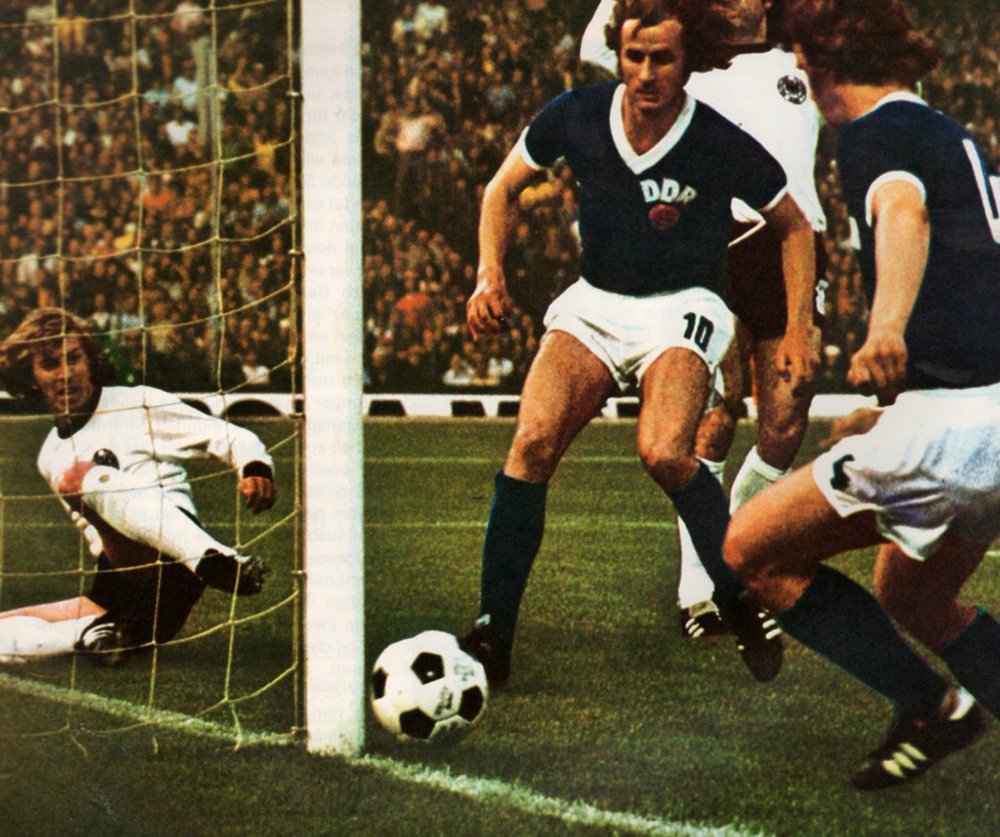 And in one of the most politically charged matches in World Cup history, it seemed football was the last thing on anyone's mind…and East Germany surprisingly prevailed.
Both Fernandez and Khanisen are, however, realistically sticking their necks out for south American giants Brazil, who have consistently shown that they can rise to the biggest occasion.
But 71-year-old retired schoolteacher Balamani Nambiar thinks picking a
World Cup
winner is often a battle between who you think will win and who you want to win, and that will definitely be no different this year.
"I cannot forget the 1982 Algerian team that remains one of Africa's greatest ever sides. But going into their first-round match against West Germany, no one gave them a chance but they won 2-1. The speedy and deftly skilful Algeria team played their illustrious opposition off the pitch and left millions of fans with their jaws simply dropping."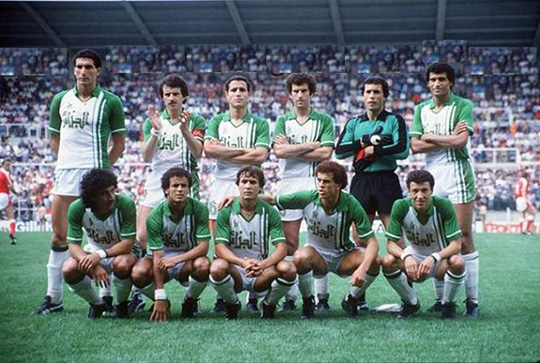 But at Qatar, she says, there will be plenty of fans rooting for Argentina's
Lionel Messi
or Portugal's
Cristiano Ronaldo
who will be playing in their final World Cup. "So expect more nostalgia."
The 1994 match, where Bulgaria beat Germany 2-1 brings back memories for former Singapore midfielder Rafi Ali, 59.
"Germany were defending champions and looked like maybe being the first nation to repeat since Brazil in 1962. Bulgaria were led by (Barcelona superstar) Hristo Stoichkov and had beaten Mexico to make the quarterfinal. Lothar Matthaeus gave Germany the lead in the second half, but Bulgaria produced an extraordinary comeback."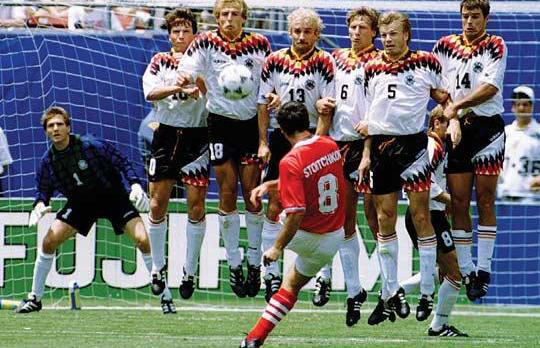 "Two goals in three minutes, an exceptional 75th freekick from Stoichkov and a flying header from Yordan Letchkov made Bulgaria 2-1 winners and the darlings of the tournament. Truly unbelievable."
So, pray tell me at Qatar 2022, what's your dream choice? I bet you're keeping your fingers crossed, too, for your personal favourites because whoever performs with the right mental attitude over 90 minutes can turn the tables.
So to make it easy for you, just click on this link to get the fixtures from the FIFA site:
FIFA World Cup 22 matches
. You can also watch World Cup matches for free at 58 community clubs, Sports Hub, ActiveSG Sport Centres and the National Library Building.
End of the day, may the best team that rises to the occasion, yes, with a bit of luck, too, carry home the Jules Rimet Trophy.