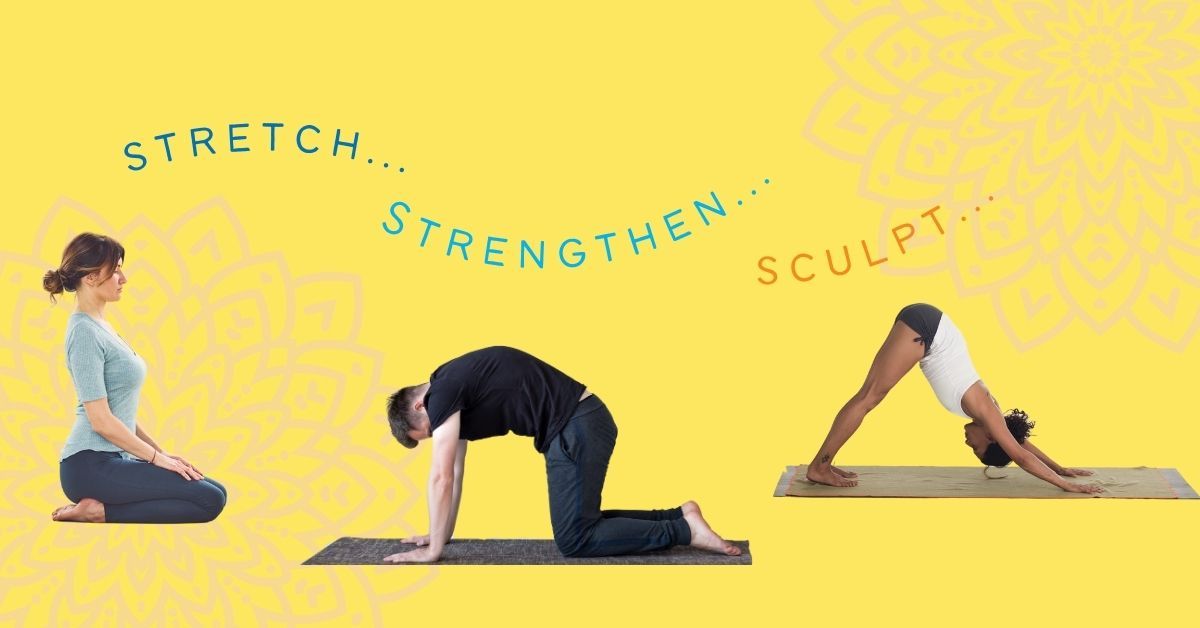 While its roots are in a meditative practice originating in India, yoga has spread around the world, made popular by celebrities who have adopted and adapted it to enhance their abilities to train the
mind
and remain supple.
Among its practitioners are Indian prime minister Narendra Modi and Canada's PM Justin Trudeau and business leaders including Jeff Weiner of LinkedIn, Marc Bienoff of Salesforce and Arianna Huffington of Huffington Post.
They have shared that yoga has helped them strategise company visions and plan the future.
Avid yoga practitioners who have helped to further its reach include entertainment celebrities, Beyonce, Justin Timberlake, Robert Downey Jr. and Jennifer Aniston, who have used it for various reasons, ranging from body sculpting and
exercise
to addiction therapy.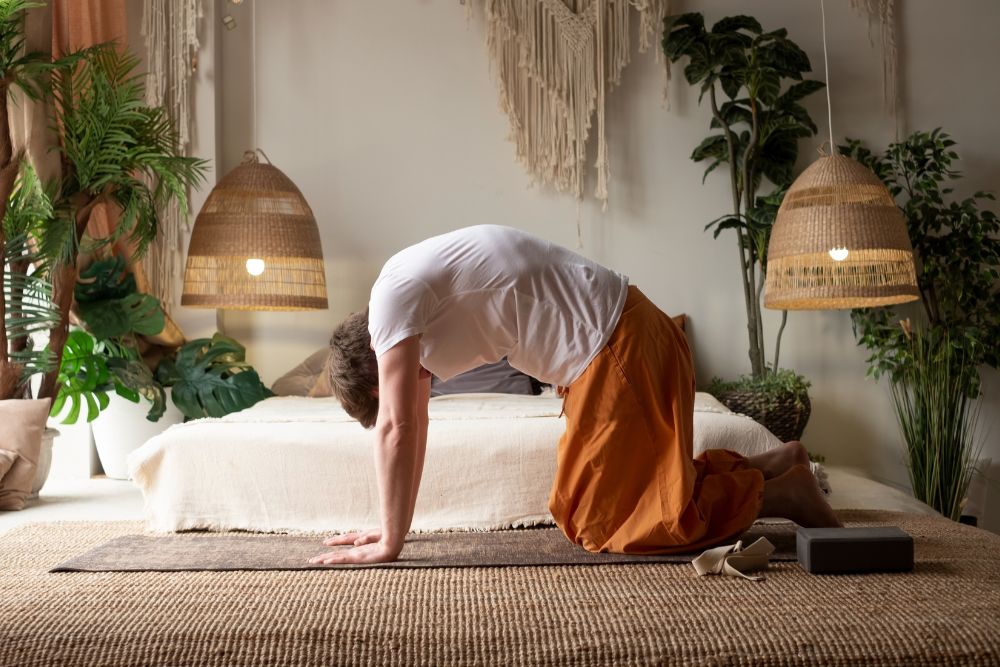 Early references to yoga are from the Indus-Sarasvati civilisation in India going back about 3,000 years. Yoga's history can be divided into these main periods:
Interesting Takes on Yoga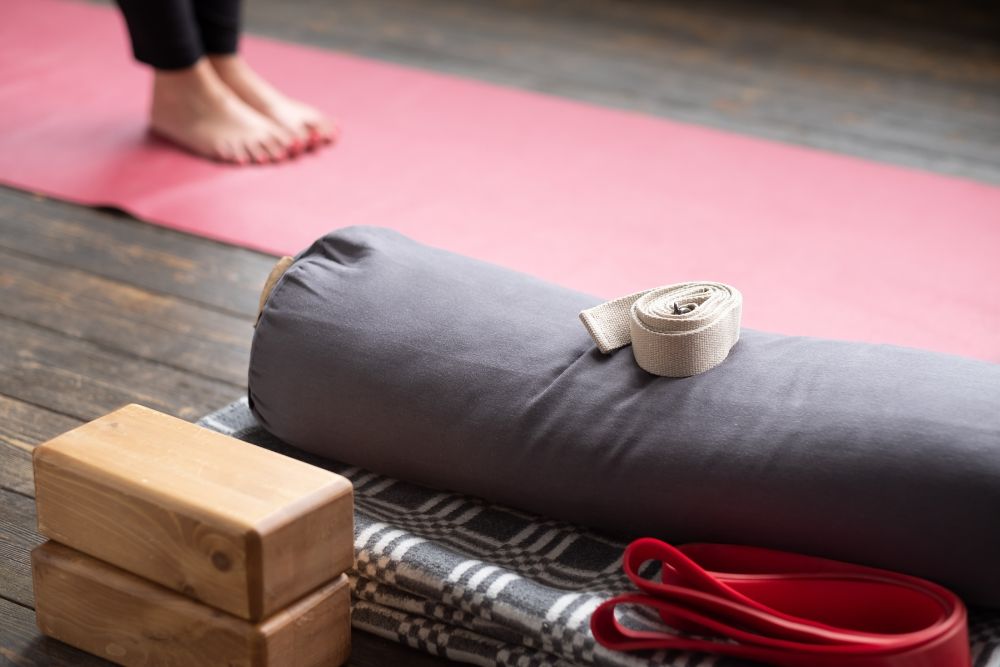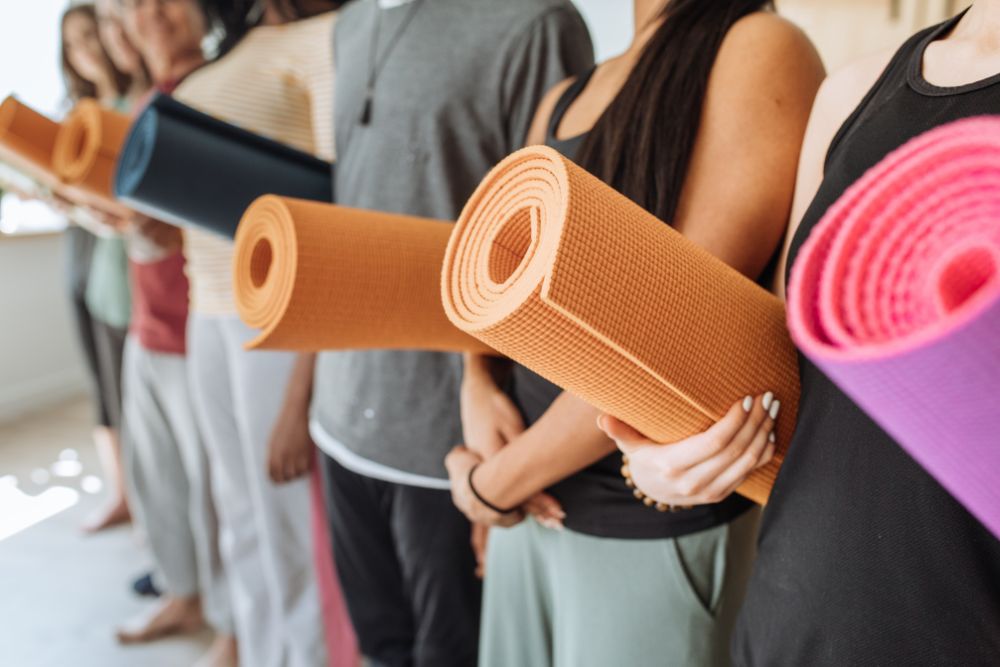 Where you can practice Yoga in Singapore: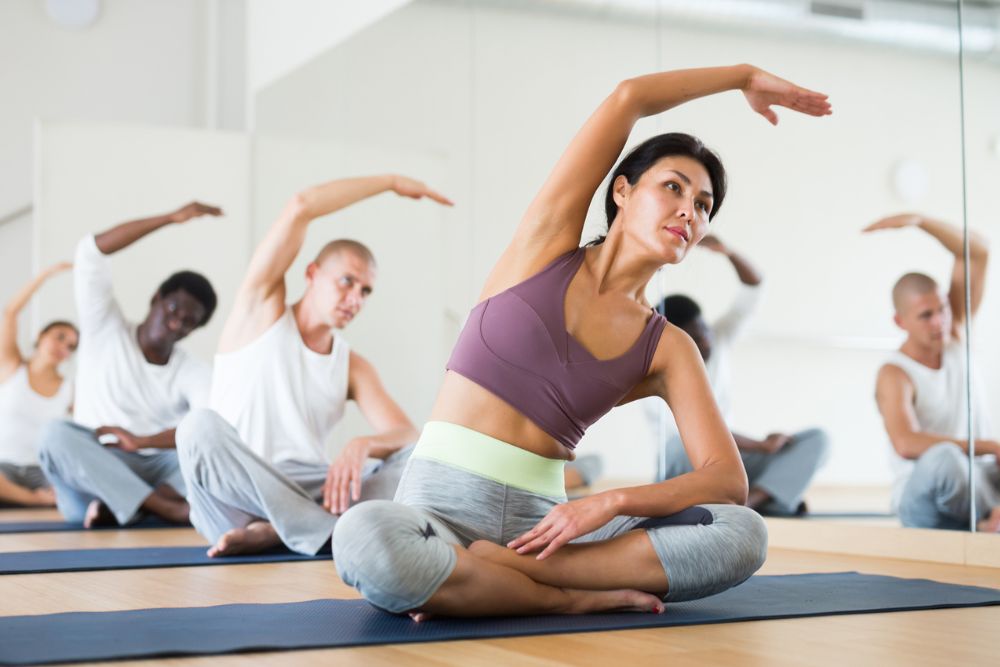 Some yoga studios in Singapore offer more than one type of yoga, so it's best to call and check on the type of yoga you wish to try out.
You can also sign up for
Class Pass
or the Mind and Body apps.
These offer you choices of places to go and there are usually try out sessions.