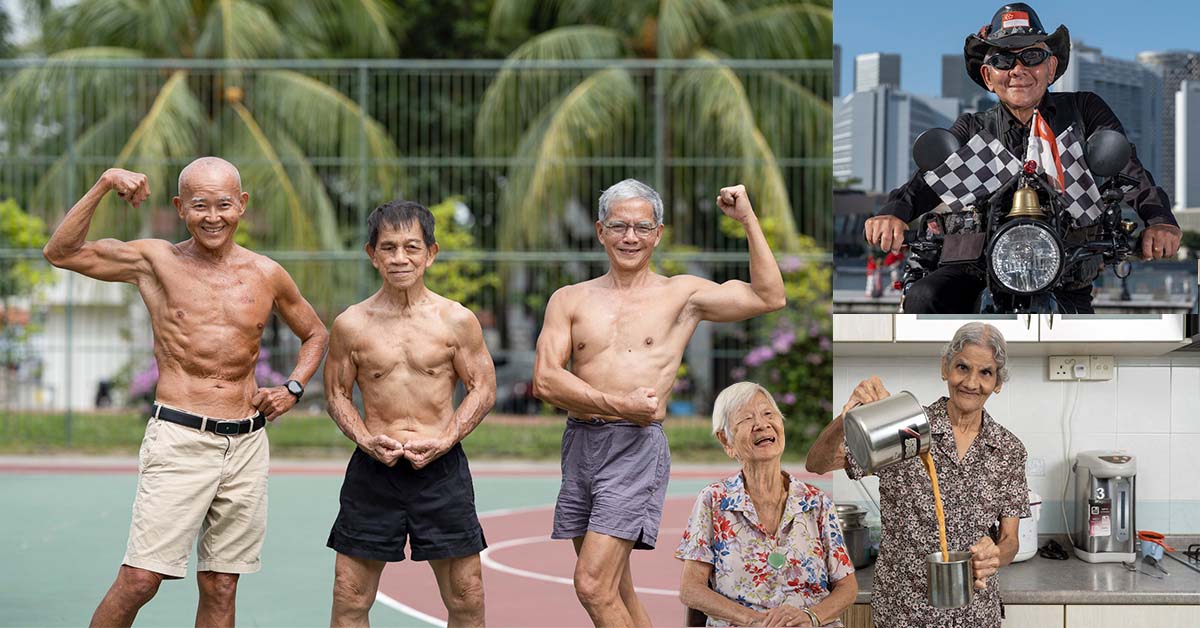 Where most would go looking for the pretty young things or spectacular food, photographer Jose Jeuland is inspired by real people at the other end of the spectrum.
He's been "enthralled by the determination and perseverance of the elderly population" and has organised exhibitions featuring images of the silver generation.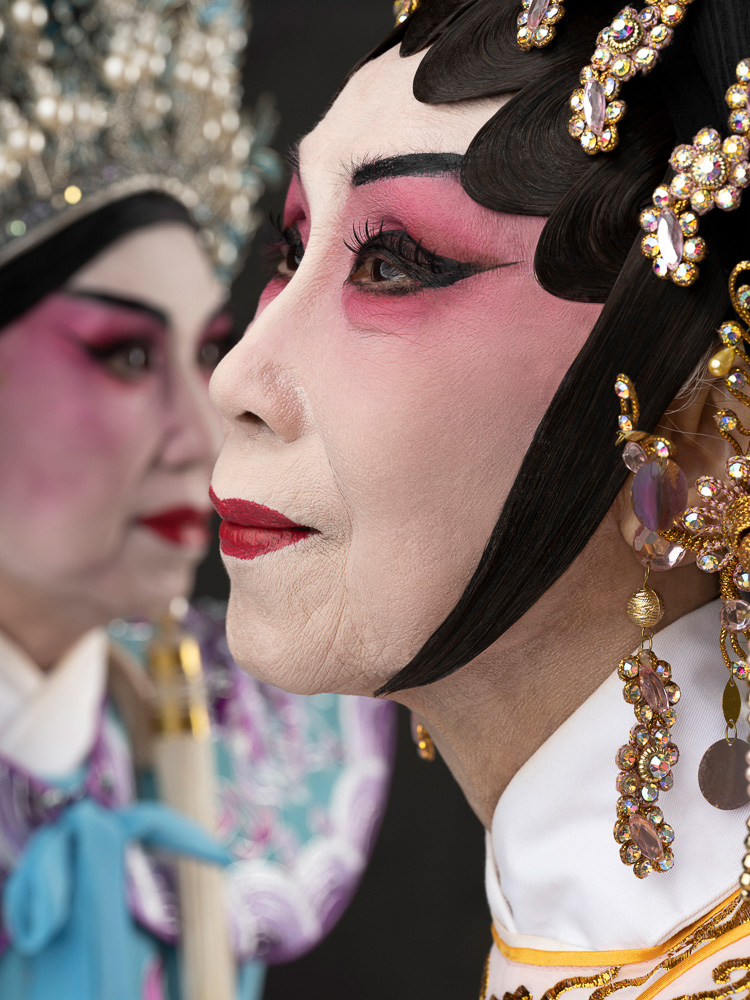 Aging Singapore
, his new exhibition of photographs currently on display at The Fullerton Hotel Singapore, is the result of seven years of photographing the residents of his adoptive home.
He hopes the exhibition featuring the stories of 12 seniors will "destigmatise the stereotypes surrounding the elderly in Singapore".
Prior to this, his exhibition Longevity Okinawa featured senior Okinawans aged between 89 and 106.
He talks to SilverStreak about his immersive exhibition, which includes aural and olfactory stimuli.
What has documenting aging in Singapore and in other parts of the world taught you about aging?
I have learned a ton from my interactions with these elderly folks. While some of them enjoy their working life, others are happily indulging in their hobbies and interests now that they have more spare time.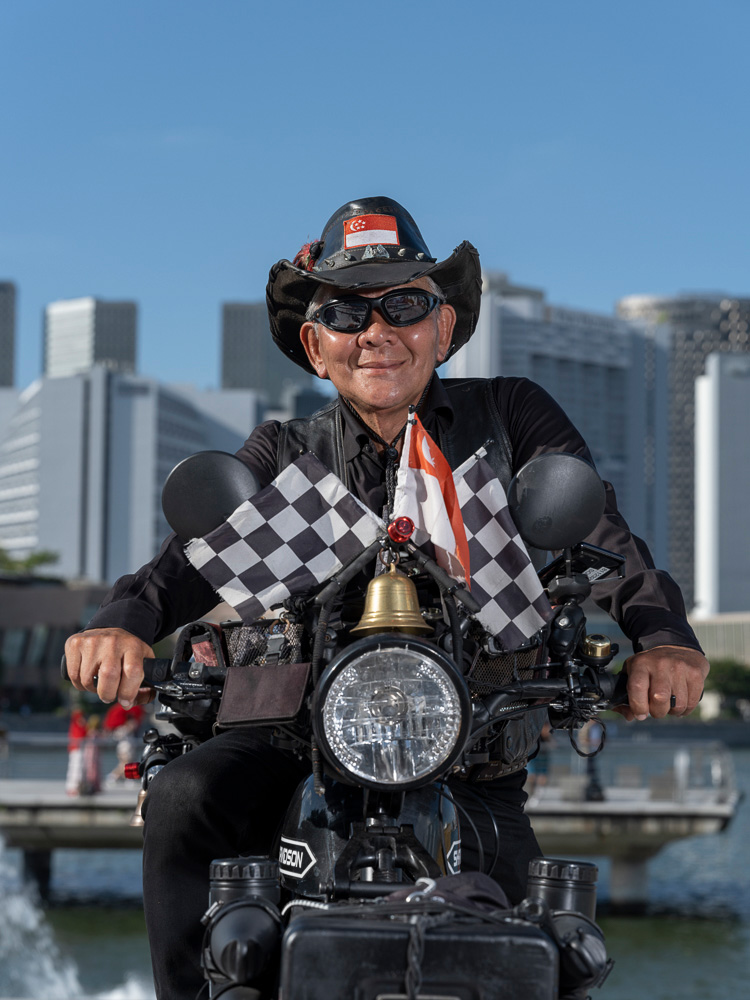 "However, one thing they all have in common is that they keep their minds active and their bodies healthy. They have given me a fresh perspective on aging, and that it is a natural phenomenon that should be celebrated."
Why are you fascinated by aging?
Aging is a universal experience. Eventually, everyone will succumb to the effects of time. Perhaps it is the inevitable nature of aging that inflicts fear and dislike towards the concept.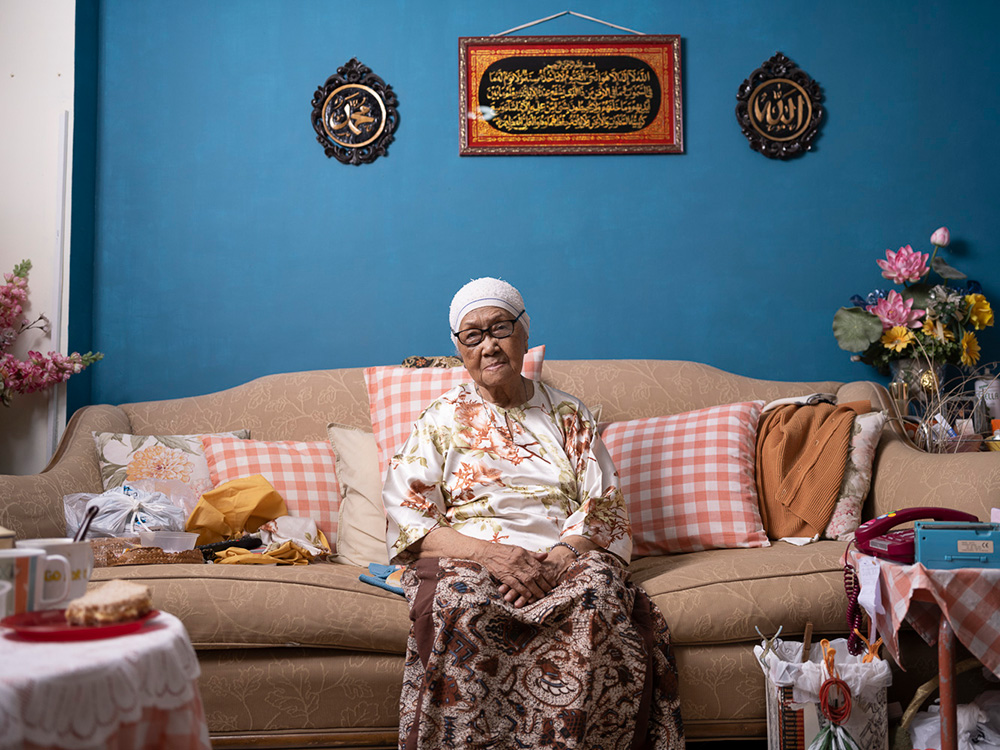 Since Singapore is home to an aging population, I decided to document the phenomenon and help to share the voices and stories of our local elderly folk.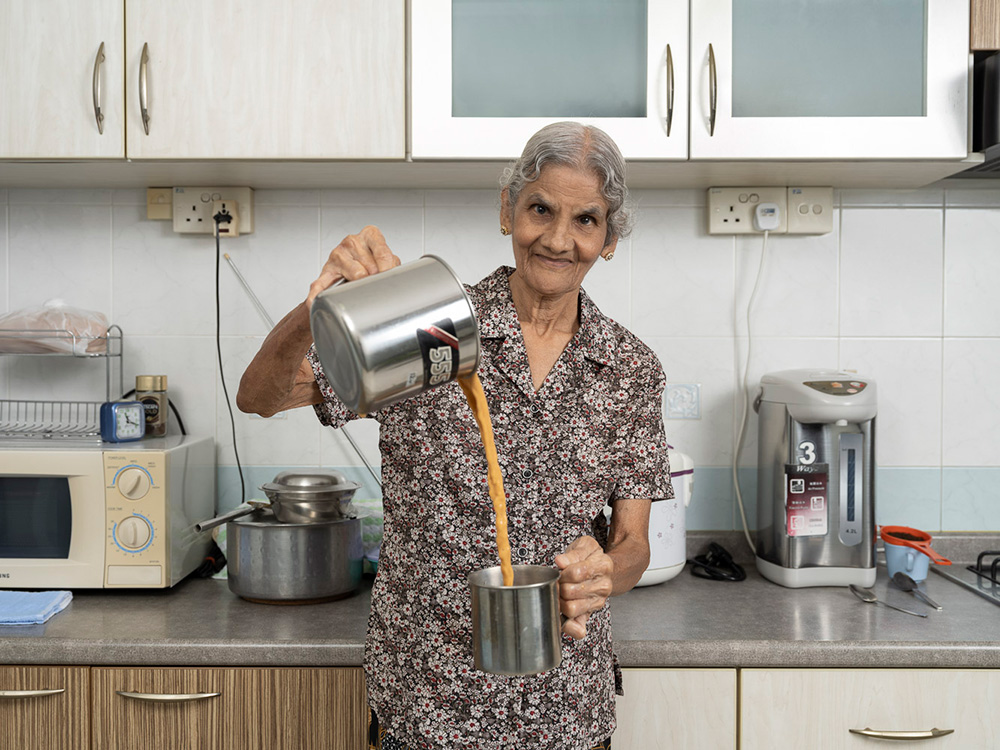 From the Japanese Occupation till our current age, they have experienced and witnessed countless milestones in history and in their own lives.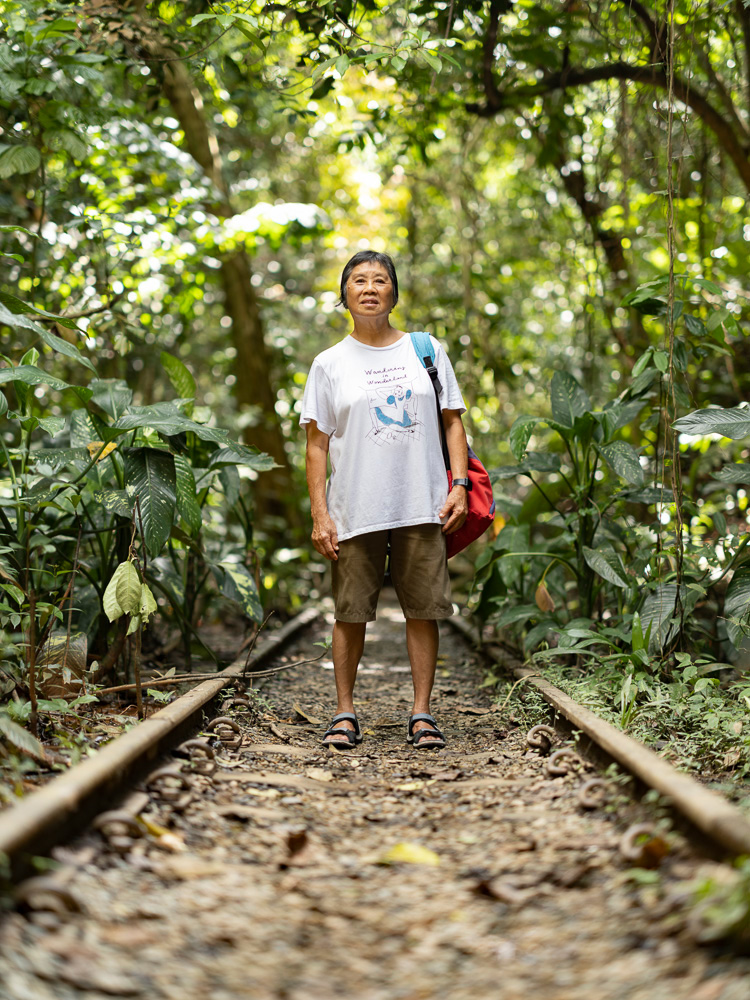 "I think it is important for younger generations, including myself, to listen to the elderly and heed their advice. These elderly folk are a testament to the fact that aging does not stop one from pursuing passions and dreams, and that living a fulfilling, happy life is a very attainable goal even in old age."
Have you seen change in the youth's perception of aging as a result of your images?
I have definitely seen some shifts in perception at my exhibitions. Many people are not aware of how active elderly communities are in Singapore.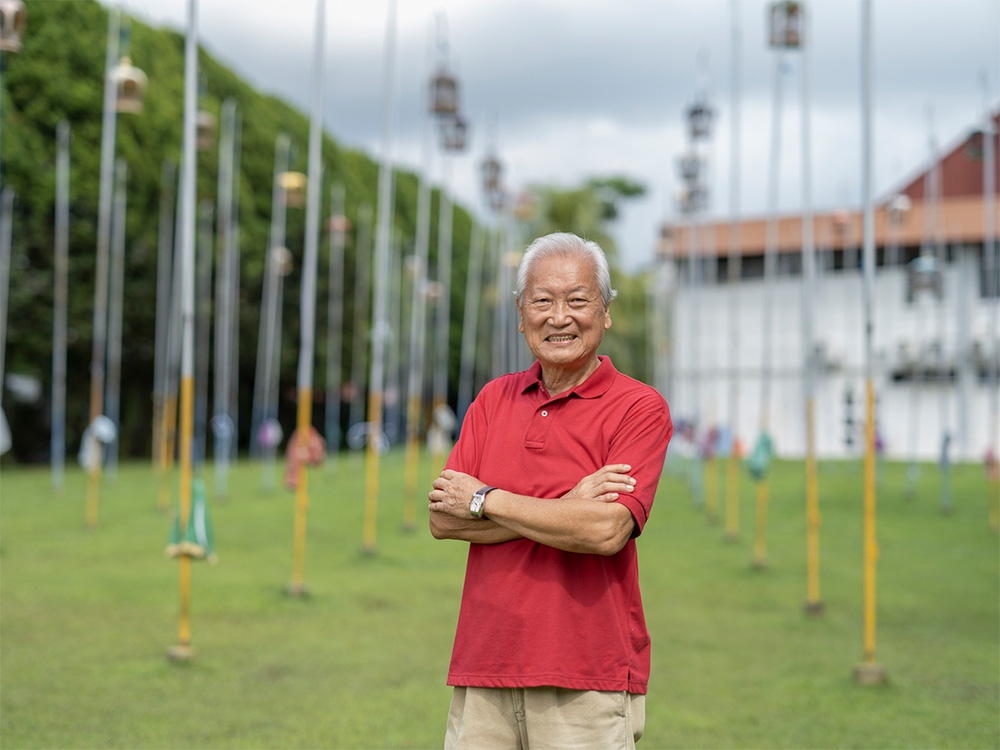 By attaching unique stories to the many weathered faces they see in hawker centres and void decks, young people are better able to empathise with and feel fascinated by these elderly individuals.
Aging Singapore
When:
14 November 2022 to 14 December 2022
Opening Hours:
24 Hours
Venue:
East Garden Gallery,
The Fullerton Hotel Singapore
Address:
1 Fullerton Square, Singapore 049178
Admission:
Free