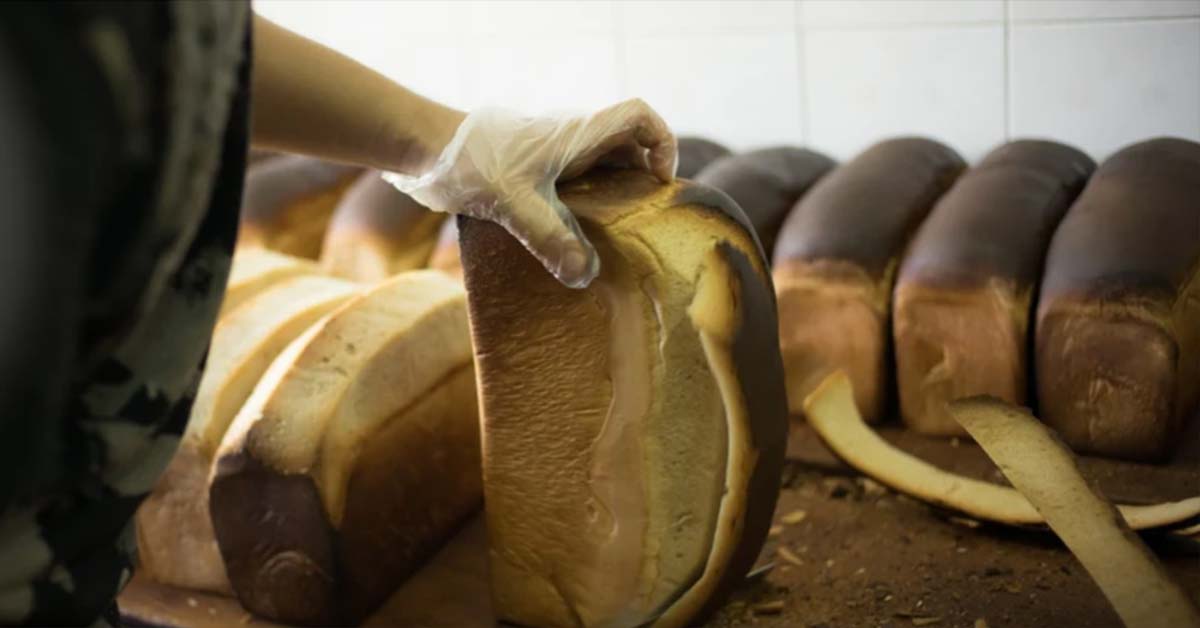 We all know the usual family-friendly hang out spots you can go with your grandchildren, say Gardens by the Bay or various local museums, but what about adding a historical dimension to your bonding sessions?
If you do not wish to spend money on formal tours, you can head down to some of these locations yourselves and let your feet take you places, or simply redeem your remaining
Singapore Rediscover Vouchers
.
As you reminisce the good old days, your grandchildren get to expand their horizons on the heritage of Singapore as well. Who knows, you might even learn a thing or two yourself!
Singapore's disappearing trade tour
With booming technology and inevitable progress, preserving the traditions of dying trades in Singapore is now considered an art form. Keep our heritage alive by supporting these disappearing trades and at the same time, share stories with your grandchildren of the rich memories you've had when you were younger.
Klook has a
tour
which has earned high praises for its guides, itinerary and free snacks! From kopi-making to puppet-making that were at its heyday in the 1960s to 1980s, what other great way to support these trades by going on these tours and sipping a cup of aromatic coffee from a traditional stall at Chinatown Market! (The only disappointing thing is not being able to visit a traditional coffee factory due to COVID restrictions.)
Kampong Lorong Buangkok tour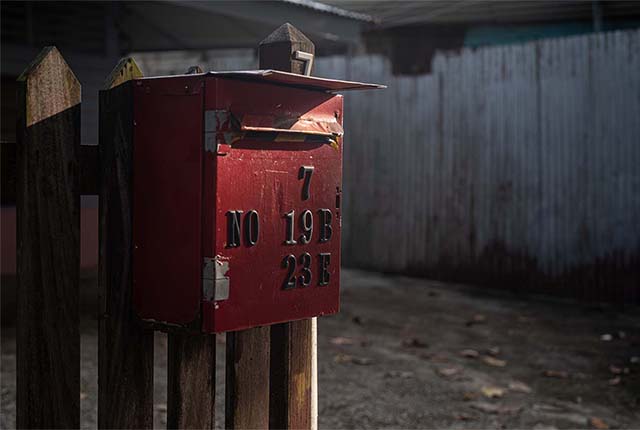 With the last remaining kampong in Singapore, you can now share your growing-up stories with your grandchild with a real-life example. Even if you choose not to spend $60 on this
tour
, you can still venture into this blast-from-the-past on your own. In fact, if you travel before 7.45am, you only need to spend 42 cents on public transport to get there. Read more about out first-hand experience exploring the kampong ourselves
here
!
Joo chiat & the Peranakans tour
Take a trip down these colourful shophouses in Singapore which are characteristic of the Peranakan culture, legacy and heritage. This tour is a bit pricey, with $300-$400 for a group of one to six guests, but it is well-loved with its meaningful activities and well-informed guide. In this tour, you'll be led by a personal tour guide and given an audio listening set so you can hear the guide clearly even with social distancing measures in place. There are also two options for this tour:
Remember that you can use your SRV vouchers till March 31st 2022, but you will need to book them by December 31st. Otherwise, get adventurous by doing your own research on some of these historical sites and exploring some of these locations independently!