A month of exhibitions, workshops, plays and behind-the-scenes tours into the hidden history of our nation's icons awaits at
Singapore HeritageFest 2023
, now returning for its 20th edition.
Of particular focus this year are two Singaporean pillars: our feted public transportation system and rich local sport scene, thoroughly explored with a round-island line-up of over 80 programmes.
After all, this year marks the golden jubilee of SBS Transit, one of Singapore's longstanding major transport operators, as well as SportSG, a statutory board under the Ministry of Culture, Community and Youth that champions, well, sport in Singapore. It is also the 35th birthday of the MRT system.
But with so many heritage trails, film screenings, walking tours and other family-friendly activities running over four weekends (from 1 to 28 May), it might be difficult to allocate one's time.
Here are our top eight must-dos for Singapore HeritageFest 2023.
1. Explore Homeground at the National Museum of Singapore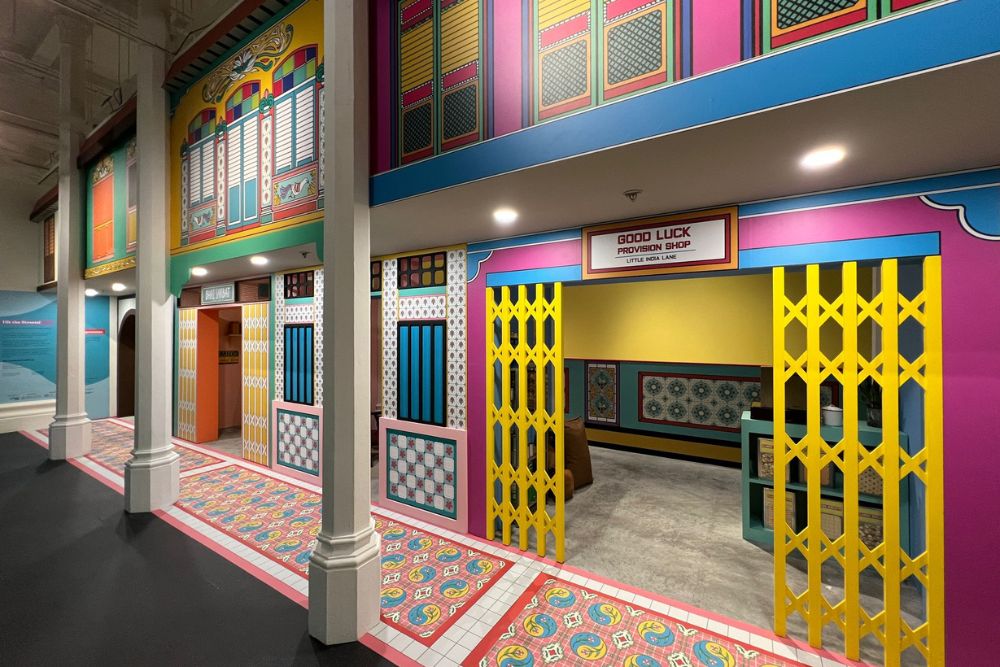 Homeground celebrates yet another milestone, the National Heritage Board's 30th anniversary, with a shophouse installation that pulls together little-known nuggets of trivia from 10 different heritage trails.
The experience is complemented with quizzes, hands-on craft workshops and storytelling sessions to ensure family-friendly fun throughout your visit.
2. Remembering letterpresses and bygone bus tickets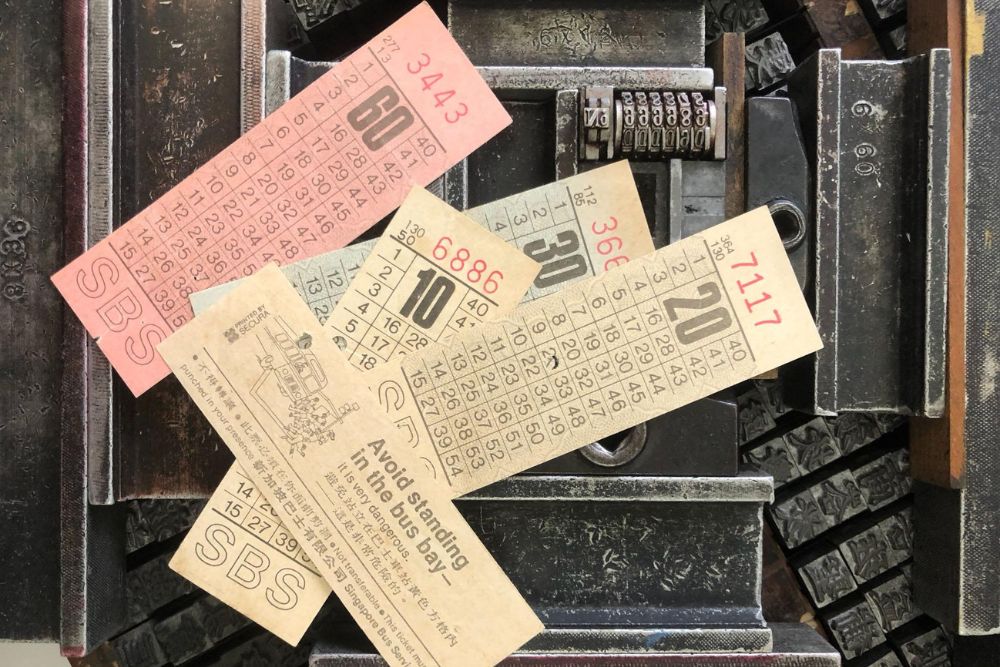 Conductors were once common fixtures on public buses. They'd nimbly collect your fares, return change and issue tickets, all while the bus is in motion.
Nowadays, these bus tickets are collectors' items bought and resold through peer-to-peer platforms like Carousell.
This tour of letterpress enthusiast Sun Yao Yu's typesetting studio gives you a look behind the curtain – and a hands-on experience – of how these bygone tickets were produced back in the day.
3. Catch a light-hearted play about commuting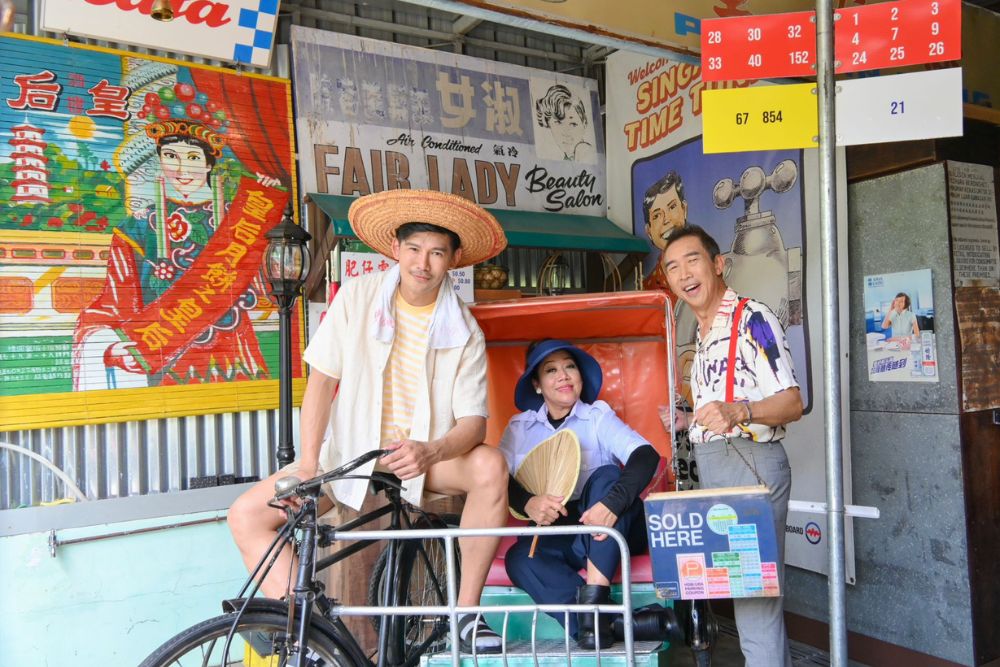 Changing Shift, produced by theatre company ETCeteras, irreverently depicts the universal experience of daily life in Singapore and the rapidly modernising transport system from the eyes of a taxi uncle.
Remember to bring your picnic mats and snacks for this short 30-minute outdoor play.
4. Learn about the North East Line and go home with a LEGO train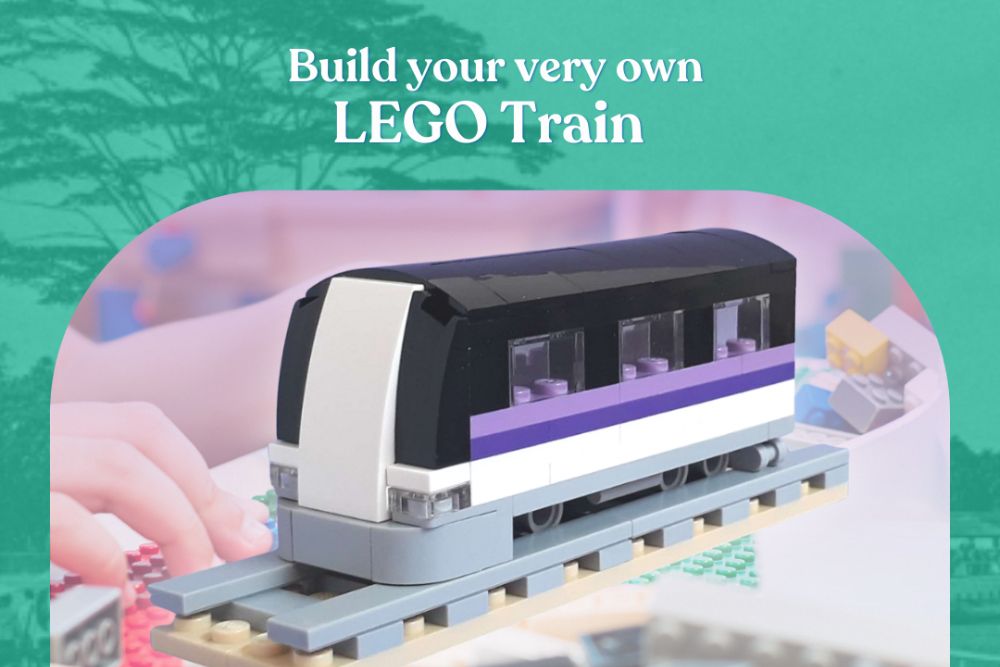 The North East Line (NEL) is sometimes reduced to that purple train track on our MRT maps. But like the rest of Singapore's rail lines, it actually boasts a vibrant history that's worth exploring when you've got the time.
This workshop combines an NEL-focused lecture by train buff Matthew Ng of SGTrains (an online site for train enthusiasts) along with a chance to build and bring home an NEL train with a DIY Lego kit.
5. Dig your stirrups into equestrianism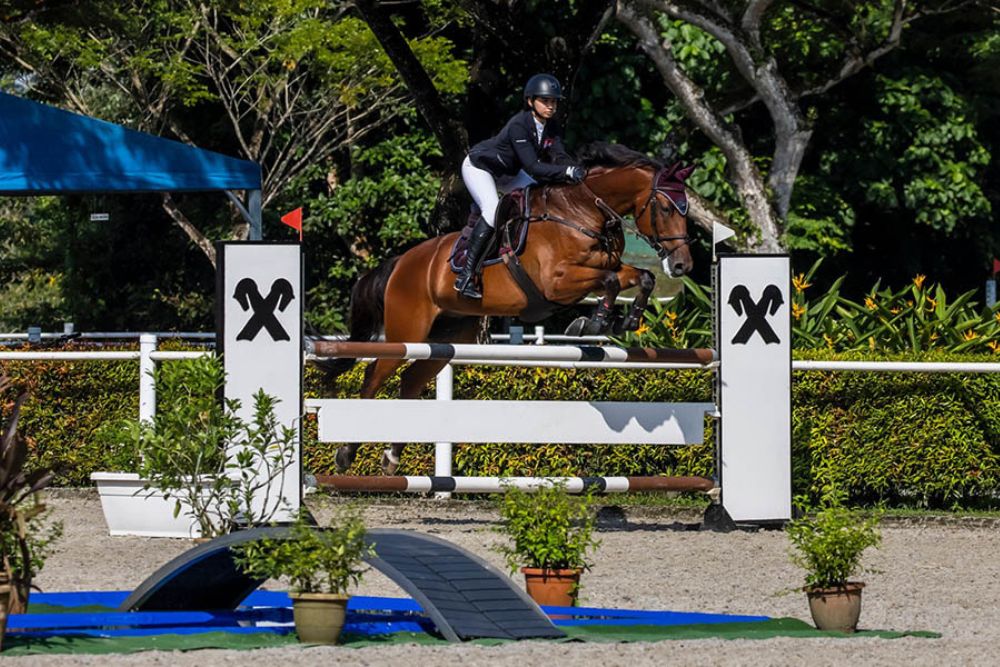 Horse-riding and equestrian sports have a long history in Singapore, stretching back to our colonial roots in the 1800s.
This heritage tour of Bukit Timah Saddle Club — an establishment founded in 1951, close to a decade-and-a-half before our nation's independence — gives you a peek into this fascinating history. You'll even get to see their riders in action.
6. Get a taste of silambam, an indigenous Indian martial art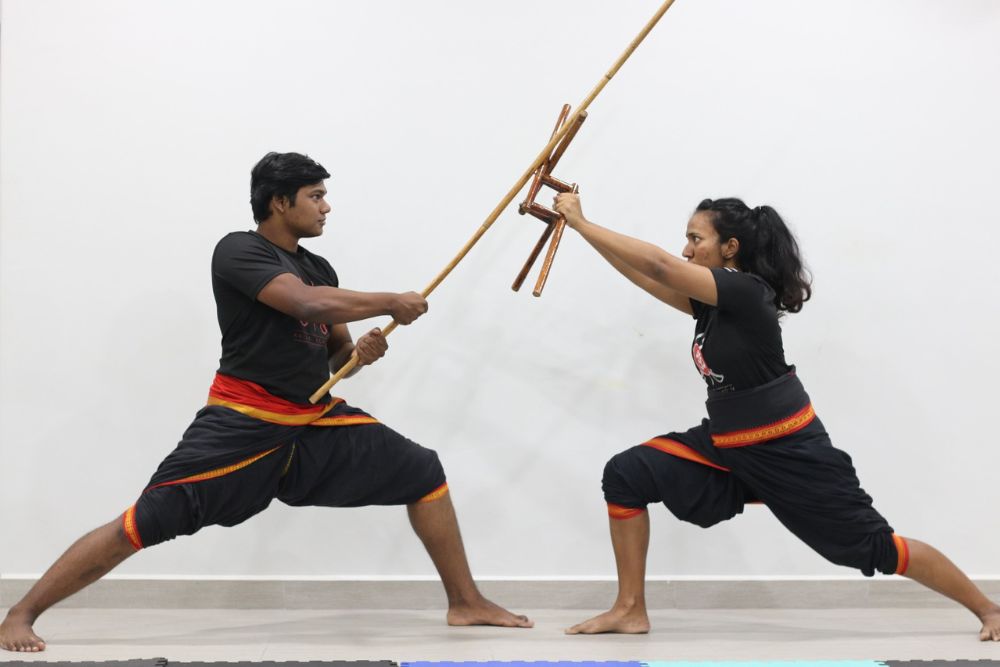 The Indian martial art of silambam — named for the long staff that practitioners wield, among other weapons — is a test of hand-eye coordination, footwork and general kinaesthetic awareness.
Consider this hour-long workshop a practical and theoretical session rolled into one, as you'll find out more about the sport's history before picking up some basic techniques.
7. Get an insider tour of Jalan Besar Stadium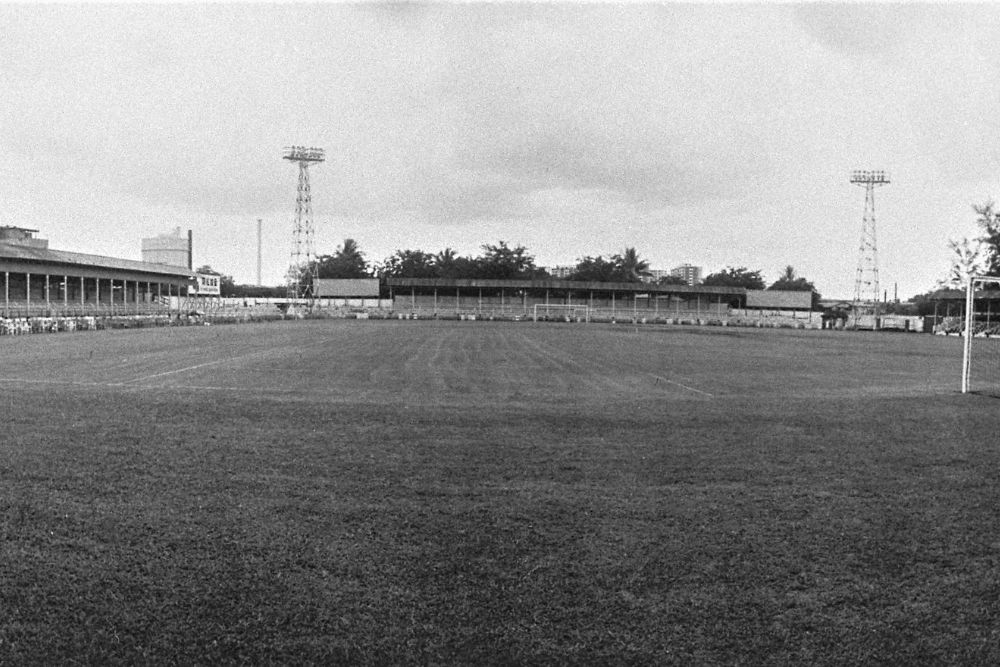 Longtime football fans from the heyday of Fandi Ahmad and Quah Kim Song would recognise Jalan Besar Stadium as hallowed ground for Singaporean soccer.
Constructed in 1929, the facility has also played host to many major events in our nation's history, including the National Day Parade in 1984.
You'll get a chance to relive that sporting legacy with a behind-the-scenes tour of the stadium, which includes exclusive access to its locker rooms.
8. Nostalgic Sports Day on closing weekend, complete with PE attire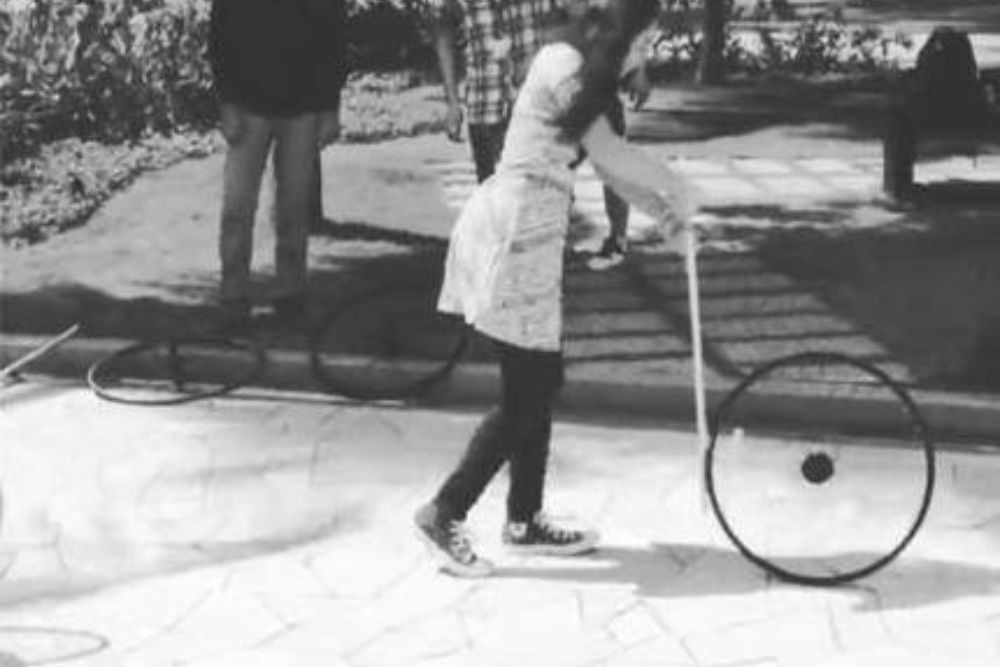 Celebrate one of Singapore's shared sporting experiences with a nostalgic retread of Sports Day, complete with gunny sack races and main lereng, where players guide a bicycle rim for a set distance using only a plain ol' stick.
You're even encouraged to don the threads you used to wear for physical education (PE) lessons – assuming they still fit.
Those who prefer a more relaxing Sports Day experience can sit back on the sidelines and catch a showcase of traditional martial arts like wushu, silat and silambam instead.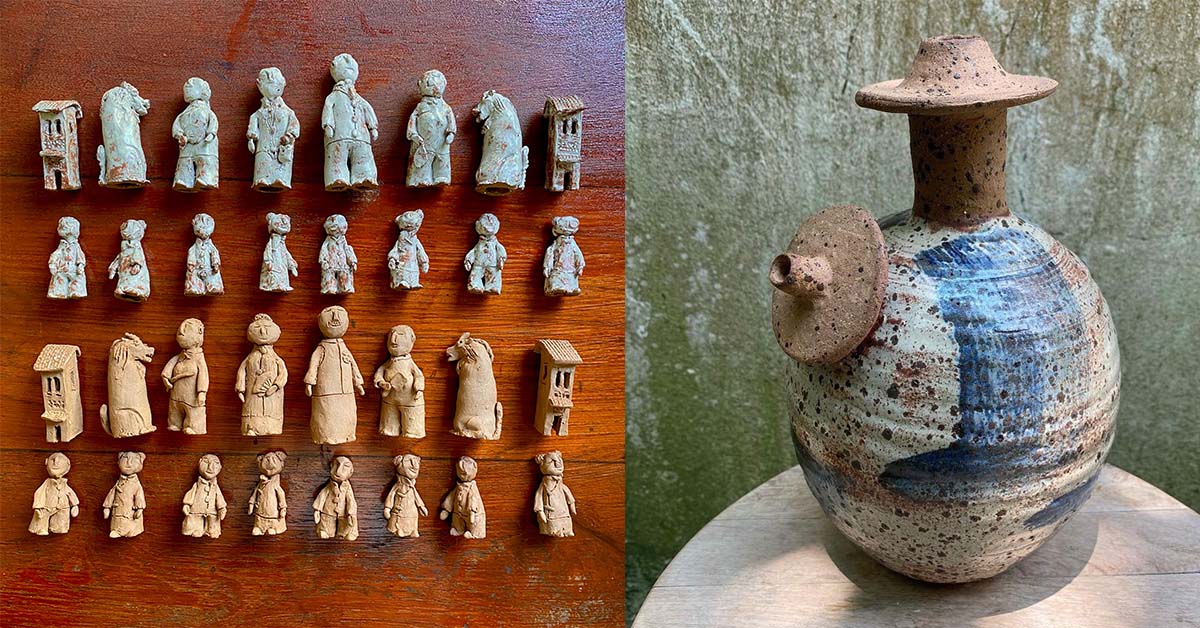 The Potter's Will
Discover the therapeutic world of pottery at the upcoming Clay Makers' Market where you will get a chance to meet potter and publisher Goh Eck Kheng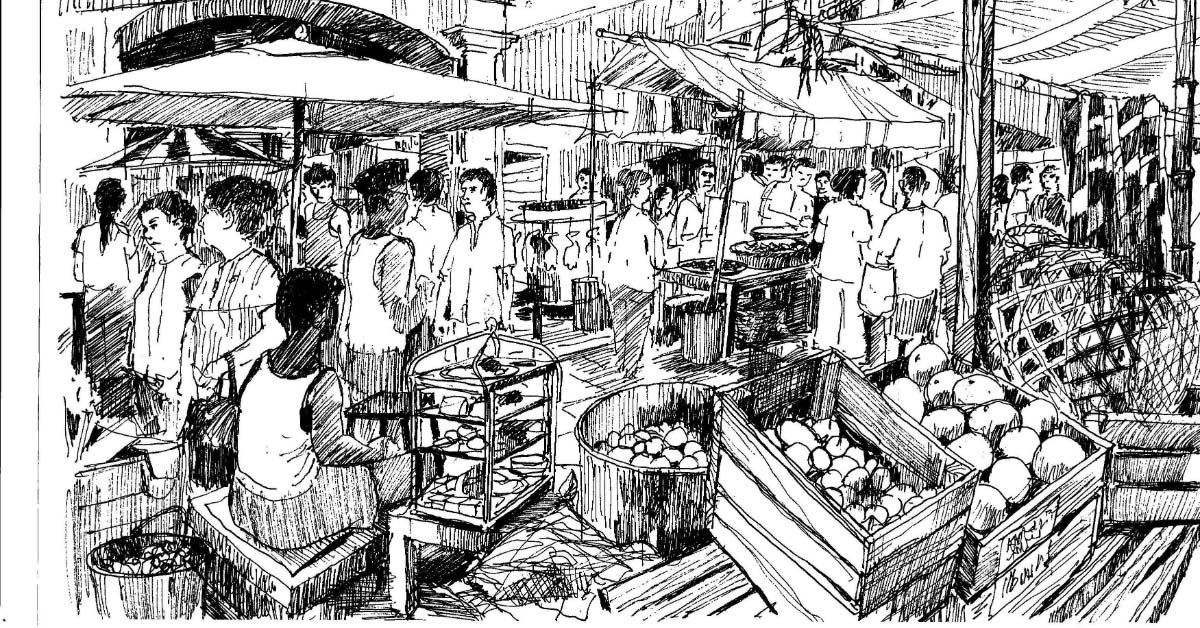 Marketing is beyond Supermarketing
By Jasmine Adams: "I suddenly recalled how different marketing days were with grandmother when I was growing up in a shophouse at Marshall Road."