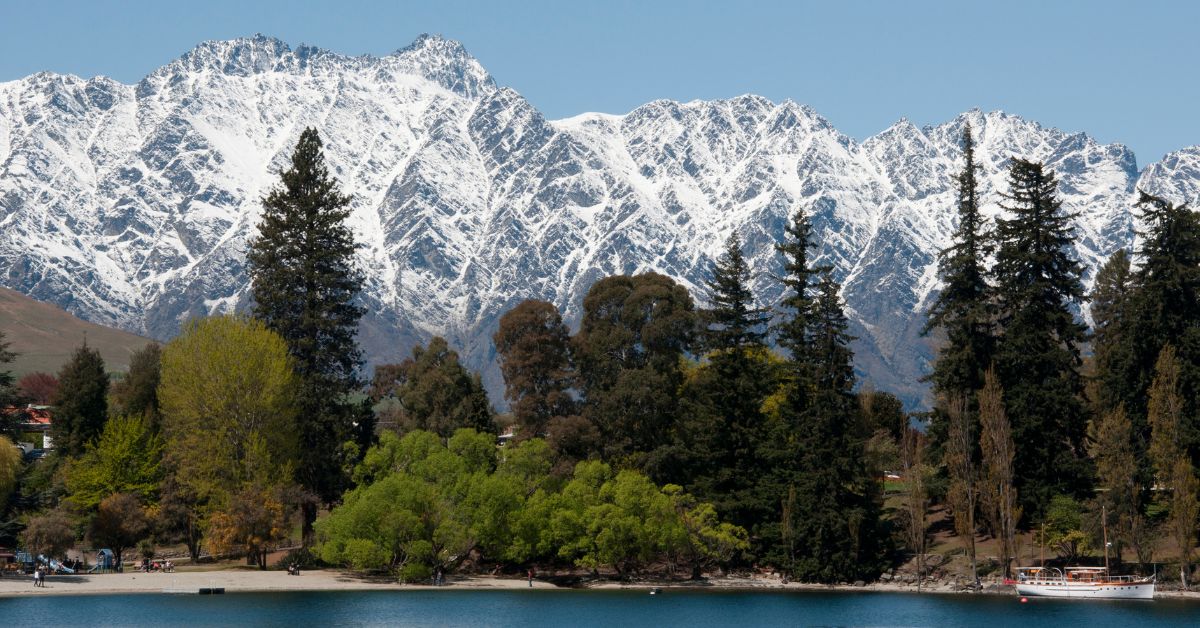 Singapore posted its highest temperature in 40 years last month amid a record-breaking heatwave that affected much of Southeast Asia — which is not to say that the country's usual weather is much better, since the tropical climate here is perennially sunny and humid.
Those with the time and spare cash for a getaway trip might want to consider holiday destinations in the Southern Hemisphere in the second half of the year.
Countries below the equator would after all be experiencing their winter months — making a trip in July or September a perfect opportunity to break out the winter gear early and enjoy a much-needed escape from the stifling Singapore heat.
Here are some underrated holiday spots in the southern hemisphere to tick off your bucket list – we've made sure to select spots that are rife with interesting sights and sounds, silver-friendly and most importantly, comfortably cooler than Singapore.
Conquer the powdery slopes in Wanaka, New Zealand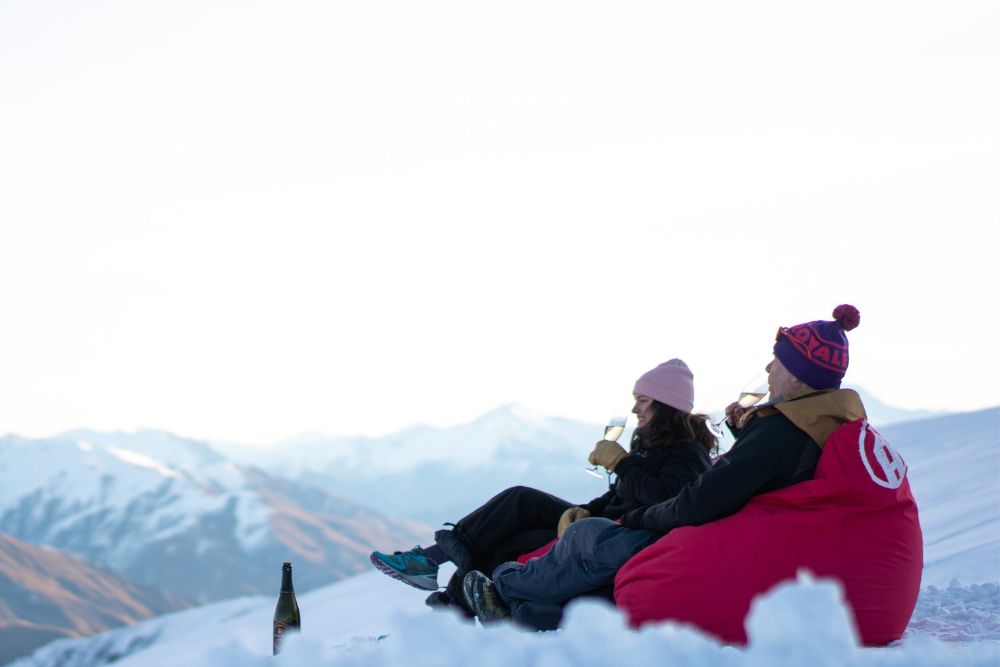 New Zealand is a travel destination of choice for many Singaporeans, for good reason. Those looking to beat the heat enjoy perpetually cool weather even in the summer months, as the temperature dips further to a brisk, but not frigid, 12 – 16 °C from June to August.
Most of the country's two main islands remain accessible and enjoyable throughout the mild winter, with plenty available in terms of breathtaking snow-capped mountain-scapes and pleasant countryside drives.
Those who are more active can take to the powdery slopes of South Island cities Wanaka and Queenstown, featuring skiing options for adventurers of all ages and skill levels.
Head to Cardrona for a beginner-friendly experience, or privately-owned
Soho Basin
for untouched powder and adrenaline-inducing slopes.
A highlight activity is cat skiing, referring not to a pair of felines strapped to your feet but instead snowcat vehicles that tow you to remote areas, culminating in exclusive mountaintop wining-and-dining.
Whale-watching galore off the coast of Cape Town, South Africa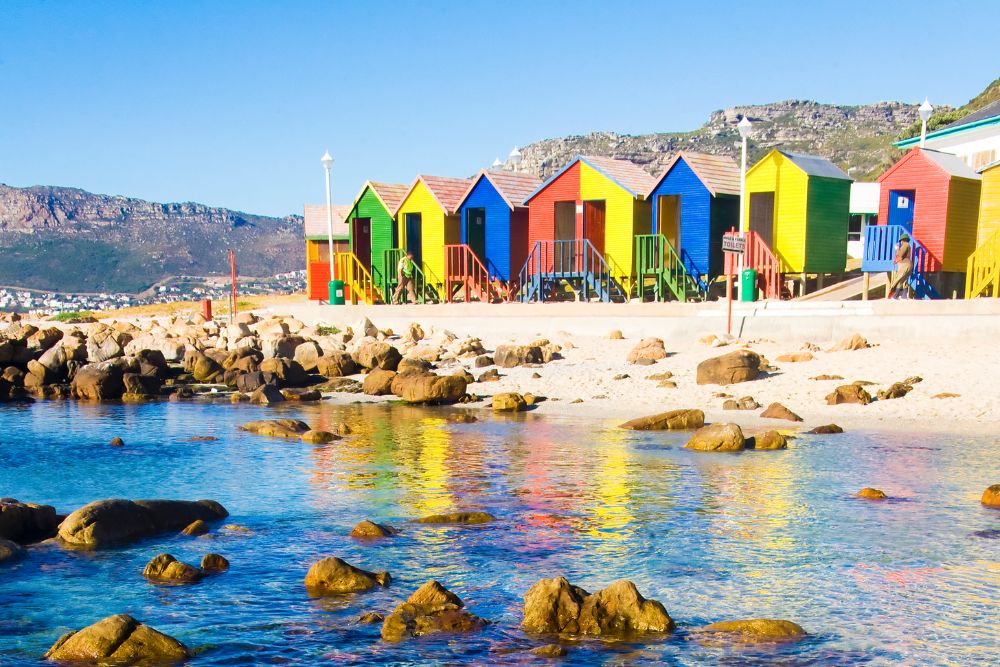 Bucolic surrounds, great hiking, better beaches, rich history, incredible cuisine, and lots of wine.
Cape Town, a port city on the southernmost tip of South Africa, has it all (click
here
for a SilverStreaker's first-hand experience).
This also means that visits during its peak summer months entail jostling with the crowds for most of its iconic attractions like the Victoria & Alfred Waterfront or Kirstenbosch National Botanic Garden, or for a piece of beachside real estate.
These is no such problem during its mildish winter off-season between May and August, where temperatures average 18 — 20°C.
Like the other countries in the southern hemisphere on our list, it will be just cool enough to enjoy the amazing outdoor activities available in the city like hiking, mountain biking or scaling the magnificent Table Mountain, but cosy enough towards the evening and nights that you won't feel guilty about sneaking a second hot chocolate.
Visitors can expect significant off-peak discounts at hotels, along with an easier time snagging reservations everywhere.
Winter is also peak calving season for whales, meaning that your chances of spotting one of those magnificent seaborne beasts are just that much higher, whether you're taking a drive along the False Bay Coast or hitching a ride out to sea.
Explore Machu Picchu, Peru in cool weather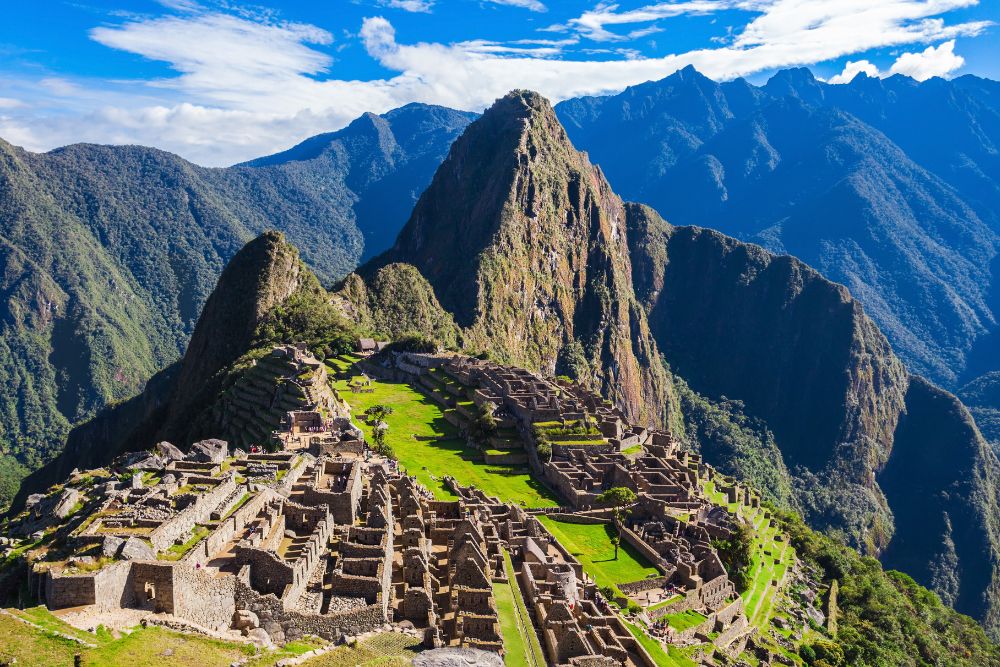 Another famous spot that benefits from being situated in the southern hemisphere at this time of the year is the city of Cusco in Peru, the ideal setting-off point to the historic remains of Incan city Machu Picchu.
Unlike the other travel destinations thus far, a trip to Machu Picchu in July or August means that you'll arrive during peak season, which means the hiking trails might get a little crowded. But travellers pick these months to visit Peru for good reason – they are some of the driest throughout the year.
This is especially important for a safe hike along Cusco's rocky mountain paths. Make the most of the good weather — you can expect an average temp of 20°C in the day — to appreciate the prominent archaeological site, and one of the New Seven Wonders of the World, in all its glory.
Take your time getting acclimated to the high altitudes in Cusco before setting off on any difficult hikes though – historic sites range from the Sacsayhuaman fort and Incan temples to the cathedrals of the Spanish conquistadors.
Find time and the guts to sample cuy — a local delicacy of fried or roasted guinea pig.
Soak up some rays in Mauritius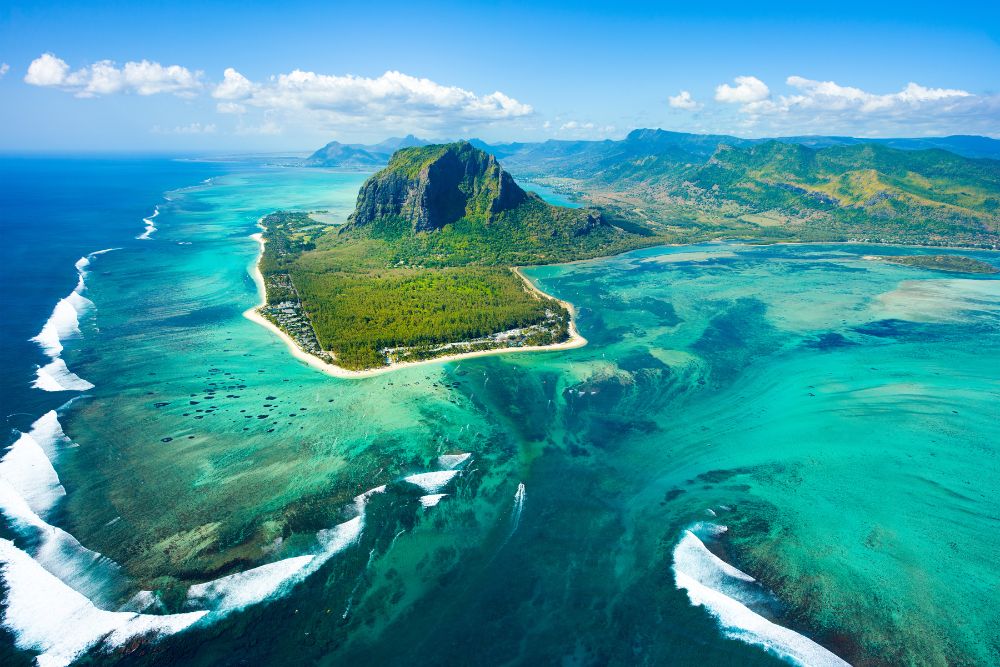 The island paradise of Mauritius is another holiday option for beach-loving folks – mainly because it enjoys a low season from May to September, where the mean temperature dips to 25°C.
Though nowhere near as chilly as the other countries in our list of southern hemisphere getaways, the pristine sands of Mont Choisy Beach would definitely be comfortably cooler than East Coast Park's on an average Monday.
And that's before we get to its crystal-clear blue waters and plenitude of adventurous water activities like diving, snorkelling and windsurfing.
Must-sees include Le Morne Brabant, a mountain and UNESCO World Heritage Site located in the Le Morne Peninsula off the main island of Mauritius.
There, you can take to the skies in a seaplane to witness a stunning underwater 'waterfall', a green-blue illusion created by a combination of underwater currents and silt deposits.